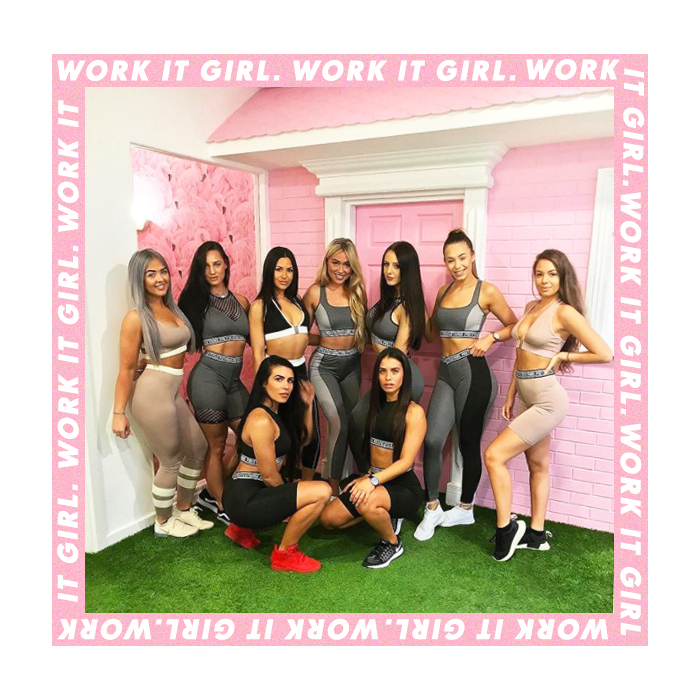 Last week we invited 9 fitness babes to PLT HQ to participate in a 1 hour workout session in celebration of the latest PLT Sport drop.
Fitness Influencers In PLT Sport
With a squad made up of fitness babes Samantha Dewhurst, Annie Ramage, Zoe Whelan, Chloe Francis, Tori Ree, Helen Derbs, and Charlotte Jackson these girls weren't playing and things were about to get serious.
The influencers touched down at HQ at 12.30 where they were welcomed at reception. The girls then changed into the new PLT Sport activewear collection ready to tour the HQ. Our VIP room was stocked with all the latest must-have protein snacks and smoothie treats from Cow Herds for the girls to get themselves and their bods hyped up for the Hiit session. The girls then headed to our HQ gym ready to smash that work out and show us what they've got.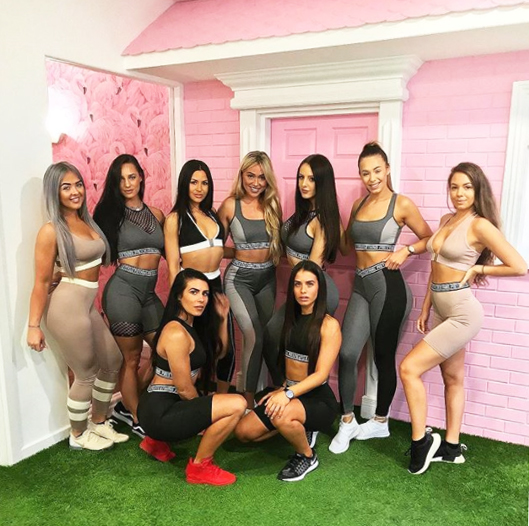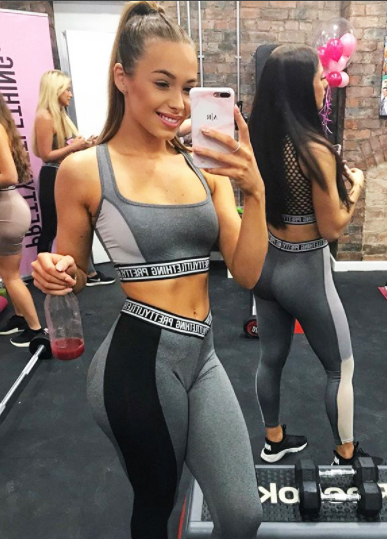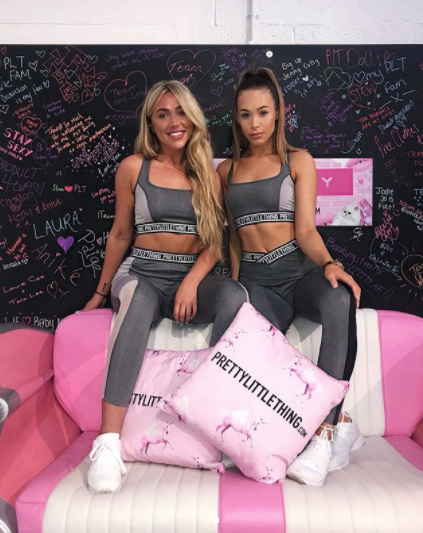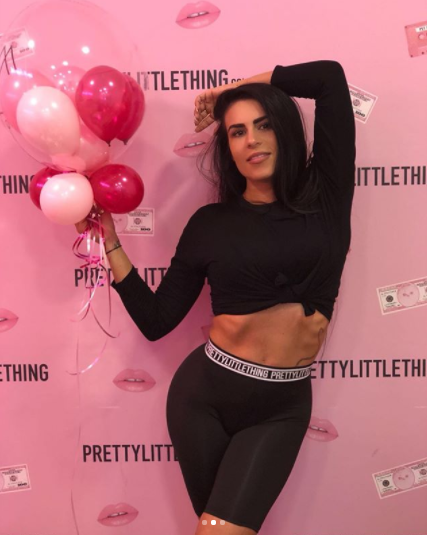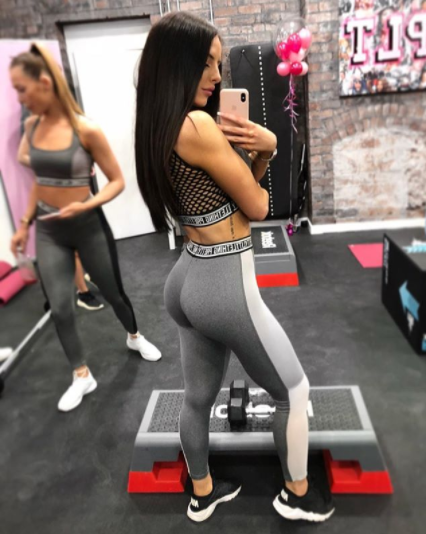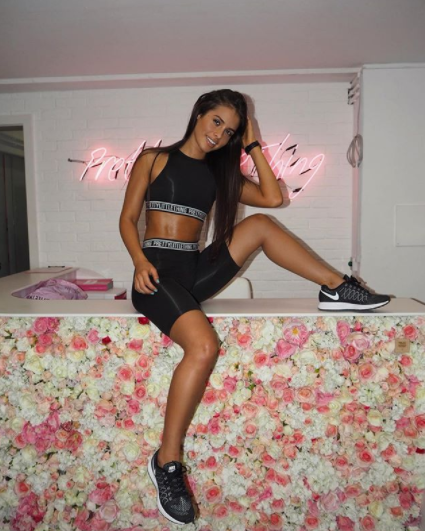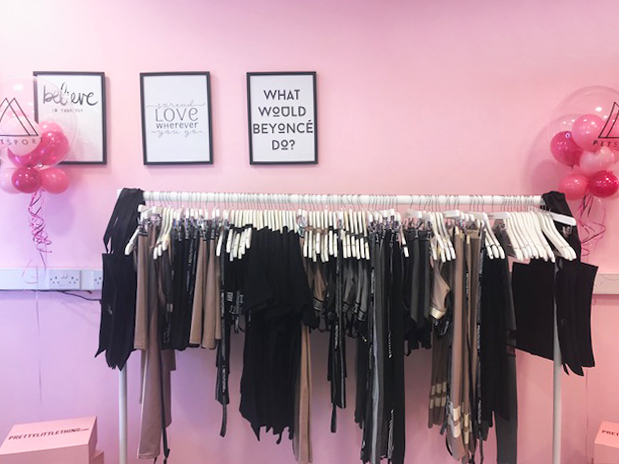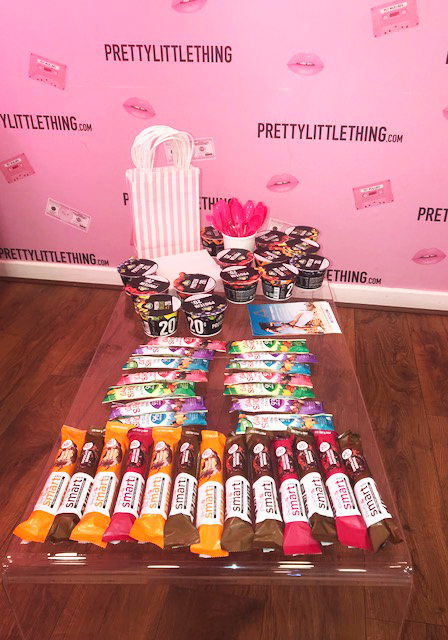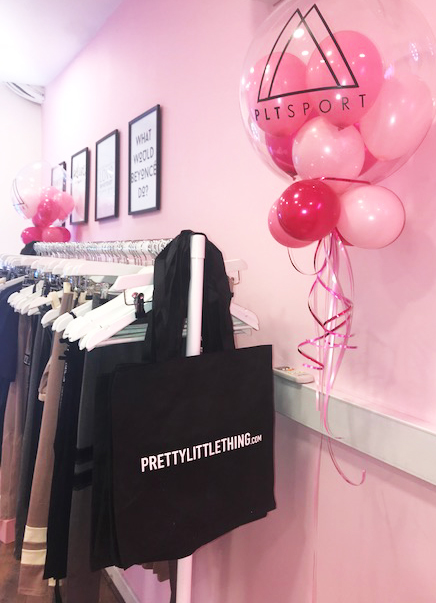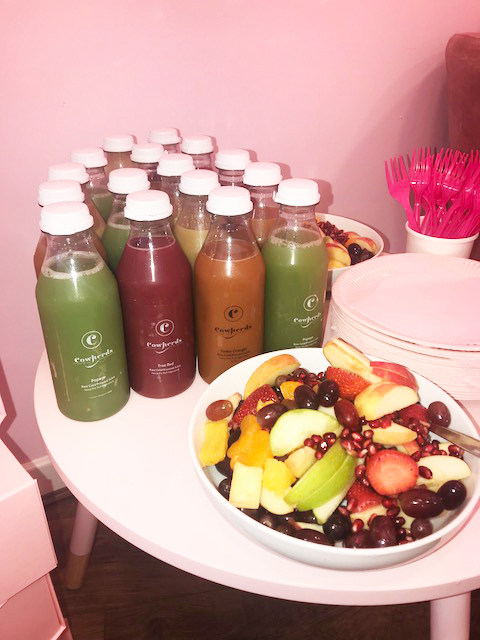 After the session, the girls re-energized with a much needed pick me up lunch.
Shop the edit: