OK, it's not quite "official" official just yet but is it just us or do you get the feeling lockdown is easing off faster and harder as the days go by? After so much time isolated from our nearest and dearest, besties and family the act of socialising seems all but a distant memory.
Post Lockdown Looks
When the time comes to venture further than our daily exercise around the block and enter back into the social situations we knew and loved, you want to make sure you're looking your best, right?
Get ready to make your debut back into real life as we once knew it with the post lockdown looks you need. Here's our round-up of the latest in new and what to wear to those upcoming social (distanced) events on the horizon – once we're safely and officially allowed to do so ofc. We play by the rules here.
A dress to impress outfit for the squad reunion.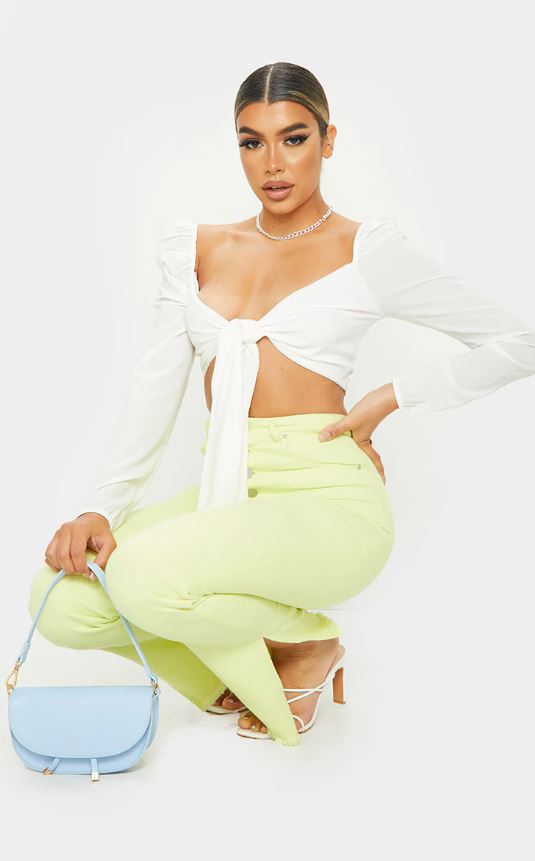 It's safe to say the first squad drinks with your best girls after lockdown ends is going to go OFF. Such a big night on the cards means an absolutely killer outfit is needed. This lime and white number is giving us serious summer vibes while being the perfect going out look for the big reunion with the girls.
Shop the look:
An outfit for the first date back with your significant other.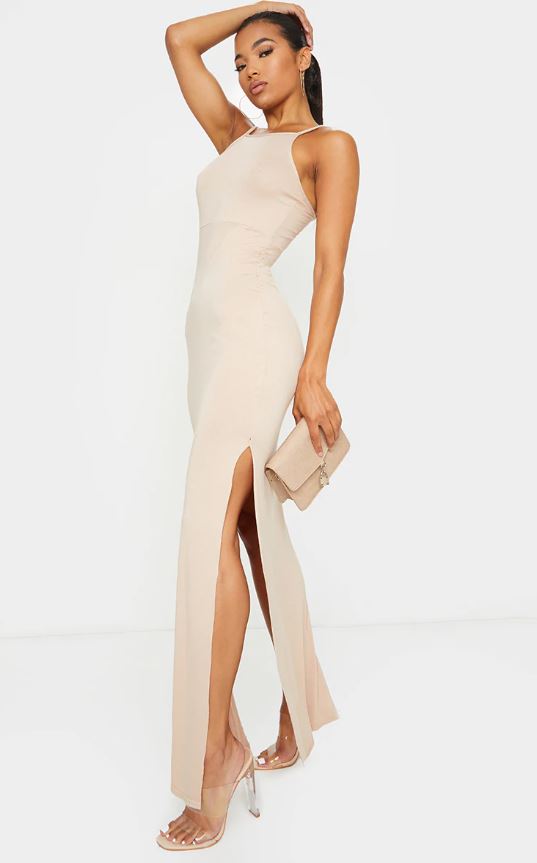 Damn, girl. When your significant other sees you in this they are not gonna know what's hit 'em. This figure-hugging maxi dress is giving us Jessica Rabbit gets a modern and minimalist makeover. Super sleek, this dress is simple in silhouette but packs a serious punch for a next level look that'll have more than just your beau's eyes on you when it comes to the next date night.
Shop the look:
An outfit for the inevitable street party.
If there's one thing we British do best, it's throw a street party and there's no doubt going to be plenty on the horizon once lockdown is officially over. Bring some colour to the streets with this lilac matching co-ord that's both fun and cute. The ultimate look to celebrate and count your blessings in with your nearest and dearest and neighbours alike.
Shop the look:
An outfit for the feel good vibes family gathering.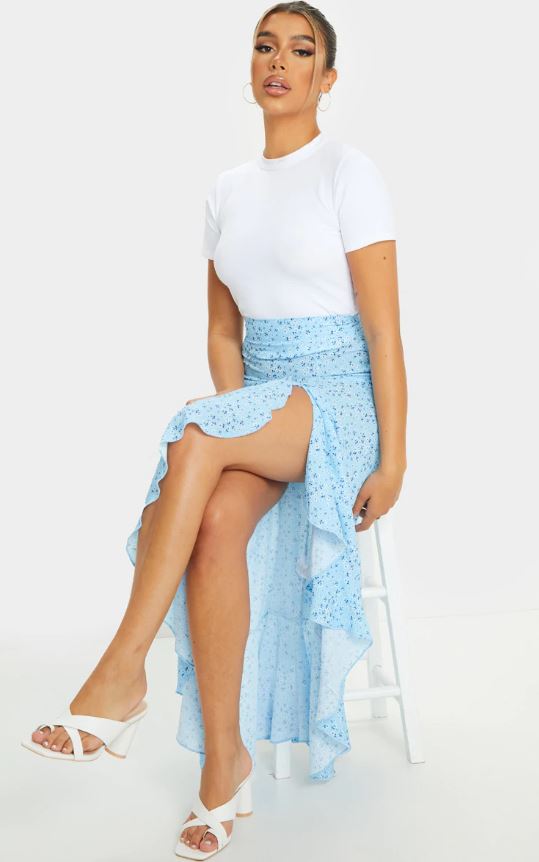 Is your auntie's birthday coming up? Did you fave cousin get engaged in lockdown? Whatever the reason, there's a family celebration on the cards and the get together is seriously over due. When it comes to what to wear, a simple tee and a figure-flattering wrap skirt is everything you need to feel comfortable and effortlessly put together.
Shop the look:
A 'she means business' outfit for back to school/back to work.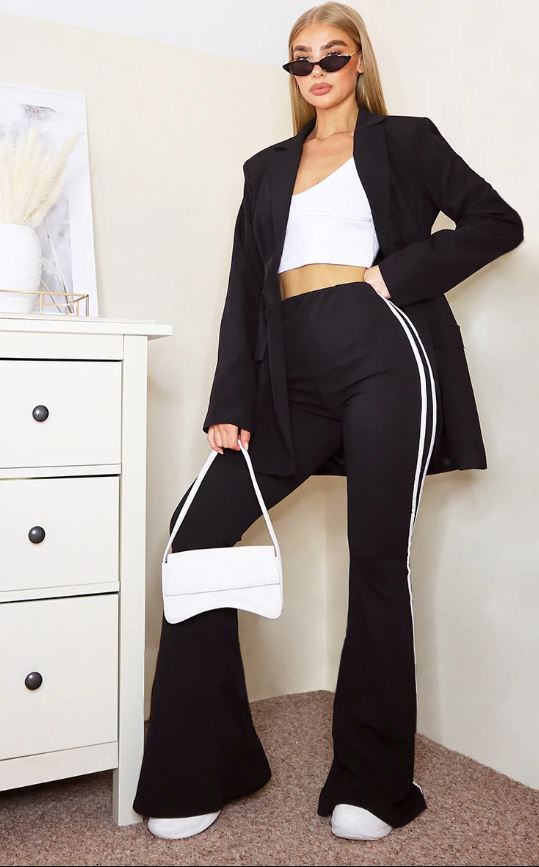 The ultimate look for those not fully ready for the jolting shock to the system that will be waving goodbye to our comfy clothes and hello back to all things suited and booted. For this look we're talking loungewear but make it workwear appropriate. Dress up the comfy but oh-so-cool sweatpants you've had on your daily outfit rotation with a tailored blazer to make this look instantly office ready.
Shop the look:
Hey, whatever the rest of 2020 has to throw at you, at least you'll be well dressed.