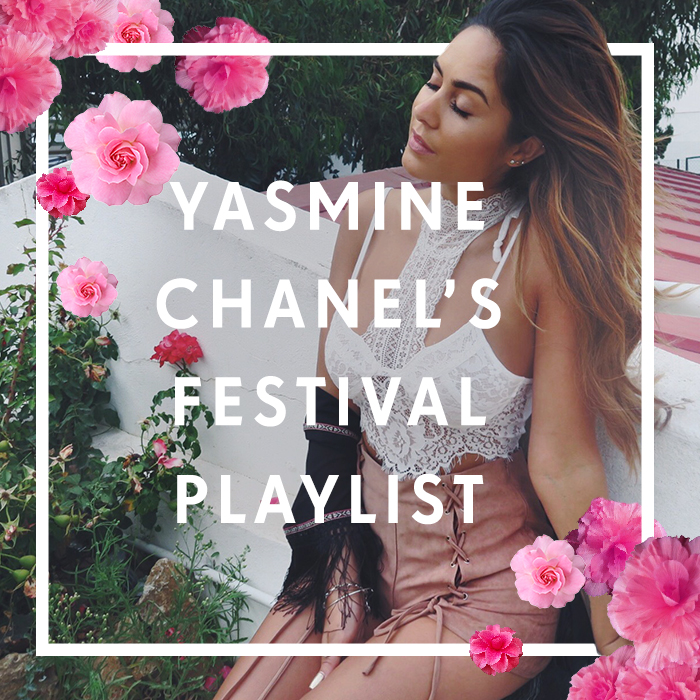 Wanna know what your fave bloggers listen to to get them in the festival spirit? Yasmine Chanel shares her top 8 tracks that give her those festi-feels.
???
Bob Marley – Sun is Shining Funkstar Delux Remix
Drake – One Dance
Shura – Touch
Rihanna – Love on the brain
GIZMO ft. Nick Hakim – Lift me up
Kendrick Lamar – Money Trees
Dabin ft. Daniela Andrade – Touch (Ghosts Remix)
The Weekend – The Hills
???
Shop her style:
Follow Yasmine on Instagram @yasminechanel
Got those festi feels? Shop Festival