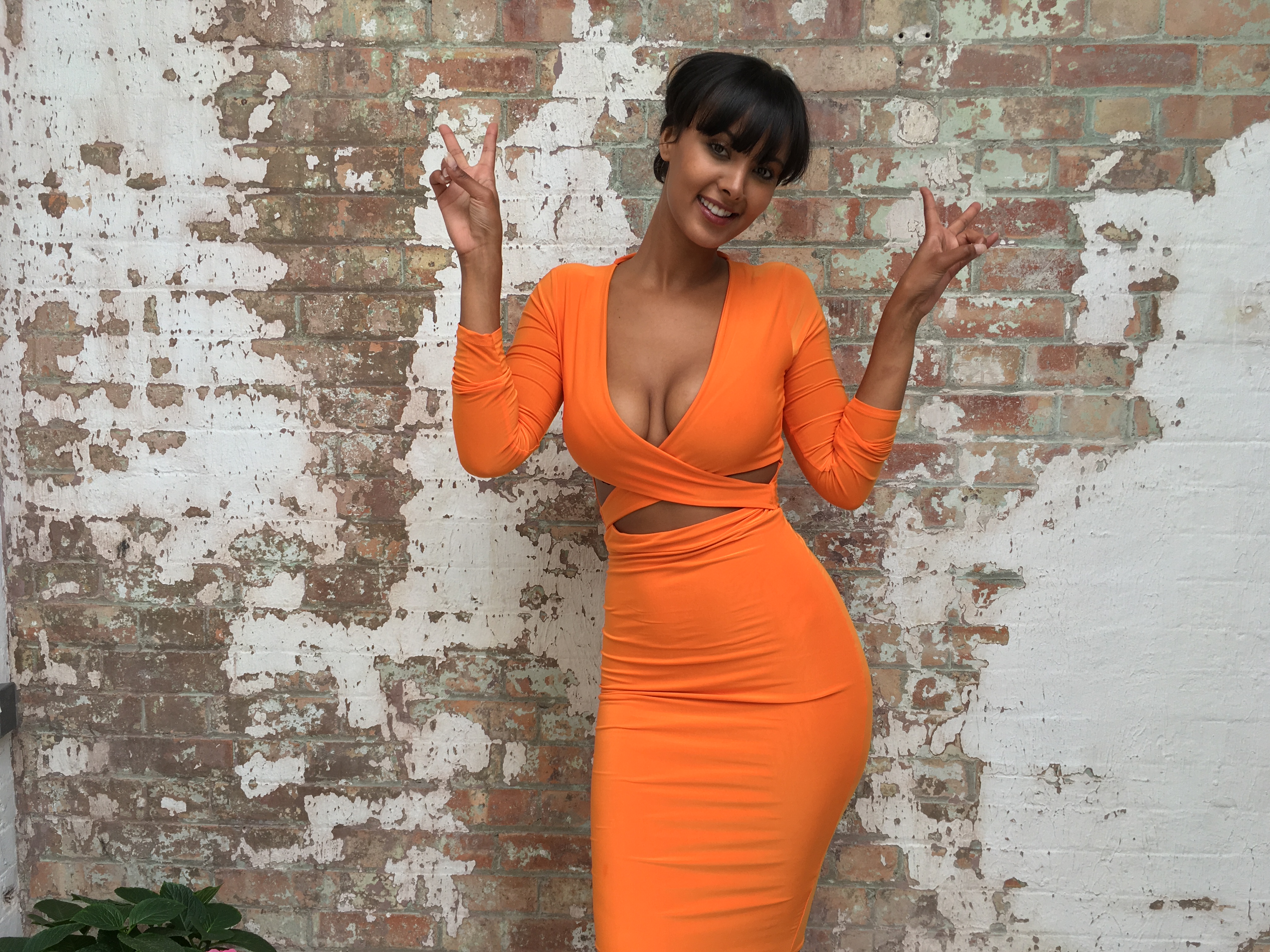 Our Rising Star this month is the Bristolian-born beauty, Maya Jama. Certainly not a censored voice… if she's not making us crease with her Youtube comedy sketches she's grilling the hottest stars on Rinse FM every weekday. She's got the ultimate IDGAF attitude and we LOVE her for it… We get to the nitty-gritty with our fave TV/Radio Presenter ✌️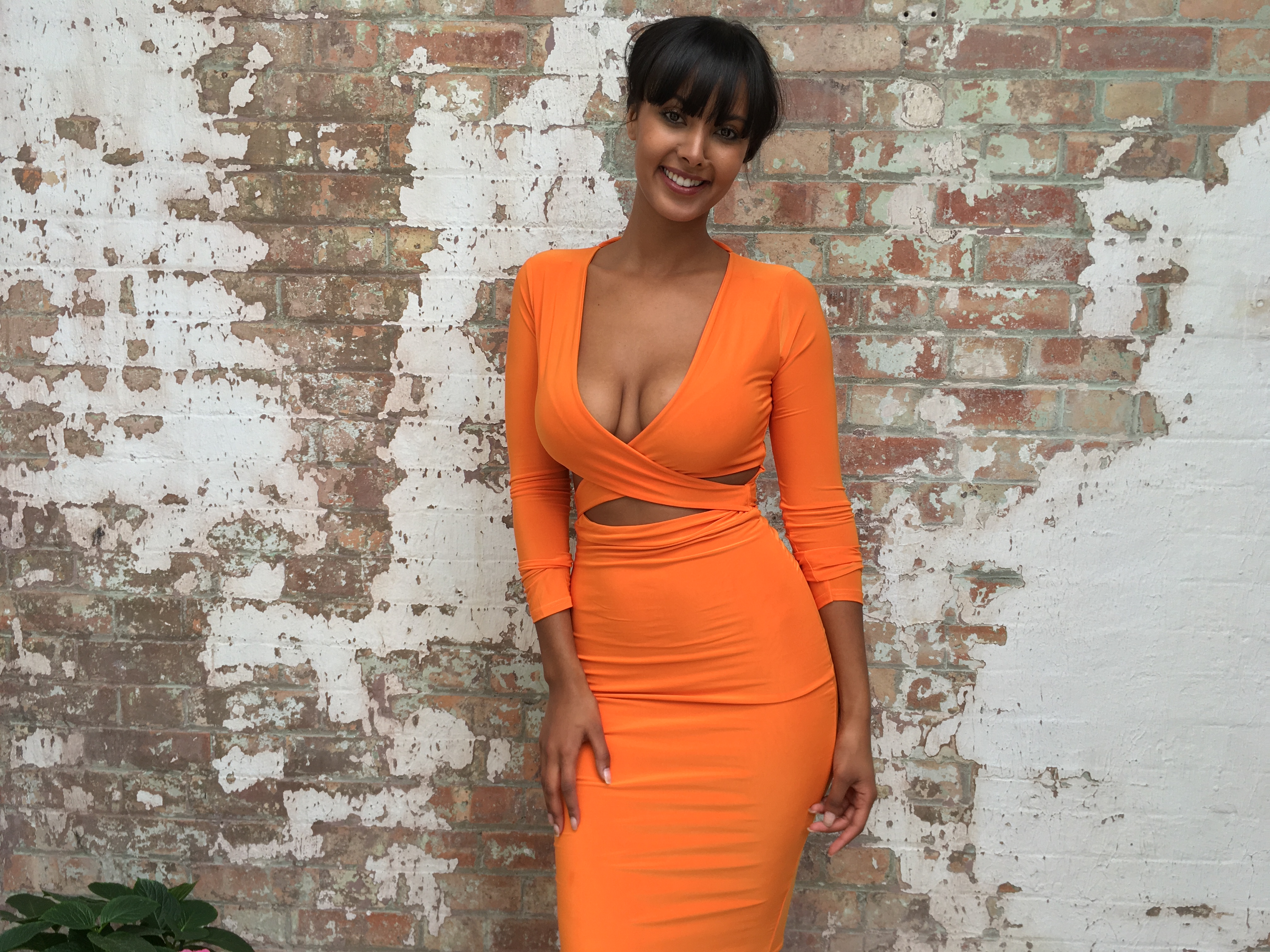 What's the coolest thing about being a TV/Radio Presenter?
I get to meet all sorts of cool people and travel. I went to Goa (India) not too long ago to film something with ASOS, which just came out! It wasn't all that fun in the end because I got food poisoning but it's not everyday that you get to travel to a different part of the world, and see new and exciting things for work! ?
Tell us an embarrassing story.
I fall over all the time, I fell down a club stairs when making the entrance. On my 21st birthday I fell over on stage and split my head open after stealing the mic to do a live m&c performance. ?
Go-to cocktail? ? 
Mojito
Favourite Snapchat Filter?
Downwards face – because it looks like my face I pull and so many people have said it looks like me.
Who would play you in the movie of your life?
Sacha Baron Cohen.
Who was your last text from?
My Agent.
What three emoji's best describe you?
The dancing lady in the red dress, ? the really smiley one ? and the downwards face ?
Describe a day in your life? 
There's no typical day, really. You'll be able to tell from my Snapchat stories! Usually, the mornings I have to myself or to prepare for filming for 4Music or Vevo, or I might have some meetings, then I go do my drive time show on RinseFM and maybe finish off the day with a DJ gig? ? ? Occasionally, if there's a really cool event, I'll pop along to that otherwise I'll go hang with my mates. 
What's your star sign and does it describe you well?
Leo – proud, loud and caring. ♌
Last played on Spotify?
Lite spots – Kaytranada
If you could make one positive change to the world, what would it be?
I would ban bitterness, anger and hate ?
3 items in your wardrobe you couldn't live without?
My plain American Apparel body con strap dress – every girl needs a LBD. I love the way it makes my bod look! It's my panic dress when nothing else is working, I fling it on and I feel well sleek and snazzy! 
Converse – plain black or white. You can wear them with everything. 
A good pair of light blue ripped jeans.look amazing with heels and trainers, good for the summer.
What did you want to be when you grew up?
A Presenter.
Snog, Marry, Avoid – Drake, Justin Bieber, Ryan Reynolds
Avoid drake.
Snog Justin
Marry Ryan ?
What's on the agenda for 2016?
Take over the world! Haha. No, my next goal is to be on prime time television, so I'm working towards that. Hosting the MOBO Awards, for instance, would be great! I'm DJ-ing at Glastonbury on Silver Hayes stage on the Sunday. Craig David's on just after me so I hope he doesn't do an intense DJ set and show me up! I also just finished filming a really crazy documentary about sex and dating called 'half night stands', which I'm hosting. I got to check out lots of interesting toys and chat to people with fetishes and things! ?
Tell us a secret.
I have a bent toe called Pete.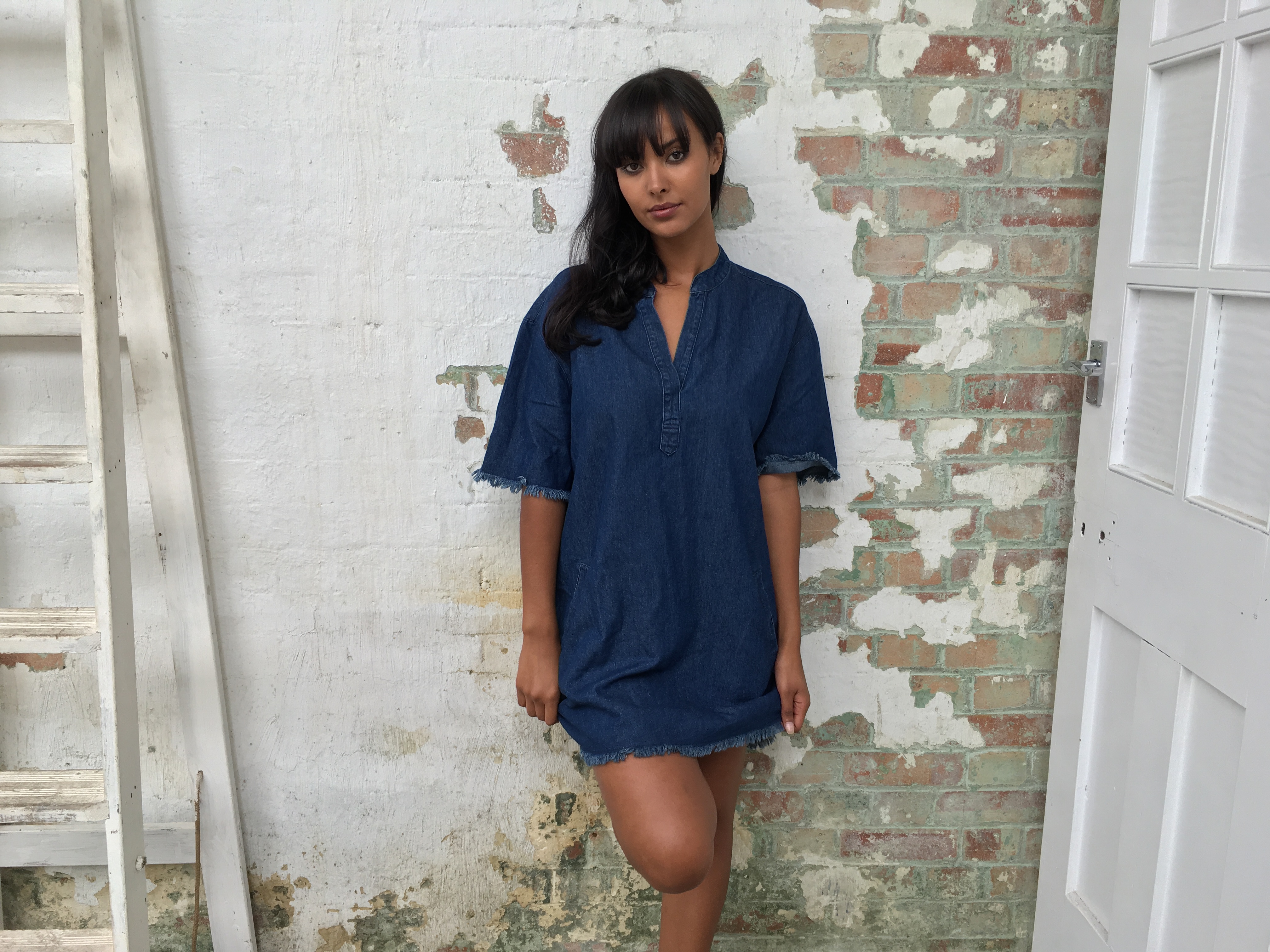 ⚡ ⚡ QUICKFIRE ROUND ⚡ ⚡ 
Luxury or high street?
High street.
Beach holiday or city break?
Beach holiday – I'm a child of the sun! ? 
Night in or Night out?
Both – depends on the company, really!
Heels or trainers?
Trainers.
The 80s or 90s?
90s, baby!
? Shop Her Look: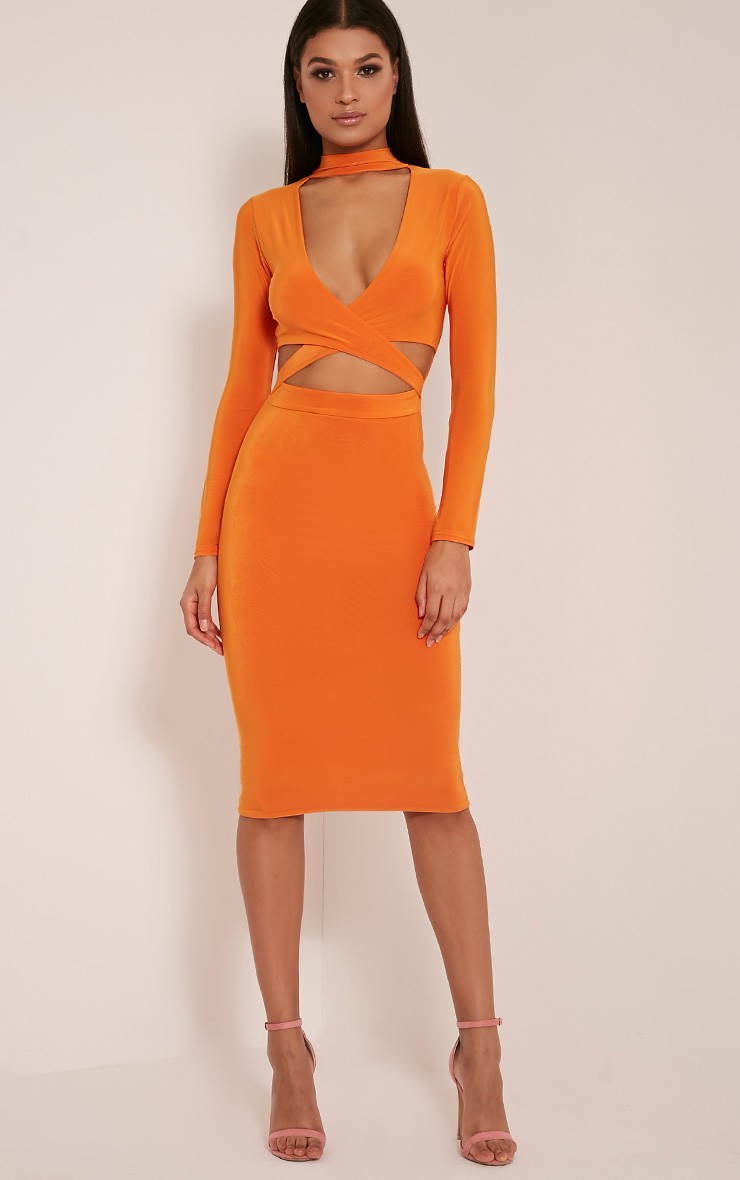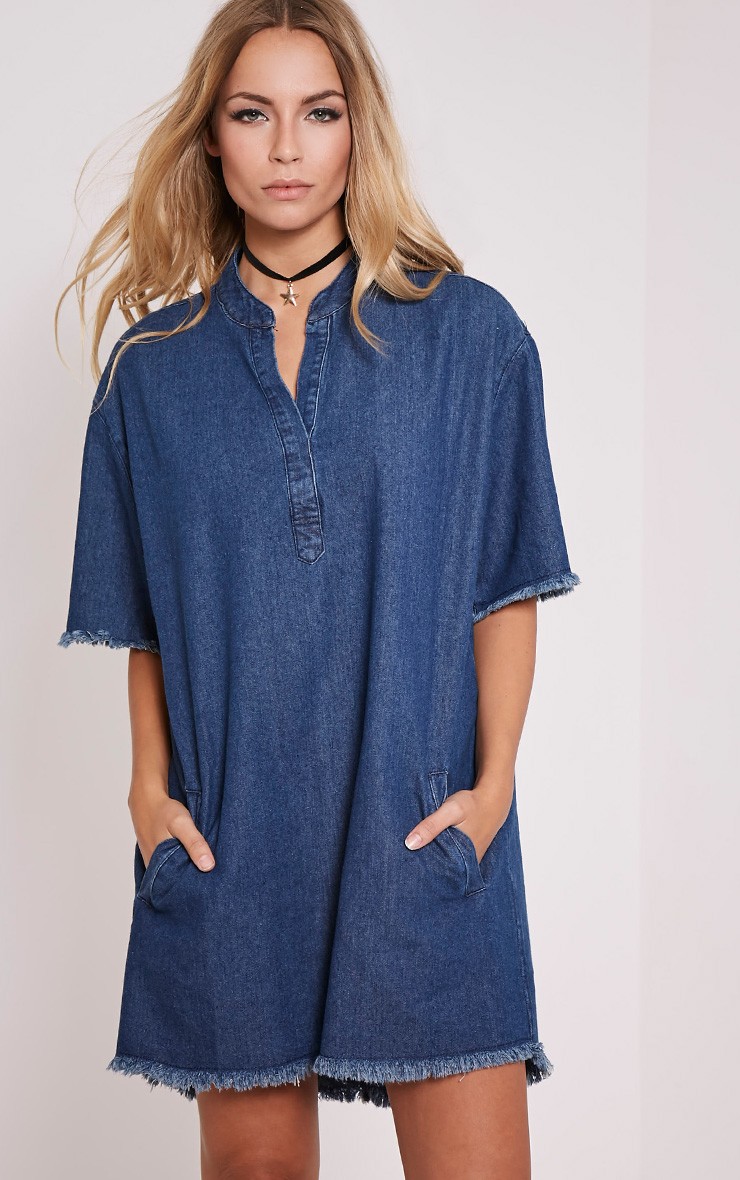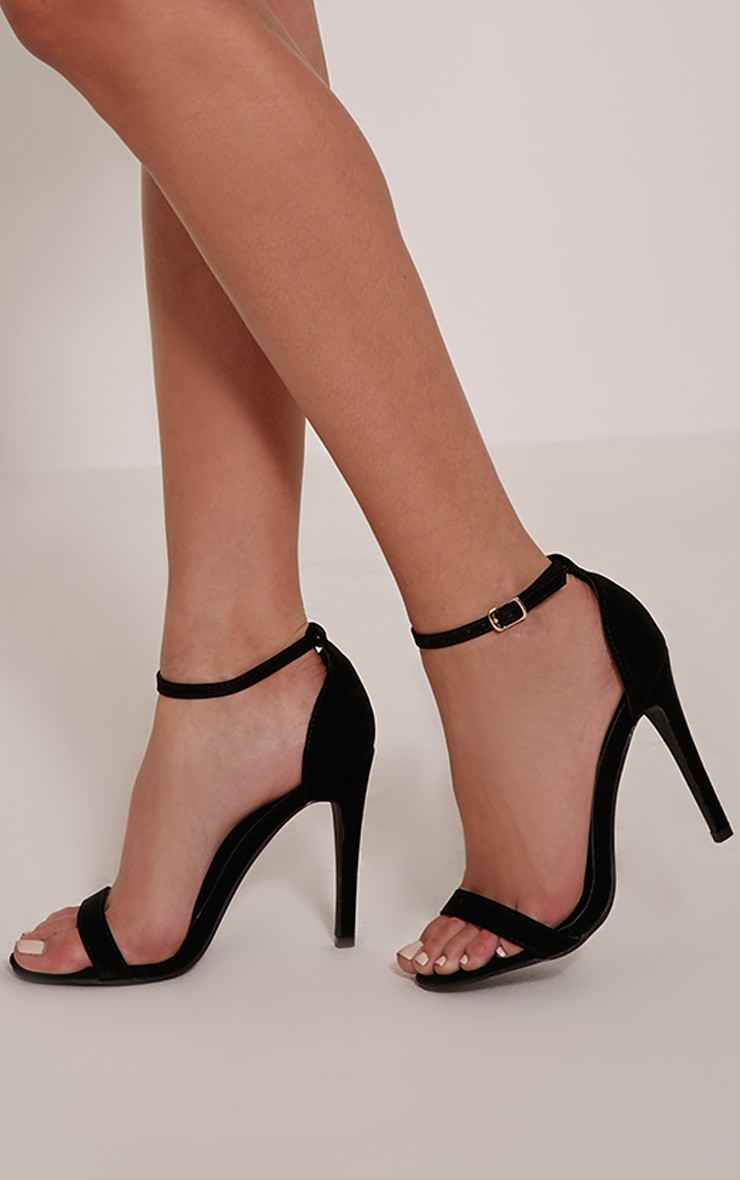 ? Keep up with Maya on Social: