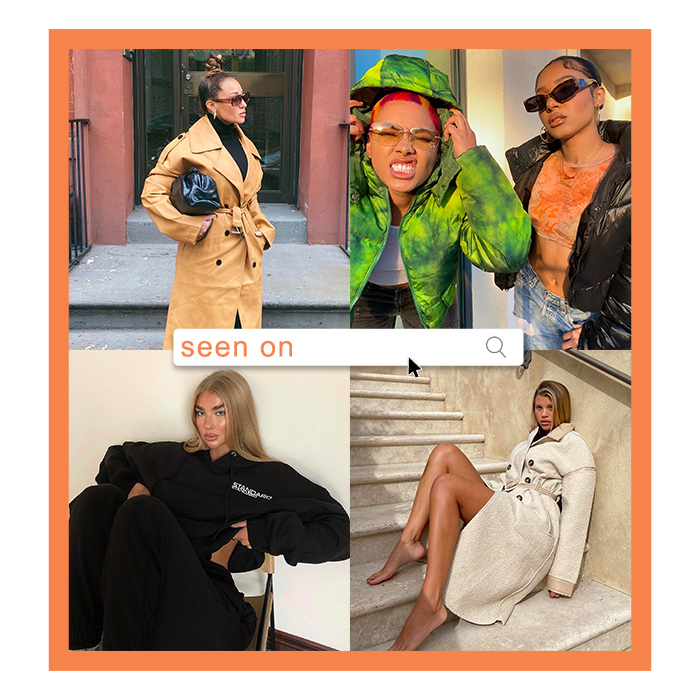 It's that time of the week again. The time when we're about to hit you with a much-needed and fresh dose of "what to wear" inspiration with the latest outfits from our muses and fave babes of the moment.
Seen On PLT Influencers
Get inspired with what to wear right now to combat the colder temps with a helping dose of the looks our fave influencers are working. This is how to do layering to fight the cold whilst still looking hot.