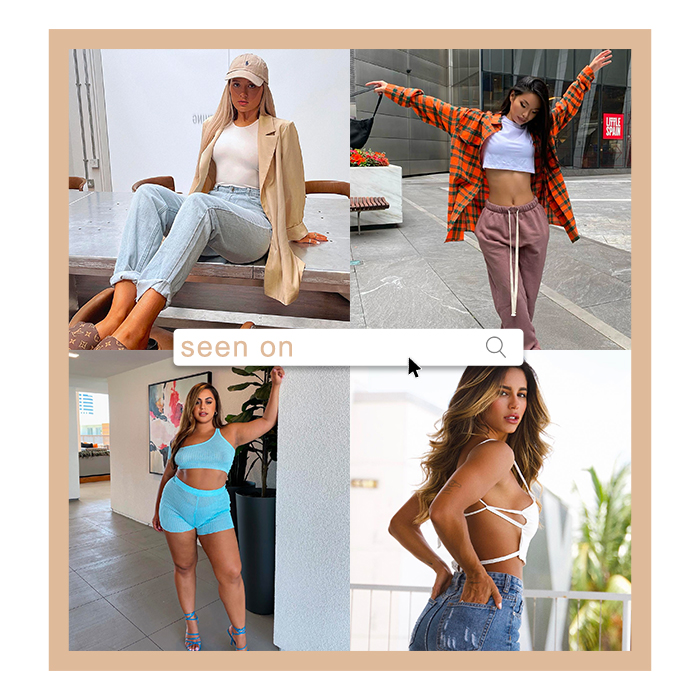 Ready to level up and be your very best self this Summer?
Seen On PLT Influencers
With post-lockdown plans increasing daily, outfit planning is a must RN! Brunch at 11am, drinks at 7pm.. The schedule is stacking up.
Luckily, the PLT dolls have all the inspo you could need for your Summer slay! Start scrollin' for serious must-have looks.