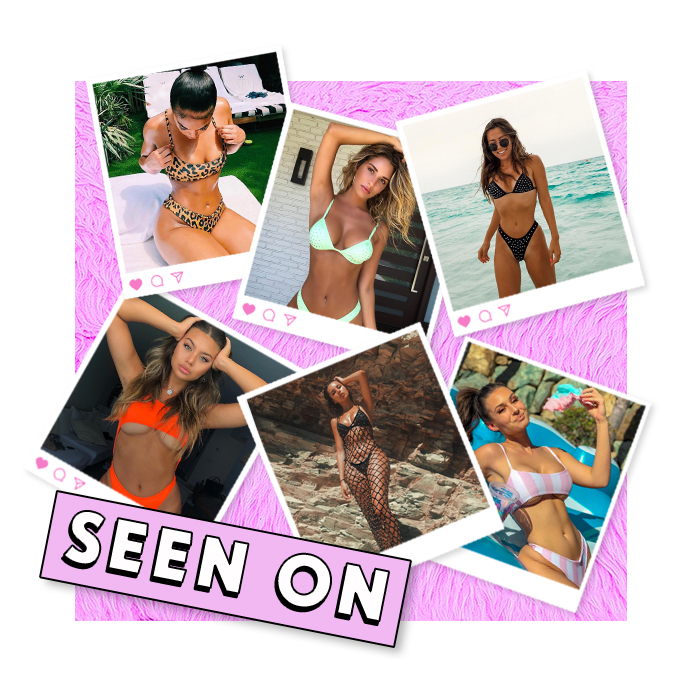 We're back with some of our favourite social media influencers to give you the inspo of what to wear with killer summer looks.
Be prepared for beach babes, to party-ready dolls and all-around sunkissed hun's whose style you're gonna want to steal.
SEEN ON PLT INFLUENCERS
These dolls are showing off their fire bods in some even hotter outfits. Add these looks to your last-minute summer holiday packing list now. Your Instagram pics need these.