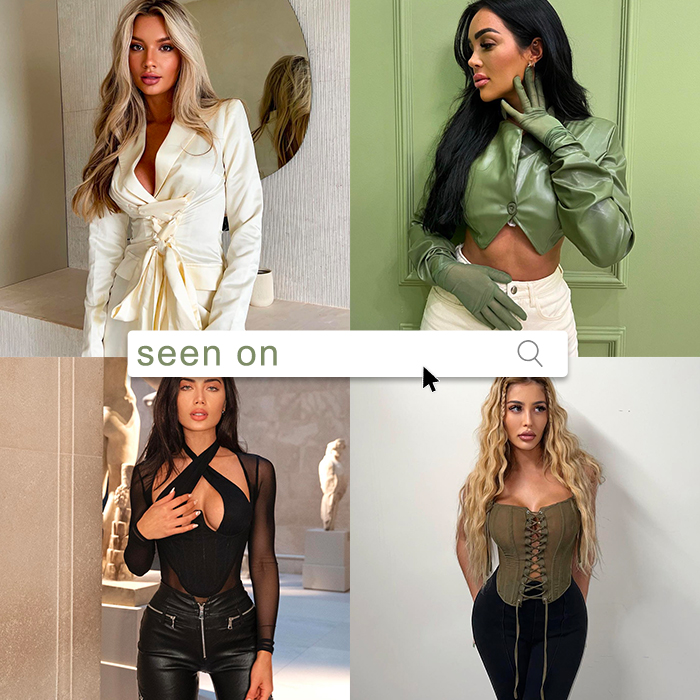 Online RN.
Seen On PLT Influencers – 3rd March 2022
Get your Spring fashion fix with must-have influencer approved looks!
Whether you're all about on-trend cropped blazers, corset tops or Spring layering.
These are the PLT influencer outfits you need to know about.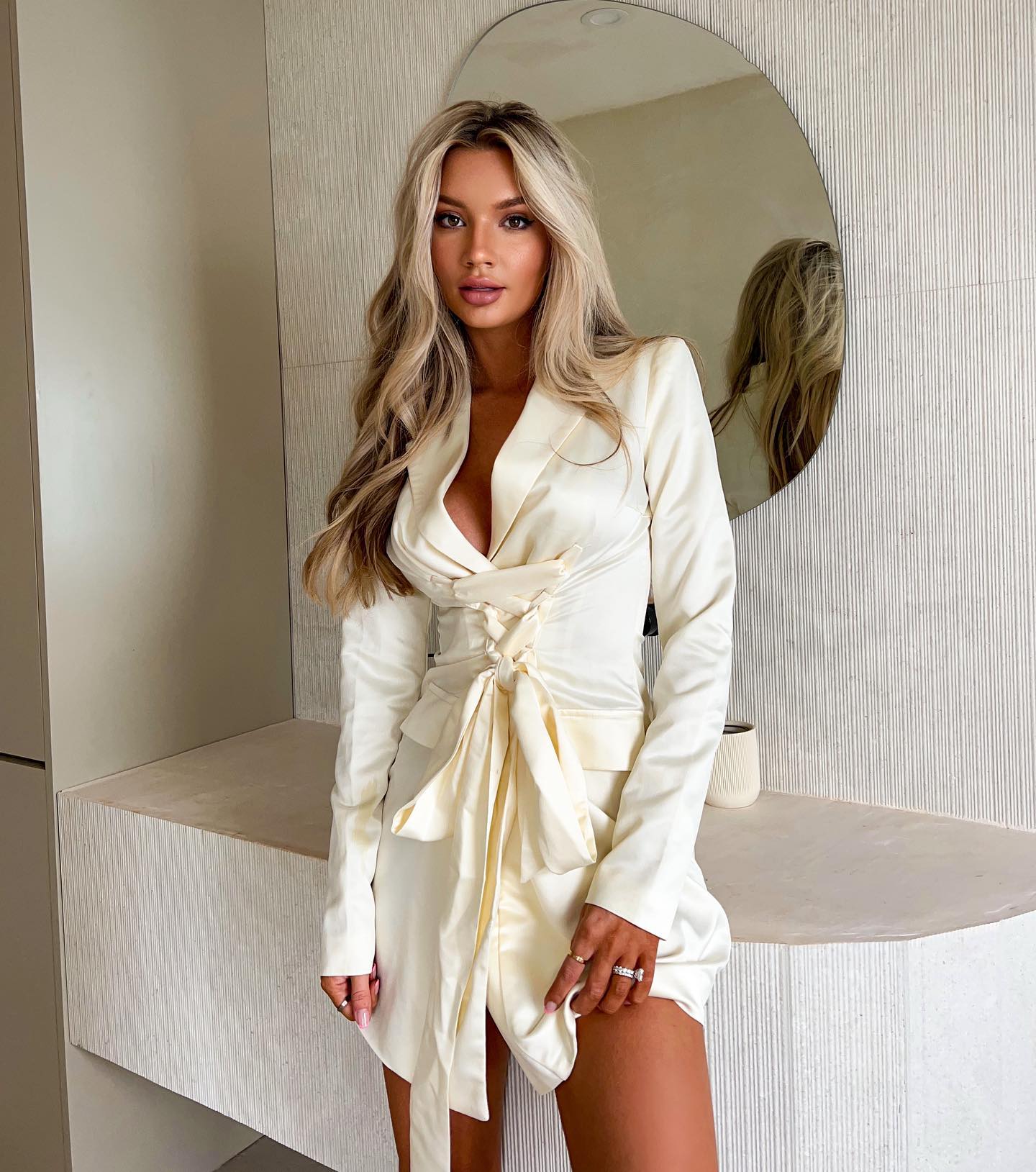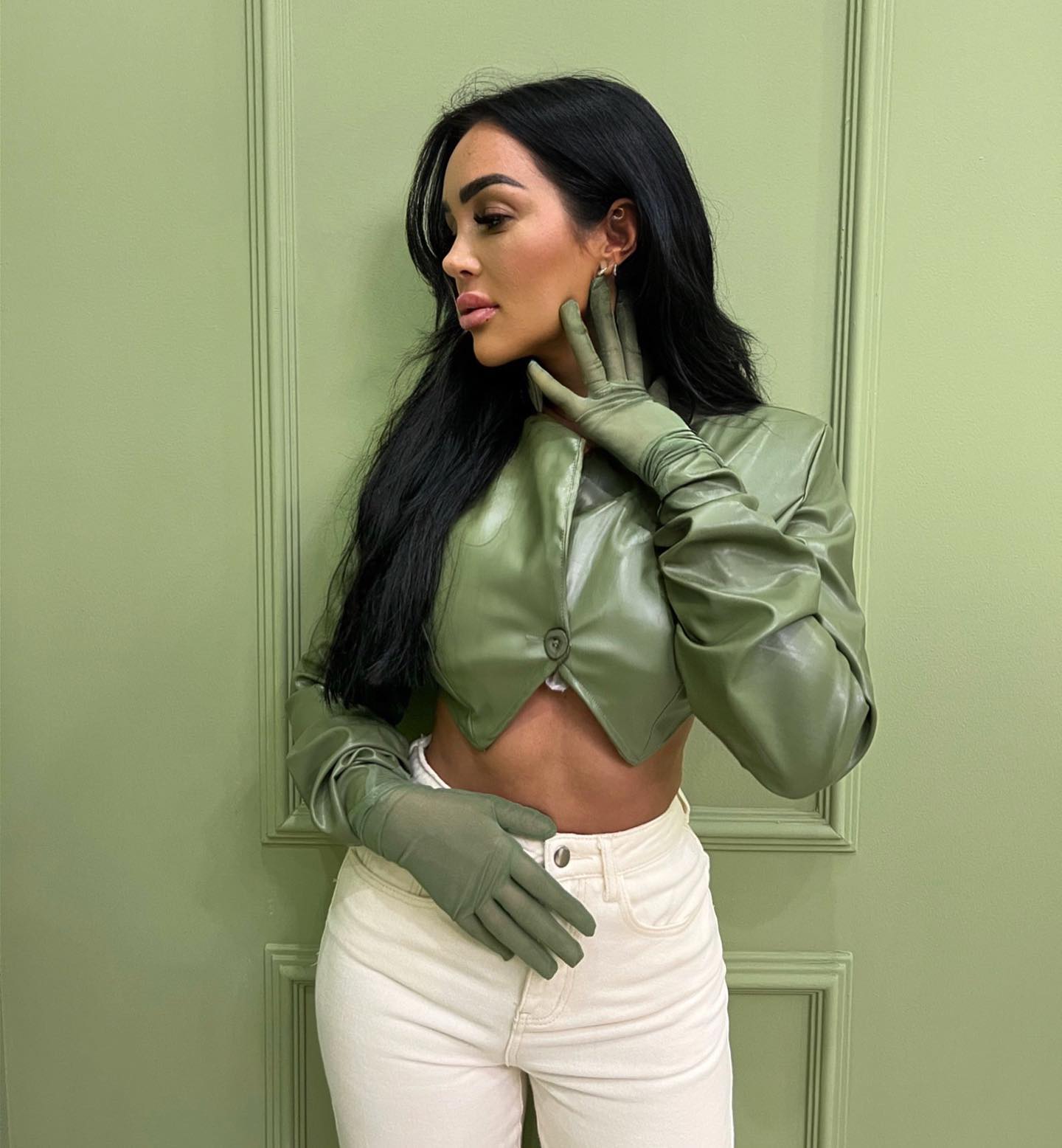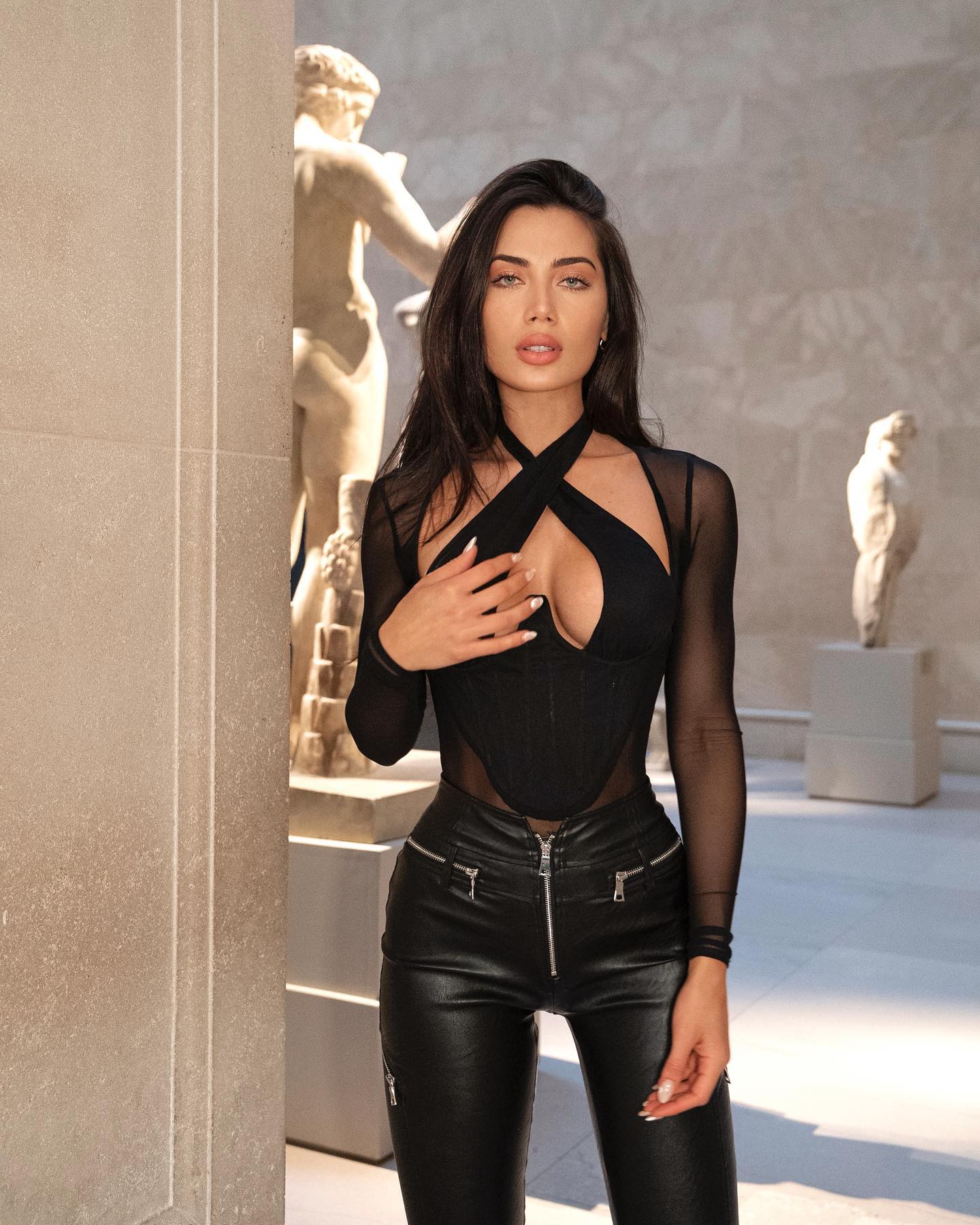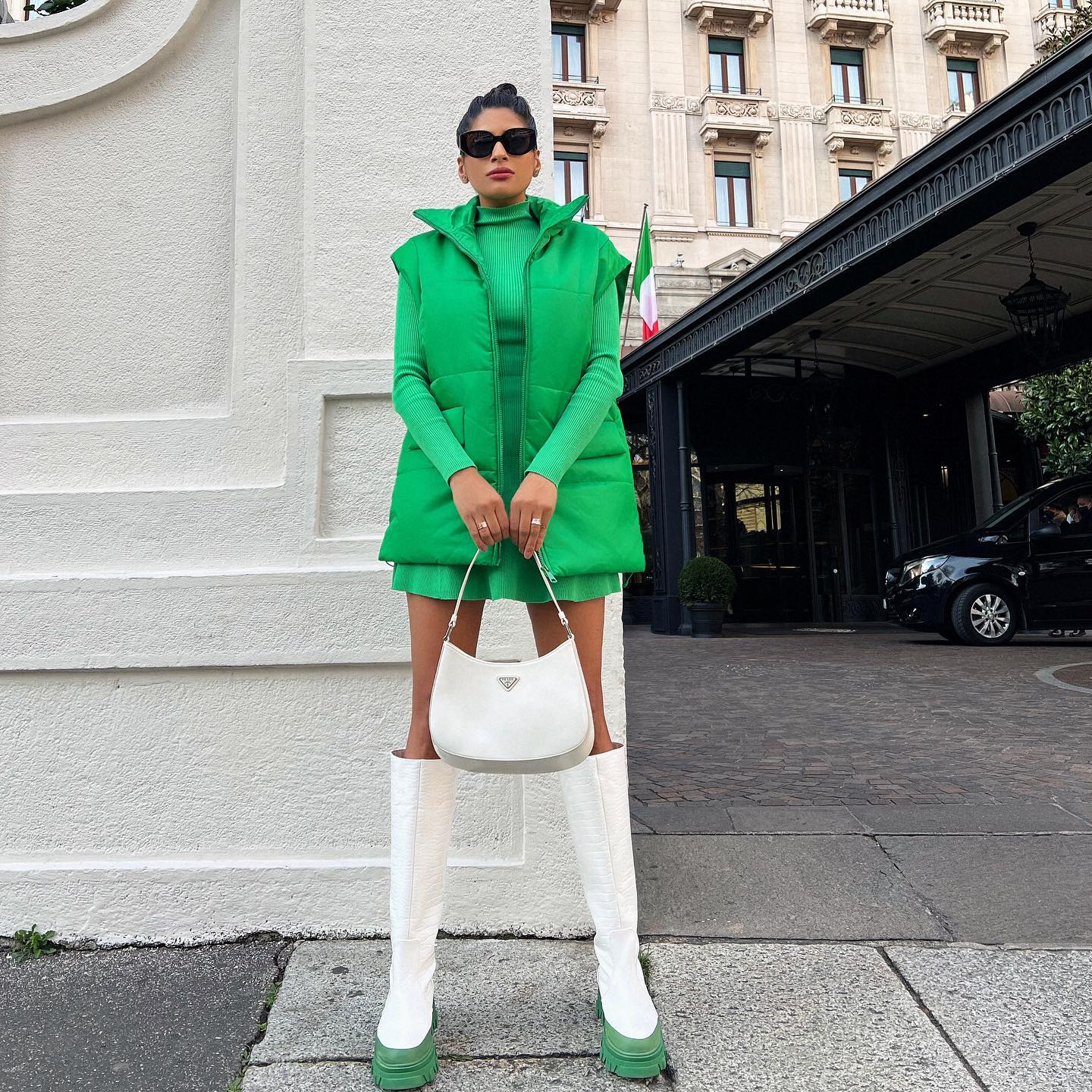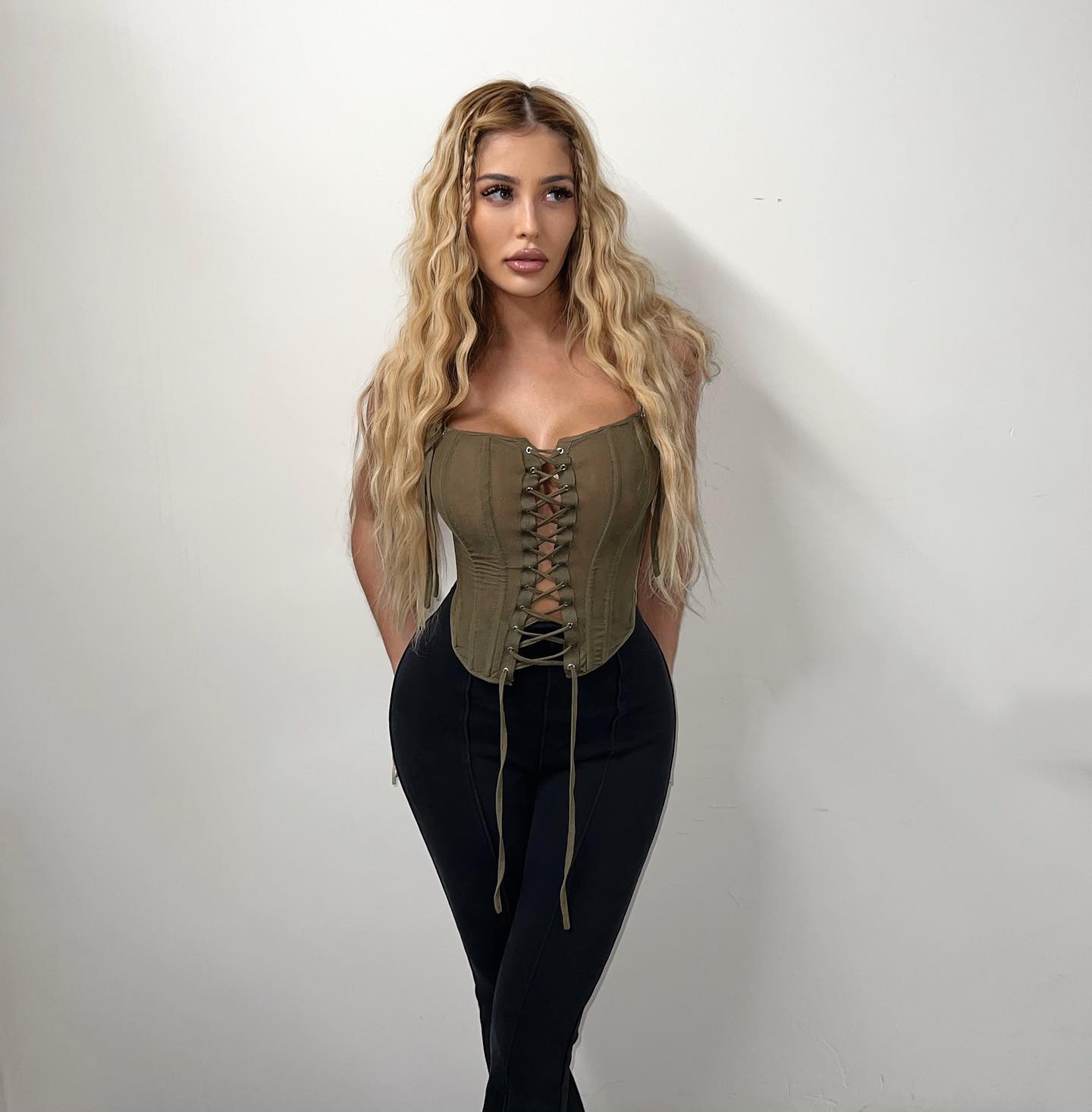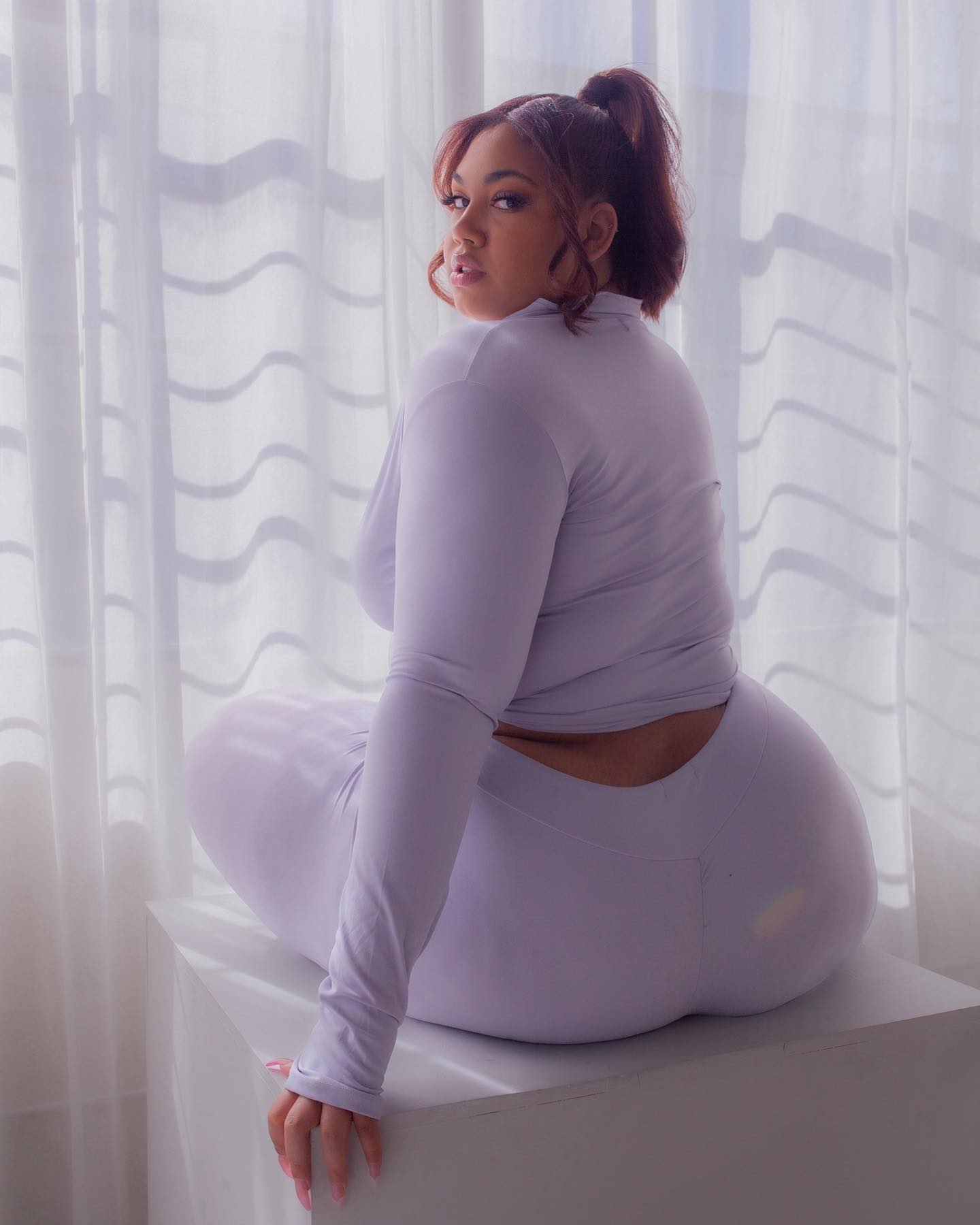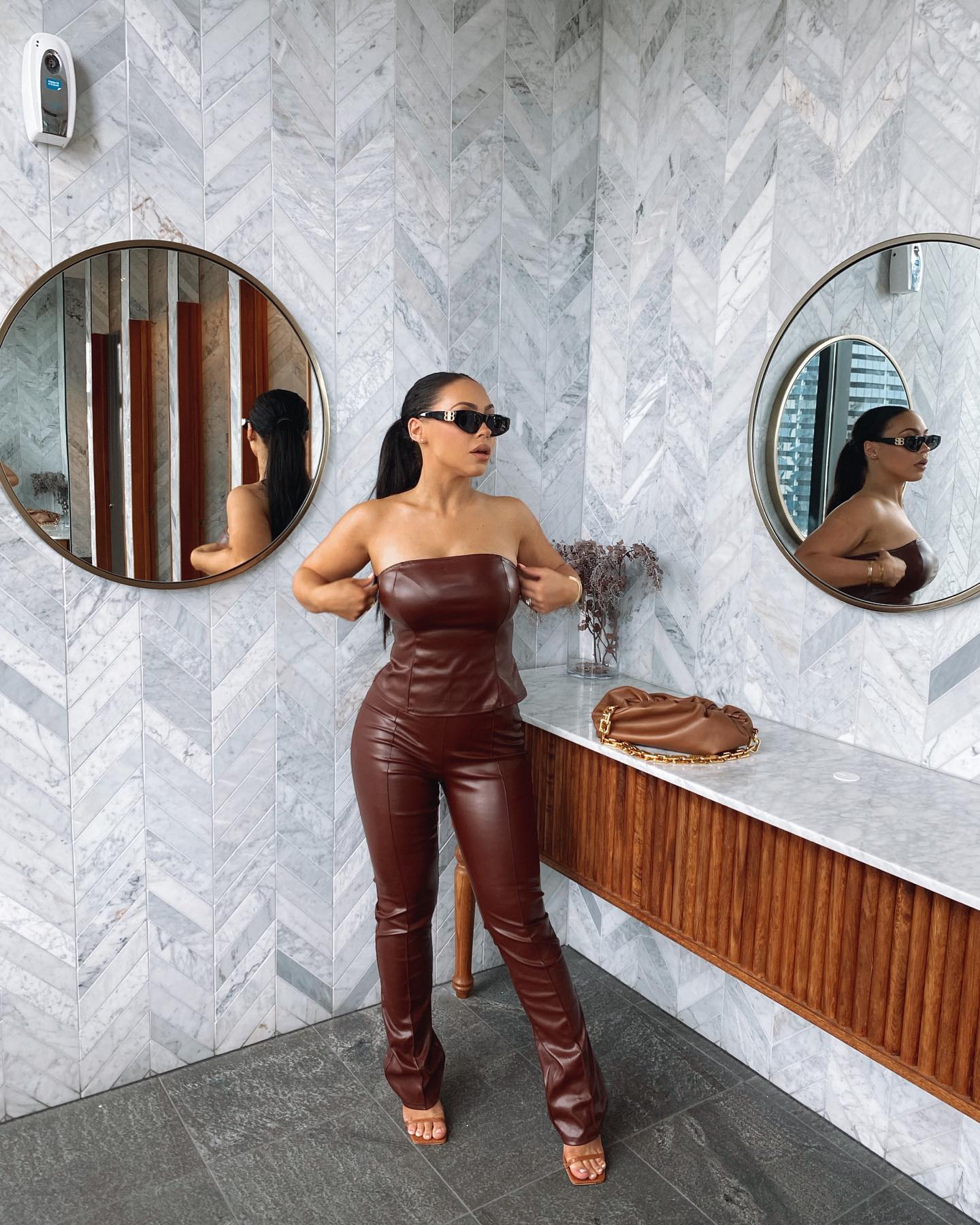 Loving influencer style? Be sure to check out more here.