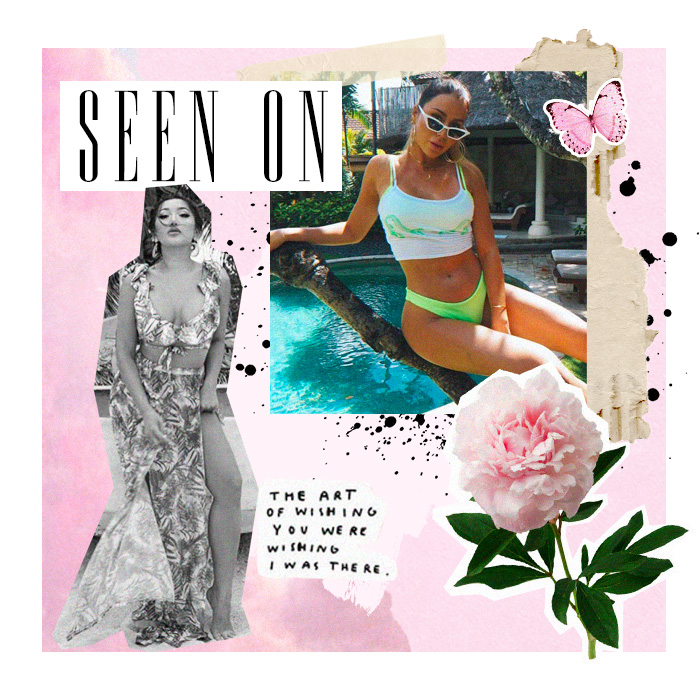 The weather is heating up and if, like us, you're thinking of where to go on that all-important vacay the time is now to hit refresh on those vacay garms. To serve you up a serious dose of inspo, our fave babes and influencers of the 'Gram are showing you how it's done.
SEEN ON PLT INFLUENCERS
From killer crochet styles you can take from the beach to out all night, to the essential swimsuits your holiday wardrobe needs, this is your edit of what you need to be wearing this summer made easy.