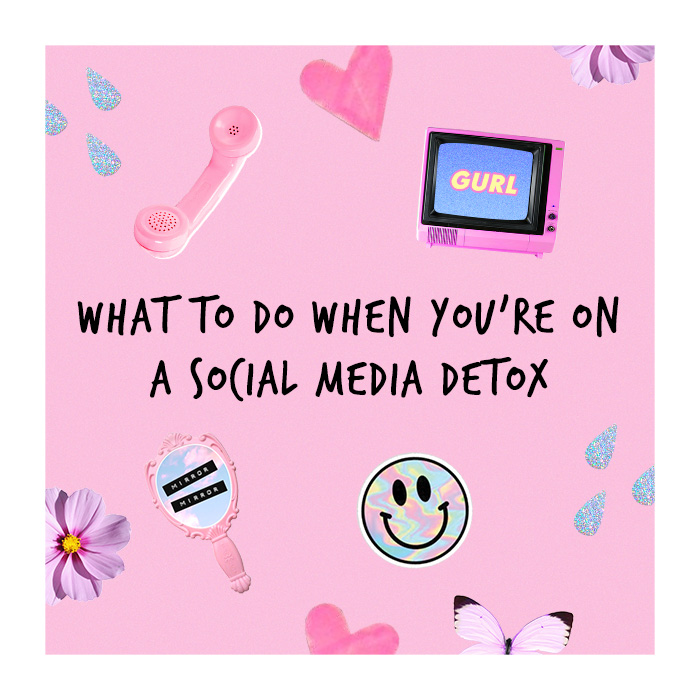 In honour of Mental Health Awareness week we'll be carrying out #SocialFreeSaturdays to raise awareness of the negative impacts social media can have on our mental health.
Every Saturday throughout May we'll be holding a wall of silence by posting nothing but a pink square to represent the traits behind the colour and represent the importance of detoxing from excessive social media use.
If you're feeling yourself thinking negative thoughts or generally feeling bad after a good social media scrolling session it could be time to think about a detox.
This is how you can get involved – boycott your own social media every Saturday throughout May by joining us in posting nothing but a pink square. Your silence speaks volumes.
Things To Do That Don't Involve Social Media
Make a priority list.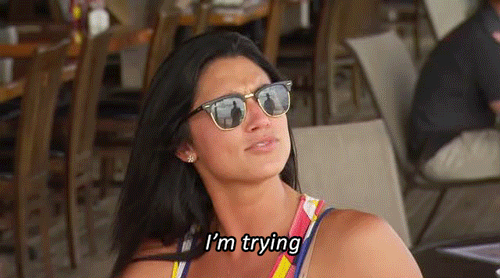 We all always have some form of life admin we've been majorly putting off. Make a list of yours and actually force yourself to be productive and tick things off.
Try out a new recipe.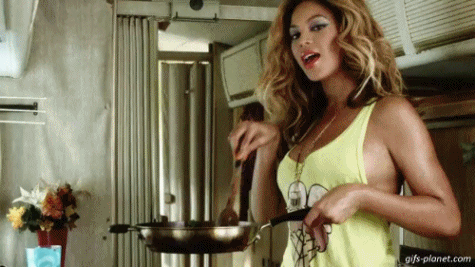 With your newly acquired spare time, take it upon yourself to test out your skills in the kitchen to impress your besties at the next night in.
Go outside.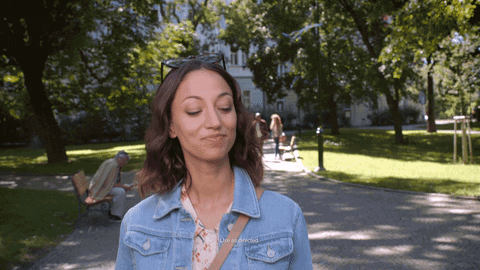 When you have the urge to scroll or insta-stalk someone you shouldn't doing something simple like going for a walk can really help ground you back to reality and fight the craving.
Read a book.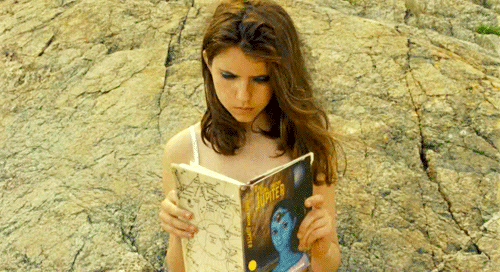 Lose yourself in a different kind of fictional life for a change (the shade, we know) rather than what you see on social media.
See friends.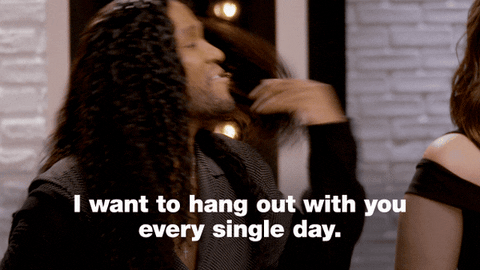 The obvious one right. Spending quality time with real-life people will make you instantly forget the virtual world and all of the positive and negative connotations that come with it.
Get a hobby.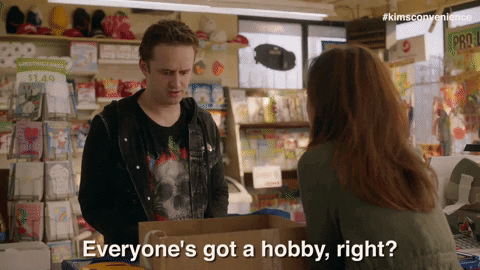 Always wondered about starting up a girl's football team in your area? Have thoughts about getting back into badminton from your school days? Go do it!
Exercise.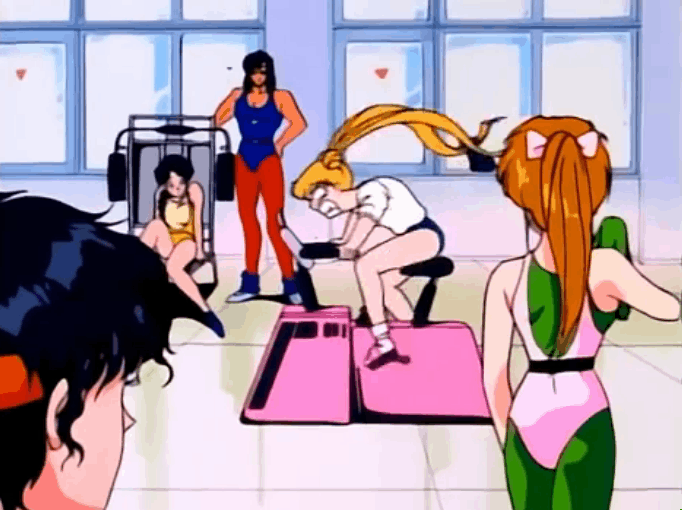 Working out is a foolproof way to instantly boost your mood and have you feeling better about yourself. Swap that 30 min scroll or a 30 min workout instead and see how it uplifts you. You know this makes sense.
You time.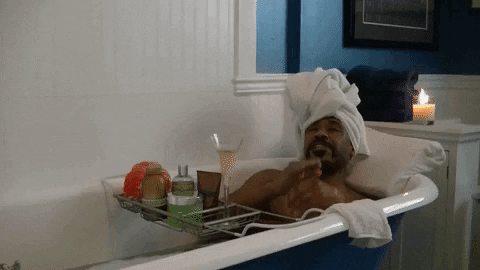 What is "you time" to you? Whether it be getting up early on a Saturday morning and spending it enjoying a solo coffee and a croissant from your fave coffee shop or treating yourself to a luxurious bath. Spend some time with your number one; you.