We all know how stressful flying can be, so relax and indulge yourself with the perfect in flight skincare. Land at your destination with glowing protected skin. Here is our must-have skin travel heroes under 100ml.
Skincare Essentials for Flying
Lush Lips
Keep your lips hydrated and moisturised with a classic Carmex lip blam. Pick a fruity flavor and get yourself in the holiday mood, with SPF 15 this balm is perfect to protect your lips from any dryness when catching the rays.
4ml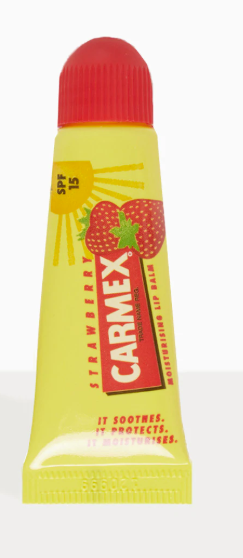 Skin Hydration
Say 'aloha' to lightweight, non-greasy sun protection that mattifies the skin ensuring your skin both looks and feels amazing. With SPF 30 you can relax and know your face is protected.
90ml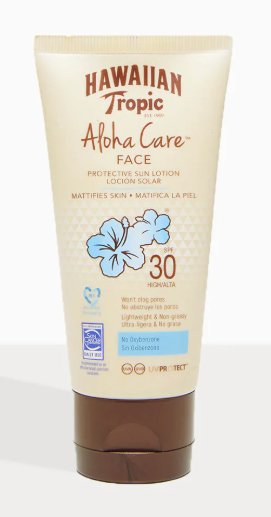 Bronze Babe
Accelerate your tan with this handbag essential, perfect for arms, legs, chest, and face. Prepare your skin on flight before stepping off the plane into tropical weather.
100ml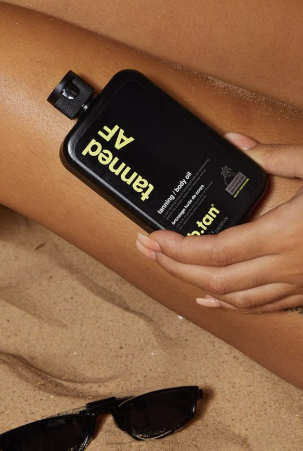 Flawless Natural Face Tan
Add some fake tan drops to your skincare or makeup to boost that natural tan look. Mix in with foundation or moisturiser for the ultimate glow. These tan drops are perfect for day or night.
30ml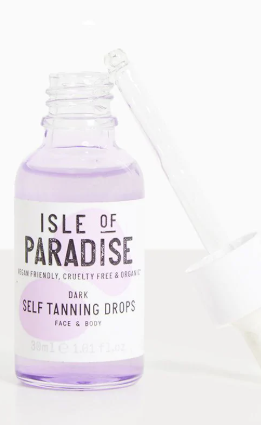 Face Mask Must-Have
We all know flights can give us unwanted dry skin due to aircon. Avoid dry skin and stay hydrated with this sheet mask, 15-20 minutes of hydrating is perfect for that vacay glow.
25ml