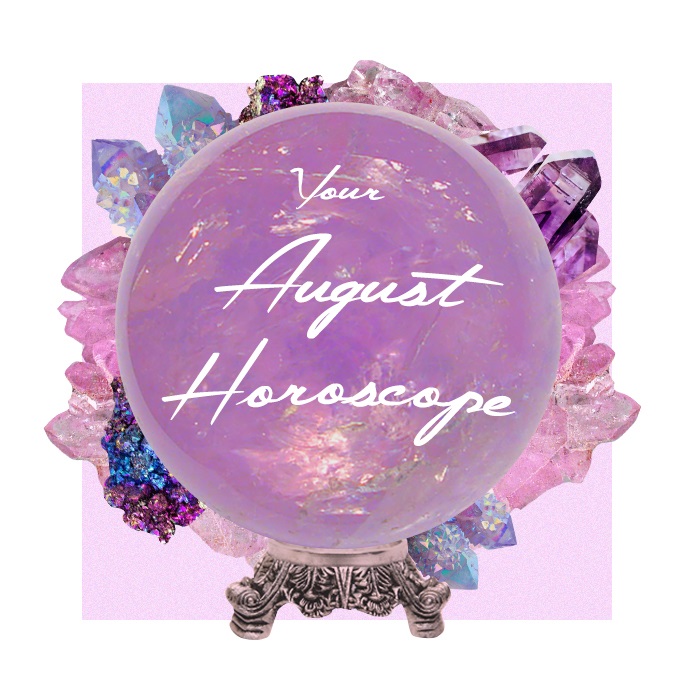 We spill the tea on the latest celestial happenings.
Does August feel like the longest, laziest month or is it just us?
The dog days of summer are upon us so buckle up and see what's in store for you.
p.s  – the signs say wear SPF and stay hydrated.
Your August Horoscope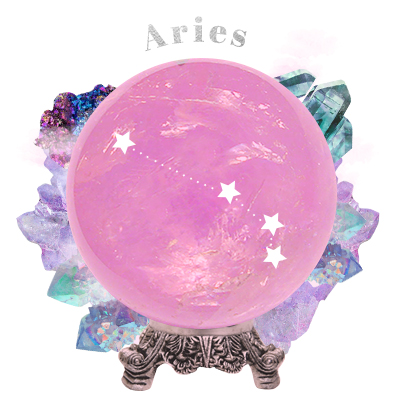 You're radiating 'kid' energy this month and are feeling playful, so roll with it and let that hair down.
You deserve to blow off some steam and the last few weeks of Leo season are all about fun for you.
Start focusing on money matters in the second half of the month and get a plan in place. Whether it's saving for a treat or for the future, get that bank balance in check.
Your energy and vibe will be magnetic this month!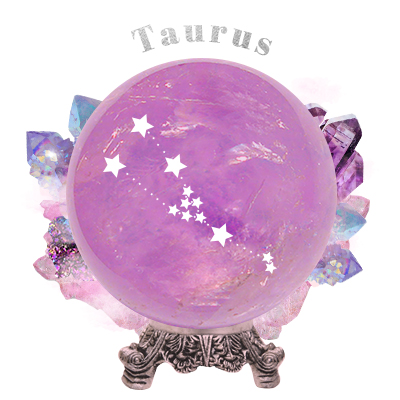 You might have been feeling a little chaotic on the inside recently and Leo season can make you want to withdraw somewhat.
Use this time to focus on what is important to you and what isn't. It's a good time to get rid of any dead weight and free yourself from anything that is holding you back.
Virgo season starts on the 22nd and will bring with it confidence and a refreshed feeling. You'll end this month feeling fierce and ready to take on the world. Standby, hun.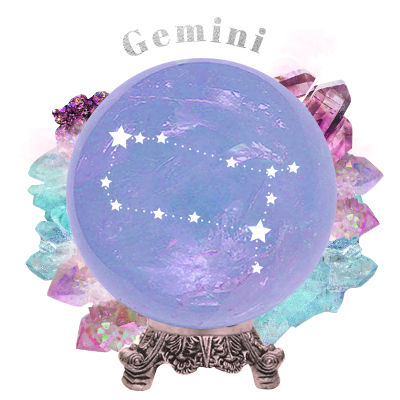 August is all about family and friends for you, Gemini.
Catch up with loved ones and get the latest goss after a few months apart.
However, catching up can sometimes result in old resentments and issues arising again that you hadn't quite resolved. Keep a cool head and try to focus on how can move forward, rather than hash out the past repeatedly.
Money matters are looking good this month so treat yourself!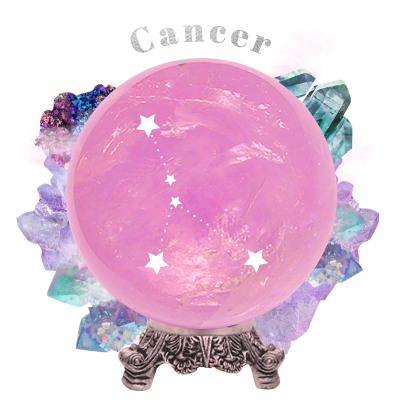 Feeling like you want to get back in your shell this month, Cancer?
You might find yourself feeling more sensitive than usual and wanting to withdraw. And you know what? That's totally fine. Do what feels good to you. No need to put any pressure on yourself.
You might have experienced some big changes in the last few months in terms of your social life. Now is the time to work out if these new situations work for you, and if they don't what is needed to improve them? Some big thinking to do this month, Sis.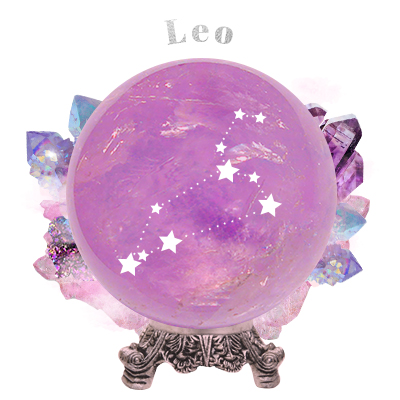 Having fun celebrating Leo season?
Of course you are! You've been living it up and will continue to do so until the season ends on the 22nd.
Take a minute out to see how far you've come in a year but, more importantly, think about where you want to be by the time your next birthday comes around.
You've been cash happy this season spending away, but later in the month check in on your finances and get yourself back on track.
For the moment, lap up all the Leo season attention and bask in all its glory!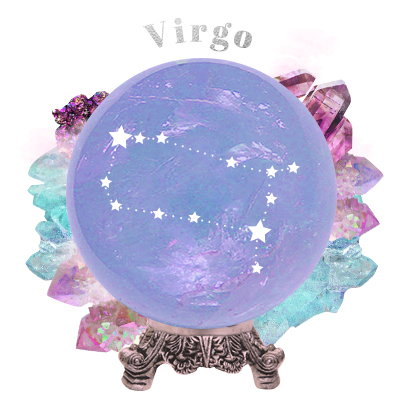 Feeling stuck in a cycle, Virgo?
The first half of August is the perfect time to give yourself a time out.
You put so much pressure on yourself to be productive and to perform well that it can weigh you down eventually.
Have a breather and focus on yourself so you're rejuvenated for Virgo season on the 22nd.
You'll be back in full force and ready to take on the world. We're thinking full-on social plans. thriving at work and in general full-on SHINING.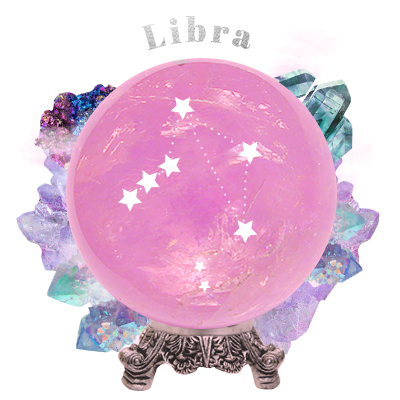 You're feeling focused and empowered Libra.
Put that energy to good use and climb that career ladder. Schmooze your boss and put your best self forward. The signs have got your back and before you know it you'll be making some serious progress.
Don't forget to check in on your friends and family because all this work might have meant you're slacking with the girls. Show them some love and make sure you bag some time for a friend date asap.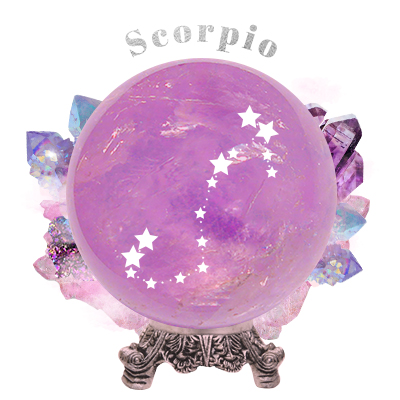 Invest your energy wisely this month, Scorpio.
Friends, family and colleagues will be clawing to grab some of your precious time so make sure you're happy to give them your energy, and on your terms.
You may have put off a few things in July which need attention this month, so prioritise what you can do now you're in the zone.
The next few months are all about slowing down. This gives you time to focus on your romantic relationships. If you're single you'll be ready to start to explore options. Committed? Then have a check-in with your partner to ensure your both good and ready to take on the rest of 2020 together.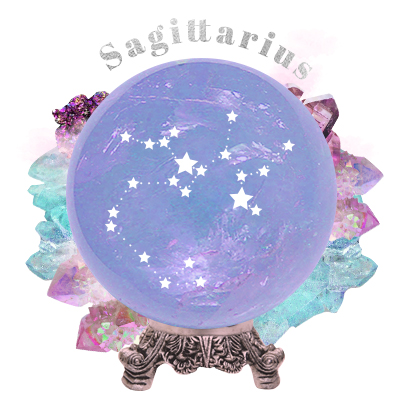 This month is all about a work/play balance for you, Sag.
Satisfy your urge to play and do something a little different. Getaway on a day trip, go for a hike, pick up a new sport. Open your mind to trying new things because they will help you feel grounded and content. Keep that mind busy and learn something new – a winning combination.
Work accelerates from the 22nd so put in 100% and the rewards will fly at you. The spotlight is on you and you're so ready for the challenge.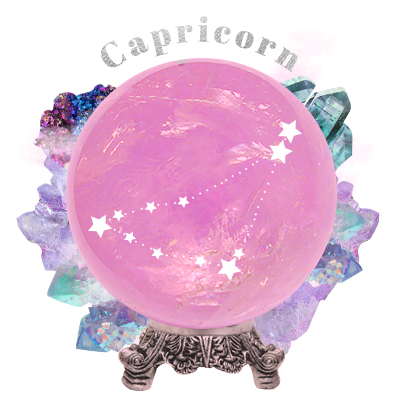 Feeling lovey, Capricorn?
This month sees you feeling romantic and loving, so your nearest and dearest will no doubt benefit from your warm glow.
Just remember that you're flexible and understanding to a point but you still have your limits, so don't let anyone test your patience too much.  You're feeling loving but you're not a walkover.
Remember to put some of that nurturing energy back into yourself. Get involved in your fave hobbies and give yourself some TLC.
August is set to be good vibes for Capricorns so bask in it!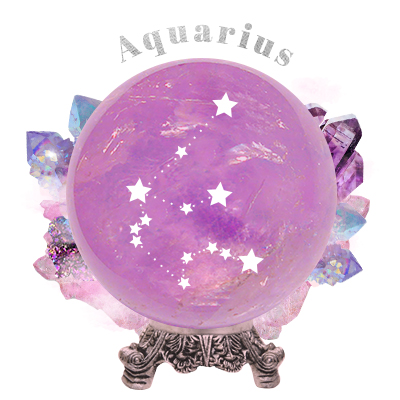 This month you'll want to celebrate all your achievements and rightly so. It's summer, the weather is good (is it?) and August is the perfect time for a breather and recap on your personal growth.
Your friends will want you to be happy but might not have the capacity to celebrate with you just yet. Try not to take it personally and let it become a big issue. Everyone is in a bit of a weird place at the moment so don't take it too personally.
You're a planner so get to thinking on how you want the rest of the year to go and what you want to achieve.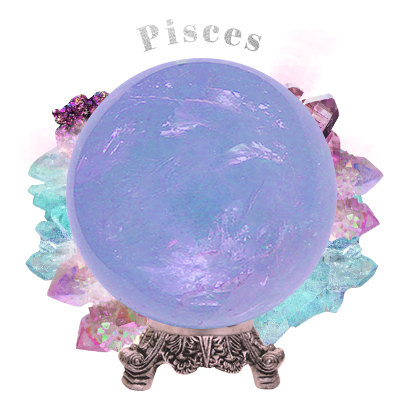 This month is going to be your month, Pisces.
Your energy will be magnetic! You're feeling fun and fearless and this newfound confidence will have you feeling sociable and ready to explore. Others will gravitate toward you and there could even be some romantic interest. Roll with it and take on whatever comes, you can handle it.
Spend time with people you count as special in your life and soak up the positive feelings this will bring.
And don't be afraid to make the first move romantically, you got this!