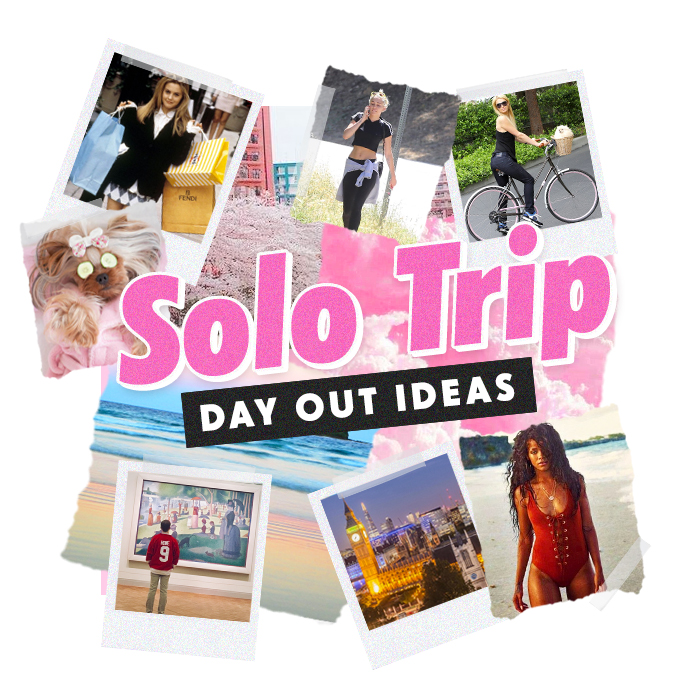 Spending the day alone can sometimes be what your body and mind needs. Whether it's your day off or you want to indulge yourself with your own company this week, make sure planning a day just for you is at the top of your to-do list.
SOLO DAY TRIP IDEAS
Have you found yourself sitting at home on your own and the squad is busy? Or you just want some much needed 'me' time? Make the most of your day riding solo with our day trip ideas.
1# Visit a new city
Put yourself out of your comfort zone in a new city. A one-man road trip can actually sometimes be better than going with the whole squad; you can spend however long you want to there and don't have to make any compromises. If you aren't feeling hours of driving, keep it local and explore parts of your city that you've never seen before.
#2 Head to the nearest beach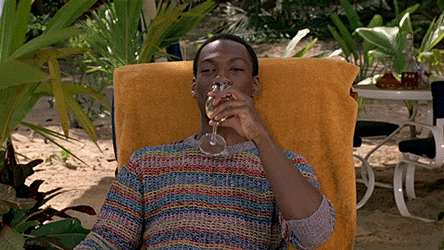 Going to your local beach is perfect for those days when you're riding solo. Accompany yourself with ice-cream, sun and the sounds of waves. Bring that book that you've been trying to read for months or put your earphones in, take in those rays and embrace the isolation.
#3 Go vintage shopping
Vintage shopping is just one of them things where you have to dedicate a whole day to do it and it's best to do it alone. Relying on someone to be as passionate as you about finding a the ultimate bargain can be tricky. Plus, it's easier to weave yourself into the 50% off rail without embarrassing anyone.
#4 Treat yourself to some TLC
Spa-ing solo is the ultimate 'me-time' activity to do. Even though you might feel awkward at first sharing a jacuzzi with 3 other couples, who cares? Take full advantage of the luxury and enjoy the perfect pampering experience. Stroll around solo in your robe with a glass of prosecco, you deserve it.
#5 Visit a local animal shelter
What's better than spending the day with animals? Find an animal shelter nearby that will let you pet, play or walk their animals. Not only will you be making a difference in shelter animals' lives, you'll be giving your own happiness and health a boost. Like we need to convince you any more for this one…