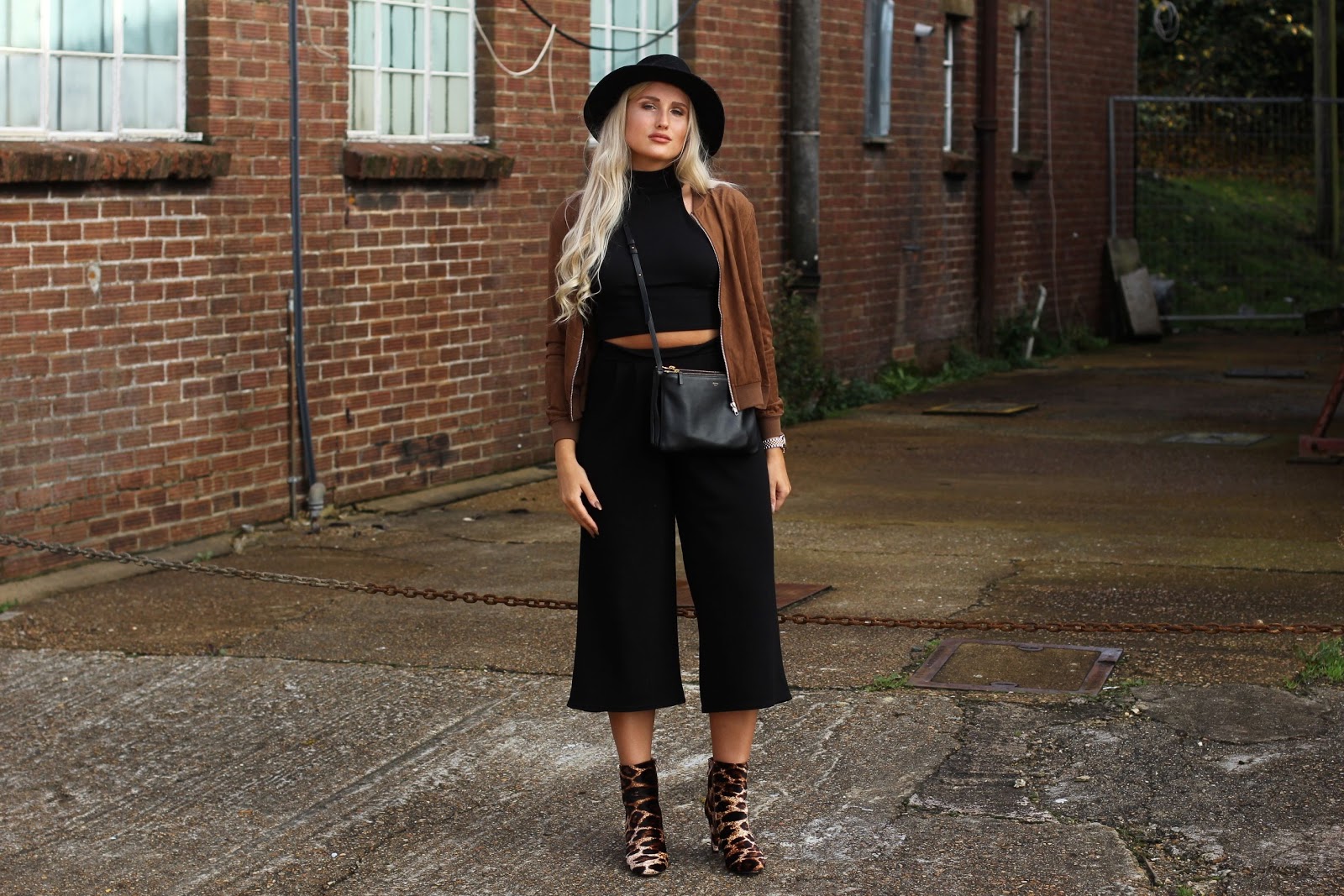 We love a little blogger inspiration from everything to night out glam ready for party season to daytime steeze we can't wait to get our hands on! Well this month we're taking notes from style queen Charlotte Fisher who always looks killer.
We sat down with the blogger babe to catch up and learn all about what she's loving this season!
Guilty pleasure?
Justin Bieber!
Girl crush?
Katy Perry, for liiiiife.
Must haves for AW'15?
Camel errrrthang. Also lovin' all things in neutral shades, leopard prints, dusty pinks and khaki! Boot game has to be strong but I'm also digging Adidas trainers at the moment – think I've collected 4 pairs this week! And what's A/W without statement OTT fluffy coats?!
The song you're currently obsessing over?
Justin Bieber – Hotline Bling Remix
Whose wardrobe would you steal?
I'd be in Moschino heaven if it were to be Katy Perry, but Kylie Jenner also seems to be getting it right nowadays (dare I say it!)…
What's the one piece of clothing you couldn't live without and why?
My gym kit! Technically not a set item, but I literally live in all black sportswear when I don't have anything important on.
Snapchat or Instagram?
I'm an Instagram girl at heart, but to get to see my weird side and personality shine through I think you need me on Snapchat!
Heels or flats?
Chunky heels over standard flats, but trainers over stiletto heels!
Kylie or Kendall?
Kylie…
Red lips or nude?
Nude!
Follow Fisher over on her Instagram for more action and check her snapchat charlottefisher