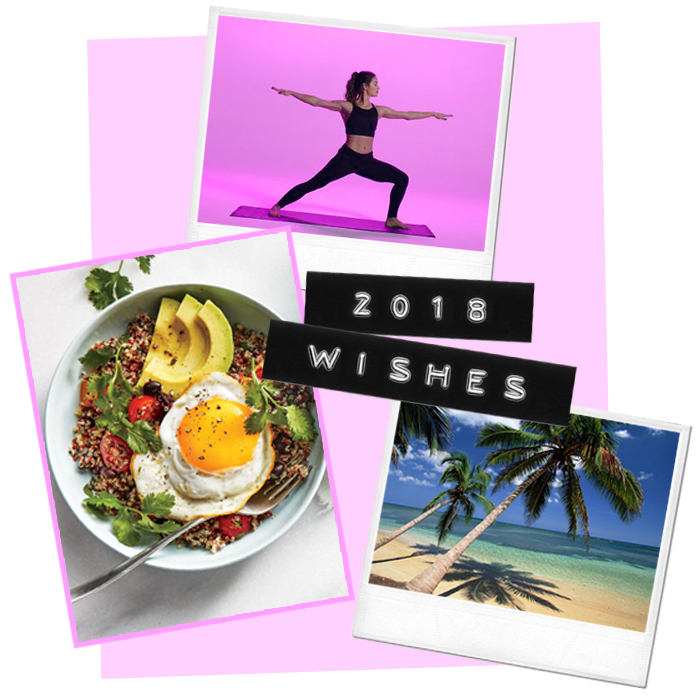 Pledged those New Year's Resolutions and ready to start fulfilling them? For 2018 we're feeling new year, but same already pretty good you, with just a few minor self-improving tweaks. Afterall, if it ain't broke don't fix it right?
Staff Wishes For 2018
From wishes for your career, life or just personal development, we caught up with our staff to talk all things they're wishing for for their 2018.
Sophie // Social
#1 Pet more dogs.
#2 Stop biting my nails forever.
#3 Eat less crap food which means properly cooking.
#4 Make Shop Wild Violet (my lil website) grow and be successful.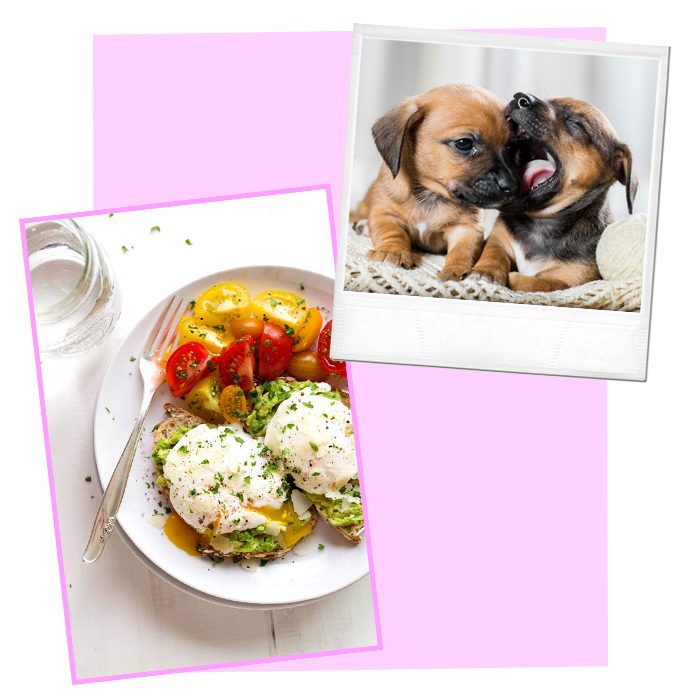 Anna // Marketing
#1 Learn to cook (and actually like doing it – is that possible? People tell me so…)
#2 Learn to wake up when the first (of many) alarms go off. No more hitting snooze.
#3 Read more books. Should I be one of those people who reads on public transport?
#4 Drink more water (or any water at all)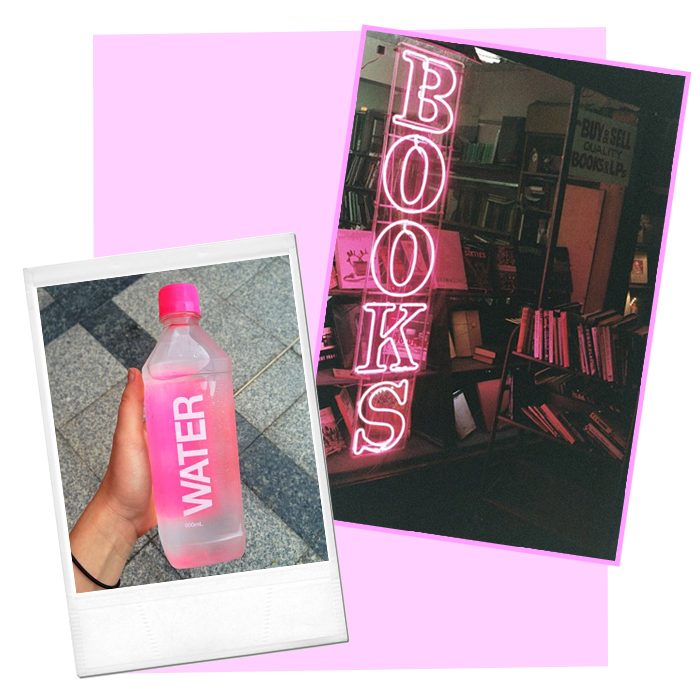 Holly // Graphic Designer
#1 Find a nice guy if that's even a thing (currently mad at all men kind).
#2 I'd like to go the gym more instead of being lazy.
#3 Cook more (this seems to be a popular 2018 wish).
#4 Go on a few holidays, see some more of the world and go IBIZA woo.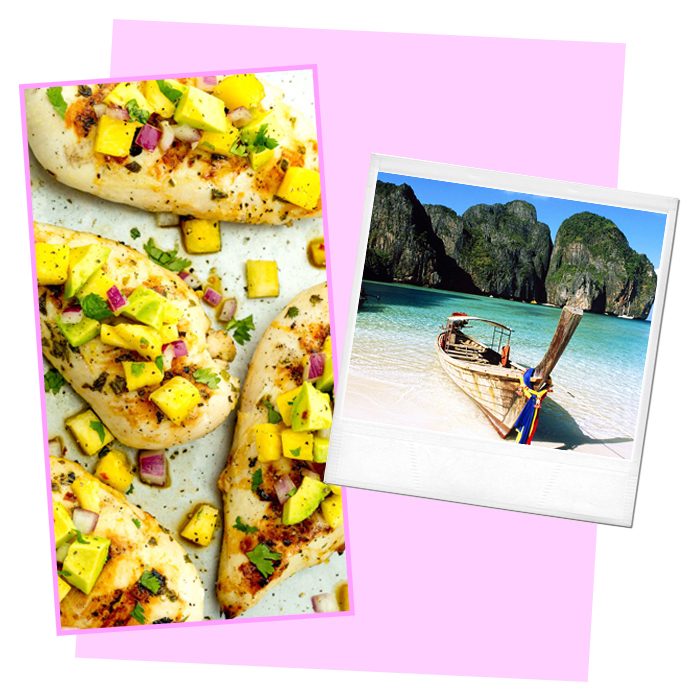 Chorley // Social
#1 Look after my skin more. This is the year to moisturise and treat my skin with love.
#2 Hit the gym at least 3 times a week. Time to  swap the rolls for abs.
#3 Cut out bread. I have a love/hate relationship with it so it's gotta go.
#4 Swap the pints for spirits/wine (I'm trying to mature my pallet here).
#5 Learn to relax more. Maybe take up yoga?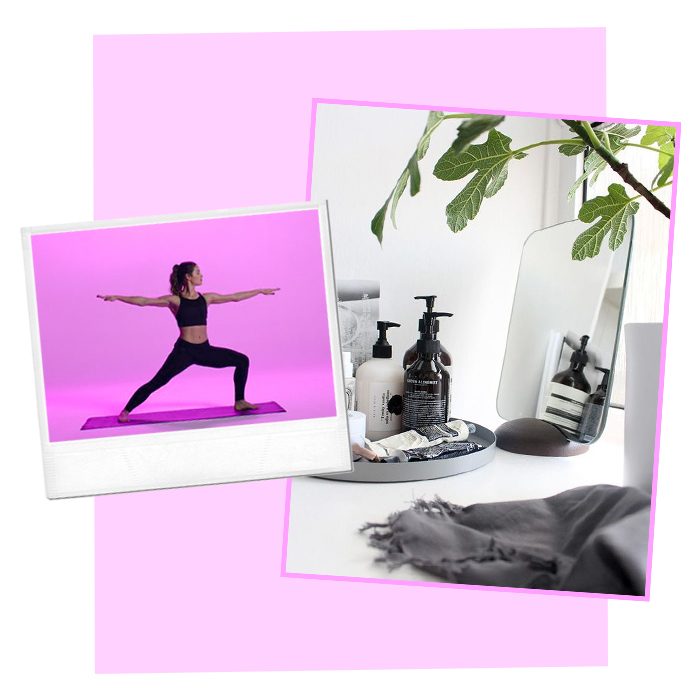 Lauren // Copywriter
#1 Make an effort for work (maybe put on a little bit of makeup).
#2 Re-watch the whole entire series of Gossip Girl for the 3rd time…
#3 Find a new cleansing product that works for me (SOS save my skin!)
Totally relate to any of the wishes above or got your own wishes for 2018 to share with us? Comment and tell us all about it. Get ready to do you and live your best life.