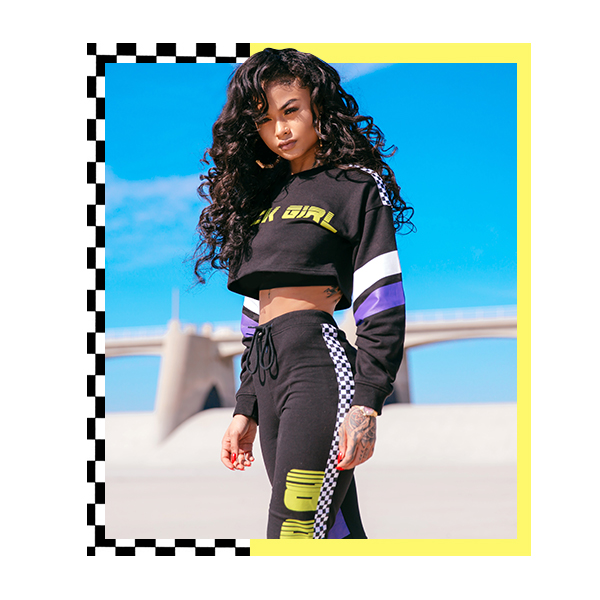 Game, set, match. Thanks to the likes of cool babe Rihanna all things motocross vibes are still trending and it's (mostly) all we wanna be wearing right now.
When it comes to this trend we say the rule is go hard or go home – the more clashing prints on prints the better.
This look is continuing to gain momentum and we ain't mad at it.
Influencer India Love gives serves you up some seriously fire inspo on how to tackle this trend full throttle.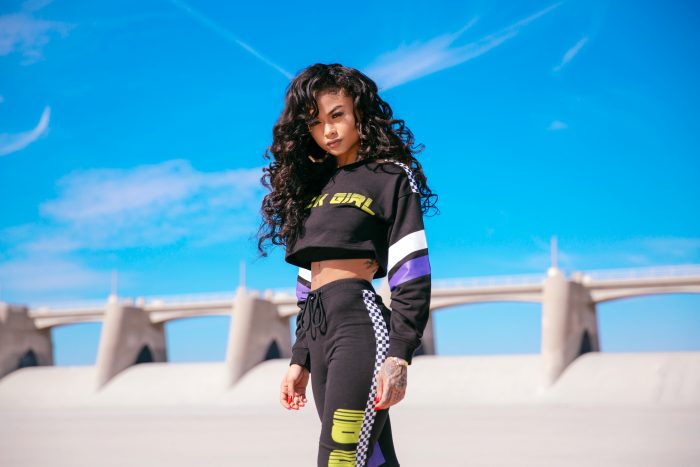 Game on. We going hard.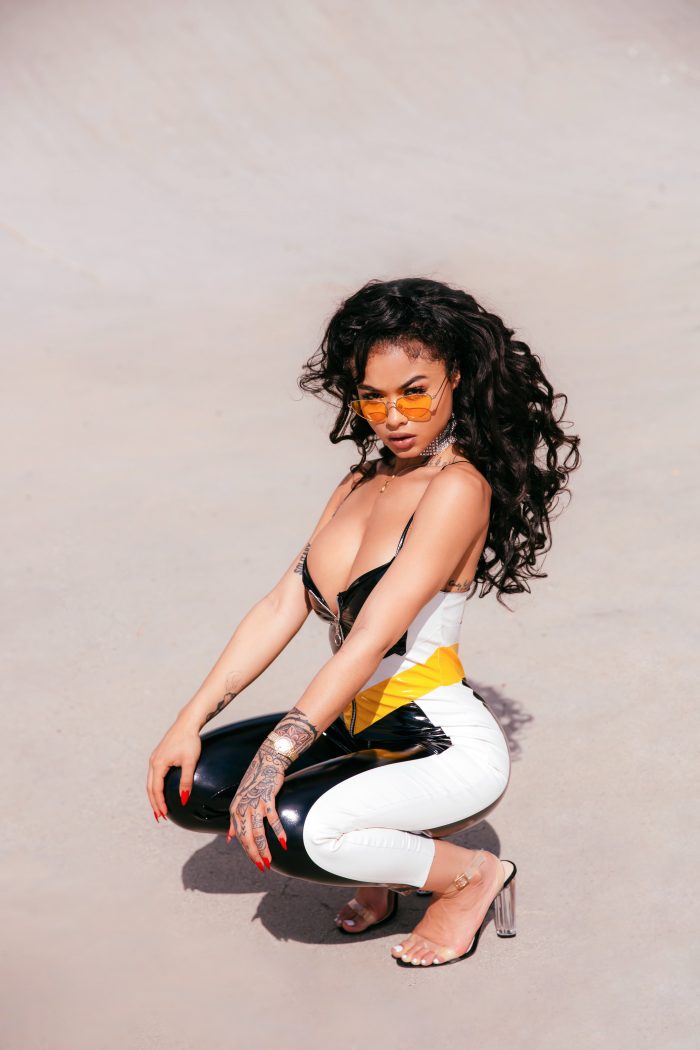 This look is all kinds of speeding fine.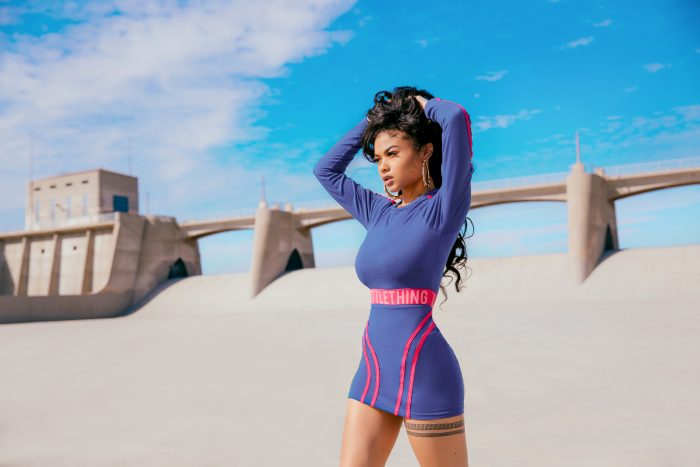 Where my ride or die babes at?!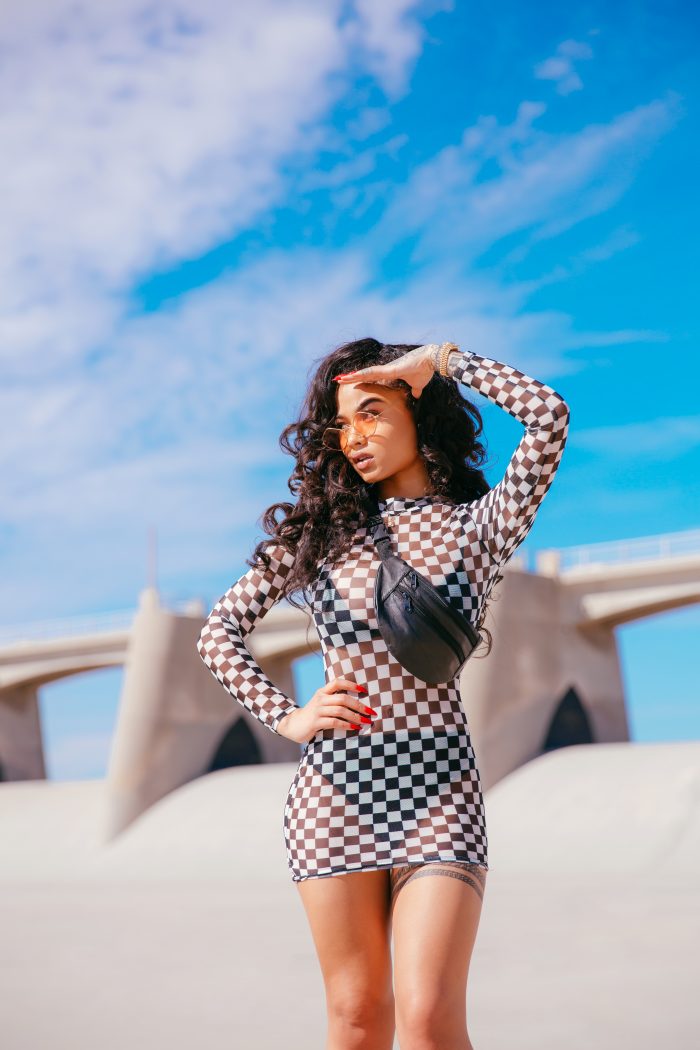 Serving up new season realness? Check.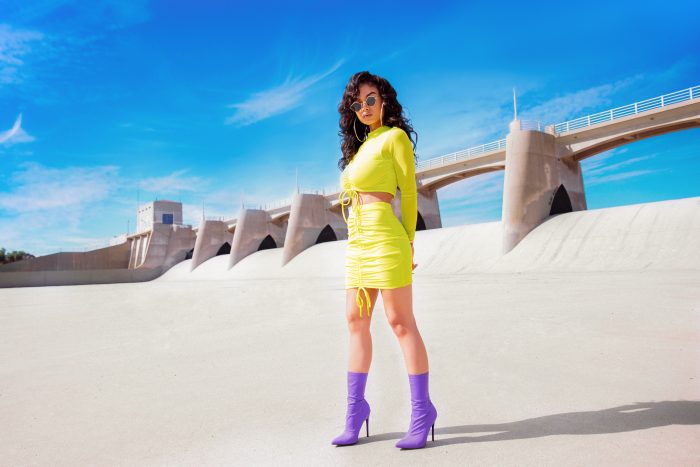 Caution: This look will stop traffic.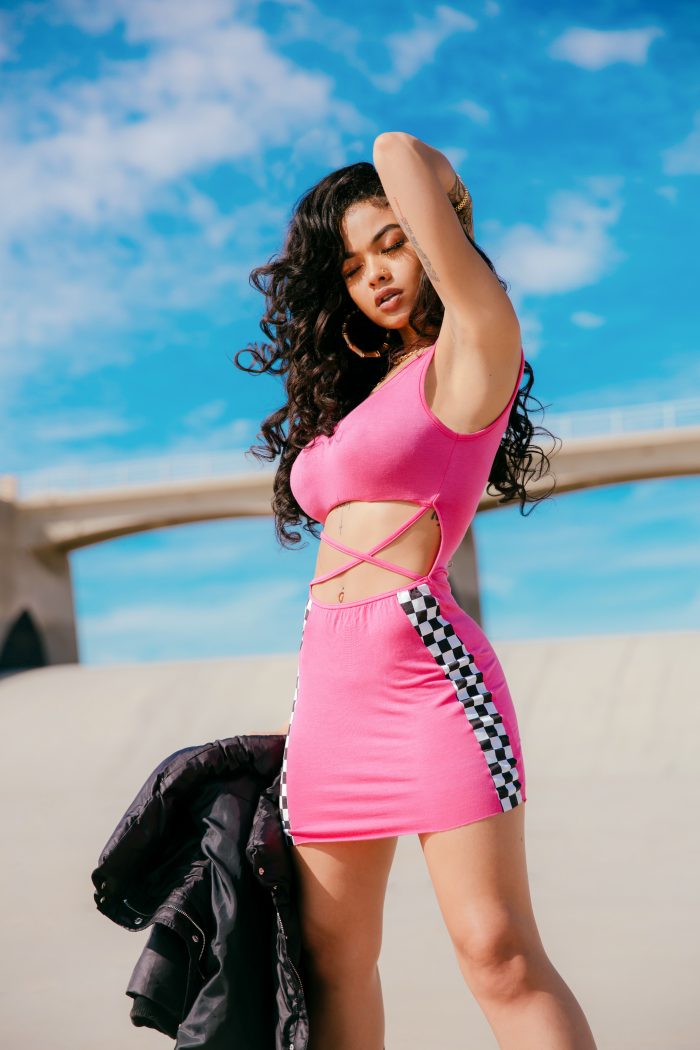 Shop the trend here.