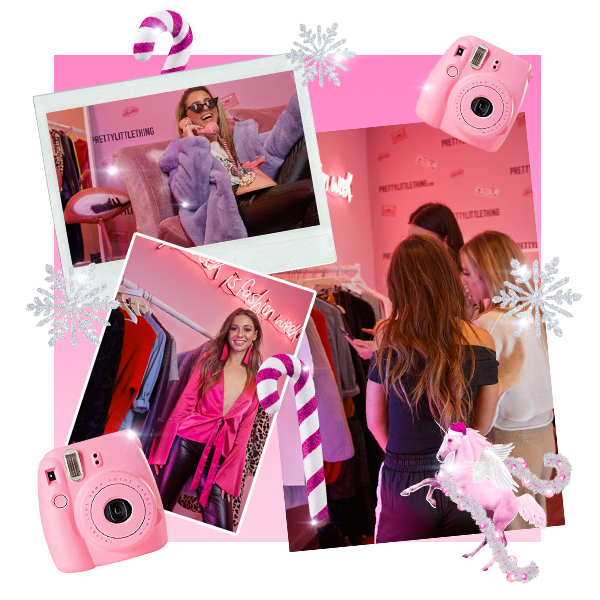 Last week saw PLTSorority babes Aoife and Caitlyn head over to HQ. With a day of pampering, glam, and general hangouts, this was the full PrettyLittleThing experience worthy of the queens they are.
We tasked the girls with the challenge of styling a party season staple piece into four wearable looks for four festive season activities that will definitely be on your to-do list. (FYI they chose the iconic leather pants, a sterling choice girls. See how they styled them out here).
PLTSorority Shoot Behind The Scenes
Here's what went down behind the scenes as the girls got styled out in their party season faves.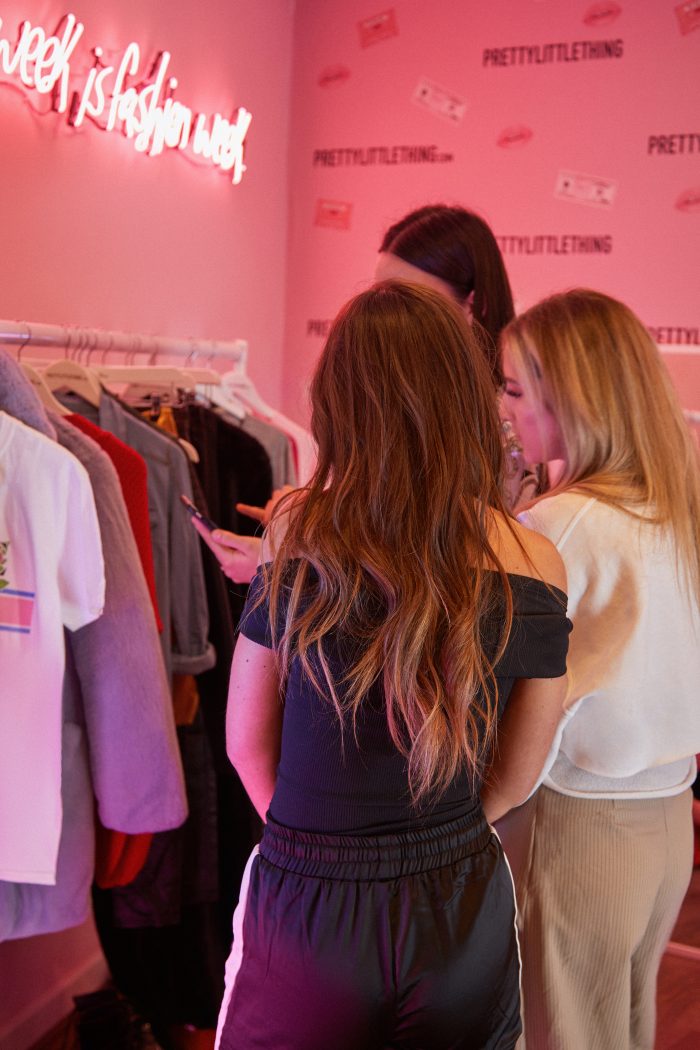 A'int no nothing to wear dilemmas here.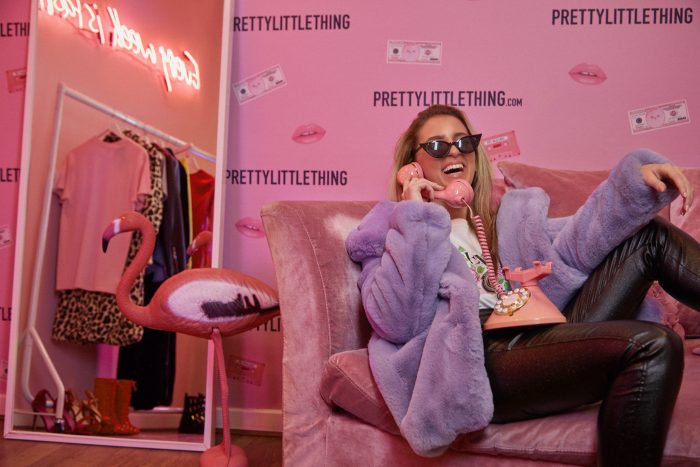 "Lol sorry boy no way am I free to talk right now. I'm way too busy slaying life".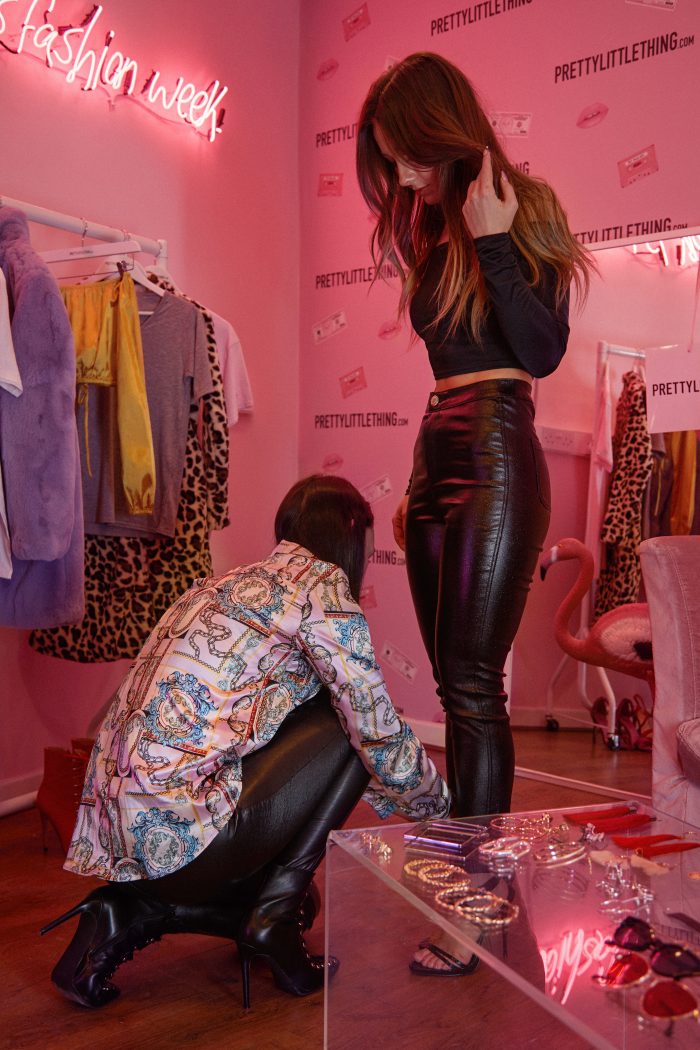 Our stylist Talia working her magic on the seriously babein' Caitlyn.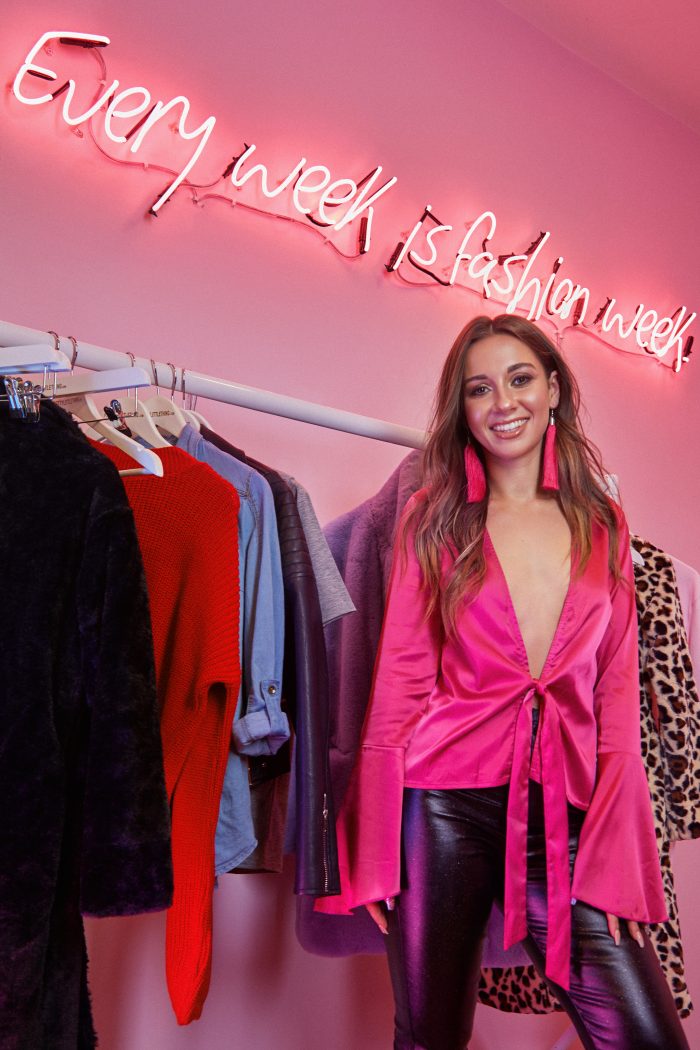 "Every week is fashion week". Gospel. So let's make every outfit count. Can we get an amen?!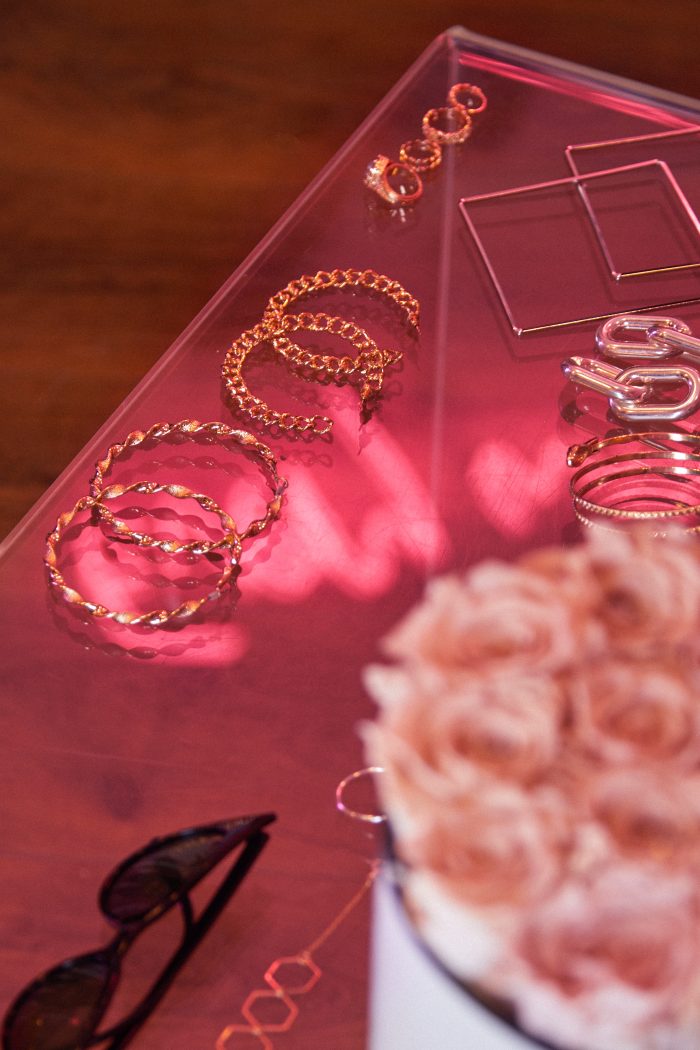 All the right finishing touches to level up any festive season look.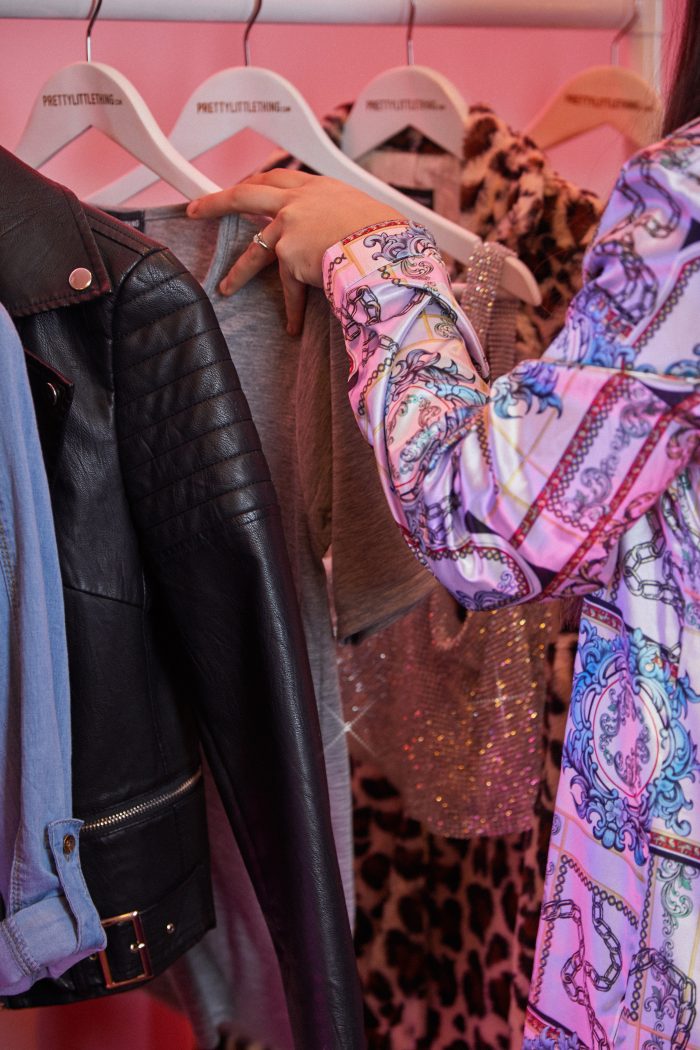 Rails and rails of seriously dreamy garms.
Catch up on all things PLTSorority here.