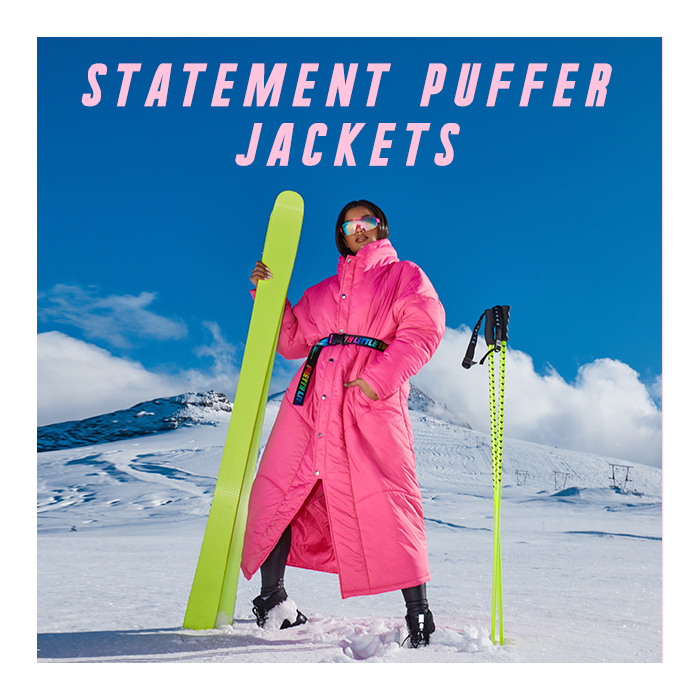 Now we're officially into the colder months, coats are a staple for our everyday looks.
A puffer jacket is an ESSENTIAL for keeping toasty whilst still looking chic.
Statement Puffer Jackets to Wear This Winter
Dressing up or keepin' it chill, peep below some of our fave statement puffer jackets to wear this winter.
Satin is a vibe rn, and we understand why.
This puffer is sure to give your outfit the cosy finishing touches it needs.
*adds to cart immediately*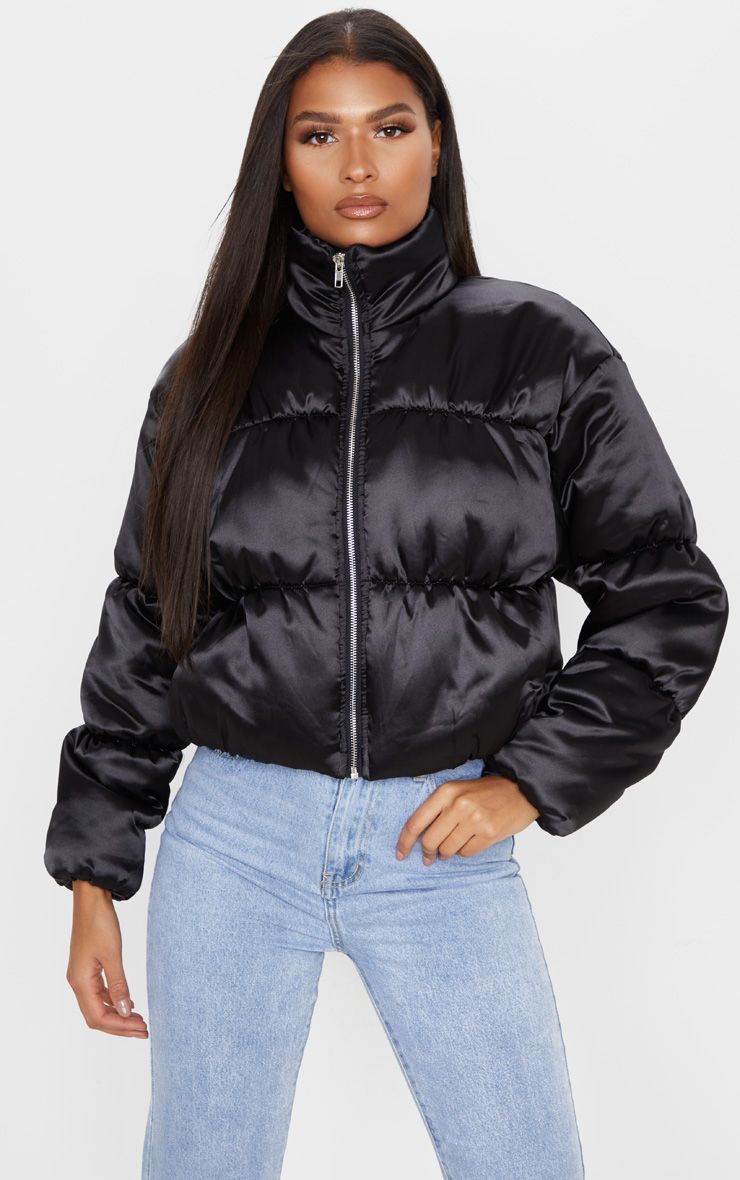 This over-sized boyfriend puffer is SUCH a winter vibe.
Not only will you feel super cosy, you'll also look stylish AF in a crisp white jacket.
Serious snowflake vibes!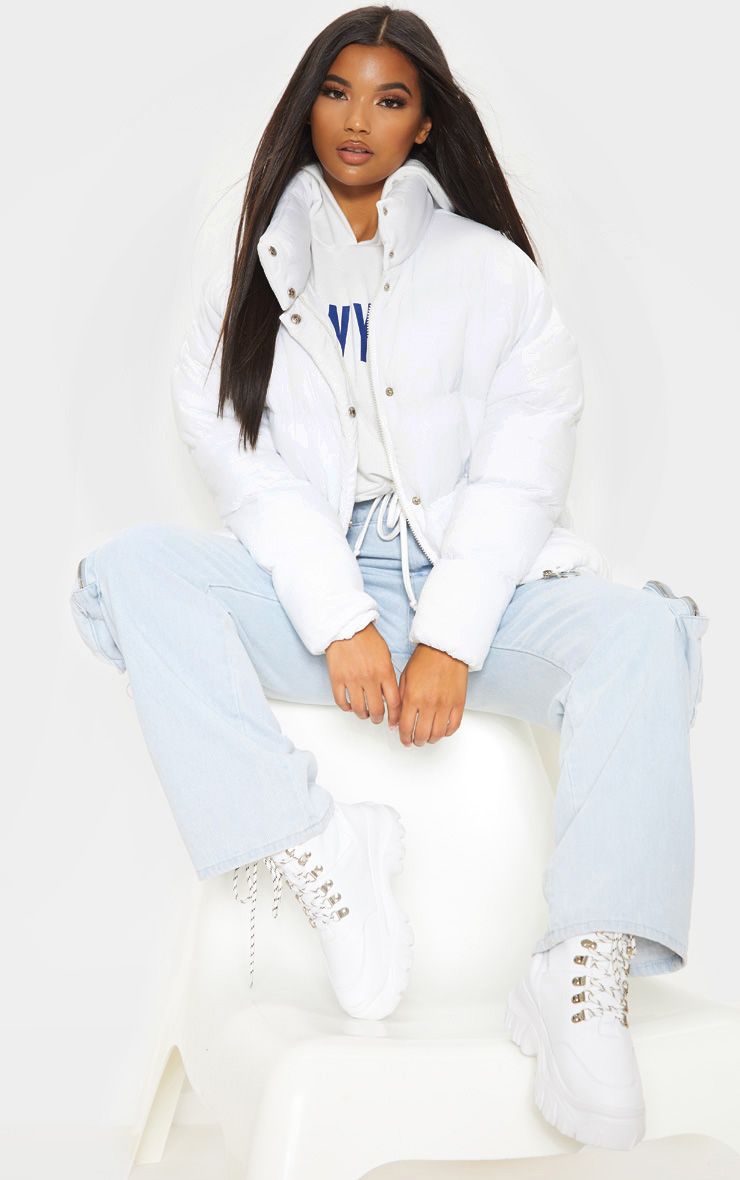 You really can't go wrong with this puffer. An over-sized boyfriend fit and classic black colour BUT with a bit more length.
Dressing up or down, this puffer is a MUST have.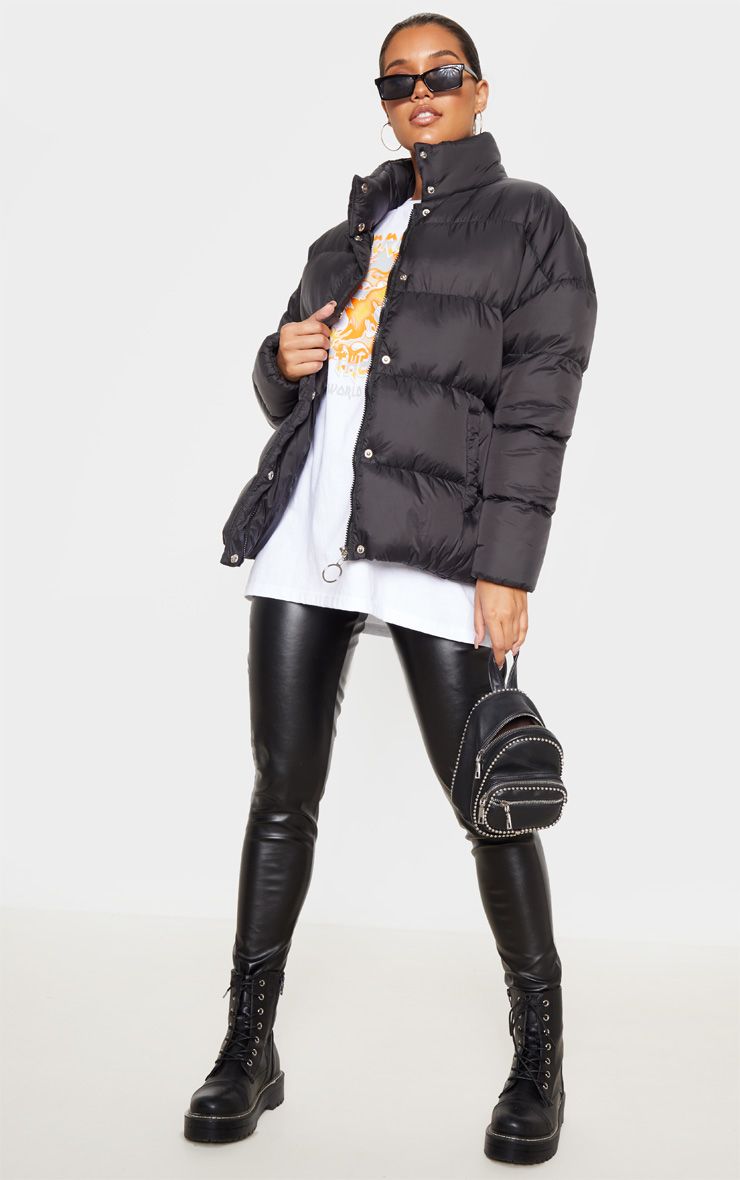 Can you name a better colour for winter than ice grey. We thought not.
This puffer is belted giving you the option to clinch in that waist or keep it baggy.
Hot choc date anyone?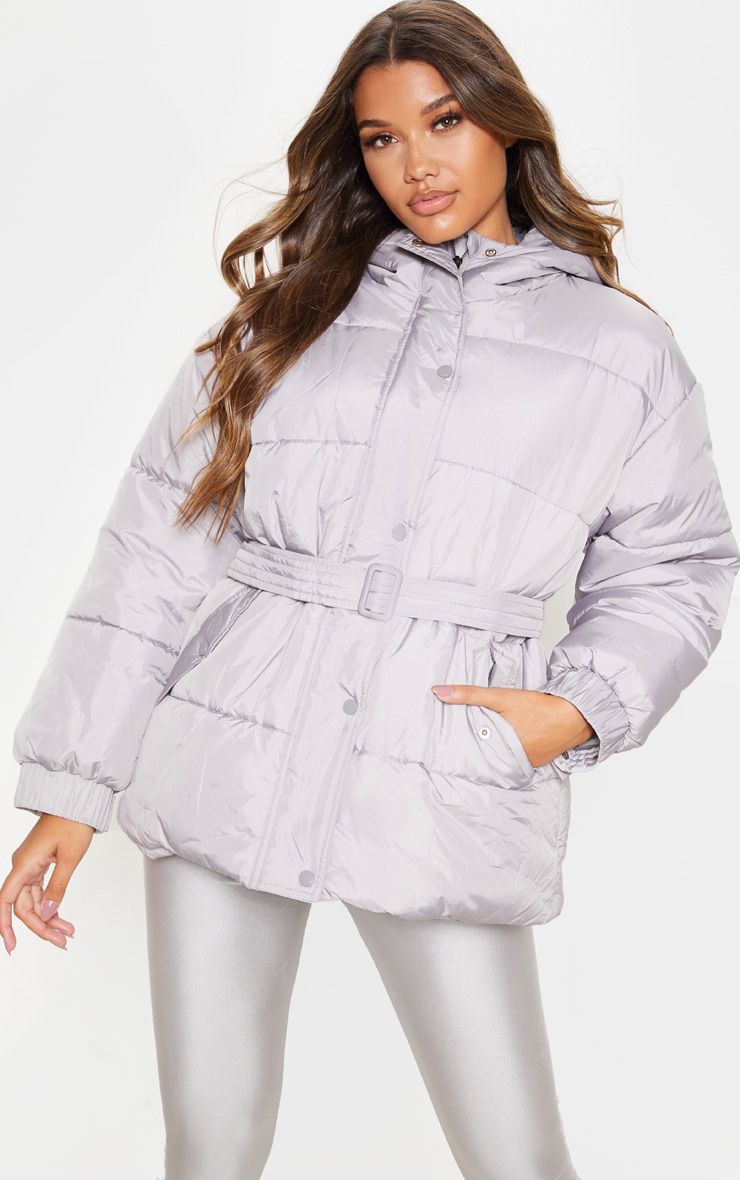 Another huge trend rn are cream coats and this puffer is no exception.
This maxi puffer will keep you so toasty, complete with hood and pockets.
The DREAM.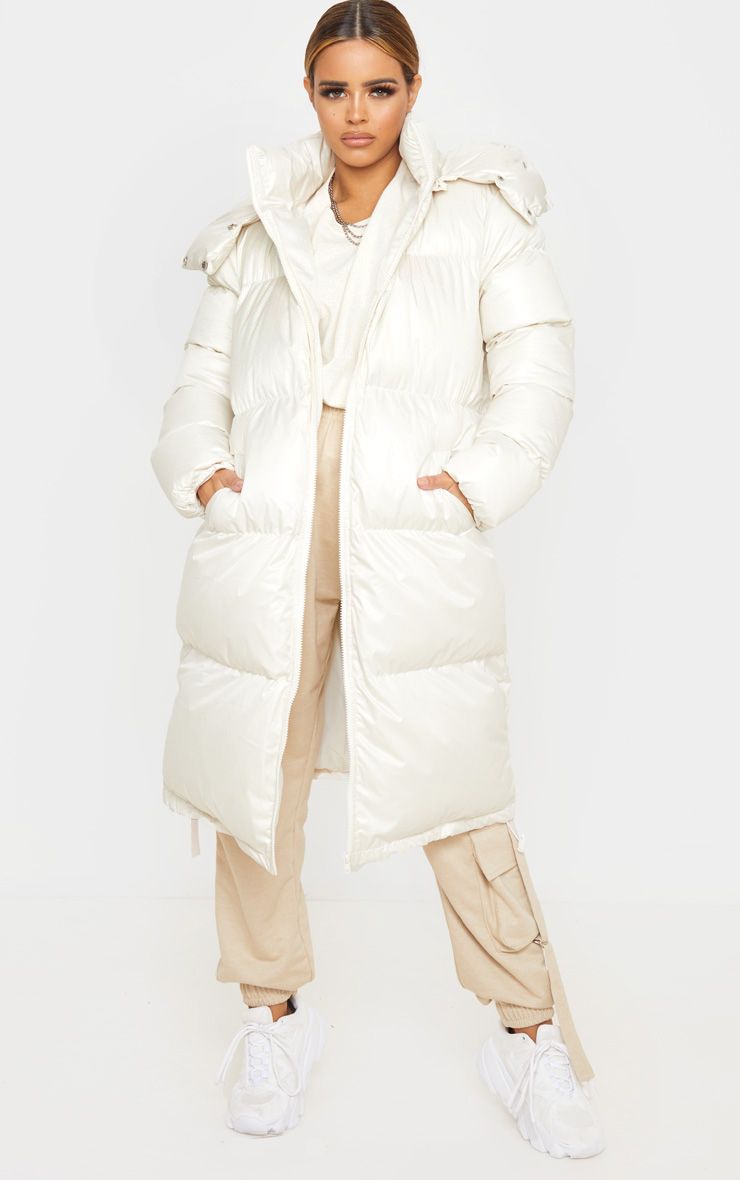 We hope you loved some of our tops picks for statement puffer jackets you need this winter.
Shop all our puffer jackets HERE.