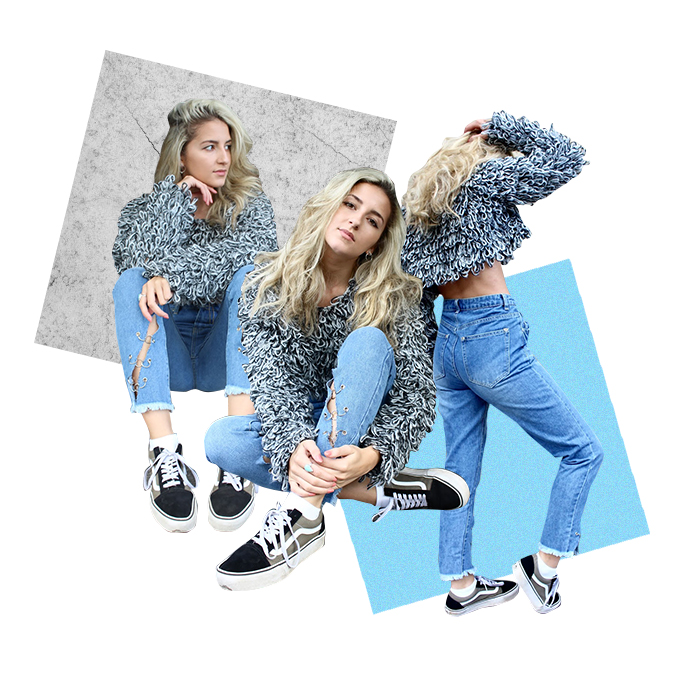 Brr… it's cold in here
There must be some Clovers in the atmosphere
Nope, autumn has officially arrived and temperatures are dropping at a rapid rate.
Please excuse the Bring It On reference but I just couldn't help myself.
#PLTBlogger babe Aoife Malone from BellaMalone knows how keep stylish and warm this AW17/18.
We LOVE a bit of knitwear and layering and just can't cope with Aoife's style.
Knitwear And Autumn Fashion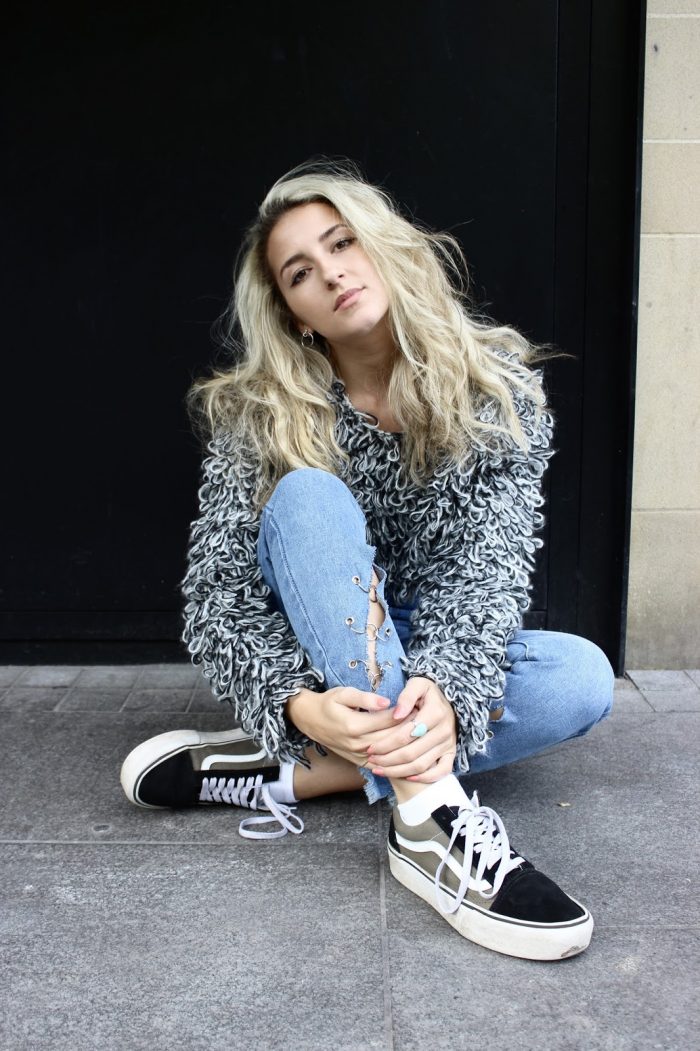 Mom Jeans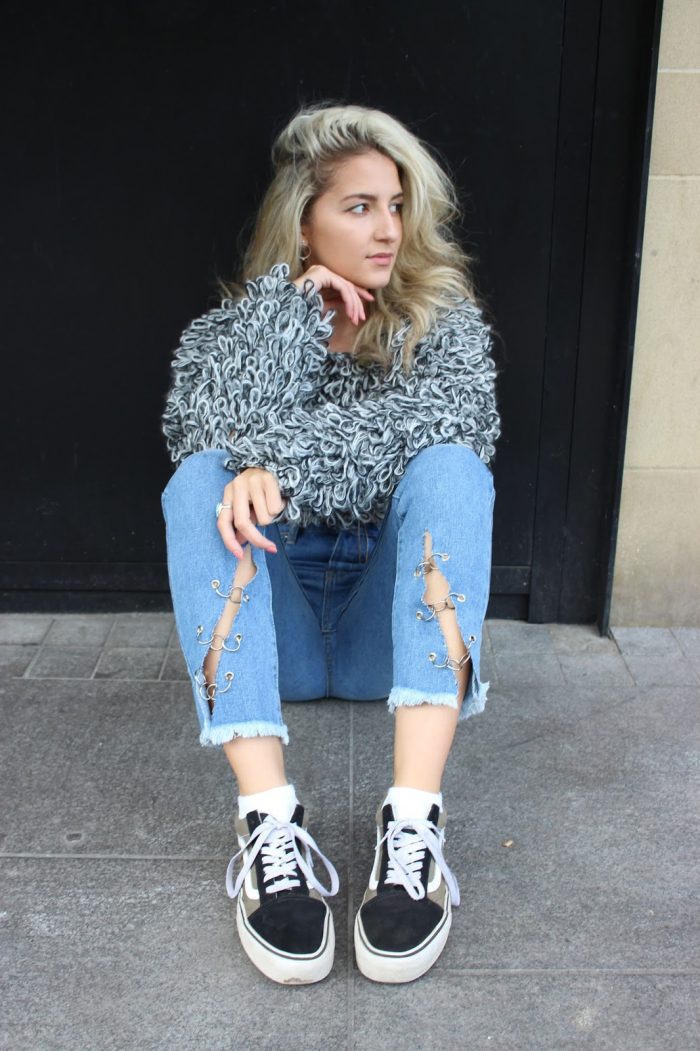 Mom Jeans have been around for a while and they're defo here to stay.
Featuring band on trend ring hem detailing and in a light wash denim, this pair can be dressed up or down for any occasion.
Steal Her Style: Light Wash Ring Hem Mom Jeans
Cropped Jumper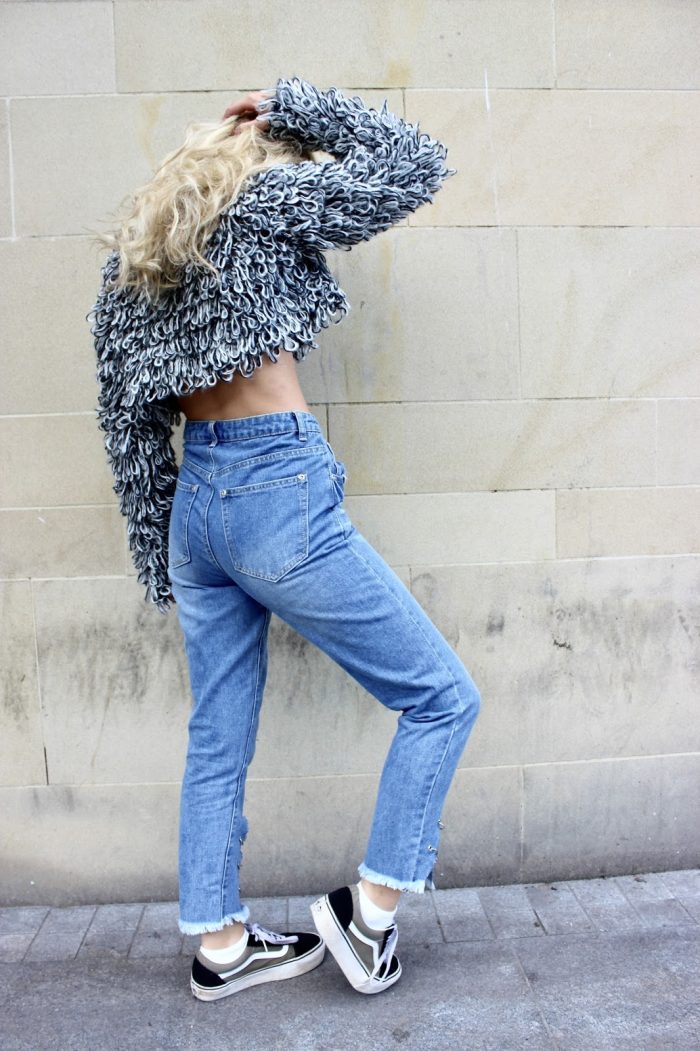 Cropped jumpers are the perfect way to show off that midriff in autumn.
After all, we don't spend zillion hours at the gym to hide what we've been working on, right?!
Steal Her Style: Grey Shaggy Knit Crop Jumper