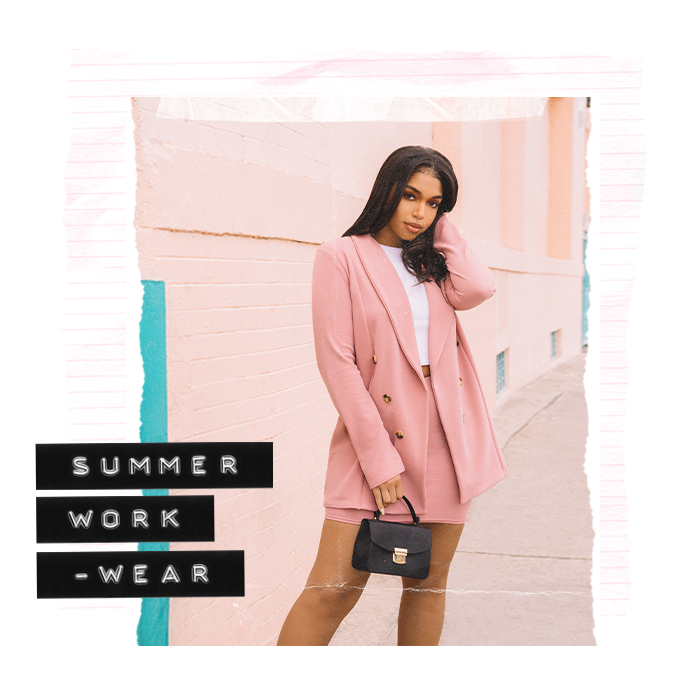 Nailing your 9 to 5 dress code during summer can be difficult. Thanks to the office air-con it can be hot outdoors and colder than the arctic indoors.
UK babes, is summer even happening? We're still waiting for that 3-month long heatwave to hit, sigh.
Don't worry, thanks to our guide to summer workwear 'fits you'll bring the heat no matter what the weather.
SUMMER WORKWEAR IDEAS
#1 Get Shirty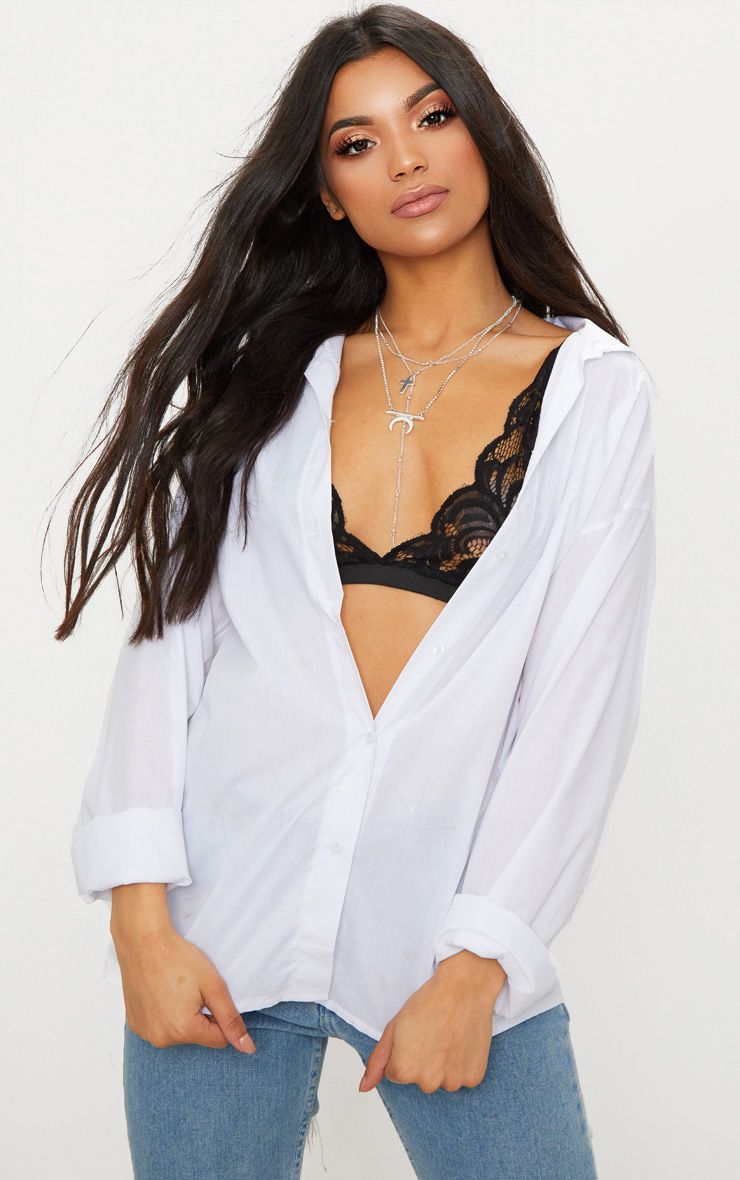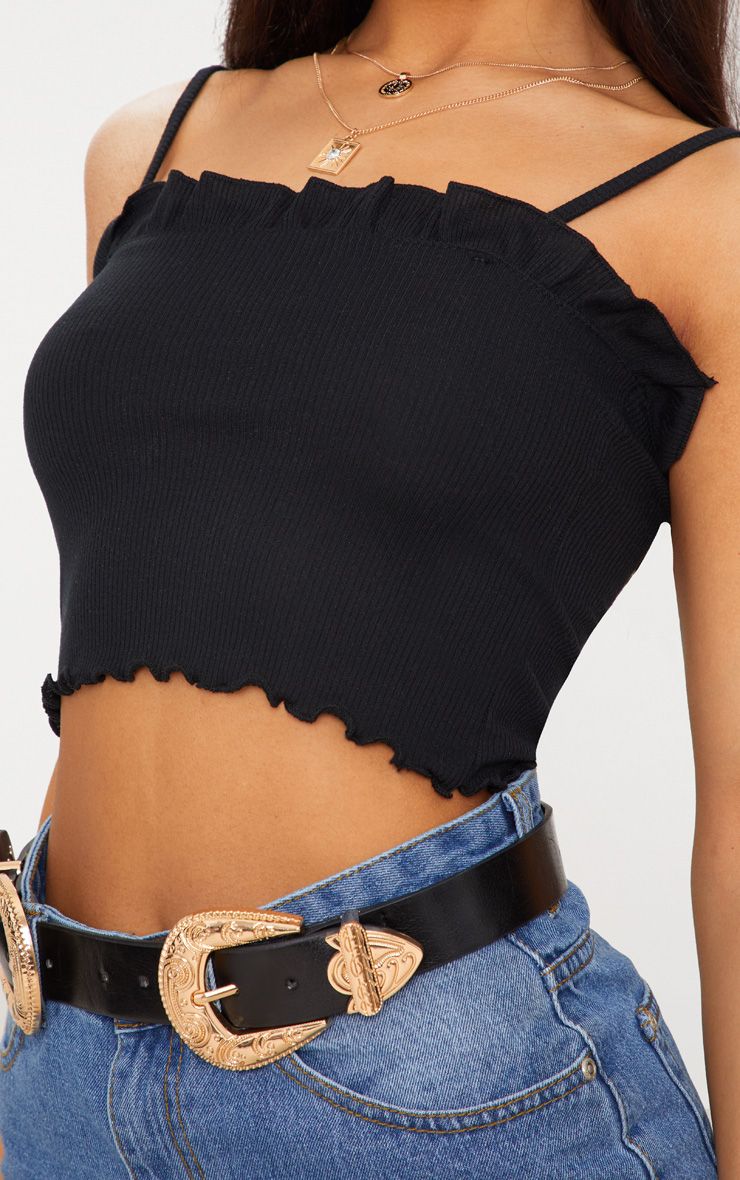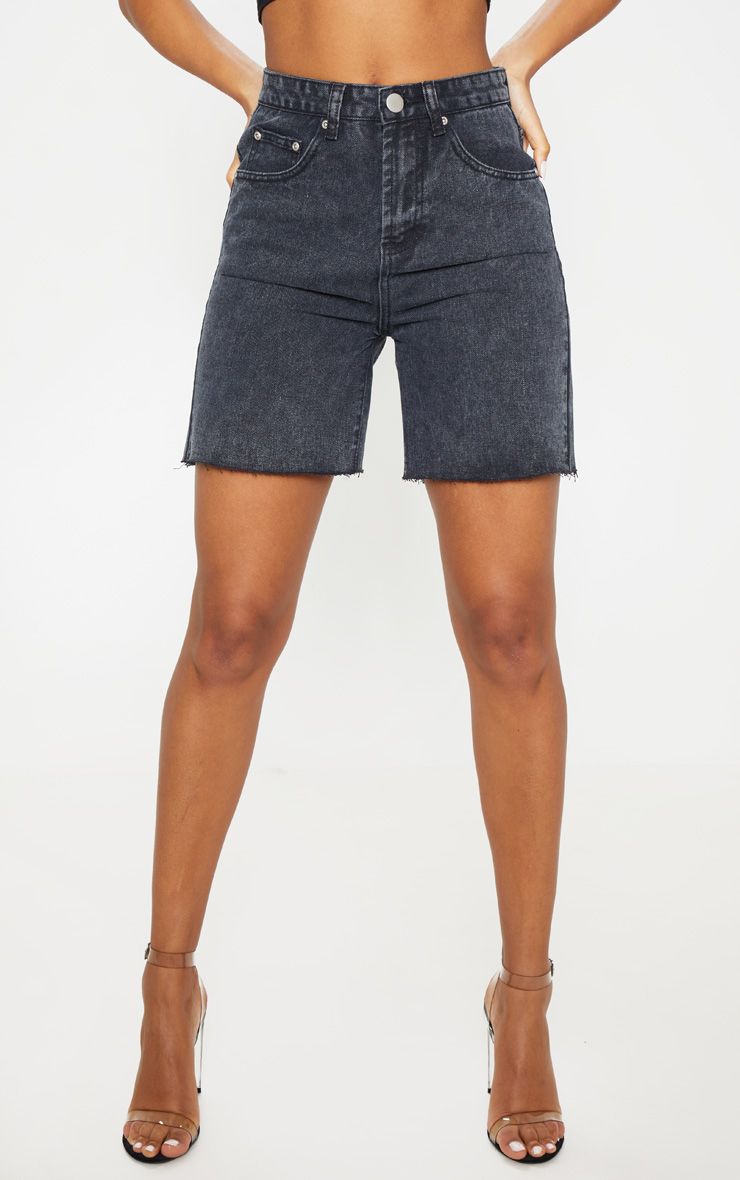 For the days where you wanna dress down without looking too casual.
Pair a smart oversized shirt with longline mom shorts and a cute cropped cami for the perfect summer layers look.
#2 Queens Only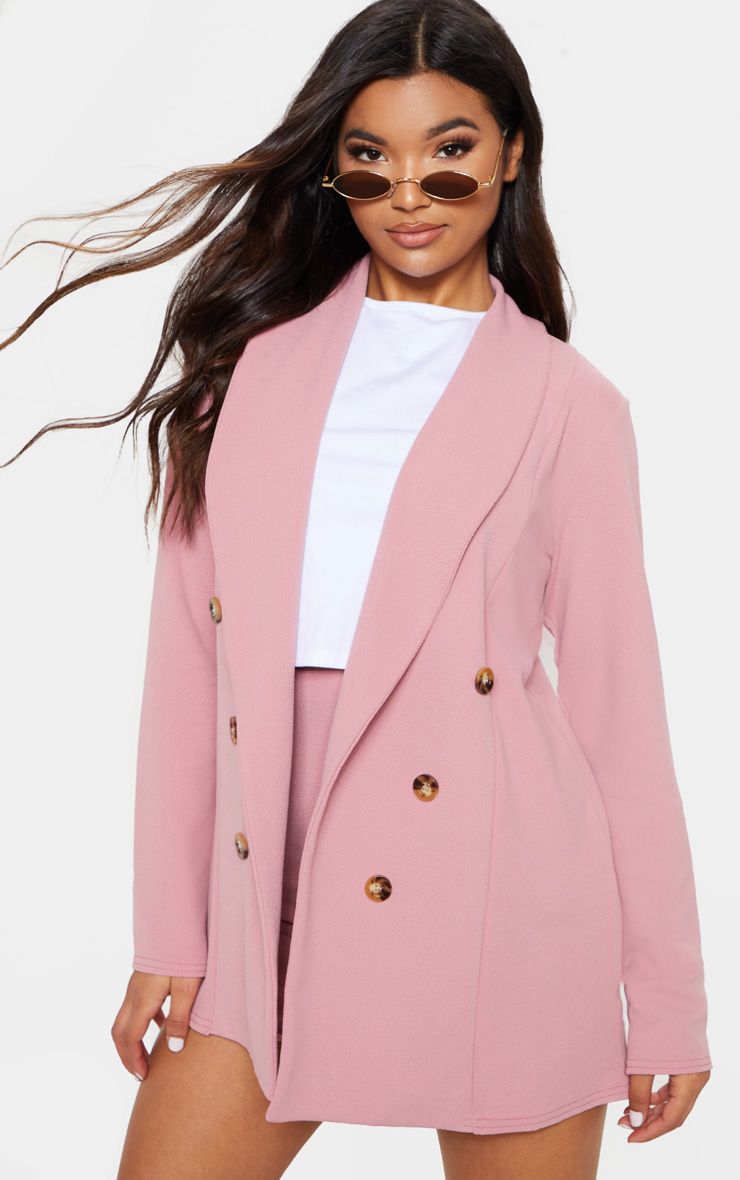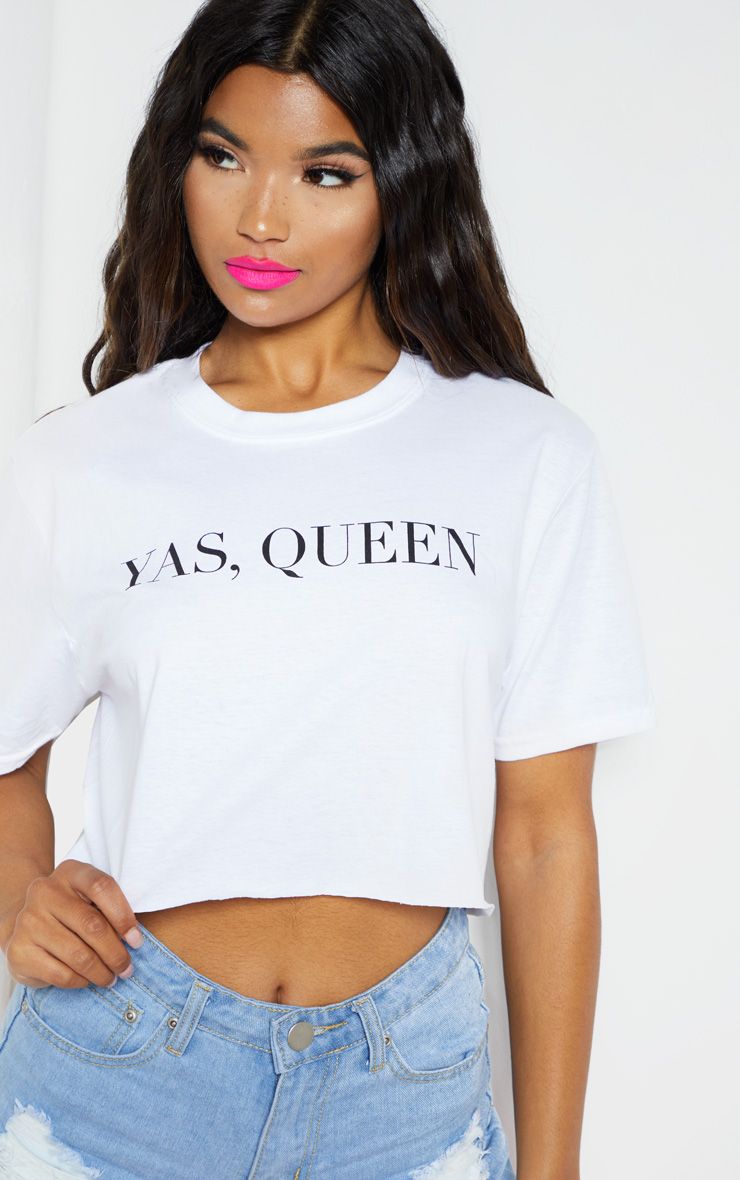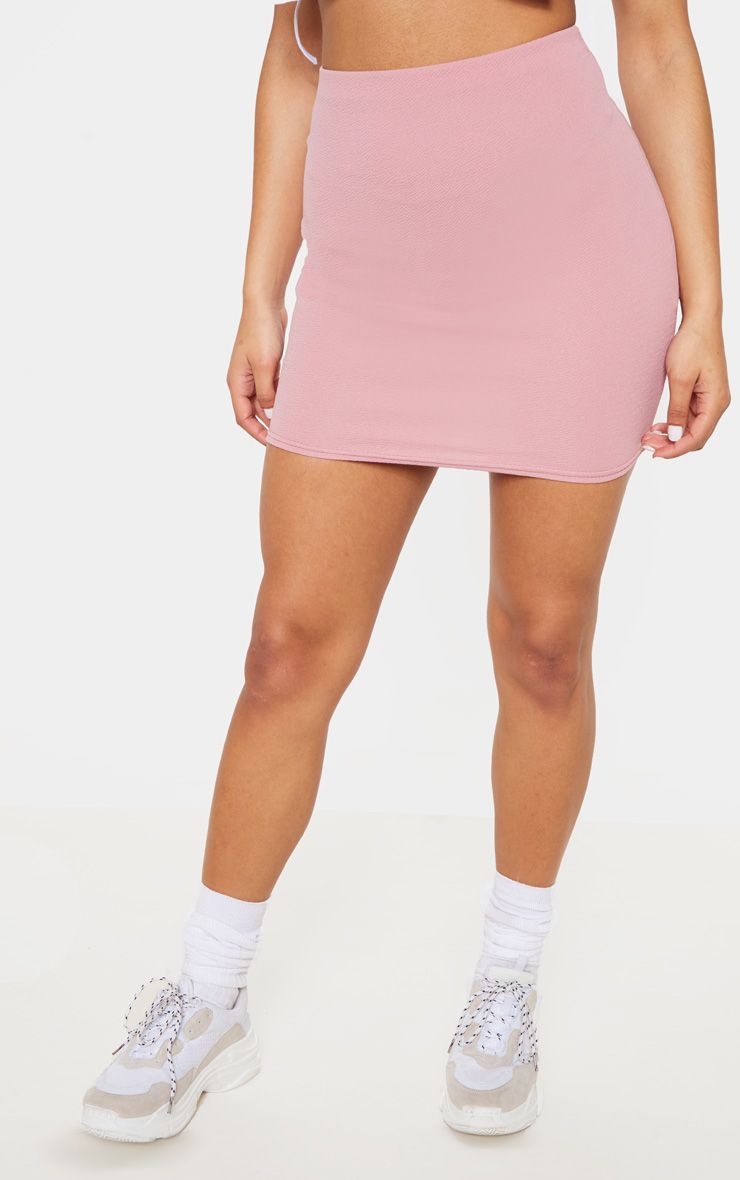 YAS, QUEEN.
If there's ever been a more suitable graphic tee to wear to work, it's this one. We're lovin' skirt suit sets this summer, for the 9 to 5 office babes who need to look the part.
#3 Cool Cat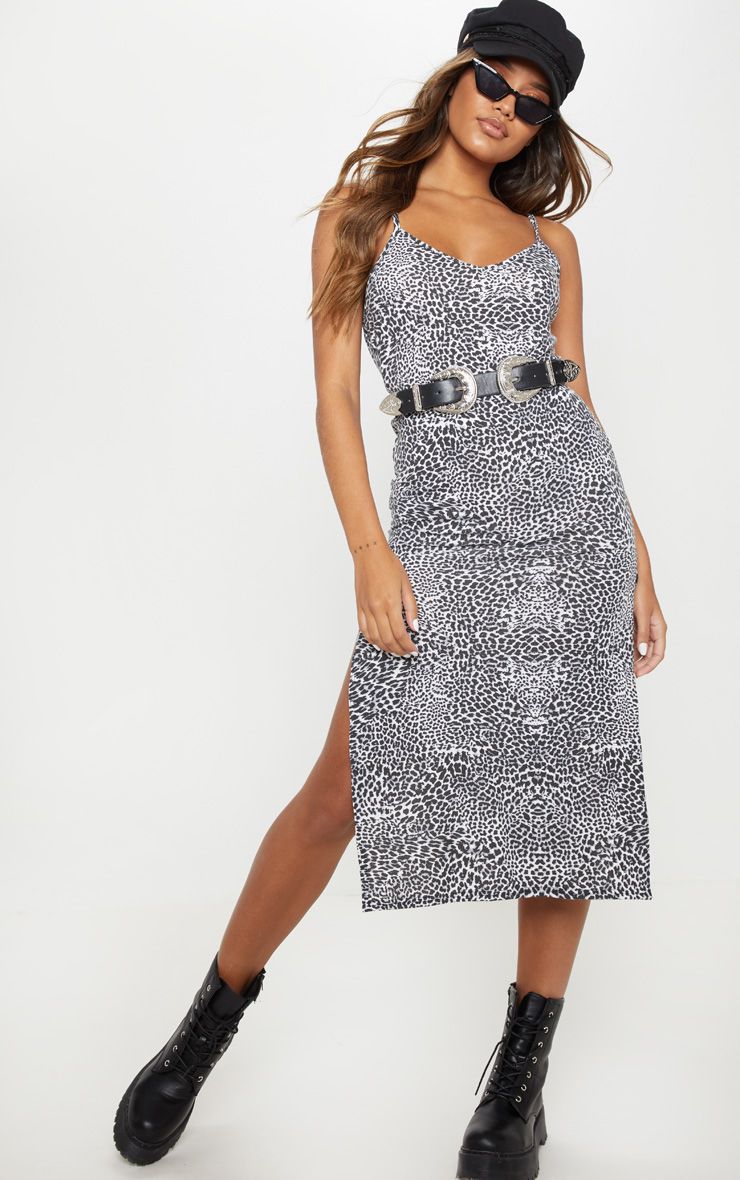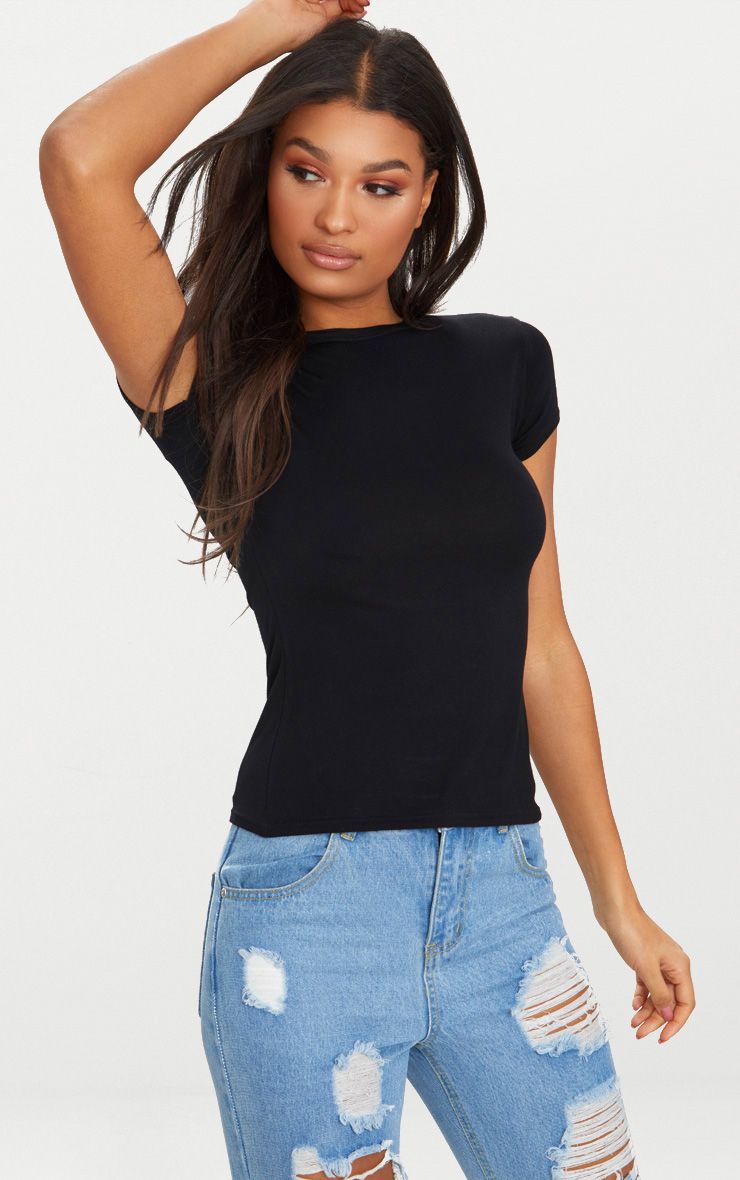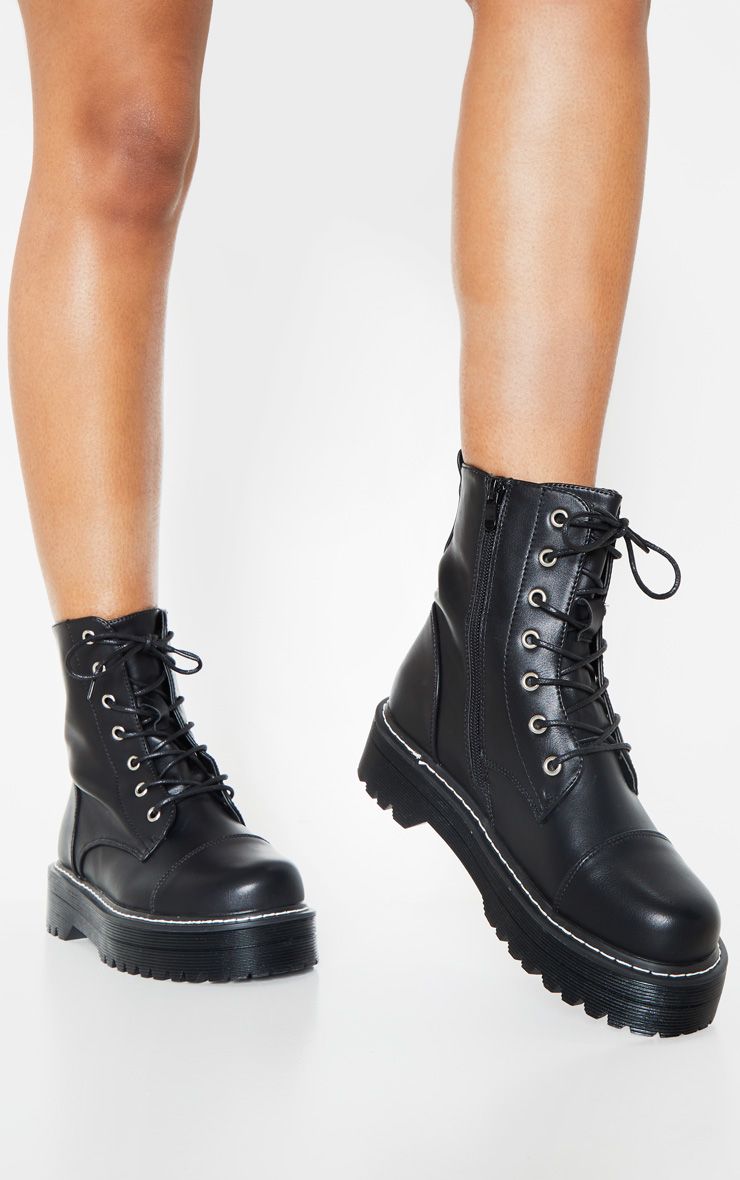 When the weather can't make it's mind up but you still wanna dress slightly summery. Midi dresses and boots are a vibe, for those colder days layer with a simple tee and leather jacket.
#4 Chic Alert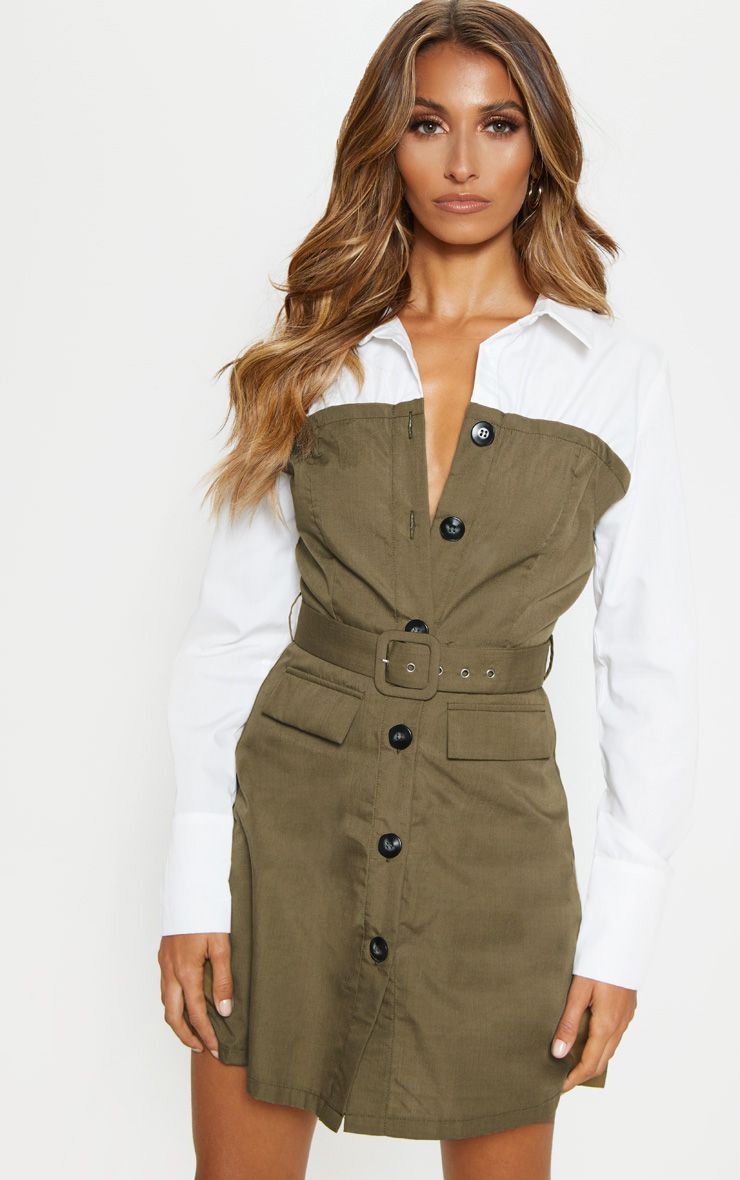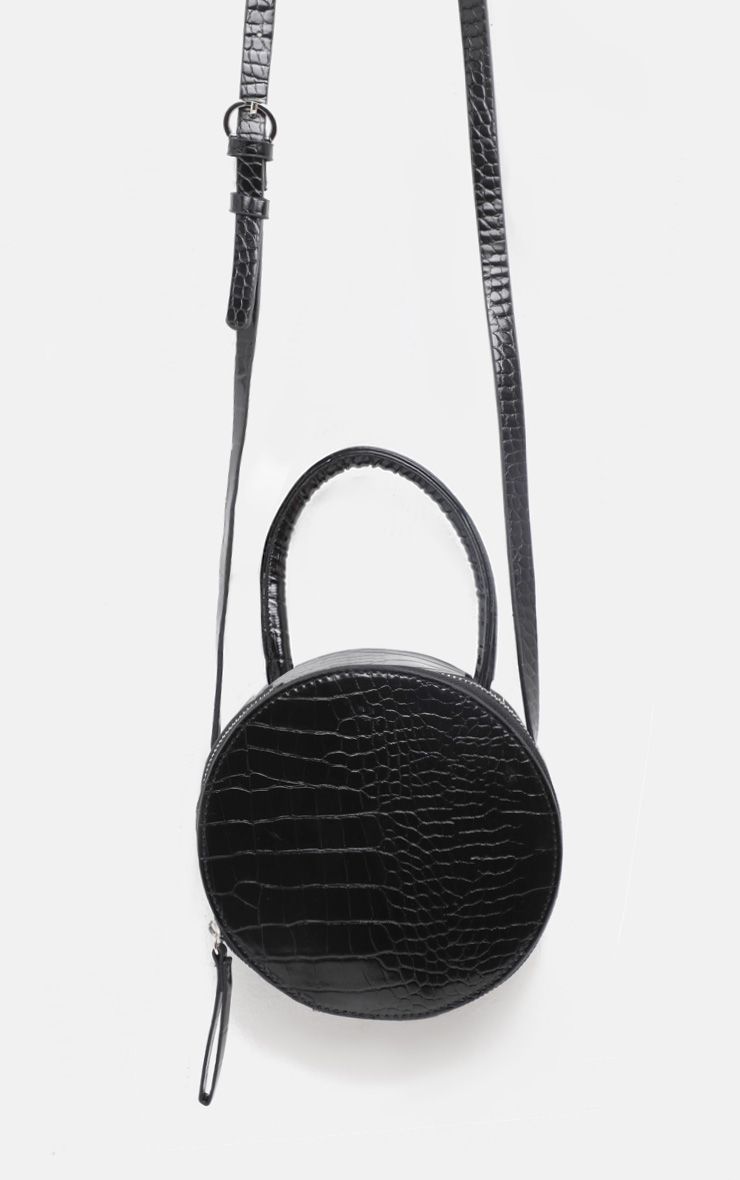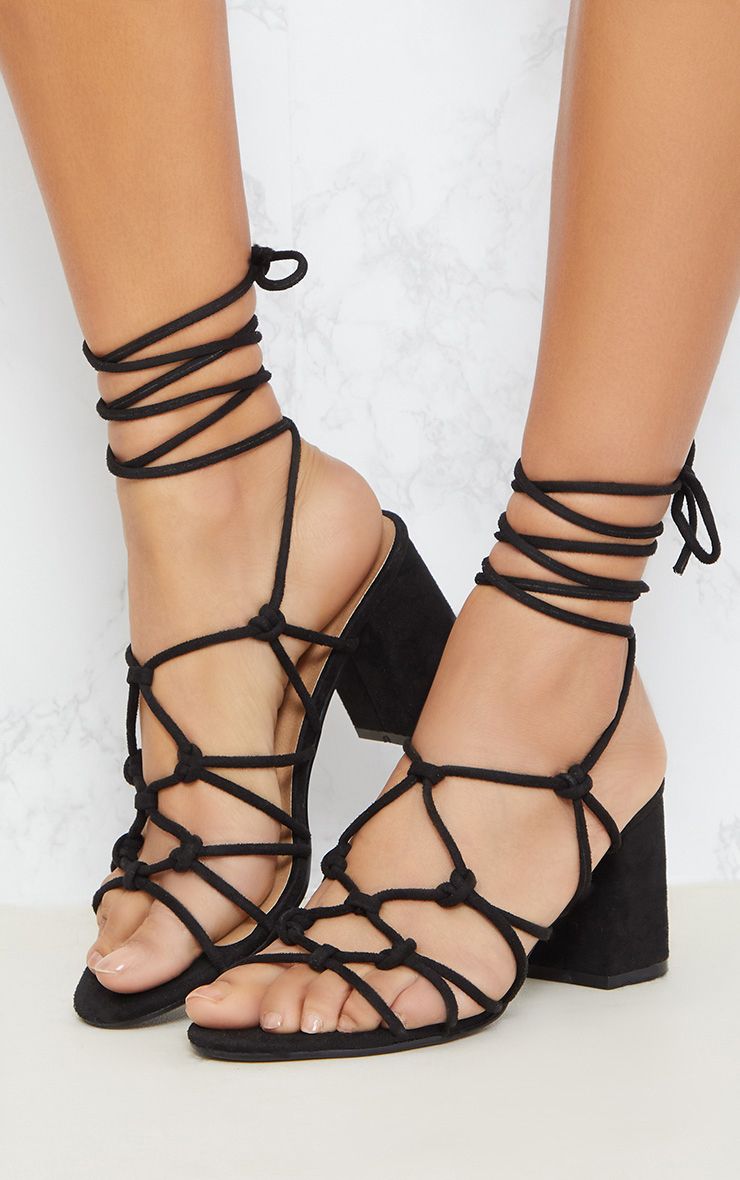 This belted shirt dress is a must. Or any shirt dress for that matter.
Black accessories can smarten up any outfit without having to dress like it's mid-winter.
#5 Stand Out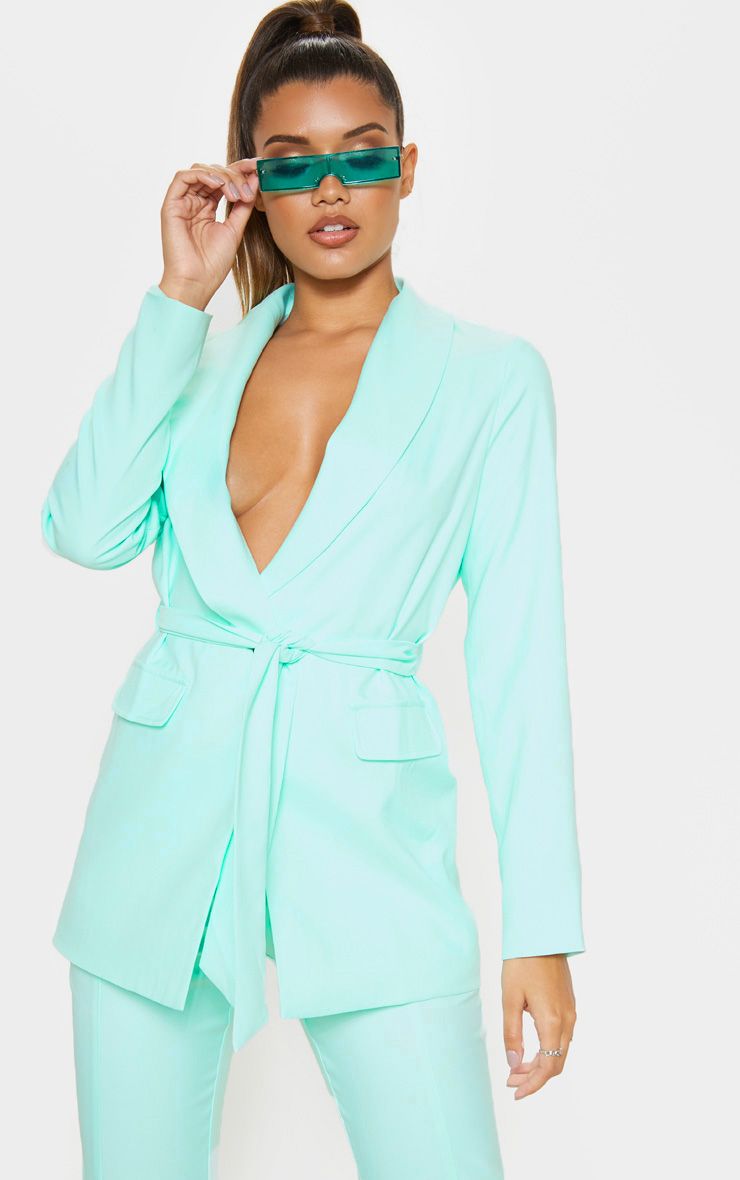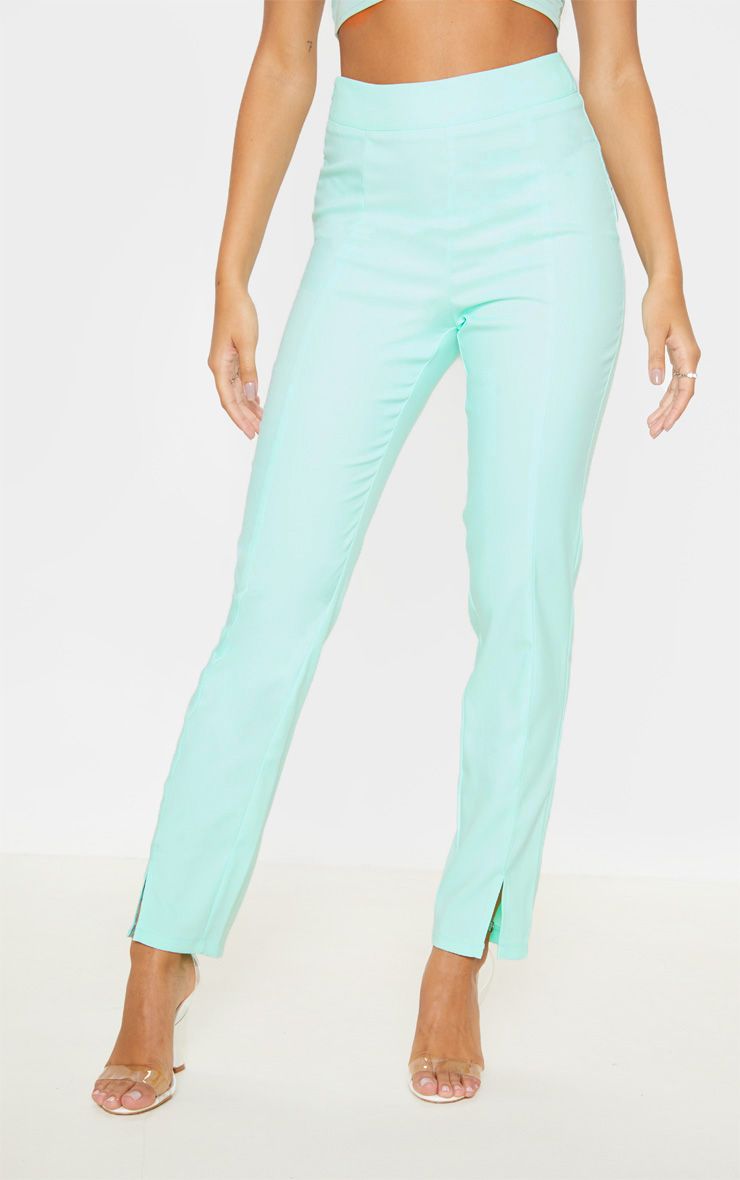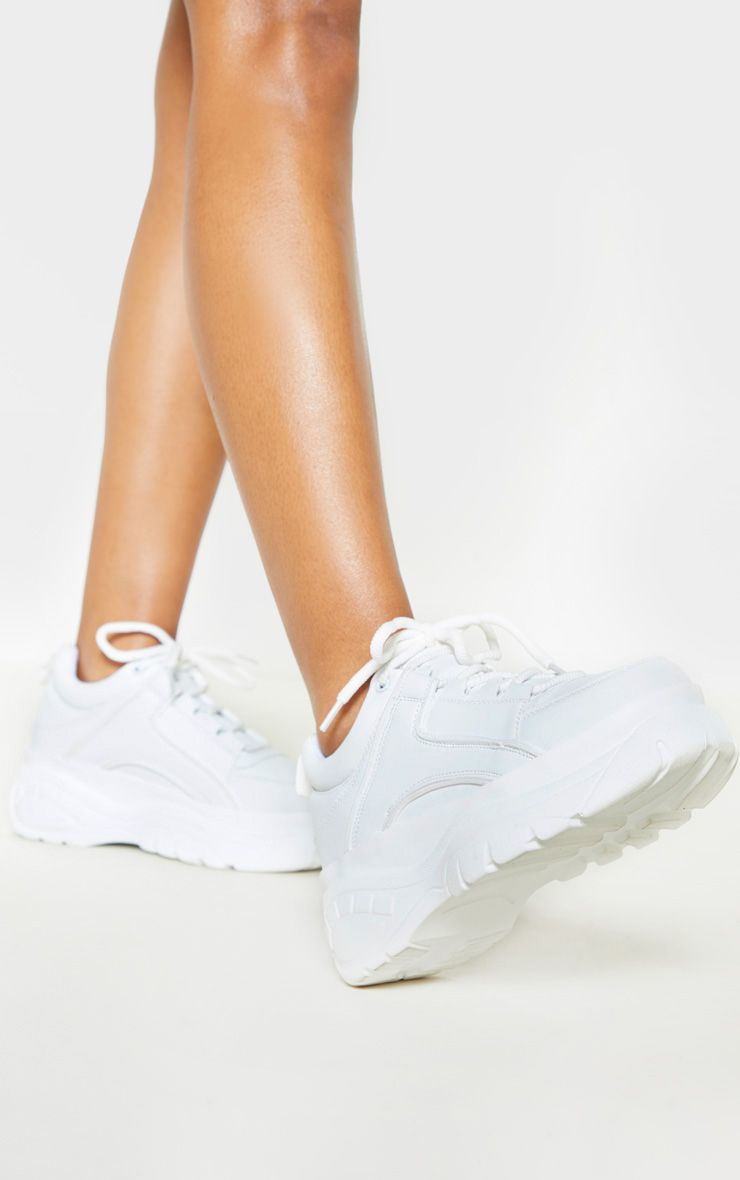 Hi there, BOSS B*TCH.
Who said suits have to be black? This one is giving us all kind of vibes.
Pair with your fave chunky trainers and you'll have the whole office lookin'.