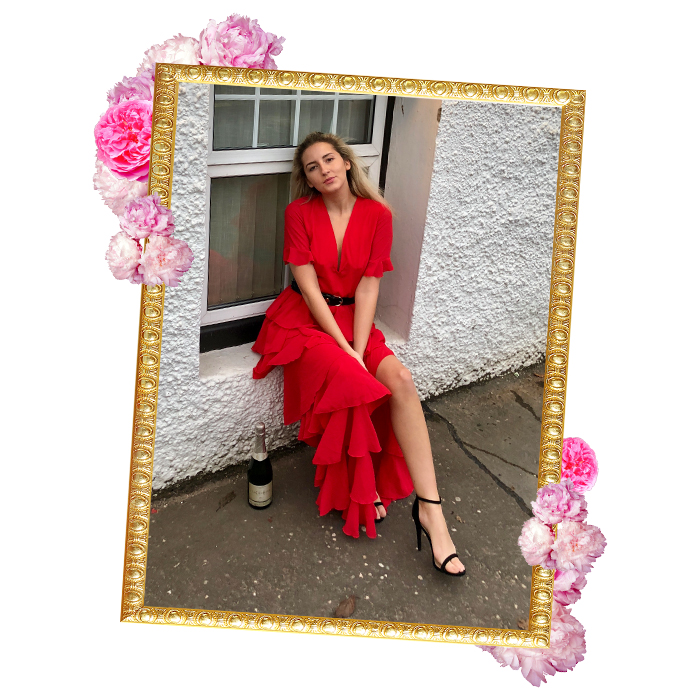 Prom season is now and if you're lucky enough to have a prom going on in your social calendar this season, you're about to be making some big decisions on everything from what to wear to how to announce your arrival at one of the biggest events of your year.
Talking Prom With PLT Sorority's Aoife
To get in the spirit of prom, we caught up with each of our PLT Sorority girls to get their 411 on all things prom. First up, we talk to Aoife to talk dream dates, and what she's sipping on from her hip flask.
If not your significant other, who would your dream prom date be?
Aaron Paul aka Jessie Pinkman from breaking bad!
What would you wear to prom?
A red glam dress or maybe even a cute co-ord suit!
If you had to ask your crush to prom, how would you do it?
I'd probably by doing a little treasure hunt with clues to a final destination where I'd have a big sign and a cute date set up!
How would you roll up to the big event?
If money were no object, in a red Cadillac with my gals and their dates.
What song would you love to slow dance to?
Perfect by Ed Sheeran!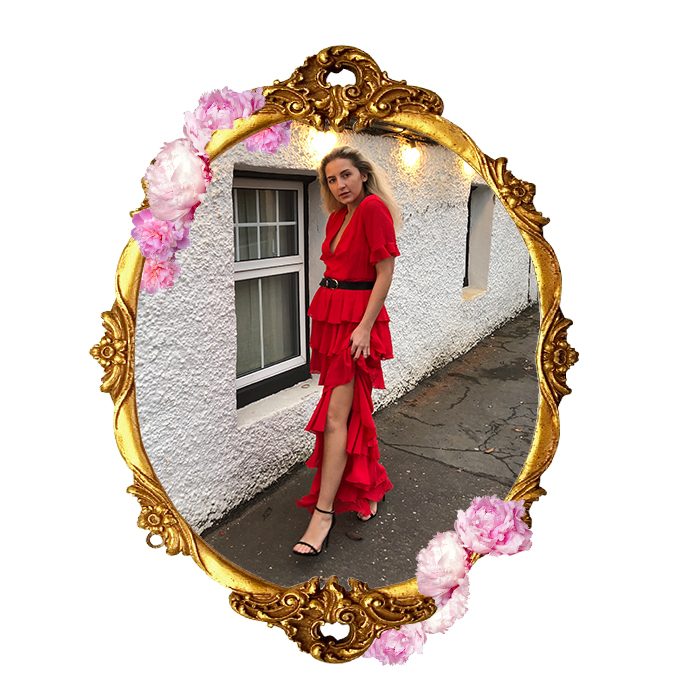 And what song would you get turnt to?
Dua Lipa- IGDAF alwaysss!
What would you do for the after party?
Go to a club and dance the night away.
What drink would be in your hip flask?
Dark Rum!
What's your fave prom scene from a movie?
The dance scene in 16 Candles. Such a good movie!
Which iconic prom style from a movie stands out for you?
The style in the prom scene in the movie 10 Things I Hate About You is unreal, perfect 90's nostalgia.