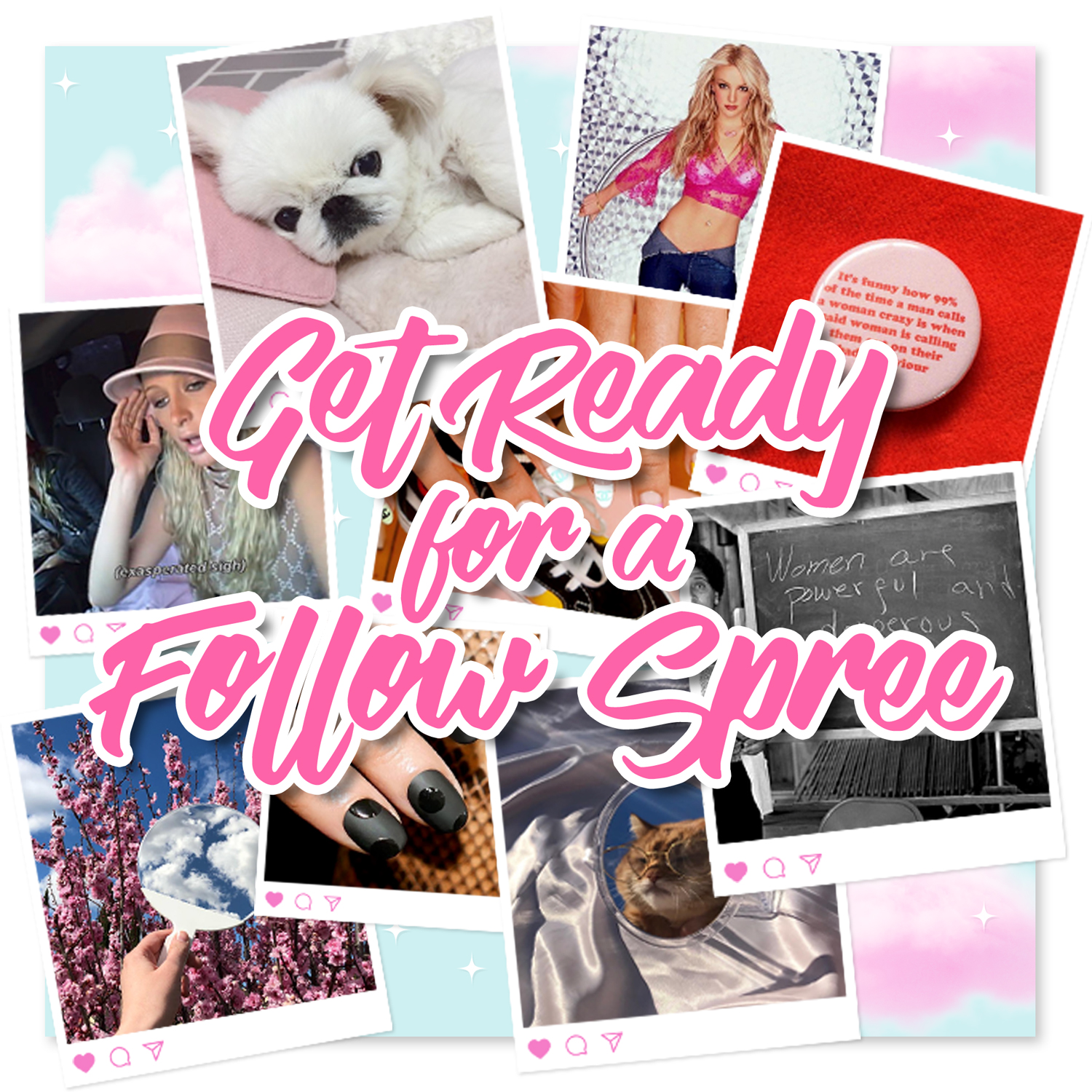 Instagram feed starting to feel a little dry or just generally bored of seeing endless snaps of what your friends had for brunch at the weekend? (Sorry guys, we love you really). If like us, you rely on your Instagram as a daily fix of all things cool and as a general source of inspiration, refresh your feed with an injection of visual delights to go heart-eyed over.
The Insta Accounts You Should Be Following Right Now
Follow fingers at the ready, here are our favourite 5 Instagram accounts you need to follow that we're currently loving here at PLT HQ.
#1 For trashy 00's pop culture

It's called fashion look it up. Insta account @shesvague posts many an iconic look or moment in the history of our fave pop culture icons and it's all kinds of addictive and just pure sass – Y2K poster babe Paris Hilton obv makes a regular appearance. This Insta gets bonus points 'cos Kim Kardashian is also a fan and regularly likes her own throwback pics. Anything with the Kim K seal of approval is alright by us.
#2 For cool nail art inspo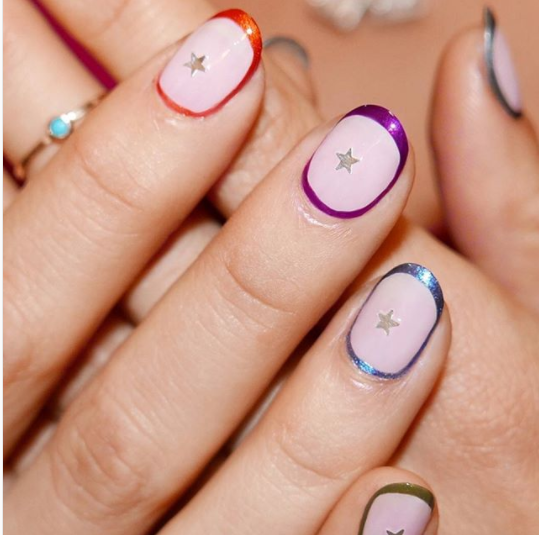 Alicia Torello, a mobile manicurist based in dreamy NYC, fills up her Instagram with a bunch of nail art creations we're mega keen to try these out for ourselves. We're loving how the nail art featured is quite different to what you usually see and super creative. Whether you're showing these to your girl at your go-to salon or attempting to re-create the magic for yourself, if you're into fleeky nails this is the account for you.
#3 For girl power stuff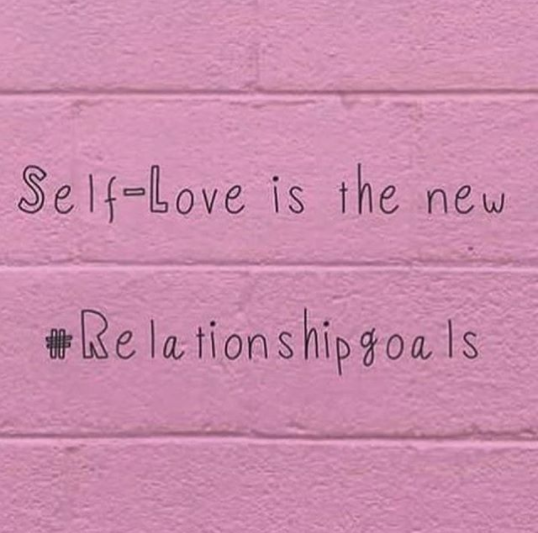 LA-based babe Candace Reels is behind the intersectional feminist/self-love/self-care founde that is the Female Collective. A good account to have popping up on your feed to enrich your life with everything from uplifting and positive mantras, to funny memes and cool quotes. The account is also full of historical deets about iconic figures you need to know that caused a stir in important moments, as well as issues going on in the world RN.
#4 For your seriously cute dog fix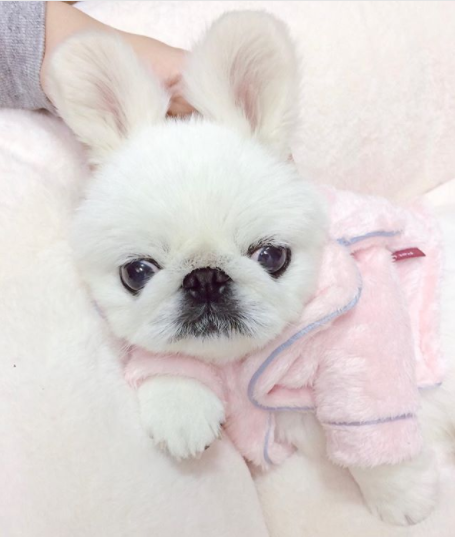 Meet Heanooni the Pekingese pup of your dreams. Based in Seoul, Korea, this baby angel is the one doggy account to follow if you're a fan of a cute puppy fix – and let's face it, who isn't?! Keep up with endless videos and pics of this pampered princess's too cute costumes and vids of her just generally being to die for. This bunny ears and pink fluffy dressing gown look has got us shook by the way.
#5 For random nice aesthetics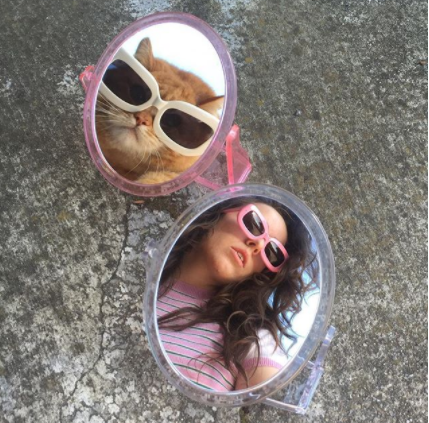 The account to follow if you love cute cats… and mirrors?! Ok, we' weren't 100% sure what this account was all about at first but you can't deny it's aesthetic is all kinds of dreamy. Artist Michele Bisaillon and her cat Peach are based in San Jose, California and are serving up a series of work all round loving yourself, your body and your cat. We can totally relate. Even better, the artist boasts no photoshop in her work! Incred.