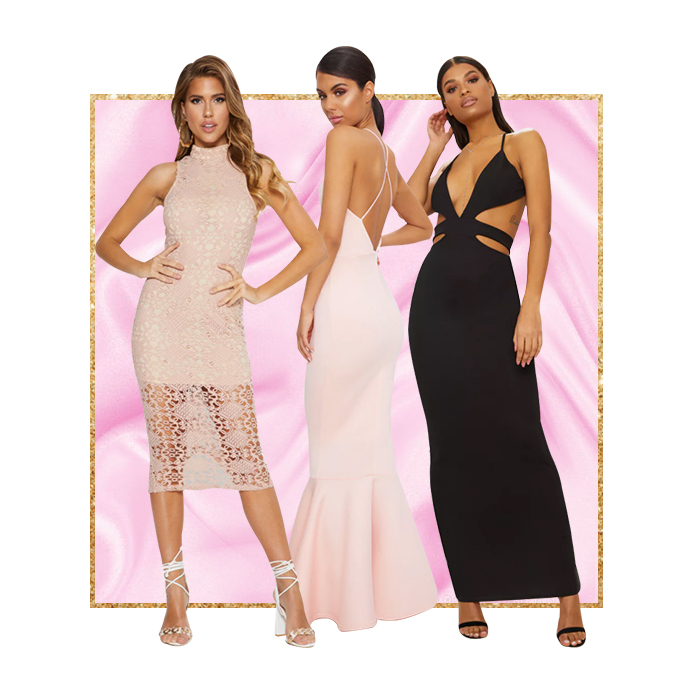 If you've got prom marked in your 2018 social diary it's a pretty safe better you're stressing about the age-old question of what to wear.
Don't sweat it, from fresh formal feels to the modern take on prom dressing, we've got you covered when it comes to looking fire.
What To Wear To Prom
We've done the hard work and rounded up our winning prom-worthy dresses for you.
This way you can spend more time figuring out how you're gonna turn down all those prom invites…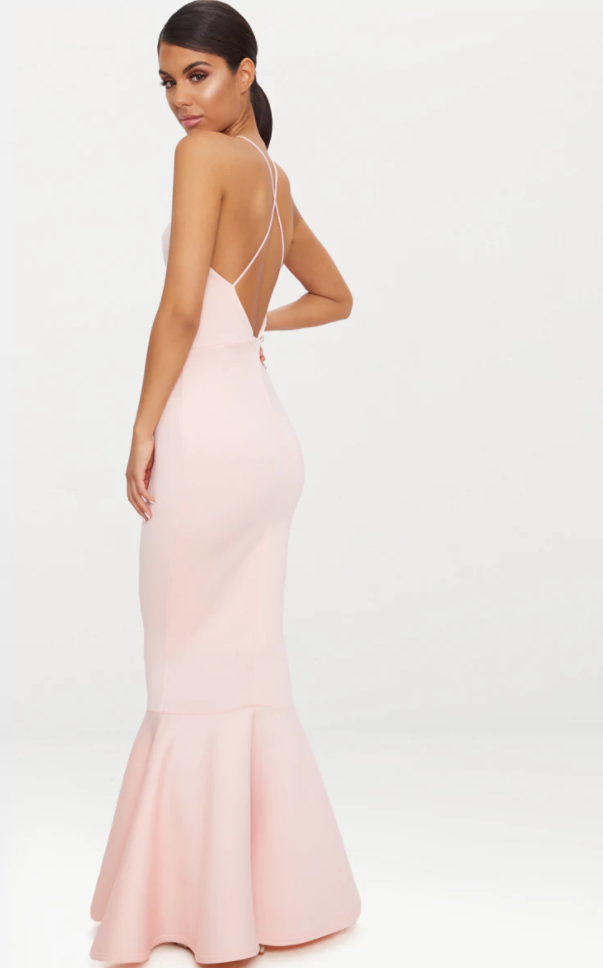 If your prom flavour is more "I wanna be a princess for a day", and why the heck wouldn't you, this dress is for you. Live your prom queen dreams in this floorlength fishtail winner.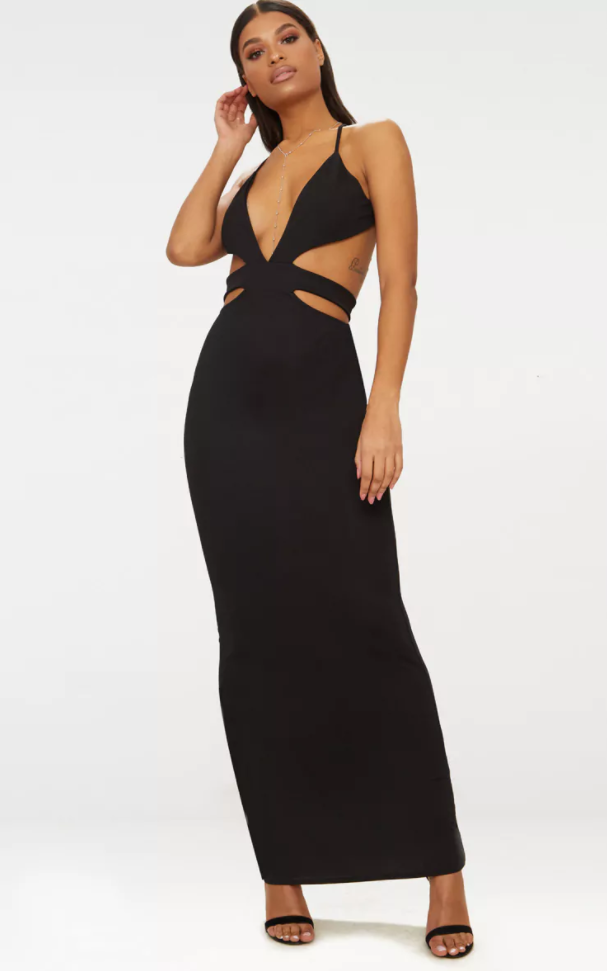 If the little black dress is typically your thing, you might wanna give it an update that takes it up a gear with the unreal cut out maxi number.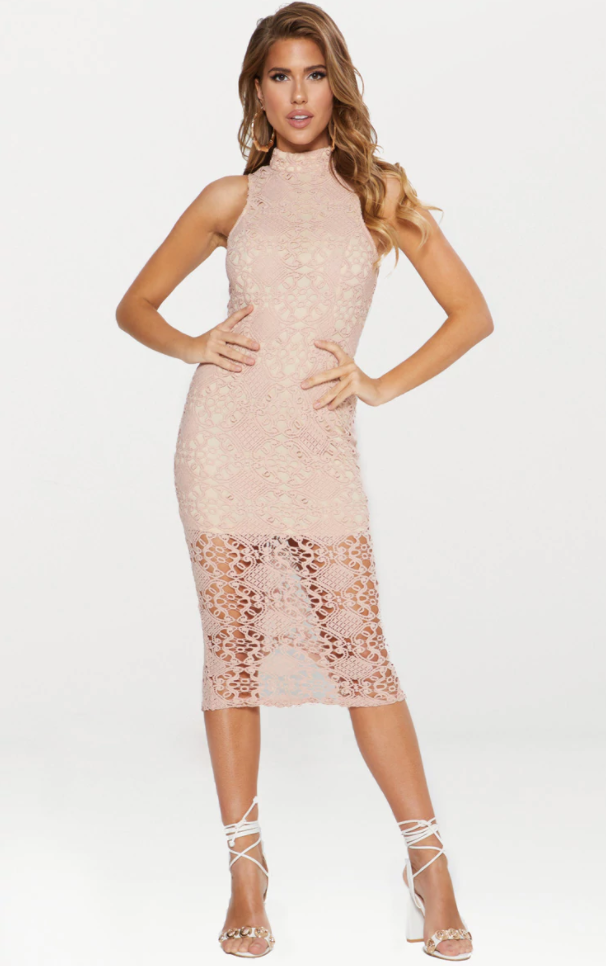 Nothing says fresh feels like a serving of nude right? This palette cleansing hue is all kinds of spring clean and the half and half sheer lace keeps this dress fun and cool rather than too formal.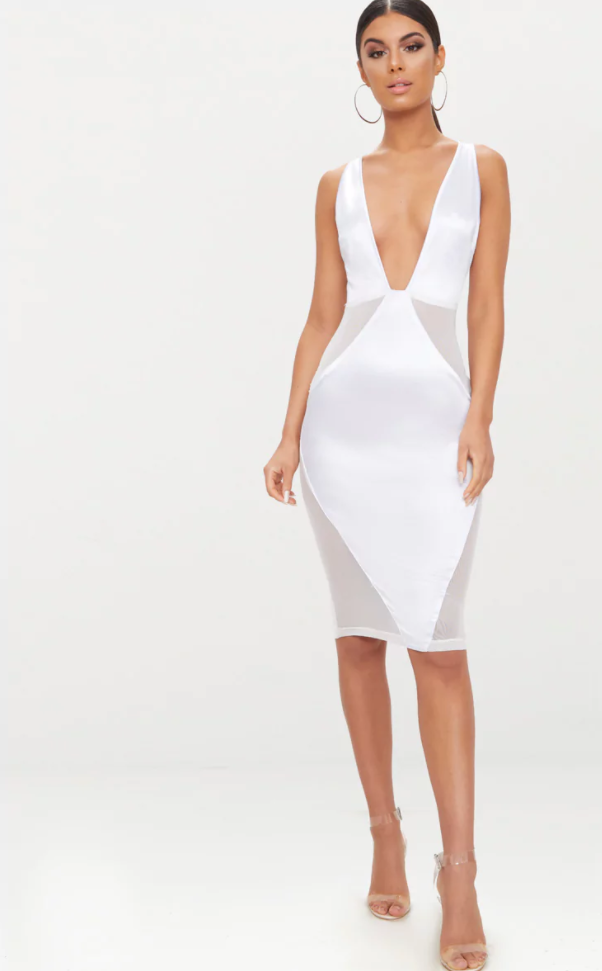 An update on the slip dress and the underwear as outerwear trend – this dress does both. We're feeling 90's supermodel vibes here and something we could totally see Kate Moss rocking.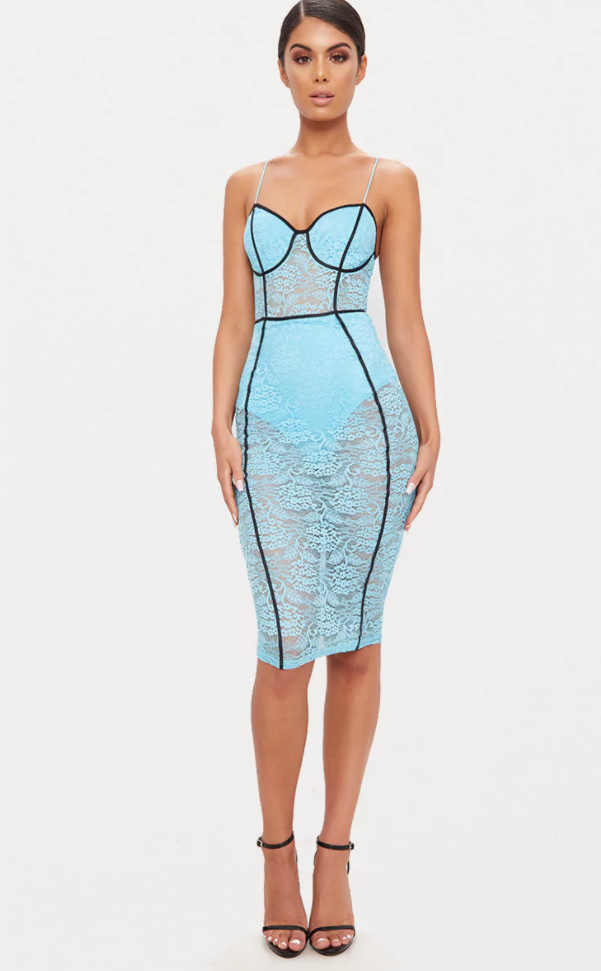 If your prom dress code is more fun than formal, this barely-there lace number featuring figure-flattering contrast detailing is the one.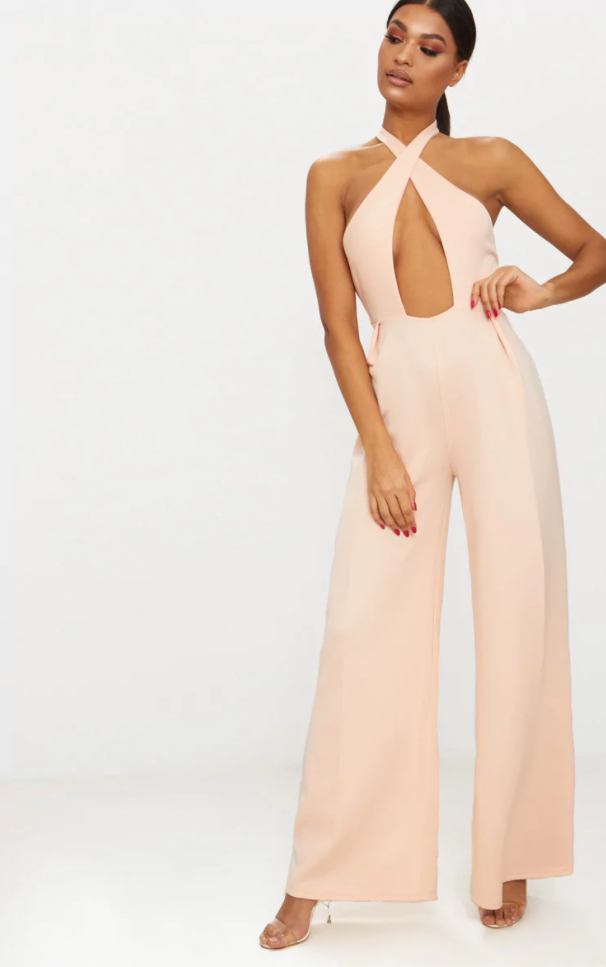 Looking for an alternative to the dress? An all in one in a dreamy soft pastel shade is perfect to have you looking the part and ready to party.
Need inspo on all things Prom?