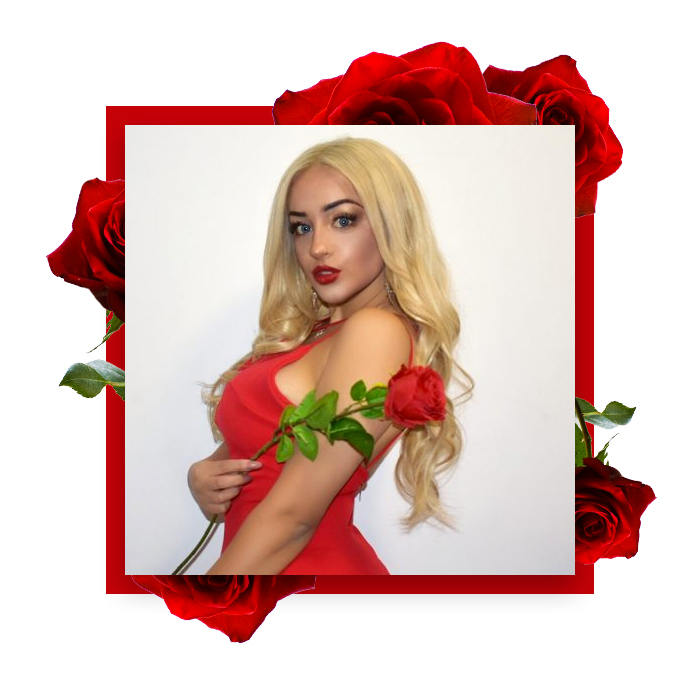 We rounded up our PLT Sorority babes to talk all things matters of the heart for Valentine's Day.
Talking Valentine's With PLT Sorority's Shunnay
We caught up with PLTSorority girl Shunita aka Shunnay to talk dating advice and why she'd never agree to go to the cinema on a first date.
What's your current FB status?
Single.
Any date disaster stories you wanna share with us?
I don't really go on dates tbh because I train most evenings so someone has to really catch my attention for me to agree to a date. I did, however, end up dating someone off of a girls holiday in Ayia Napa once because he had my name tattooed on his arm when he was drunk! That was definitely a sure way to catch my attention.
What would you do on girls night?
Our girls nights can go from a 'quiet night in to just one drink to staying out in central London till 5am and forgetting how we got home; so I always take extra clothes and makeup when I visit my girls just in case!
What about a dream date?
On a date I am open to do anything fun really… as long as we can chat! There is nothing worse than sitting in silence in a cinema for 2 hours with someone you hardly know. I always try to dress up my best for a date. I'm deffo more of an over-dress than under-dress type girl, plus I live in joggers and leggings being a dancer so these are the rare occasions I get to dress up and be slightly girly!
Tell us your best Tinder opening line?
I don't do opening lines… maybe I should learn some.
And the worst one you've ever heard?
I actually think cheesy chat up lines are hilarious and usually find them a really funny way to start chatting to someone. But once someone popped up to me on Tinder and said I'm so glad my prison has WiFi or I'd never have met you. I was too scared to ask if he was joking so I just blocked him and hoped for the best!
Fave cliche romance film?
The Notebook.
Best dating advice?
Concentrate on you and you will be concentrated on.
If you were making someone a Valentine's Day mixtape, which 5 songs would you have on there?
#1 Beyonce – Halo
#2 Rihanna – Love on the brain
#3 Chris Brown – Make Love
#4 Fantasia – When I see you
#5 Mario – Let me love you
Shop all things Valentine's here