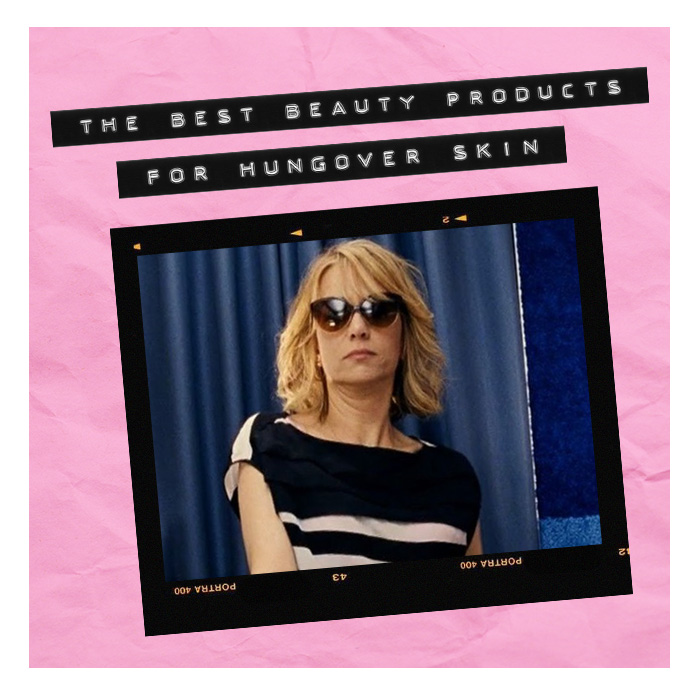 Did you have one too many Jagerbombs this weekend? Eurgh. We know the feelin' sis.
Those late night maccies & sleepless nights will play havoc with your skin so make sure you give it some much needed TLC with these skin saviours!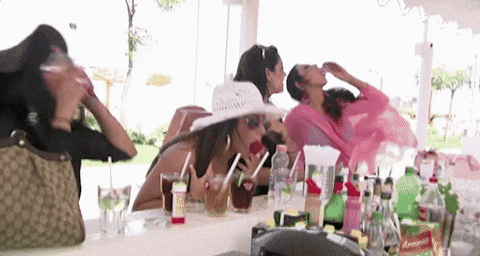 The Best Beauty Products For Hungover Skin
Garnier Micellar Water Oil Infused
Okay, so let's start by getting off last night's makeup because who actually takes their makeup off after a night out? Not us anyway. This all in one waterproof makeup remover + cleanser is the perfect quick fix for when you really CBA. It's also infused with Aragon oil which is known for its deep cleansing and skin-softening abilities. Say 'boy bye' to impurities and hiiii to squeaky clean skin.
The Ordinary Caffeine Solution 5% + EGCG
If you only managed a few hours sleep this weekend because the party never stops, then this revolutionary serum is for you. It can help reduce dark circles and puffiness in the eye contour which is typically caused by late nights and lack of sleep. It'll penetrate deep into your skin to make you look revitalised so nobody will have to know you're surviving on only 2 hours sleep!
Barry M All Night Long Full Coverage Concealer
If you do get tempted with hair of the dog or if you just NEED a Nandos in your life then this full coverage concealer will hide pretty much any imperfection from the night before… Except those drunken texts to your ex. FFS. It will also illuminate your complexion so that you're ready to take on whatever the day after the night before throws at you. Even if that does include angry exes.
Miss Patisserie Milk & Honey Cupcake Bath Melt
Everyone needs a long soak in the bath to soothe their achey bones after killin' it on the dance floor so make sure you use one of these bath melts. They contain cocoa and shea butter as well as detoxifying salts that will not only moisturise but will provide your body with vital antioxidants and minerals to get you back to your usual self in no time. Is it Friday yet?
Nip + Fab Dragons Blood Jelly Mask
After a long day of dyin' in bed watching Netflix your skin defo deserves a treat. This refreshing jelly mask is infused with a cocktail (no not that kind) of skin boosting and nourishing ingredients including the super hydrating Hyaluronic Acid. This will lock in much needed moisture, smooth and then plump the skin leaving you feeling like you're ready to kick Monday's ass.