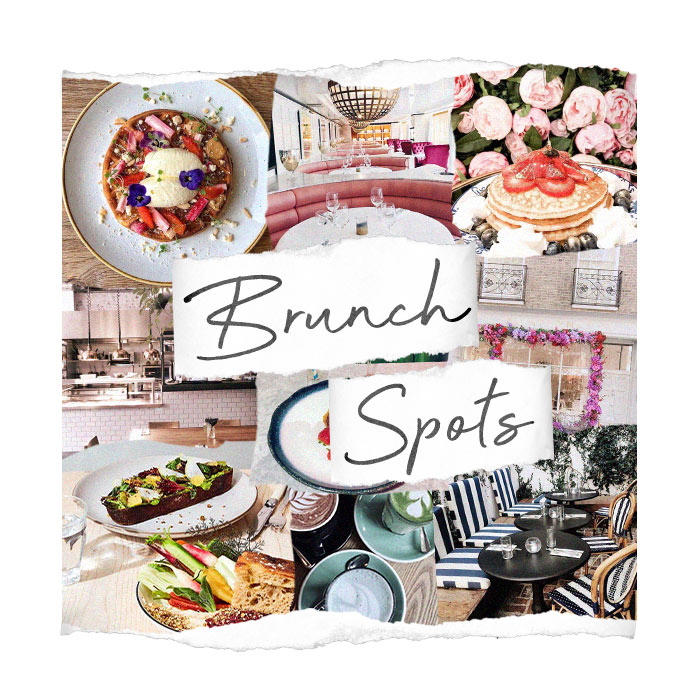 Brunch has to be the biggest yes of 2019 so far, the boujie way to combine breakfast with lunch and we're living for it. Whether you're a girl who likes avo on-the-go or a pancake stack in an insta-worthy cafe, these are the top brunch places you need to visit this year.
The Best Brunch Places To Eat At This Year
Botanica Restaurant & Market – LA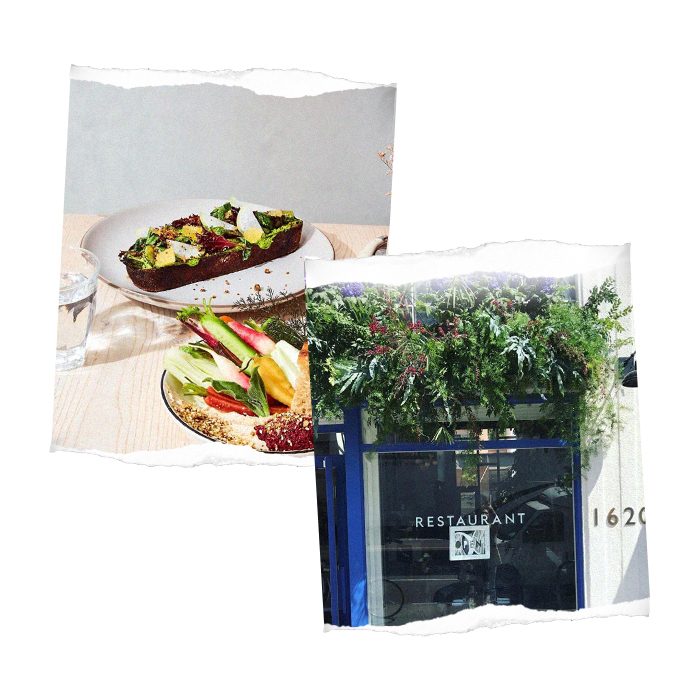 The Botanic Restaurant in Silver Lake, LA is one of the newest brunch hotspots in the Silver Lake neighbourhood. If your looking for a fresh, healthy brunch that looks and tastes amazing this is the place for you!
Lunetta All Day – LA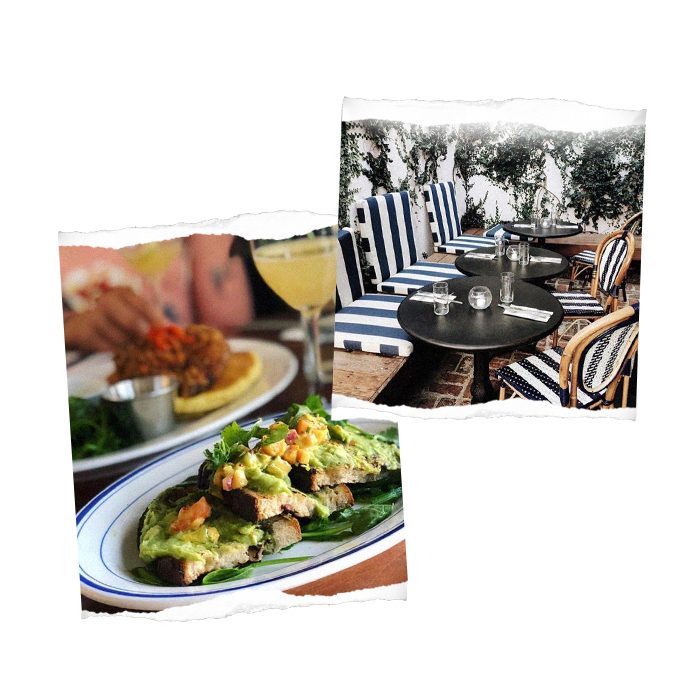 This place is as bright as your future, with a chic white theme and an ivy shrouded patio fit for the gram. Serving up something for everyone from decadent ricotta pancakes to healthy brassica salads.
Duck & Waffle – London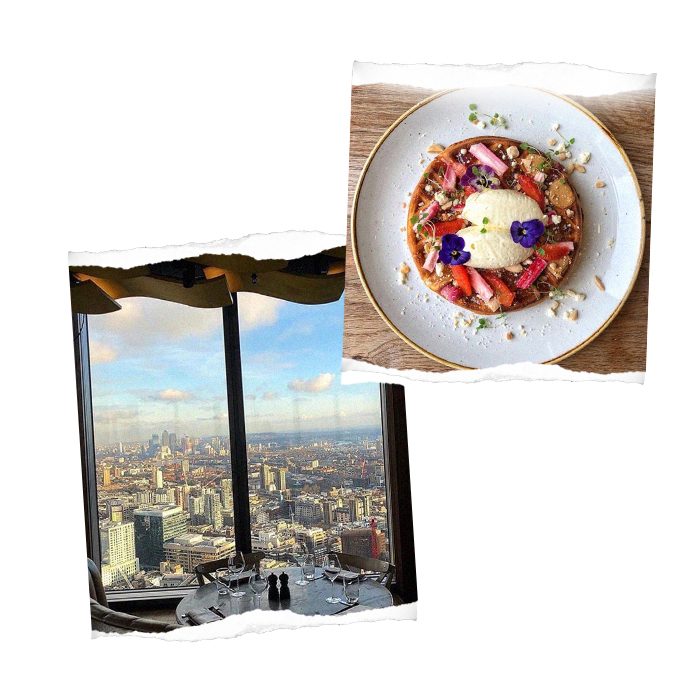 Brunch on the 40th floor? Yes please! We're feelin' sky-high views of the city whilst indulging in their signature dish. You guessed it, Duck and Waffles!
Saint Aymes – London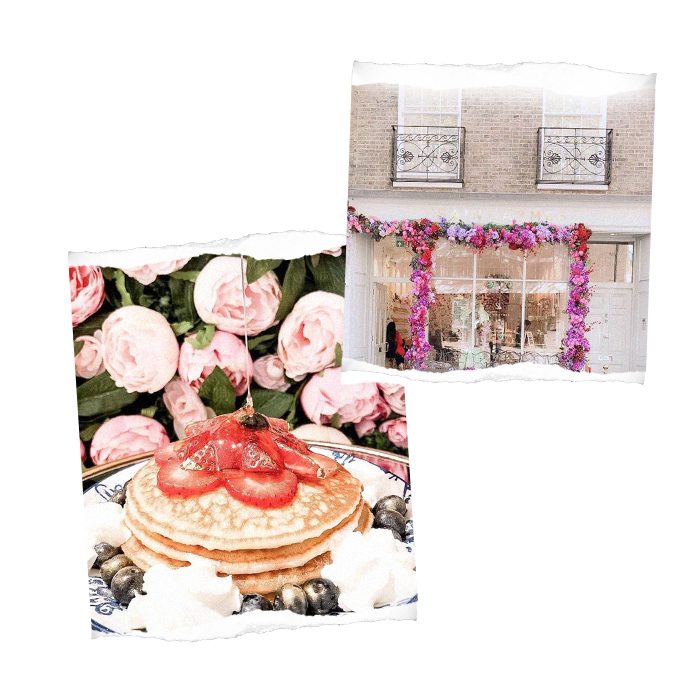 Some might say this is London's prettiest cafe and we can't argue. Saint Aymes is a blogger's dream with flower walls and blush pink furniture to die for, grab yourself a 23ct gold cappuccino and get your camera out, your Instagram feed will thank us later!
Evelyns Cafe – Manchester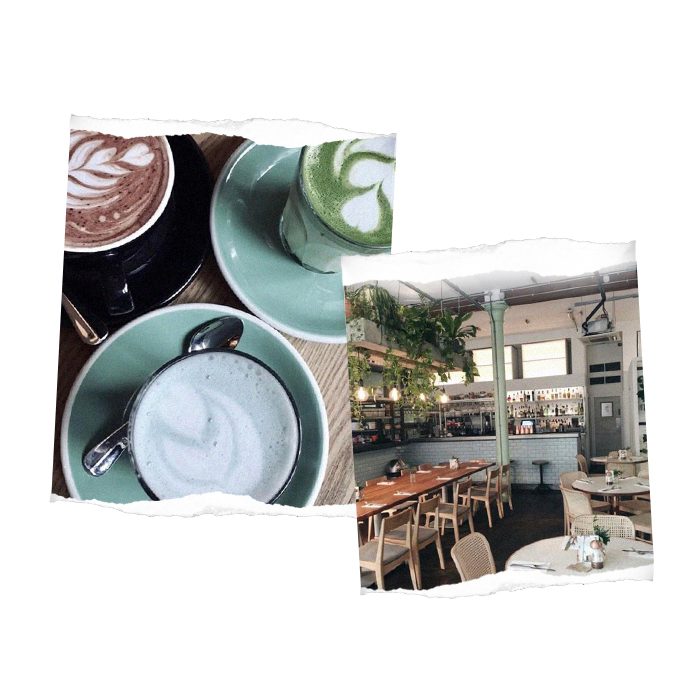 Another spot that is good for the gram. If the botanical themed decor isn't enough to tempt you, the brunch menu sure will!
Neighbourhood – Manchester, Liverpool & Leeds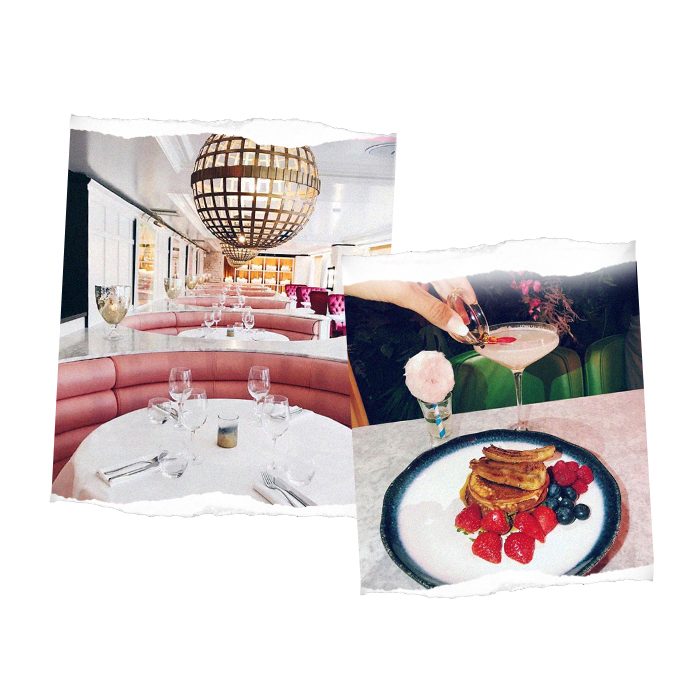 If you haven't already heard, where have you been? NBHD is one of the most popular hotspots for bloggers and celebrities alike!
Their restaurants are bursting with candid picture opp's and they offer bottomless brunch, that's right, unlimited cocktails, prosecco and spirits with your food. COUNT US IN!
What to wear to brunch? Shop here!