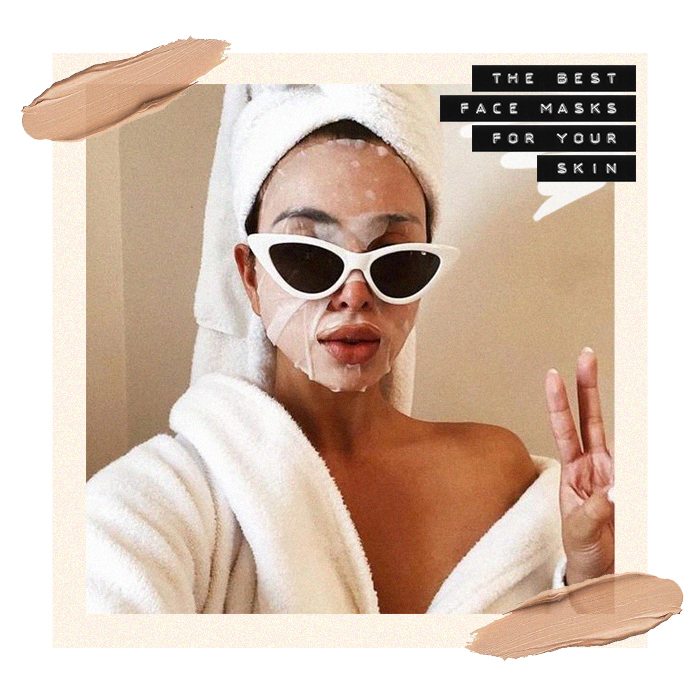 Whilst we're all taking some time to pause and slow down on this break from all things "normal" as we know it, there's never been a better time to practice an abundance of TLC and self-care. When it comes to treating yourself, where else better to start than your beauty regime?
We've compiled our favourite simple DIY face masks you can make yourself at home, to inspire you to see those household ingredients in a whole different light. Even better, working from home means you can feel free to indulge in one of these homemade face masks whilst hitting up your 9-5 and no one will ever know. Just make sure you wash it off before the weekly Zoom meeting.
The Best Face Masks For Your Skin Type
Whatever mask you choose to best suit your skin type, simply pop all the ingredients into a bowl, stir and mash together and apply with a clean makeup brush to your face. Leave on for ten minutes minimum and wash off when you're ready with warm water.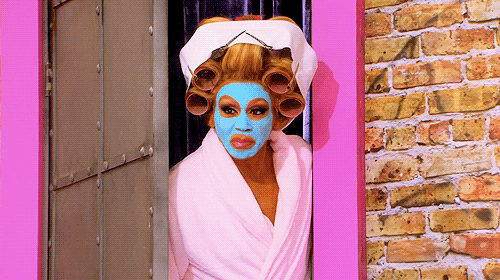 THE FACE MASK FOR DRY SKIN
You'll need:
1/2 an avocado.
1 tablespoon of honey.
A handful of oats.
Dry, flaky skin is a serious no no all year round. If smooth and supple skin is your calling in life, this mask compromising a triple threat of heavily moisturising ingredients is where it's at. First up, don't be shy with the honey, a wonder ingredient that helps lock in moisture. Next up, your everyday oats are said to have calming and soothing properties to get to work on any inflammation and flair ups. Who'd have thought? Lastly, adding avocado to the mix packed with its ultra-nourishing oils will help further soften and buff away any rough bits. Baby soft skin guaranteed.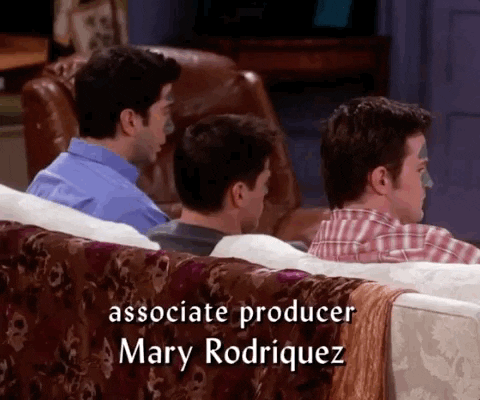 THE FACE MASK FOR DULL SKIN
You'll need:
1 tablespoon of natural, plain yogurt.
 1 tablespoon of honey.
1 tablespoon of turmeric powder.
If your skin could do with a little help in the glow up department, this mask is the one for you. Yogurt is packed with lactic acid which is said to lift away any dry, rough or lacklustre surface cells to reveal fresher, brighter ones underneath. With honey being said to lock in moisture, your skin will be left soft and supple and the addition of turmeric will lend its hand in brightening up your complexion and evening out any minor pigmentation. Glowy skin come at us.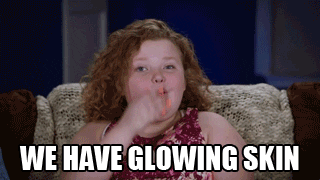 THE FACE MASK FOR ACNE PRONE SKIN
You'll need:
1 tablespoon of manuka honey.
1 teaspoon of turmeric powder.
1/2 a teaspoon of Dead Sea salt.
If your skin is not always being kind to you, this mask will help calm and clarify without leaving your skin feeling tight. When it comes to the ingredients, we're reaching for the trusty honey again with this mask. Rich in healing and bacteria banishing properties, honey is ideal to tone down redness and irritation. Not just for lattes, welcome turmeric back too. Another good option to calm and sooth whilst keeping inflammation at bay. Lastly, introducing Dead sea salt to help fight bacteria and keep your skin clean and fresh.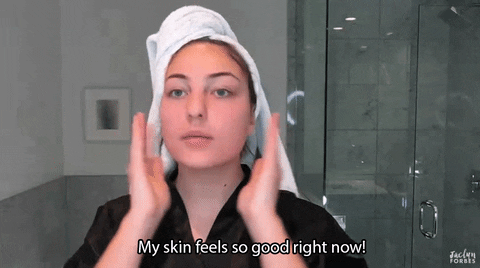 THE FACE MASK FOR SENSITIVE SKIN
You'll need:
1 tablespoon of cacao powder.
1/4 of a papaya.
Aloe vera gel.
If you skin is more on the sensitive side, trying out any mask full stop may fill you with fear in case you rock the boat and turn an ok skin day in a completely different direction. Here's where aloe vera comes in. Filled to the brim with vitamins A, C, E, B1, B2, B3, B6 and B12, a squirt of this miracle product goes a long way. Teamed with papaya, the fruit laden with good enzymes to help remove and exfoliate any dead skin cells, this homemade mask boasts ample radiance boosting and skin soothing properties.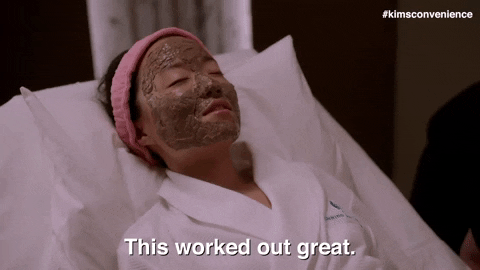 More of a ready-made face mask kind of gal? Shop what we got here.
All about beauty?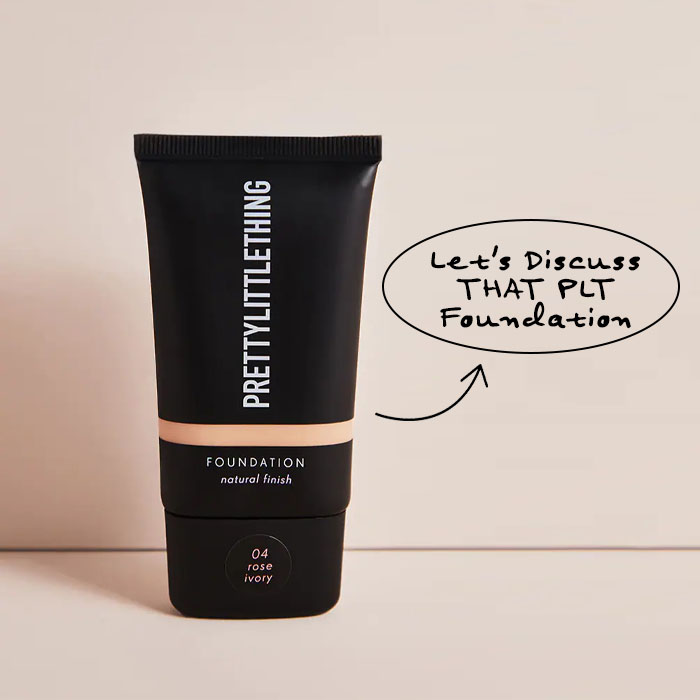 Let's Discuss THAT PLT Foundation