The Best Feel Good Movies of All Time
Need something to make you smile? We've got you. Whether you're fancying a classic chick flick or a cheesy rom-com, here's our round up of the best feel good movies of all time…
Clueless
This classic 90s chick flick is one of our all time faves. As well as making us smile, this film serves up some SERIOUS style inspo. We need Cher's walk-in wardrobe.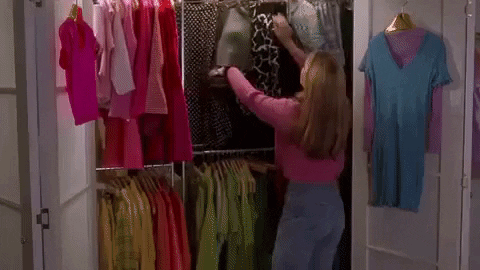 La La Land
Ryan Gosling and Emma Stone (name a better duo) give us ALL the feels in La La Land. Drawn together by their desire to do what they love, they face decisions that begin to damage their love affair.
Bridesmaids
If you're looking for the lols, Bridesmaids is the perfect watch. A group of bridesmaids clash and ruin the wedding rituals while in a rage of conflict.

The Devil Wears Prada
Miranda Priestly is absolute GOALS. An aspiring journalist, Andy, comes to New York and becomes assistant to one of the city's most glamorous magazine editors.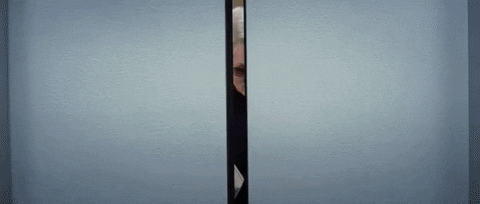 Legally Blonde
We've all aspired to be Elle Woods at some point in our lives. Bossing law school, working a killer wardrobe and getting one up on her loser ex boyfriend. A classic chick flick.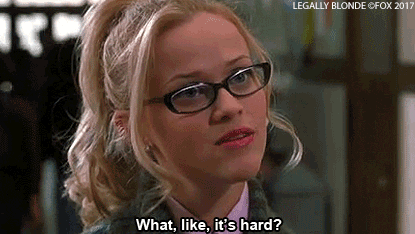 My Big Fat Greek Wedding
A rom-com FAVE. My Big Fat Greek Wedding tells the story of a middle aged Greek woman who falls in love with a non-Greek upper middle class white man and her family struggle to accept him.