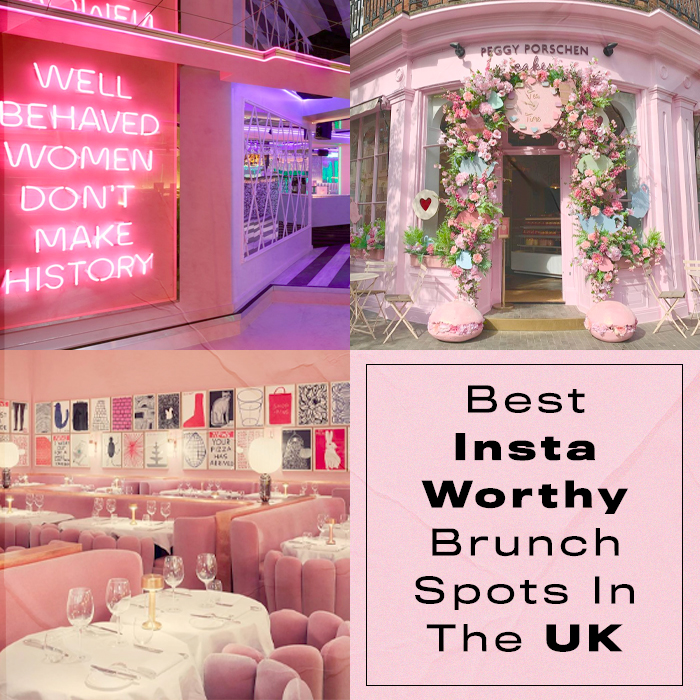 RSVP for May 17th – Table for six please (indoor obvs).
The Best Insta-Worthy Brunch Spots In The UK
With the change in lockdown rules meaning we are finally allowed to head back indoors, we're sharing a round up of all the brunch spots you need to hit up ASAP! We are talking Insta-worthy aesthetics, food that'll have you grammin' it in no time, plus who doesn't love a bottomless brunch with the besties?
London
First up is London, the list is pretty much endless but we've picked out our top locations that are anything but low key. Major Insta goals incoming!
Drunch
You know the one.. Designer coffees, cocktails with Mona Lisa on. If you're looking for the ultimate Insta-worthy coffee then Drunch is the place for you.
See on Instagram here.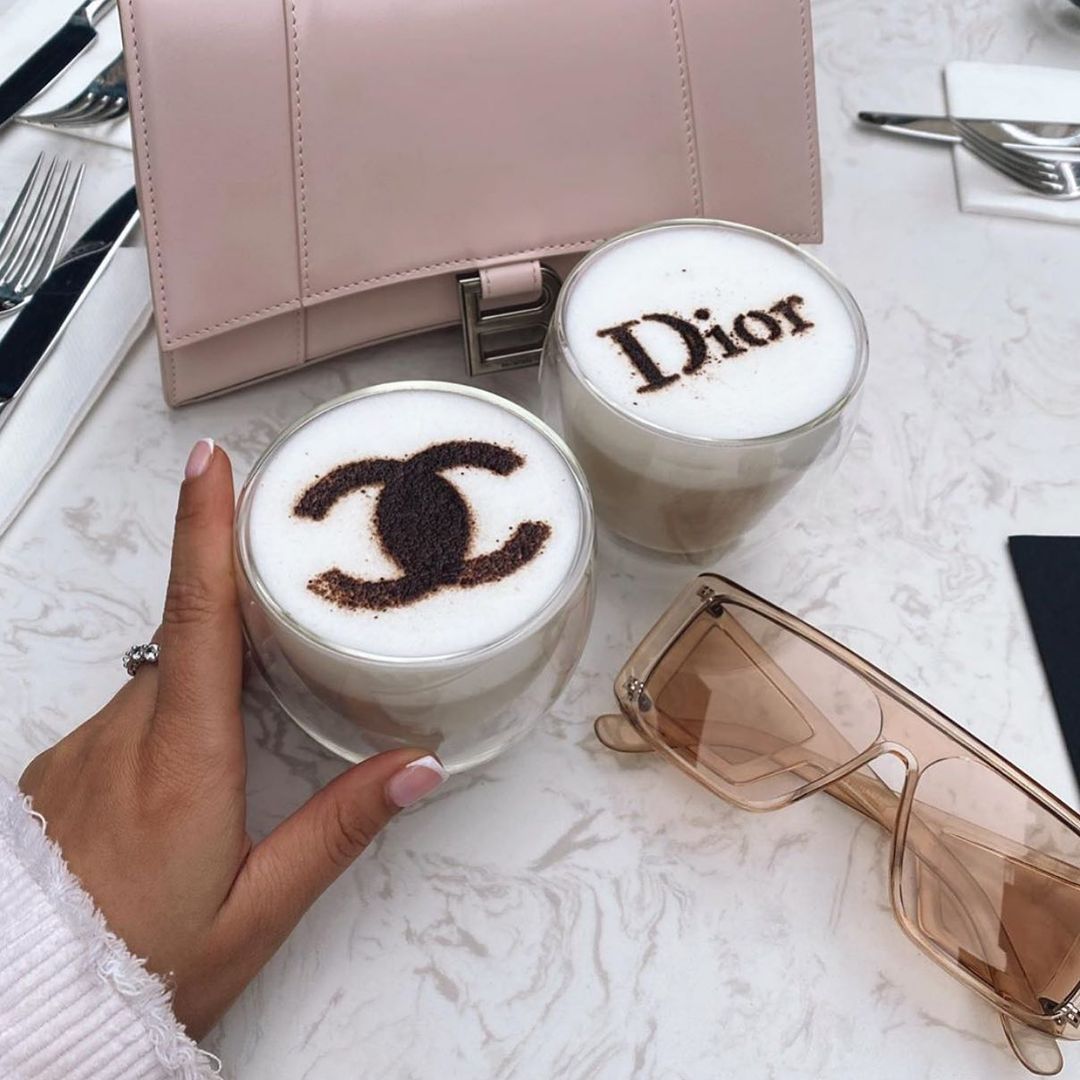 Sketch
You will of no doubt seen the dreamy pink gallery in Sketch at some point whilst on social. If not then be sure to take a peek! This is one restaurant you are going to need to see the toilets too (just trust us on this one), their egg shaped cubicles have become a go-to Instagram photo spot and you might just bump into Bella Hadid whilst there..
See on Instagram here.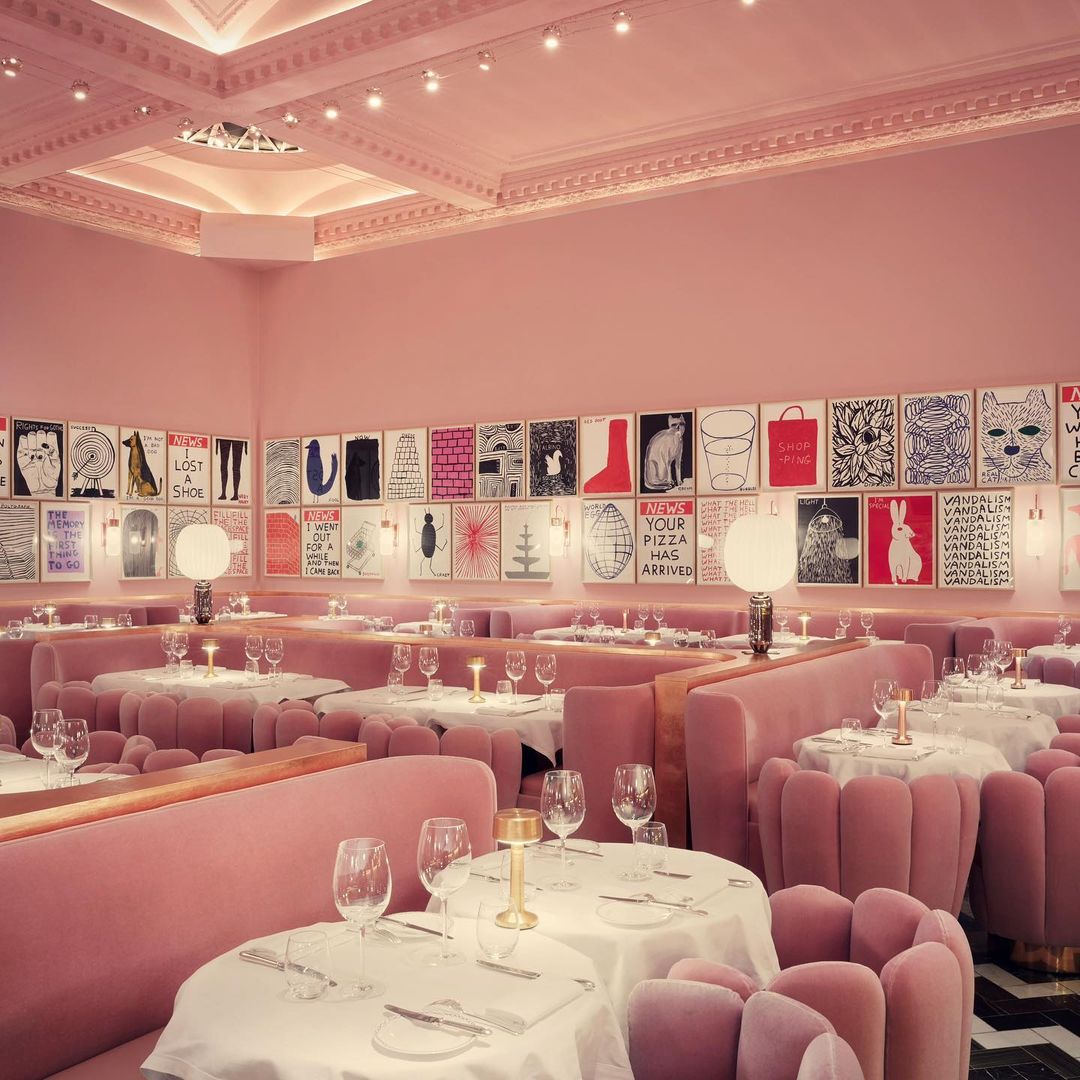 Dalloway Terrace
With all day weekend brunch, high end cocktails and dreamy settings Dalloway Terrace had to be featured on the brunch hit-list. The team decorate the terrace seasonally meaning you might want to head back more than once!
See on Instagram here.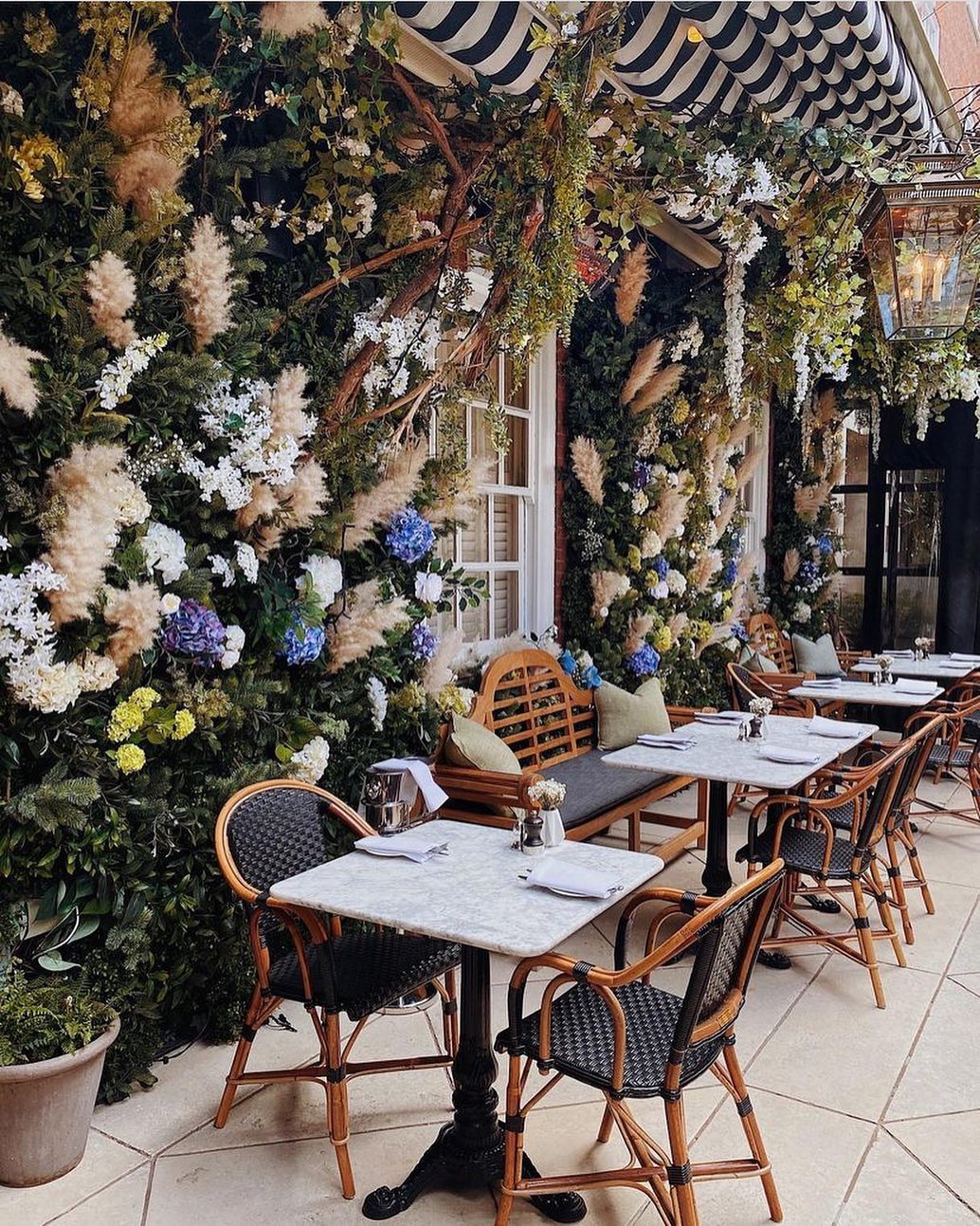 Palm Vaults
Well known for their colourful coffees and endless brunch options! Palm Vaults quickly became so popular they even brought out their own merch! With pastel decor and palm print toilets, what is not to love?
See on Instagram here.
Peggy Porschen
An influencer approved hot spot that will leave you wanting all your meals to be adorned in flowers.
See on Instagram here.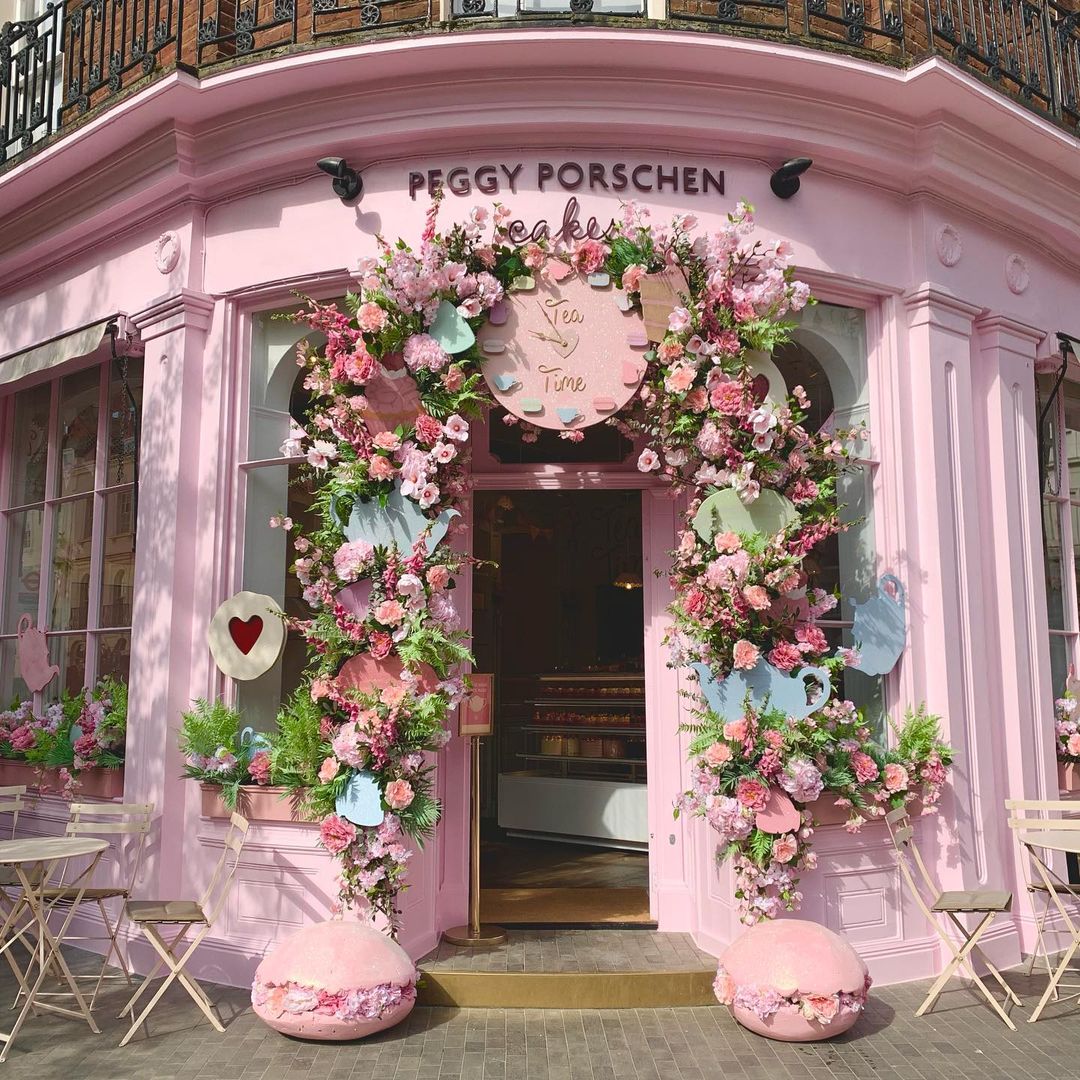 Farm Girl Cafe
Healthy options are always an essential! Farm Girl Cafe is an Australian owned brunch spot specializing in healthy options and good coffee! Perfect prep before a shopping day we think.
See on Instagram here.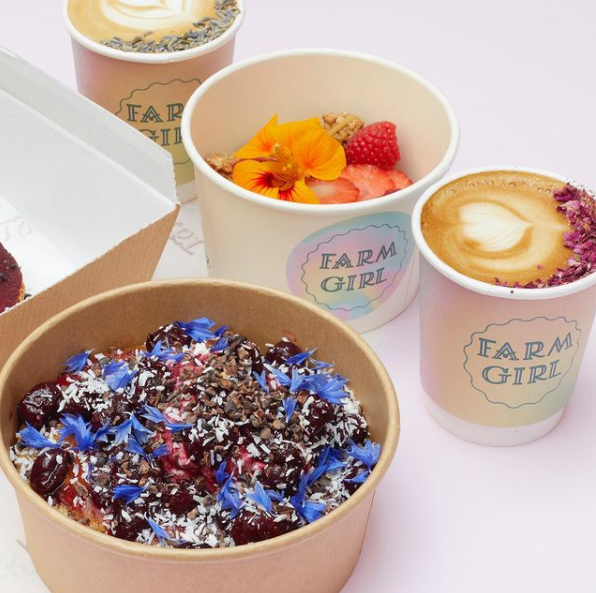 Grind
Speaking of seriously good coffee, Grind is a must visit. Known for their pink coffee tins, hearty brunches, bottomless prosecco and Insta-worthy decor – Grind has you covered. With locataions dotted all over London, you'll never be far from Grind.
See on Instagram here.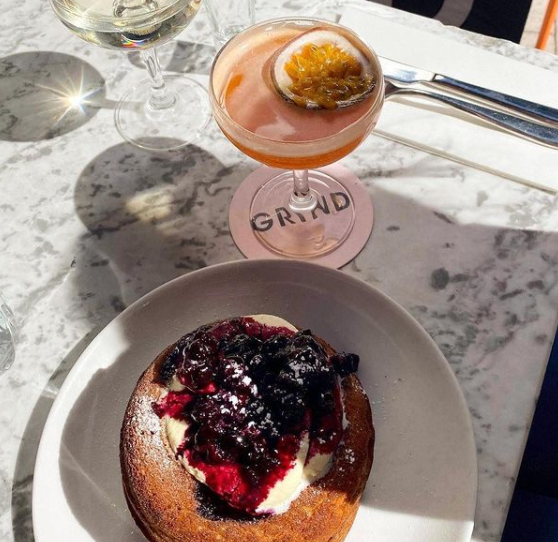 Manchester
Of course here at PLT HQ we know the go-to brunch spots in Manchester. It was a tough call but we have narrowed it down to a few of our top brunch spots in the city.
Australasia
Sunset by Australasia offer a bottomless lunch full of small plates and endless cocktails! This whilst surrounded by a pastel backdrop of velvet cushions! Yes please.
See on Instagram here.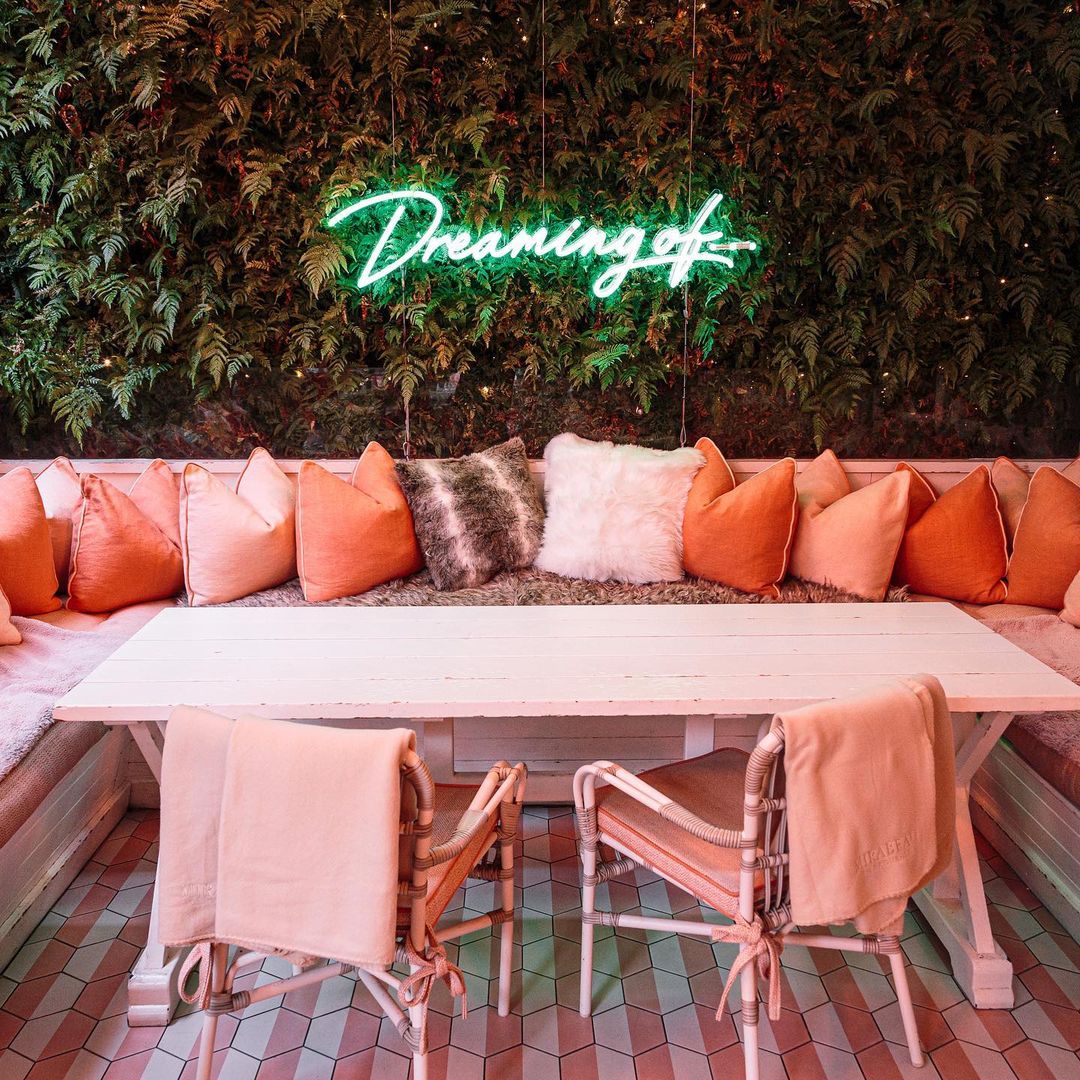 20 Stories Manchester
This rooftop restaurant is a Manchester fave! Sit amongst the clouds whilst sippin' a feed-worthy cocktail. Sunrise brunch is served each weekend, what a dream.
See on Instagram here.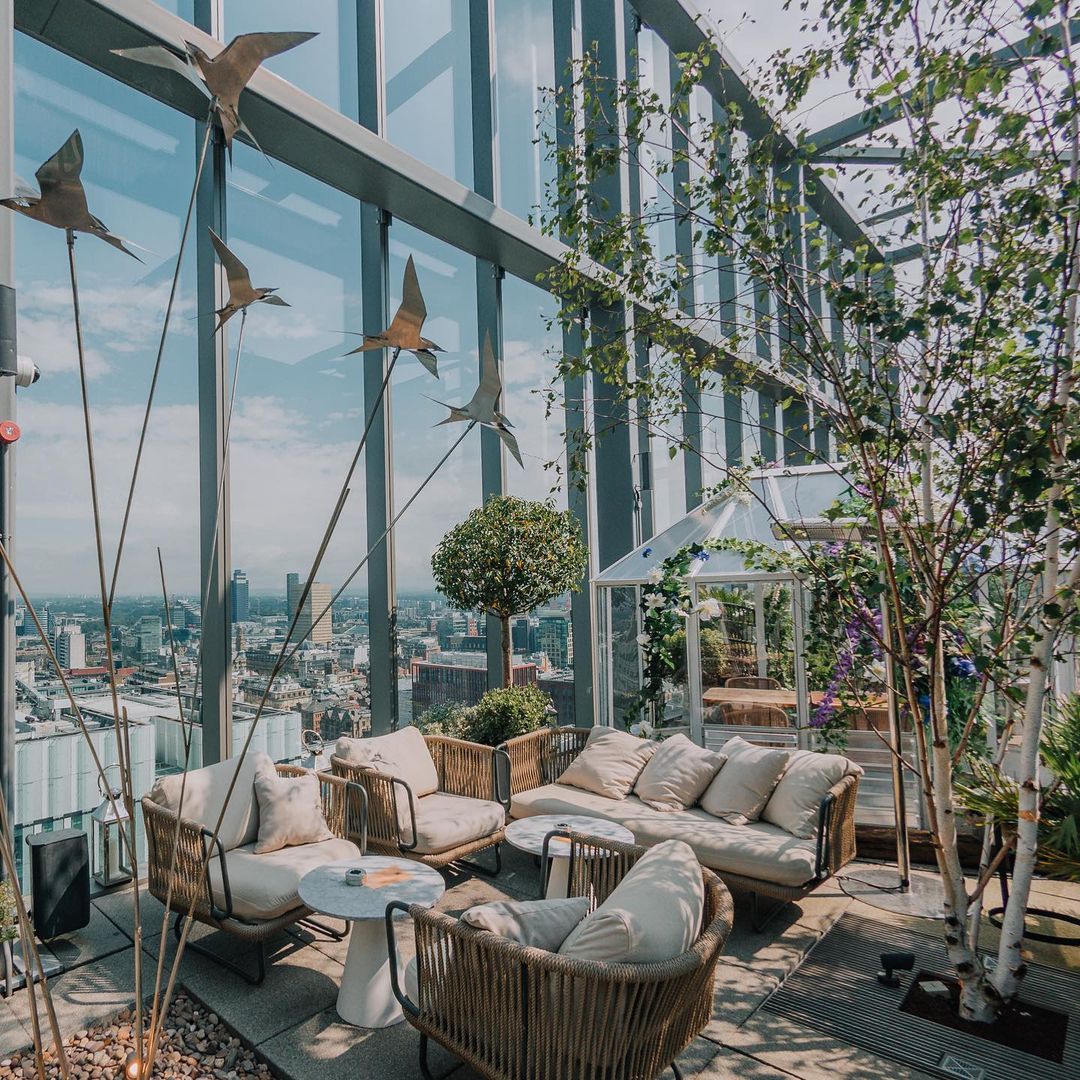 Foodwell
Think of Foowell as your taste of LA without setting foot out of Manchester. With all you could ever need for a weekend brunch, Foowell is a must visit.
See on Instagram here.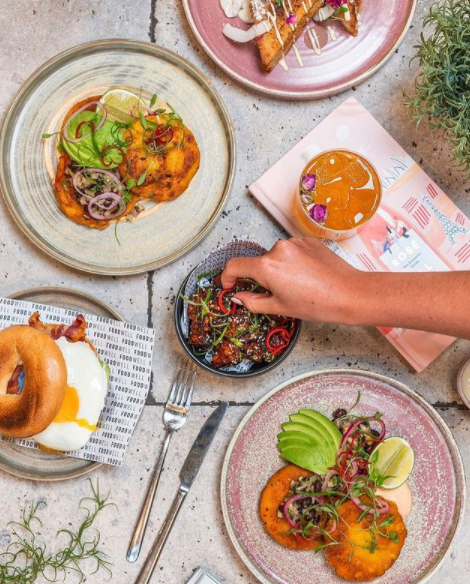 The Ivy
A classic when it comes to besties brunch dates! The Ivy is simply stunning. With botanic themes, rooftop dining, cocktails you'll be proud to order and endless selfie spots. Trust us, no BFF catch up is complete without a visit to The Ivy.
See on Instagram here.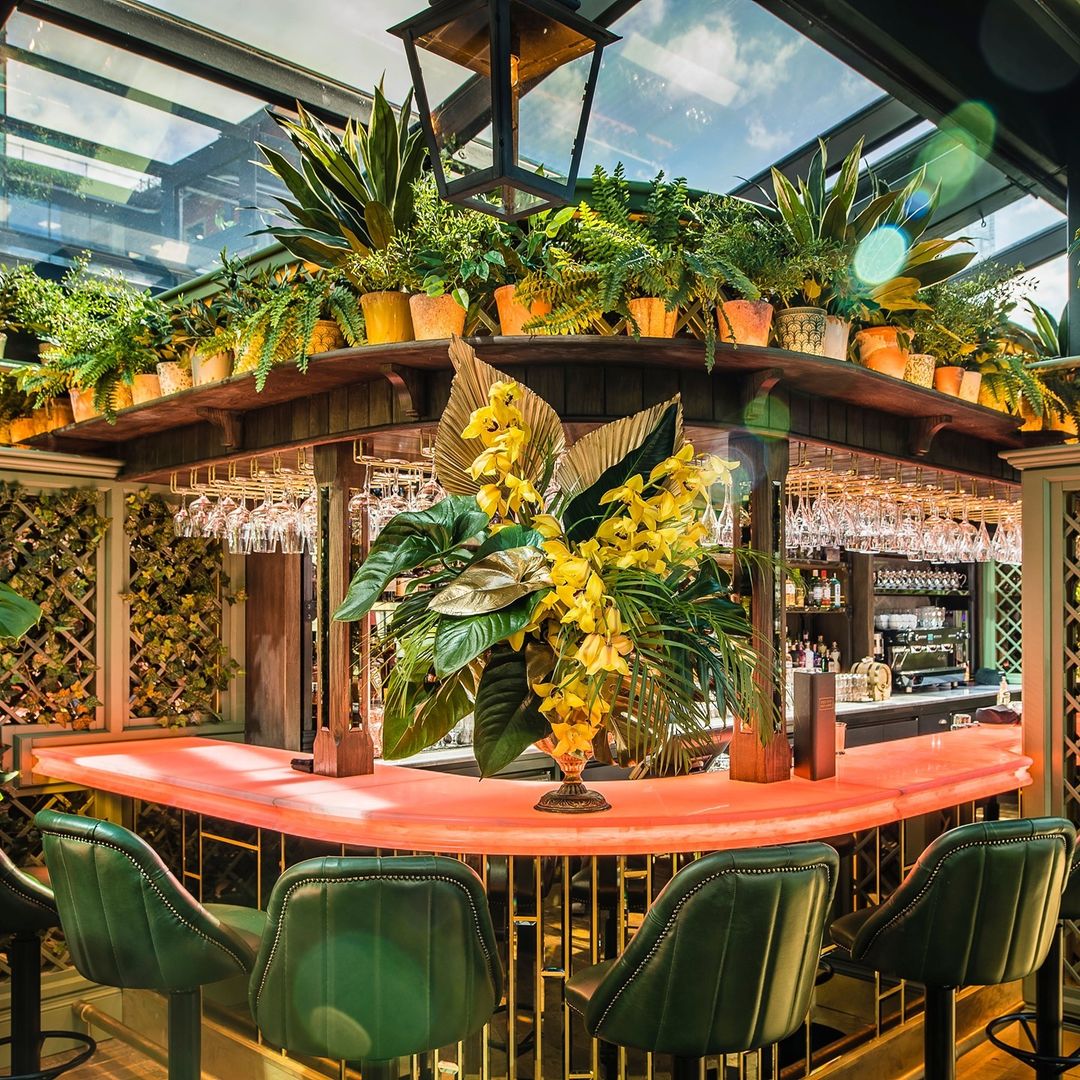 Peter Street Kitchen
With a dreamy breakfast menu to choose from along with coffee and cocktails – the chic Peter Street Kitchen is an essential when it comes to go-to brunch spots.
See on Instagram here.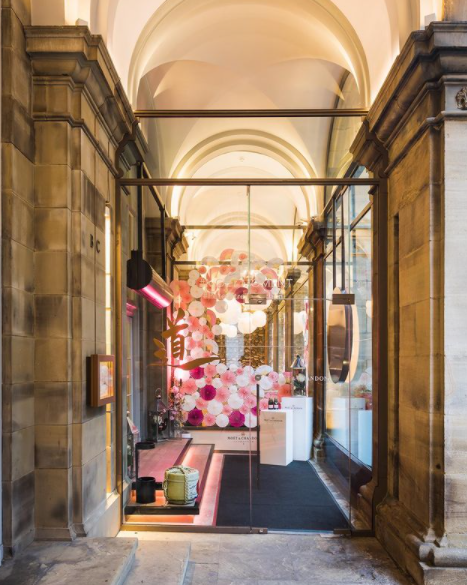 For more iconic brunch locations across the UK be sure to keep on scrolling!
Liverpool
One Fine Day – Not only offering major brunch goals but be sure to check out their yoga brunch event! See on Instagram here.
Brunch Club Liverpool – Breakfast. Brunch. Bottomless. Cocktails. What more could you ever want? See on Instagram here.
Papillon Hope Street – Liverpool's very own pastel hot-spot. Stop by for all your coffee need plus you'll be sure to see some cute pups as they are dog friendly! See on Instagram here.

Birmingham
Tonight Josephine – A new addition to the city after venturing from London. Prepare for all your Insta selfies in front of their renowned pink quotes. Fan of a themed bottomless brunch? This is the place to be, from Britney to Mamma Mia – Talk about a vibe! See on Instagram here.
202 Kitchen – You know the one, bright pink! With a location in Manchester too, 202 Kitchen is seriously hot RN. You'll want to book in early for this one. See on Instagram here.
Tamu Cafe – A cute set up for all your breakfast, brunch and coffee needs! See on Instagram here.

Newcastle – Leila Lily's – See on Instagram here.
Nottingham – The Pudding Pantry – See on Instagram here.
Sheffield – Marmadukes Cafe – See on Instagram here.
Bristol – The Florist – See on Instagram here.

Found your perfect brunch booking? Shop all brunch outfits here!
(All images sourced via. Instagram)