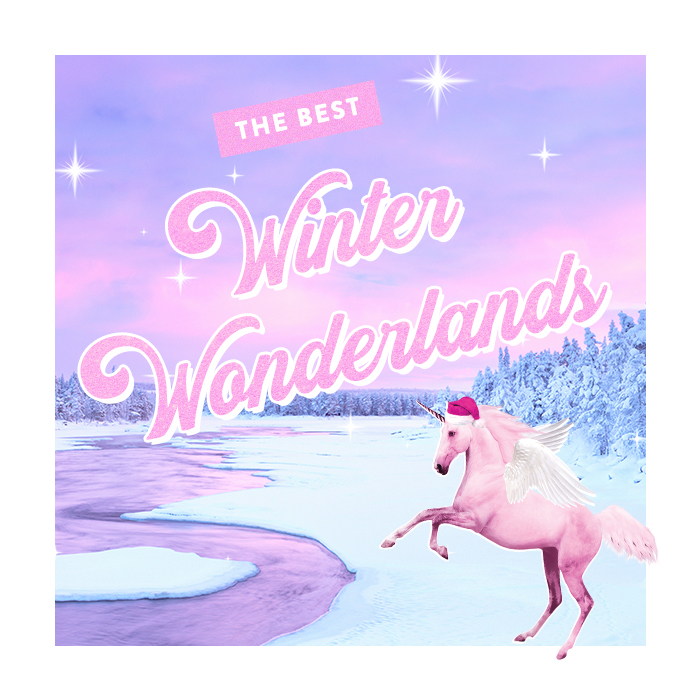 The Best Winter Wonderlands From Around The World
It's Christmas! Thanksgiving is officially over and it is time to get festive! Have yourself a merry little Christmas with our winter wonderland getaways you just have to see!
Valkenburg, Netherlands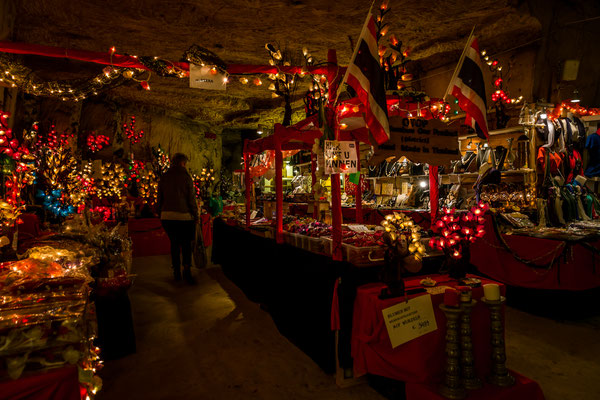 Stay cosy while you shop this season with the underground Christmas markets in Valkenburg. Located in the Velvet Cave, a labyrinth underneath Castle Ruins, this really is a once in a lifetime experience.
Lapland, Finland
The birthplace of the big man himself. What's more festive than visiting Santa's birthplace? Surround yourself with nature and stay at the once-in-a-lifetime glass igloos, stargazing by an open fireplace. If you're lucky you might even get to catch the Northern Lights!
Edinburgh, Scotland
The go-to city break destination, Edinburgh is even prettier in winter! Perfect for a romantic weekend away, take your boo to the ice rink or cosy up together on the big wheel.
Aspen, USA
Take your travels stateside this season and head to Aspen for the ultimate festive vacay. Hit the slopes and enjoy some post-snow partying by taking it après-ski.
Quebec City, Canada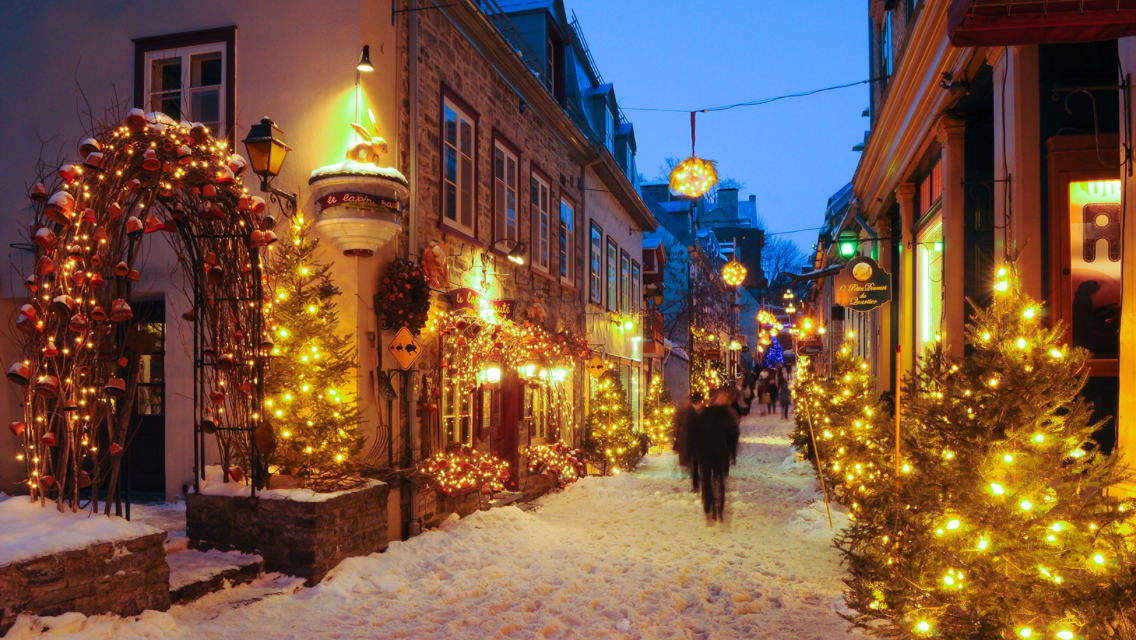 From wandering down quaint streets to taking in the insane ice sculptures at the annual Carnaval, Quebec City has it all. Don't go without hitting up a sugar shack and trying a taffy stick, hot maple syrup poured on the snow and scooped up with a stick.
Get winter-ready and shop the ultimate festive must-buys with our Christmas Shop