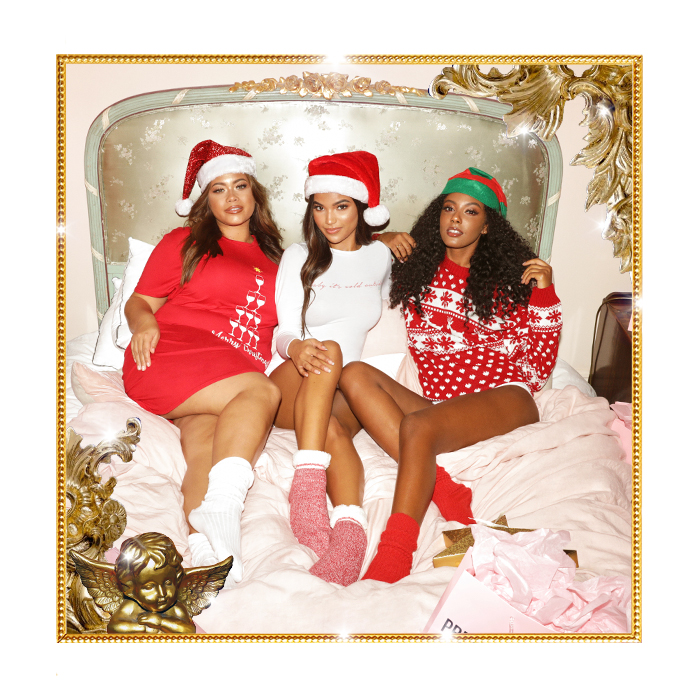 TIS' THE SEASON to get the BEST Christmas jumper going. Christmas is upon us and getting your jumper ready to SPARKLE your way to to the top of the Office competition is essential.
The Best Christmas Jumpers To Buy RN
We at PLT believe that Christmas jumpers don't have to look like something your Great Gran has forced you to wear – they can be cute, funny and DO NOT have to drown you. For our personal faves that we think will make you LIGHT up, stay tuned.