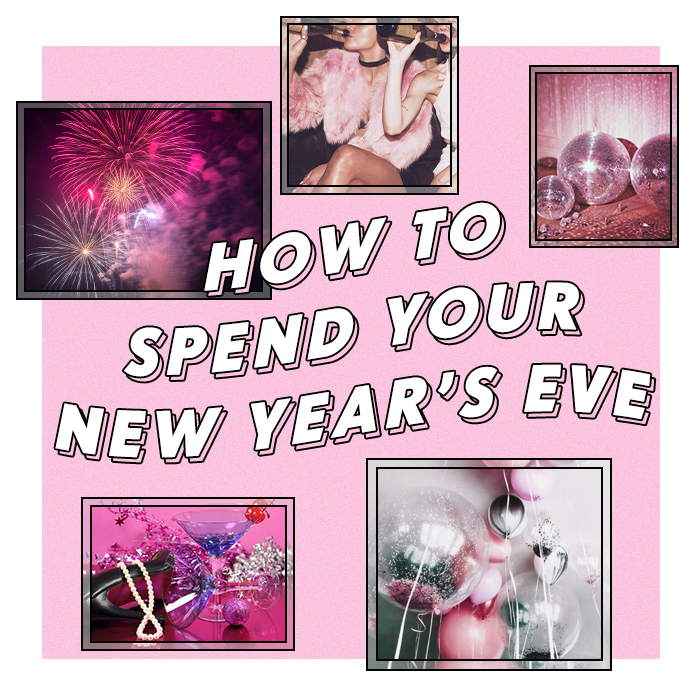 Whether you want to go bold with a big NYE extravaganza or looking to keep it chilled and local this year, we've compiled a list of fun things to do to help you celebrate the new year. Whether you're spending it single or loved up, make sure it's a night to remember.
HOW TO SPEND YOUR NEW YEARS EVE
See below our fave ways to spend NYE. No matter what your financial situation, these suggestions are sure to help you celebrate the new year in style.
#1 Host a party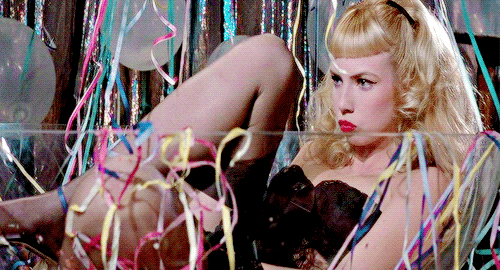 If you're on a budget this year a house party is a perfect way to celebrate and it saves you leaving the house. Either treat your friends to a 3-course meal or get everyone to bring their own booze and turn it into a party. If you're spending it with your significant other, keep it romantic and cook each other's fave dishes, pop open the bubbles and have a marathon of your fave films.
#2 Get dressed up and drink

What better way to spend NYE than to get dressed up and dance? We know you'll probably spend an absolute fortune but going out and dressing up is kind of an NYE tradition. Whether you're looking for somewhere swanky and sophisticated or cheap and cheerful for that all important final blow-out, there are sure to be plenty of parties to choose from.
#3 Go for a fancy meal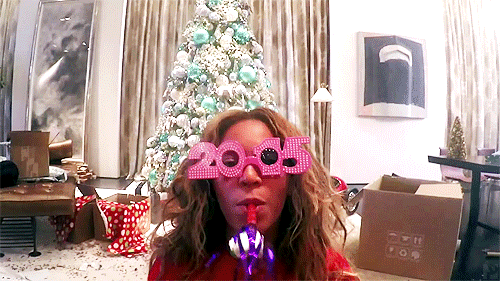 If you're a foodie through and through, going for a fancy meal is the perfect way to welcome the new year. Make a day of it and an NYE to remember and go out for breakfast, lunch, dinner and drinks. Whether you're spending it with someone special or with a group, if you all share a love for food going for a meal is for you.
#4 Treat yourself to a weekend away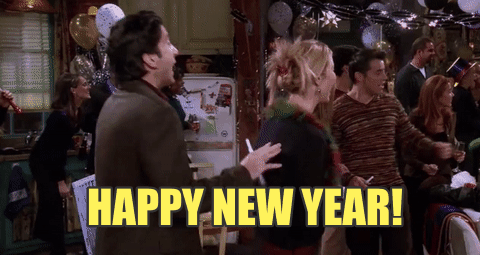 Book some extra days off work and treat yourself to a weekend away exploring a new city.  Keep a lookout for somewhere overseas or plan a last-minute staycation. From cosy cottages to party-based cities, you don't have to get a plane to experience a good time. Whether you're spending with friends, family or someone special, a long weekend away is the perfect way to ring in the New Year.
#5 Watch the fireworks

It might be freezing outside but as long as you layer up and stay well stuck in the crowd of people, we're sure you'll be warm enough to watch the fireworks. Find out where you can watch the fireworks in your city and get there early to bag yourself a spot. Bring your own booze and snacks, keep yourself wrapped up and get ready to be wowed.
Get your NYE look here