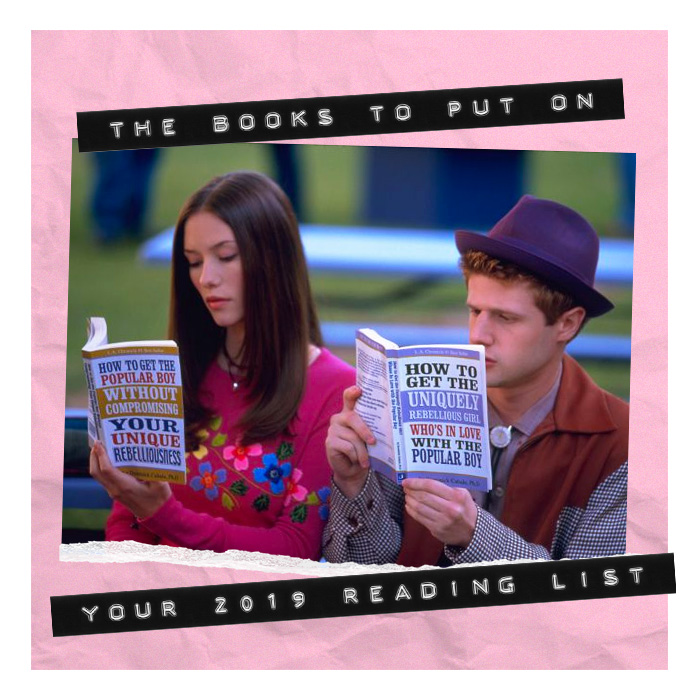 With the Easter bank holiday over, it's time to start that summer detox and refresh the mind, body and soul. What better way to get mindful than with a book? Switch out your Netflix series for some inspirational, female authors that will bring some excitement into your life both fictionally and real life.
The Books To Put On Your 2019 Reading List
Presenting you with the books you can buy now and the ones that are up and coming for 2019 for your reading pleasure. Thank us later.
Fiction
The Only Woman In The Room – Marie Benedict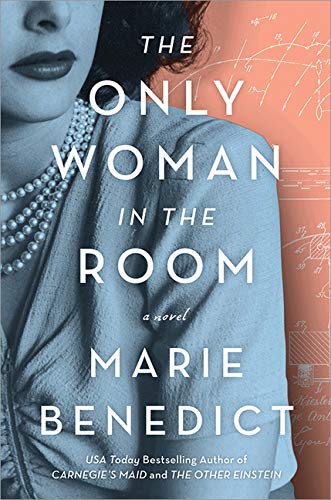 If wartime fiction is up your street, this book is a must-buy. Based on 1940's American actress and inventor Hedy Lamarr, the story puts the concept of being a woman in a room full of men into perspective. Benedict states, every day most of the people in the world stare at an invention that she had a hand in, and that's the cellphone, once I knew that, I knew absolutely that I had to tell her particular story. As her inventions (that we still use today) weren't take seriously by the Navy at the time because she was a woman. The moral of this story is focusing heavily on feminism and we couldn't be more into it.
The Suspect – Fiona Barton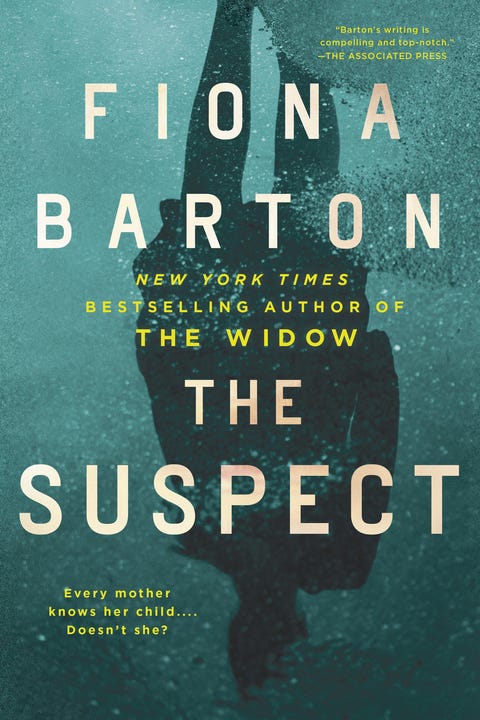 Named "the most addictive and thrilling crime thriller of 2019", Fiona Barton tells a story of two teenagers who go missing in Thailand. The main character Kate Waters is a reporter writing about the two 18-year-old girls who have gone missing. If you enjoyed the Taken films, you will definitely be drawn into this novel. The book is written from perspectives of Kate, the two girls, the detective and one of the girl's mothers. Get your detective heads on dolls because you're not gonna want to put this one down.
The Farm – Joanne Ramos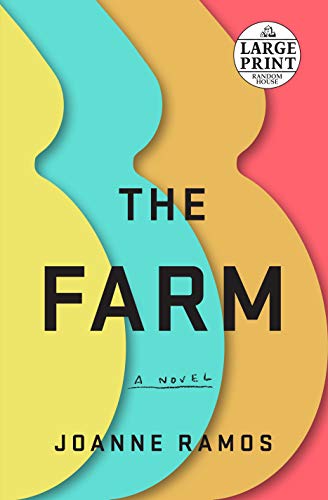 In a nutshell, on The Farm, women are treated like queens, however, over-time they need to ensure they create the perfect baby for their rich clientele, making this book pretty a more recent version of a Handmaids Tale. Focused around the concept of women being used as fertility slaves, The Farm is a totally gripping read and not one that you want to miss.
Nonfiction
How To Fail – Elizabeth Day
Also available in podcast form, Elizabeth Day's book teaches us that everybody fails, no matter who you are, what you do, you will fail at some point in your life – and that's okay. She explores how life has taught her lessons she never though she would need to face. It is honest, inspiring and totally real so if you need a pick me up at a low point in your life, this book will surely take you to new places with its humour and wisdom.
Sorry I'm Late, I Didn't Want To Come – Jessica Pan
This book is literally what it says on the cover – an introvert's year of living dangerously. For most introverts, they are reserved, quiet and tend to live life in the shadows. Jessica Pan found herself very lonely and shy and she wanted to make a difference, so this book is basically a documentary of how she tried to turn her life around and fight against her 'typical' personality type. This book is based upon her hilarious yet difficult year of living like an extrovert and the things that life threw at her along the way. Regardless of your personal personality type, this book is a total must read.
Note To Self – Gayle King
If you sometimes need a little inspiration in your life, this book is the answer. This book by Gayle King has collated a range of inspiring words from celebrities across the world such as Oprah, John Lewis to Kermit the Frog. These quotes and feelings are from real people in the real world, which is totally life-changing and will give you an insight into the notes you can give to yourself.