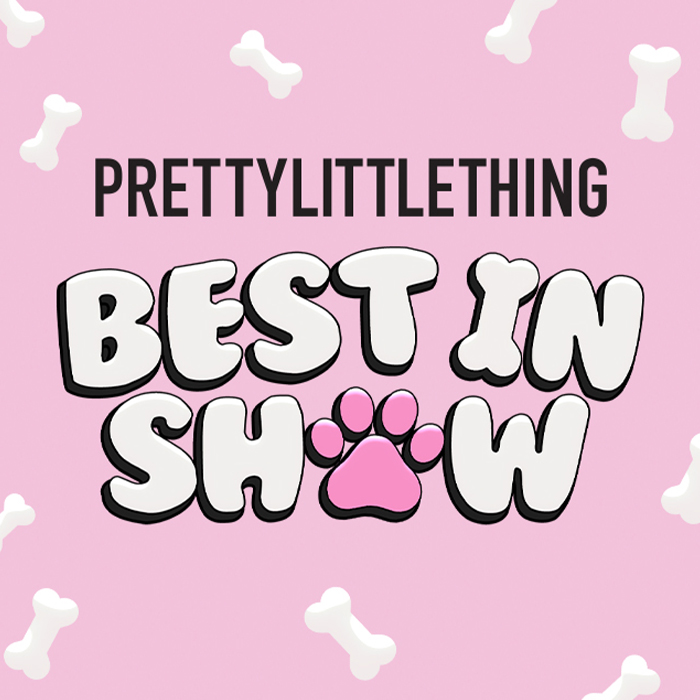 #PLTpet
The Face Of PLT Pet
Got a seriously cute pooch who's best in show? Then we wanna meet them.
We're offering your canine bestie the chance to be the face of our PLT Pet range to launch the collection with their modelling debut.
For your dog to be in with a chance of winning, share some cute content of your pet on either our TikTok or Twitter using the hashtag #PLTpet (must be following @prettylittlething).
The winning dog will be invited to our Manchester HQ as our ecommerce dog model to launch the collection, as well as receiving a Pets At Home voucher to cash in on pampering and doggy goodies. What's more, the winning dog's owner will also receive a £500 PLT voucher to treat themselves with.
Winner will be announced Monday 28th March.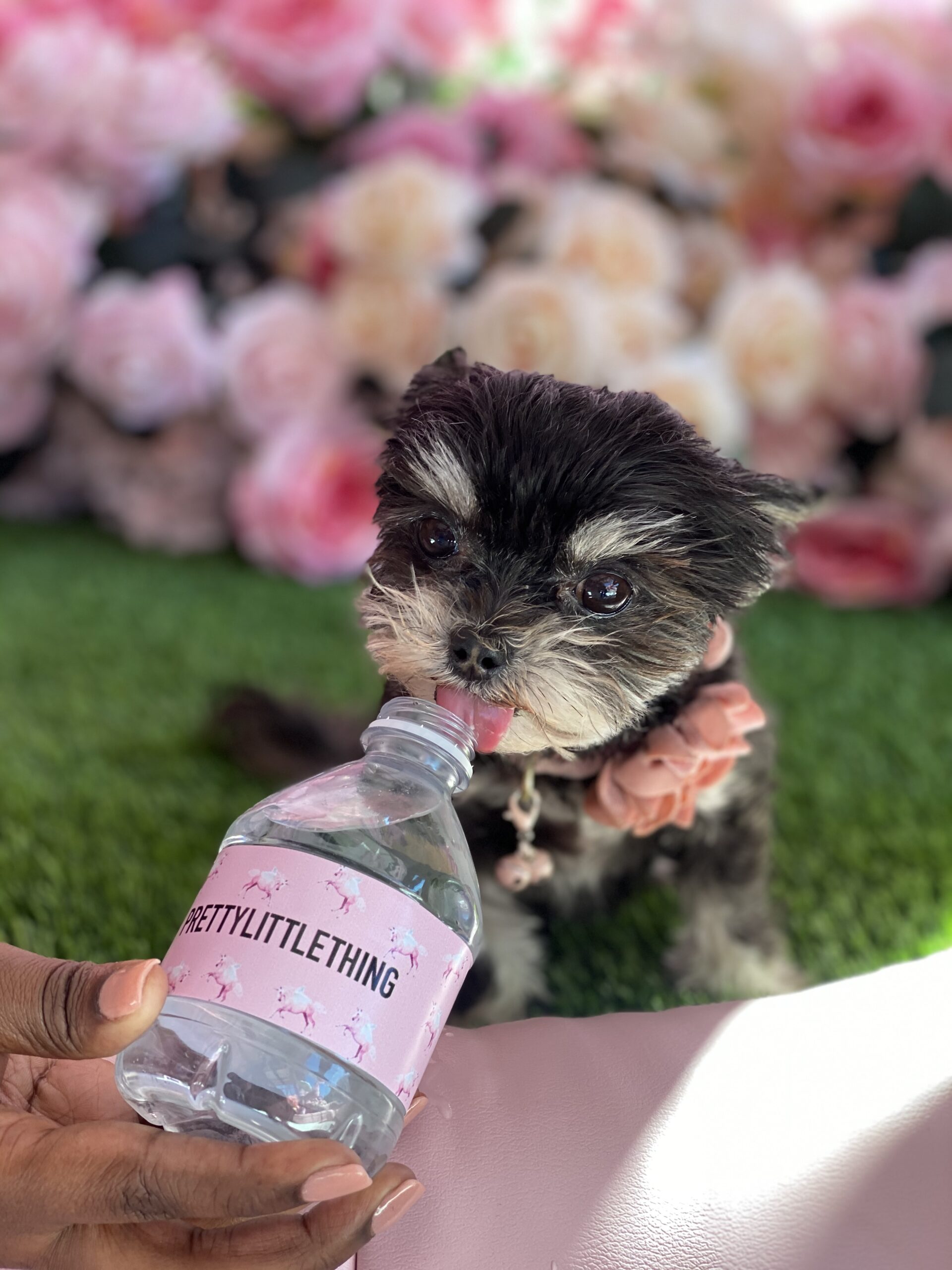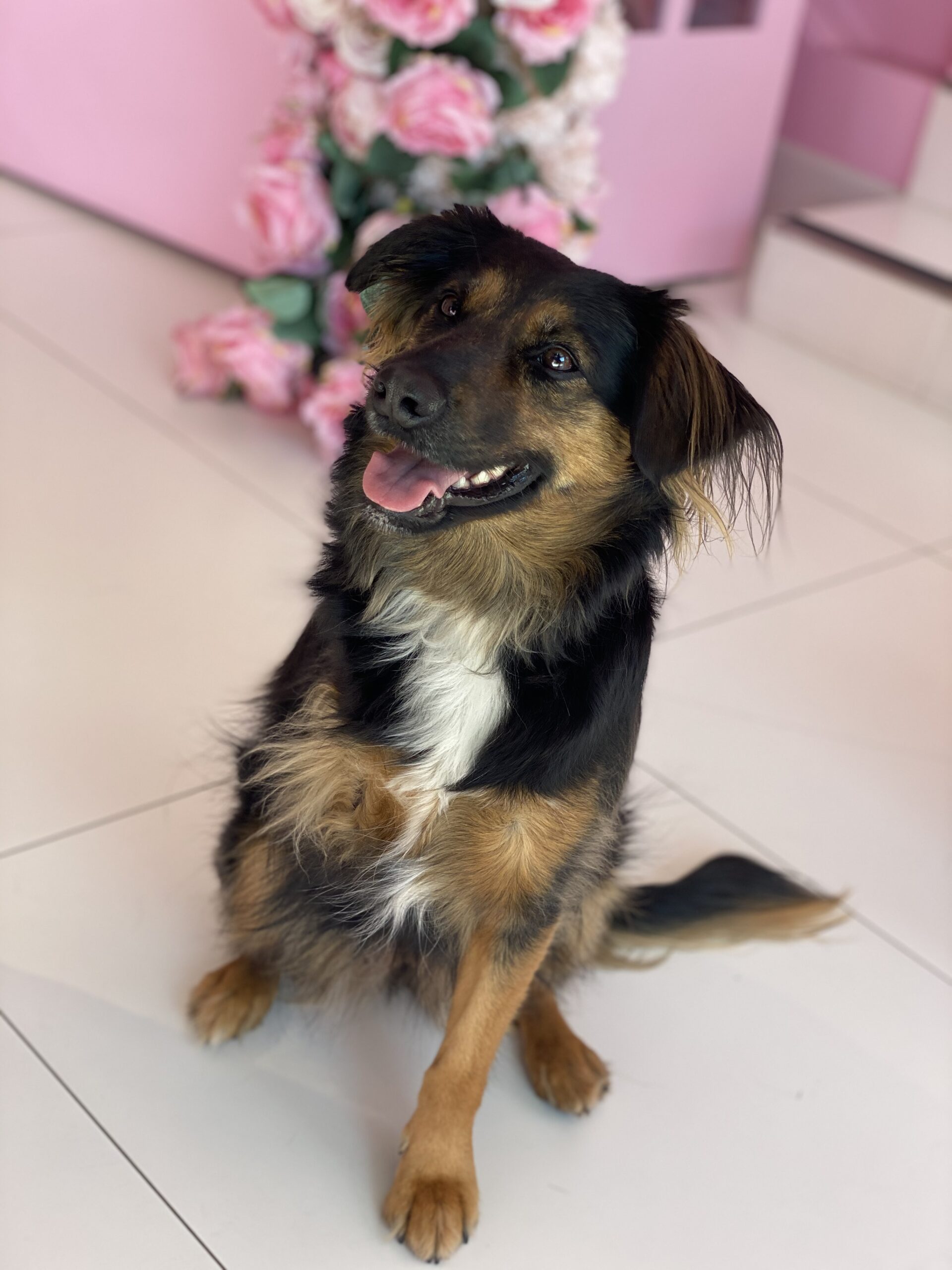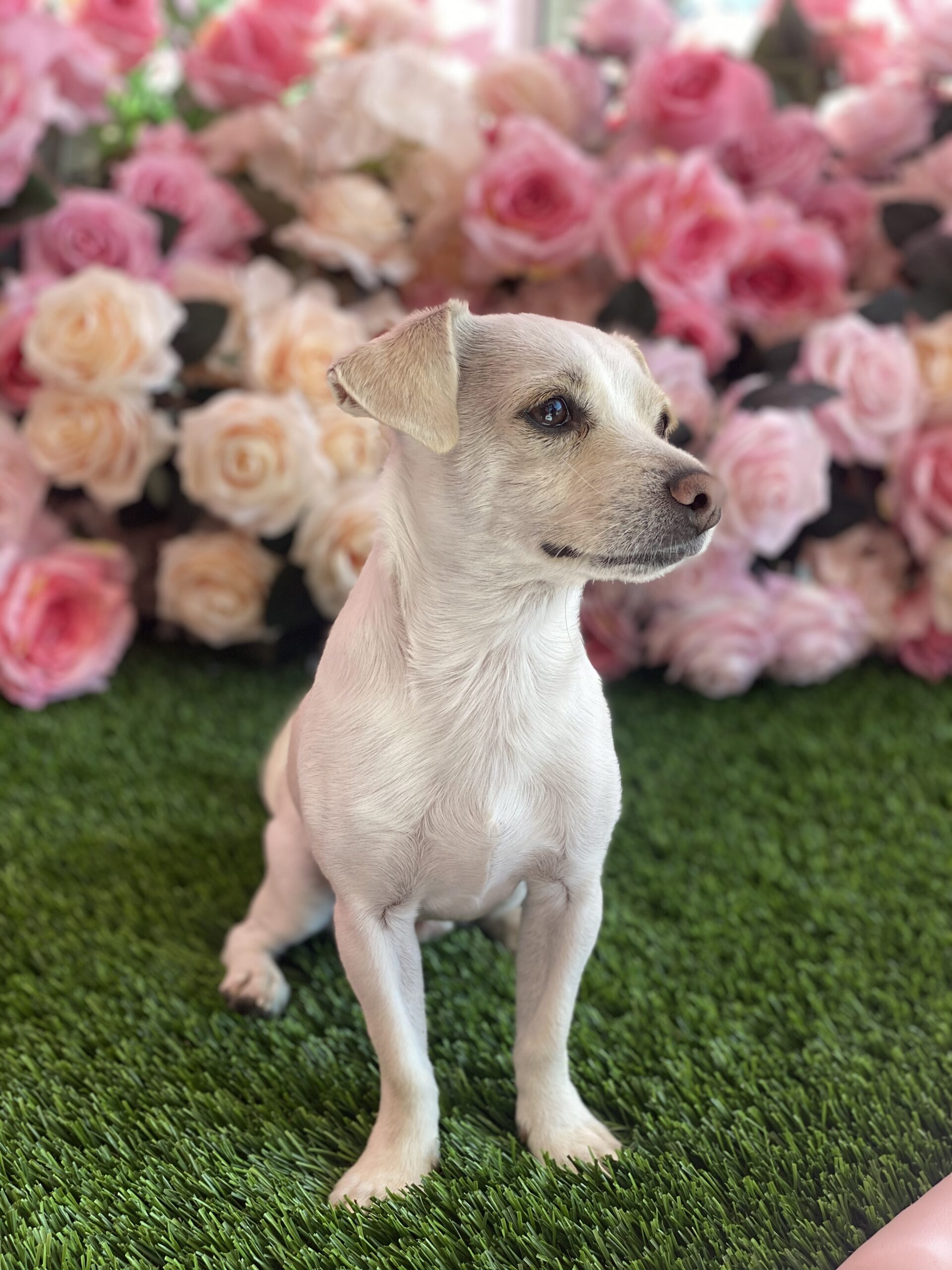 Rescue. Rehabilitate. Rehome.
We have teamed with The Labelle Foundation who are a Los Angeles foster-based 501(c)(3) animal rescue devoted to saving, rehabilitating and advocating for dogs.
The culmination of the Labelle Foundation began when founders, Laura and Sabrina Labelle, were asked to take the two runts of a pitbull puppy litter someone had put in a trash bag and left to die in a dumpster. They were only a few hours old when Laura and Sabrina took them in. The mother-daughter duo of The Labelle Foundation has been growing ever since, specializing in medical, neonatal orphans and pregnant or nursing mothers.
Throughout the month of April we will be sharing pets in need of adoption as well as tips on how to help the charity.