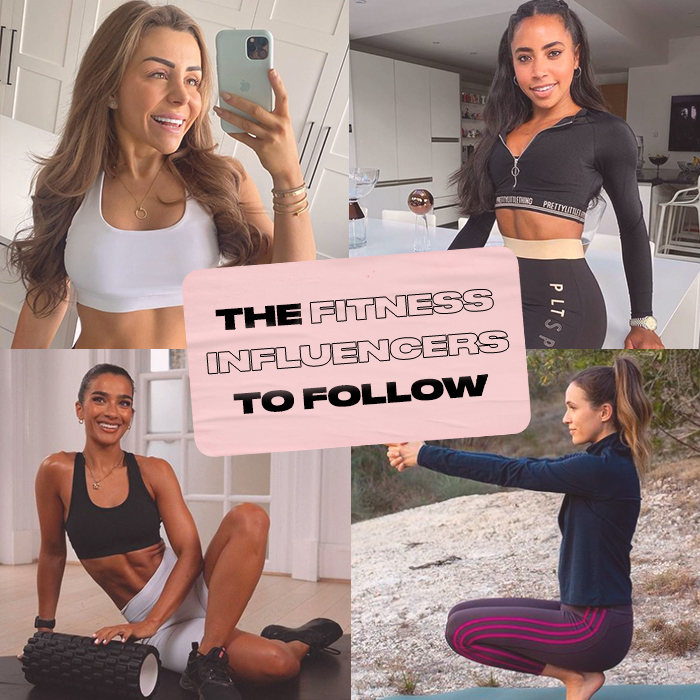 If one of your New Year's resolutions this year is to be more active then we've got you covered.
Our round up of the best fitness influencers to follow is sure to give you some serious inspo.
From HITT home workouts to yoga  and meditation tutorials, these are the fitness influencers you need on your feed rn.
The Fitness Influencers To Follow Right Now
Courtney Black is a must-follow for anyone looking for effective home workouts and nutritious meal ideas.
From her follower's before and after pictures to her Instagram live workouts, Courtney Black will provide you with some serious fitness motivation.
If you're looking for an extra boost throughout January, Courtney has also launched a January 28 day challenge that is sure to get you working up a sweat.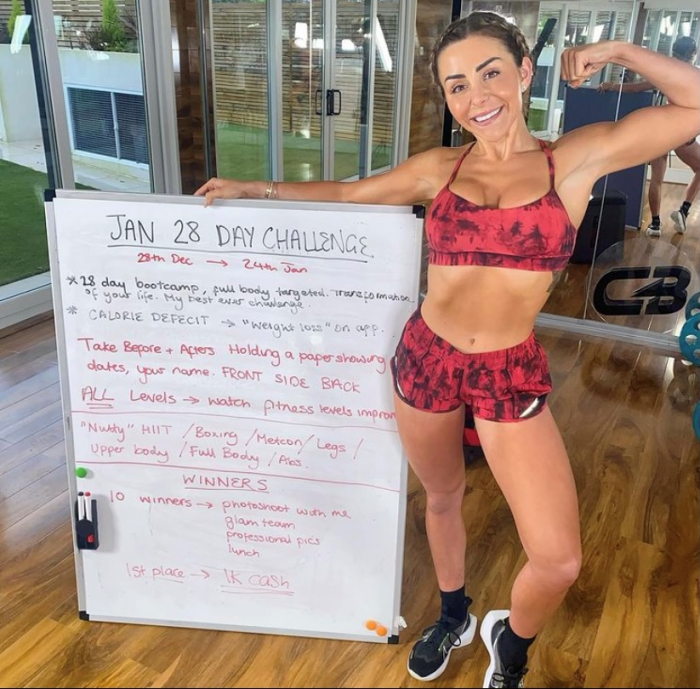 Stef Williams is the ultimate queen of home workouts that require no equipment.
Whether you're in need of a 20 minute HITT session or looking for toning exercises, Stef's Instagram page is perfect for easy to follow workout tutorials.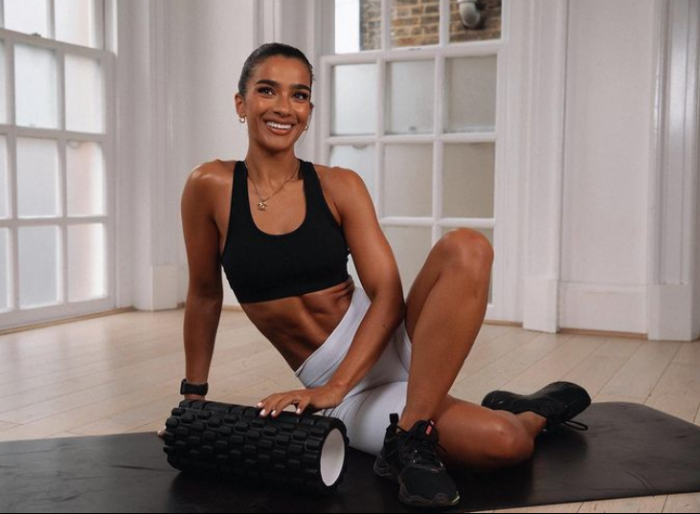 If you're looking to get more into Yoga this year, Adriene Mishler is the ultimate yoga expert to follow.
The Yoga With Adriene YouTube channel has over 9 million subscribers and is filled with hundreds of different yoga workouts for everyone, from beginners to experts.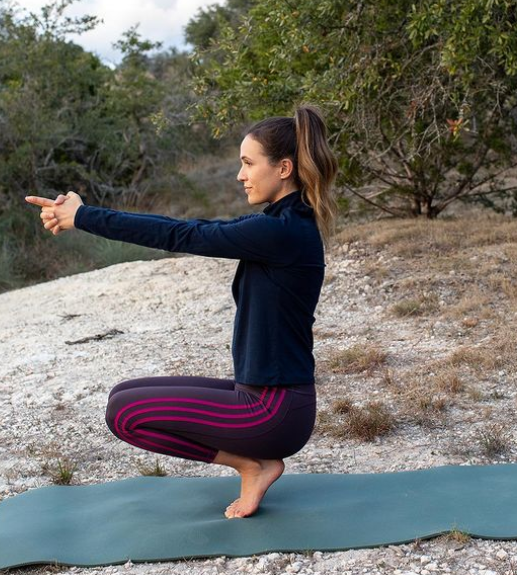 Want to set yourself a challenge this January?  London based personal trainer Lottie-Daisy has just launched the ultimate January workout challenge to kick start your new year.
With live workouts set to be posted 3 times a week throughout January and fitness challenges throughout the month, Lottie-Daisy is a great account to follow for anyone looking to amp up their fitness levels in 2021.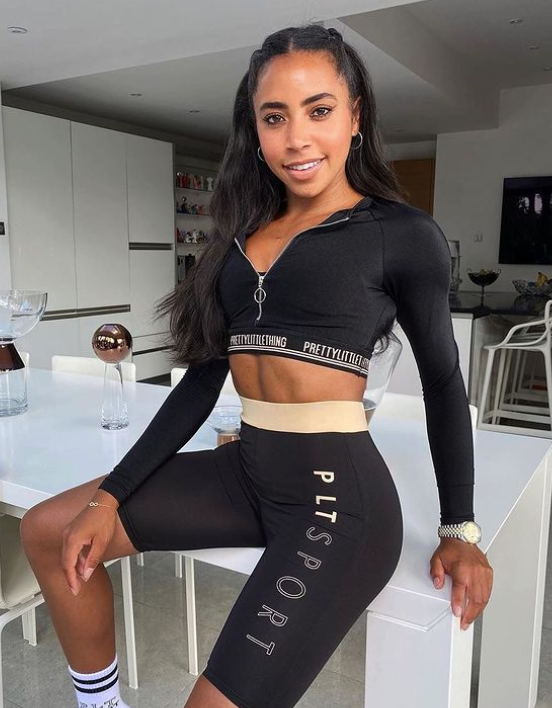 Keep up to date with all thing fitness, food and lifstyle at @pltlifestyle.