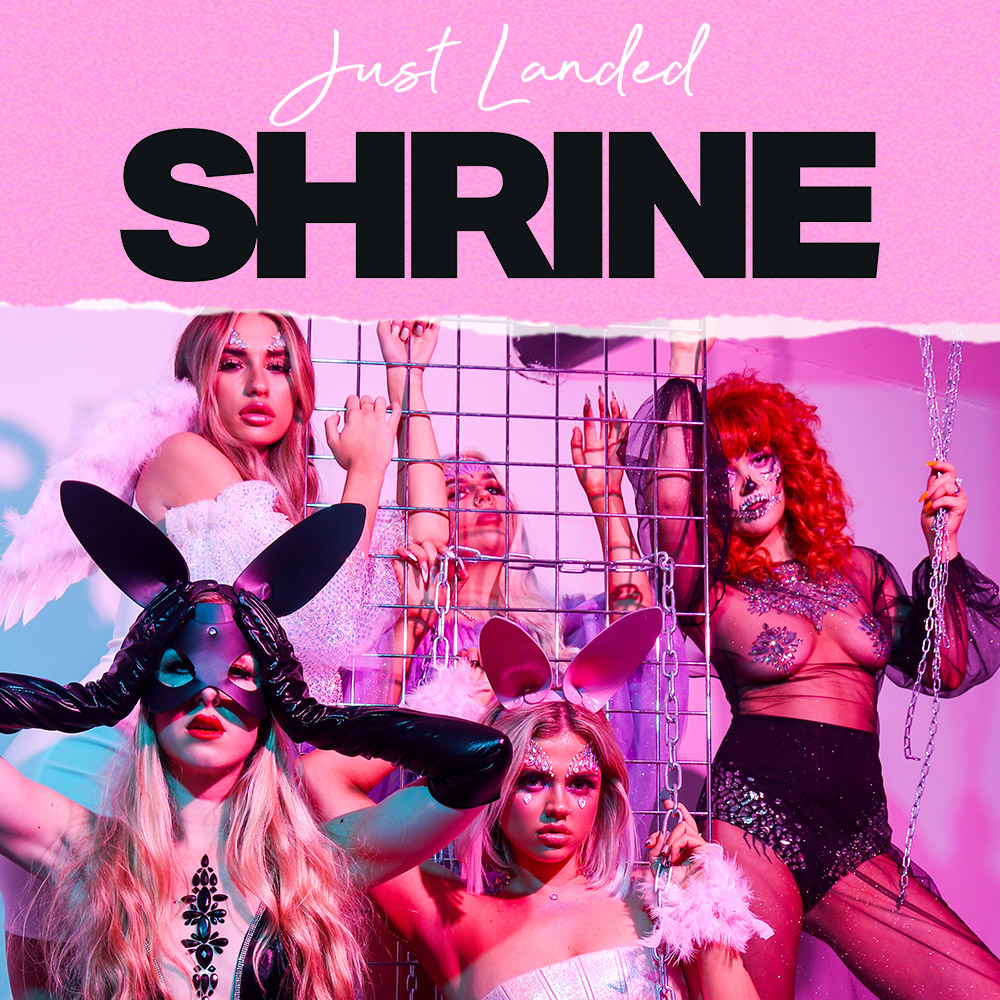 Every year we have the same dilemma at Halloween.
We want to look scary (a tiny bit) but also EXTRA AF and sassy. Not an easy feat.
Fear not! The Gypsy Shrine just dropped their Halloween edit and it's the stuff of dreams (or nightmares!).
The Gypsy Shrine Halloween Edit Just Landed
Blood Tears Babe
Ready-to-stick glitter blood tears take you from drab to fab in seconds.
These are the ONLY tears we want to cry for the rest of 2019.
Ice Queen
Turn up the chill factor with these ice angel jewels to highlight your look.
Dramatic and OTT – just like you.
Get Tatt'd
Commitmentphobe?
Stick on these tatto transfers for the perfect one-night edition to your hallows eve lewk.
Pretty in Pearls
Keep it cute in this pearly look for an angelic twist.
The perfect look for a devil in disguise.
Get Extra
Go full-on HallowKween in this sassy set.
All the essentials to guarantee a flawless finish – be the envy of the party.