It's safe to say we're watching a whole lot of TV right now. We mean, a whole lot. If your what to watch list is getting a little stale and you've exhausted most of what Netflix has to offer, why not go rogue and throw it back to the old school days when the ultimate best of was on our tv screens.
THE NOSTALGIC TV SHOWS WE WANNA WATCH RIGHT NOW
So, if you fancy a trip down memory lane, get clued up with the nostalgic tv shows we want to watch right now. Cue endless feel-good vibes. I mean hey, what else are you doing this weekend, right?
SABRINA THE TEENAGE WITCH
How much did we all want to find out we were witches on our 16th birthday, right? Or have Salem the talking cat as a pet. Bringing you endless lols, the antics of Sabrina and her magical aunts as she navigates high school as a teenage witch is timeless. Harvey and Sabrina forever.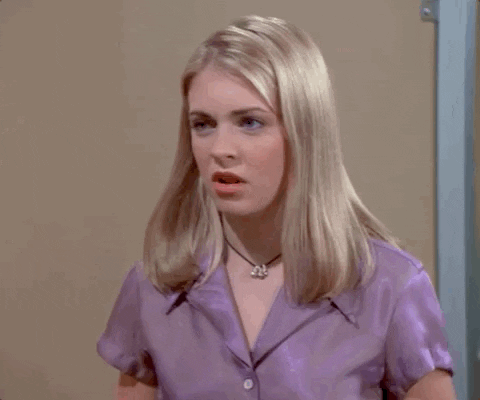 BUFFY THE VAMPIRE SLAYER
Let's face it Buffy is iconic. The love triangle between her, Spike and Angel is the stuff of angsty teen dreams. Plus, the throwback outfits are pretty good too and serve as some serious inspo if you want to inject some 90's revival into your life.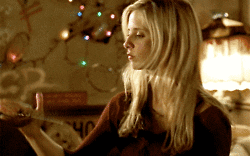 CLUELESS
That's right, the tv show, not the movie. Based on the 1995 film of the same name but starring Rachel Blanchard as our beloved Cher, this series did not disappoint and cemented itself as a 90's pop culture staple.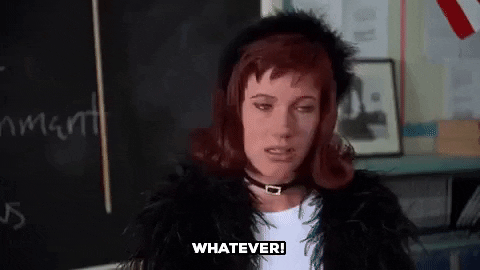 MOESHA
Before Brandy was Brandy, she was Moesha. A teenager juggling school, friendships and romance, her painfully cool attitude was something to look up to growing up and the outfits are pretty covetable too.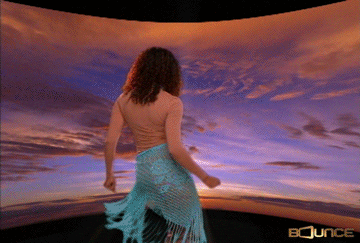 SISTER SISTER
A 90's tv show about a pair of twins who were separated at birth and each being adopted by a different parent and one day reunite in a chance encounter shopping at the mall. Hey, it could happen. Shout out to the character of Tamara's adoptive mum Lisa Landry who is so funny the series is worth re-watching just for her.