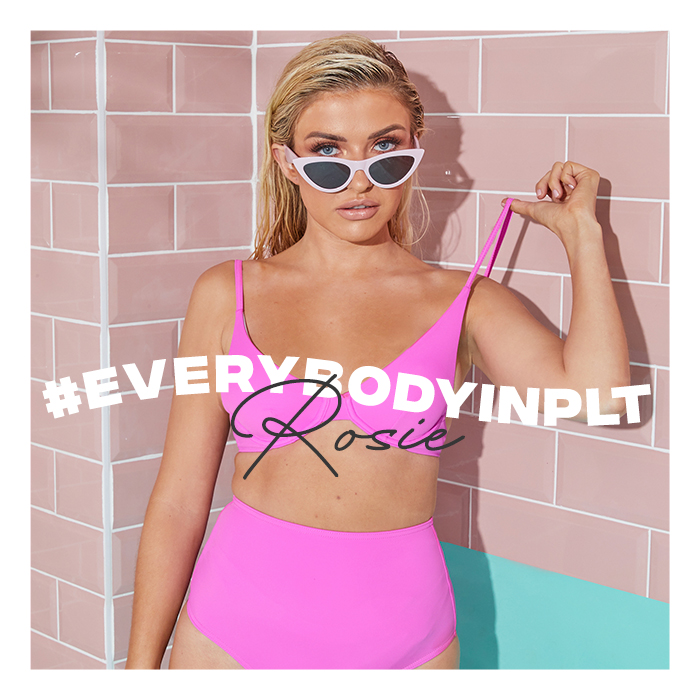 The Rosie Campbell Edit
We've been working very closely with our girl Rosie Campbell on a special edit.
Rosie was diagnosed with Crohn's Disease at just thirteen years old – a condition that causes inflammation of the digestive system. When Rosie posted an Instagram picture that wearing viral wearing a PrettyLittleThing bikini and looking incredible, we realised that there were so many other females going through similar body confidence issues. So, we've created this edit to show girls that they can wear our swimwear and feel empowered, comfortable and beautiful in their own bodies, no matter what the case.
Rosie's Story…
When Rosie was thirteen she had been experiencing severely sore lips, a painful tummy and discomfort going to the toilet. Doctors prescribed Rosie with antibiotics and creams, but she was referred to a specialist a year later after none of these things were working. A consultant performed a biopsy on Rosie with the results concluding that she had Crohn's Disease.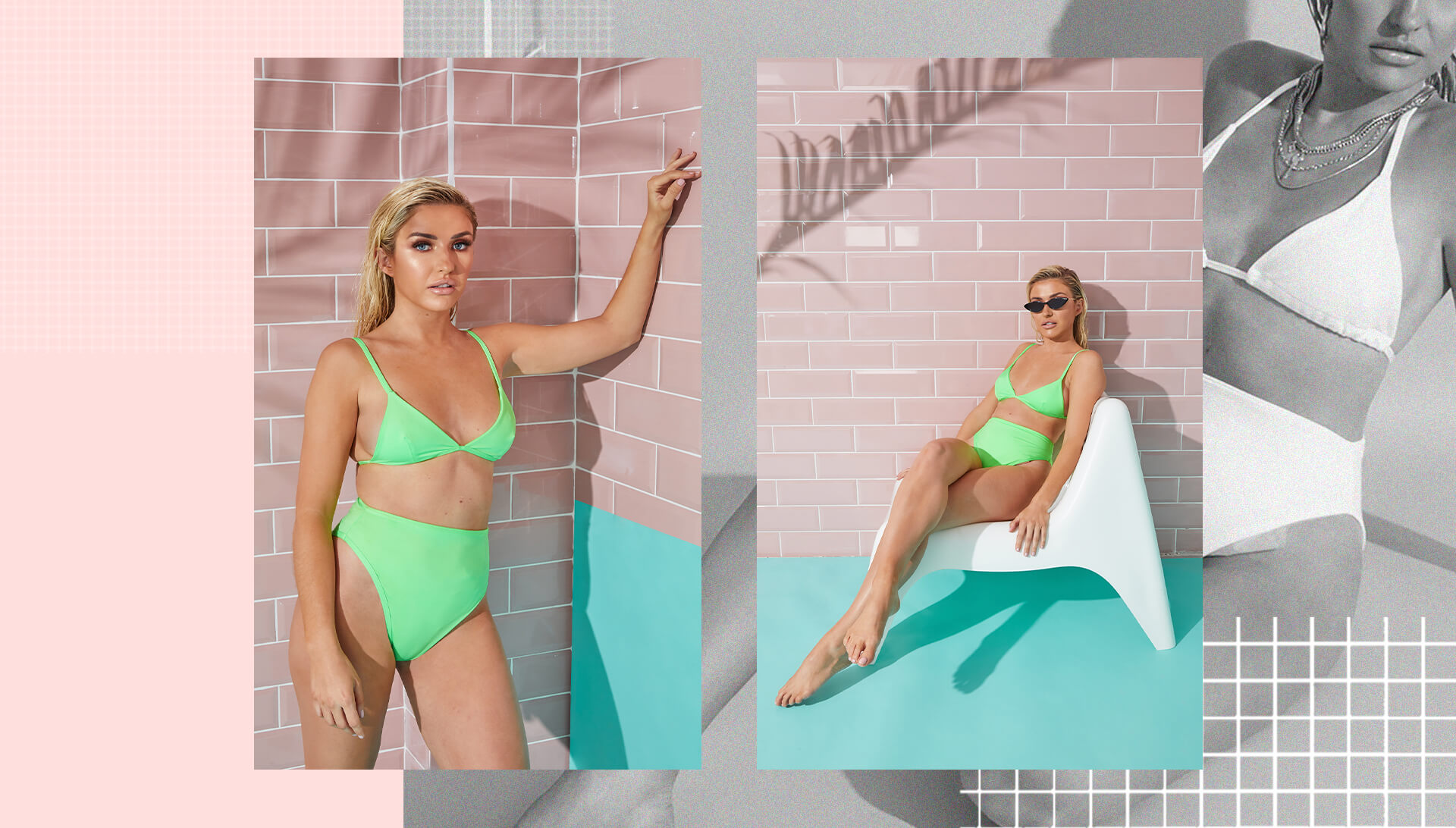 The condition has no cure, so Rosie knew this was going to be a lifelong struggle. After her diagnosis, Rosie was told she'd need a stoma bag, which is a small waterproof pouch used to collect waste from the body. At the time, hearing she'd have to have a colostomy bag was her worst nightmare…
"As soon as the thought of having a bag dawned on me, I panicked. I turned into someone who was rude and angry, and I went into overdrive."
Rosie tried to resist having a stoma bag fitted for six months, but doctors warned her that if she didn't have it done, she'd get septicaemia, which is a serious threat to life.
"My options were to die and not have a bag or have a bag and fight for my life."

It was February 2005 when Rosie ended up with dangerously low potassium levels.

After countless surgeries and treatments, Rosie's weight dropped to 5 stone and she had to be fed through a tube to rest her digestive system and allow her body to recover given how weak she was. She then spent weeks on a liquid diet to get back to a healthy weight.
In 2011, Rosie's colostomy bag was changed to an ileostomy bag, which is where the bowel is diverted through an opening in the tummy.
It took some months and years getting used to her new lifestyle, but as Rosie's got older she's learned to accept that this is her life and her story.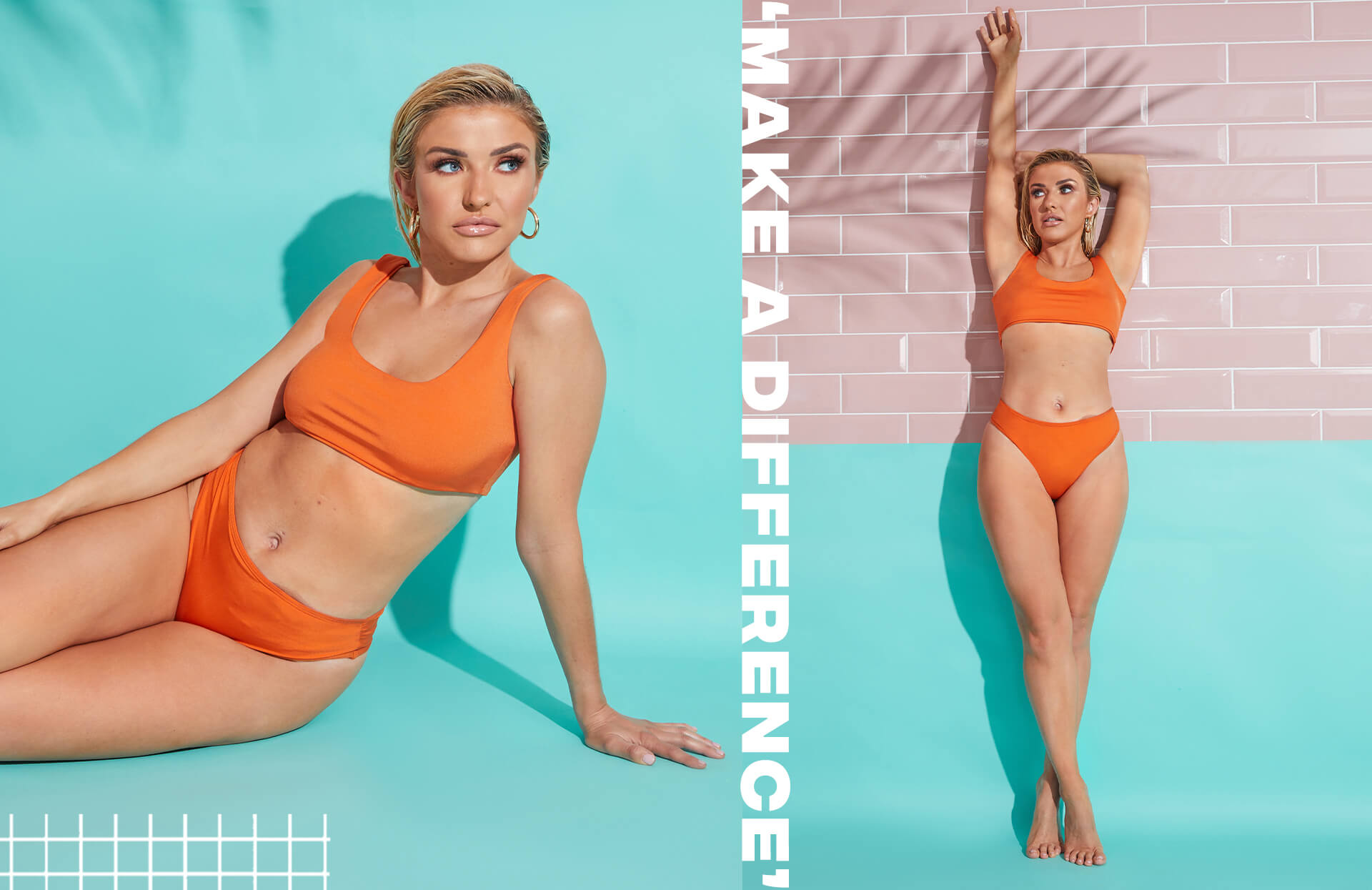 "I was inspired by other peoples' stories and people I met and wanted to share mine, I knew I could help… It lifted a huge weight off my shoulders being able to be me. I'm so happy I've done it. I wish I did it sooner."
Rosie has finally found happiness and is supported by her boyfriend, Reece.
If she could offer one piece of advice for anyone going through a similar experience, Rosie said,
"Don't waste time like me, if your told you need a stoma, do it. Together we can break the stigma and show what self-love and self-care is."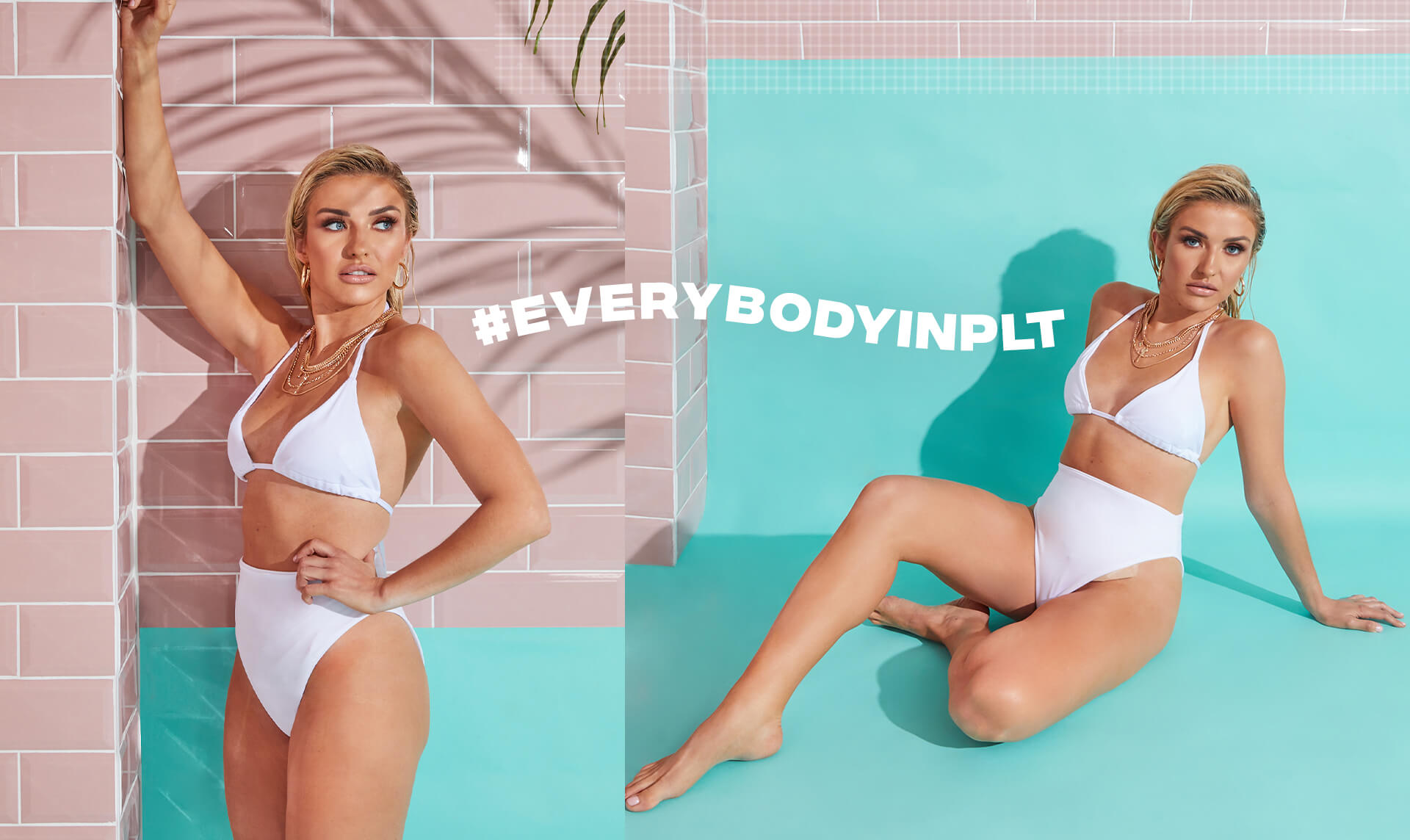 Rosie is a huge inspiration to women everywhere experiencing similar issues. Rosie has since spoken at the European Crohn's Disease and Colitis Organisation conference, sharing her story and helping others in their journey.