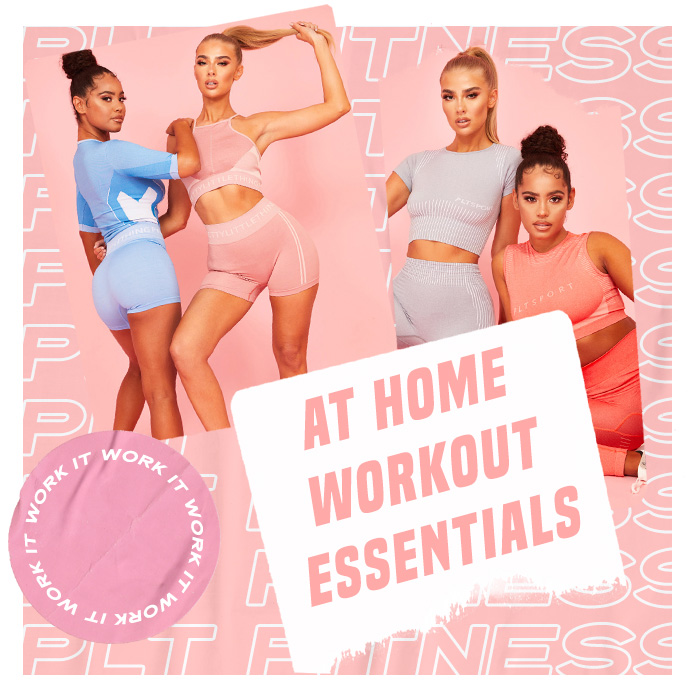 Can't get to your gym and worried about not achieving your 2020 fitness goals?
Essentials for a Home Workout
Peep below our essentials for a killer home workout.
Add some weights to your workouts to amp up your arm game – these pink 0.5kg dumbbells are perf for any beginners. Do you even lift tho?
Sports bras are KEY to keep yourself supported during your work outs, but it doesn't mean they can't be cute. We're loving this snake panel sports bra in an adorbs baby pink colour.
Try adding resistance bands to those squat and leg exercises. Peachy bum pending.
The right trainers make ALL the difference when you're working out. These black lace ups are perfect and super comfortable.
Leave your bathroom towels for your post-work out shower and treat yourself to a gym towel. This one is super absorbent and keeps you looking fresh af during those HIIT exercises.