We all love getting carried away on those boozey weekends when you have two new outfits you haven't worn yet. We moan the morning after; 'I'm not doing this anymore', 'I'm too old for this', 'I'm not cut out for two day benders', it's easy to forget the hangover over and do the same the following weekend. We feeling those fresh weekends, we can't believe that we don't do them more often, so bae's make the most of being fresh AF.
The things you can do when cutting out booze for a weekend
Go for a long Walk or Hit The Gym
Get your lil beanies on, wrap up warm and head out for a stroll with bae or your BFF's. Treat it as a social detox, leave those phones at home and enjoy the company of those faves around you. Imagine how instagrammable the views will be and the cute family photo you could get. We're all about creating memories.
Get All Your Christmas Shopping Done
4 weeks to go until Christmas, the countdown is on! What better way to spend a weekend than shopping! You could literally get everything you need in one day and have the rest of the weekend to wrap. SORTED. Christmas shopping doesn't have to be a chore, make it fun and creative. Create your own cards and tags and go sparkle mad.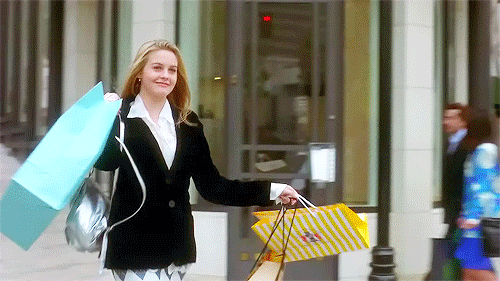 Spring Clean
How BLISS is a squeaky clean flat. Anybody else loveeeeeeeeeee the feeling of clean sheets? Fluffy throws out and candles lit. A weekend in is a perfect opportunity to get on top of those mundane tasks you keep putting off. Imagine the feeling when it's all ticked off. Bae's who doesn't love a good list?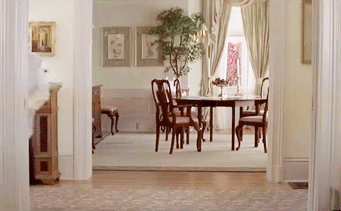 Film Marathon
Hands up if duvet days are your fave. Pick all your favourite sequel films and play them one after the other. Snuggle under the duvet in your pj's and binge drink hot chocolate. Treats fo' days are a necessity in this situation.
Family Catch Up
Overdue family catchups are so worth the wait. Enjoying fam time without the hangover is definitely a better option. If your family are in a different city then make a weekend of it-plenty of time to do the rounds. Take your rents out for lunch, cuddles with your nans dog, or babysitting the nephew, busier the better!