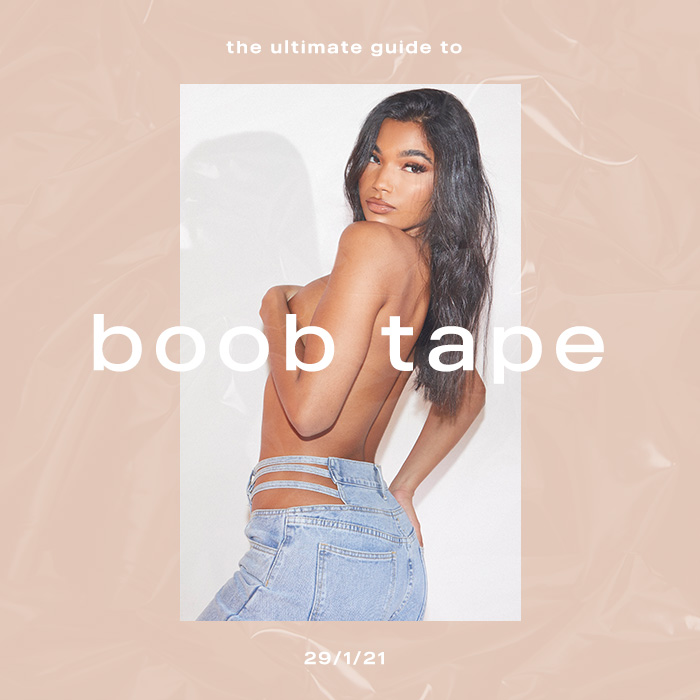 Ever had a situation where your outfit called for you to go braless but found you needed a little more support in that area?
How many times have you wanted to wear a certain top or dress but ended up putting it back because you didn't have the right bra? We feel you.
Let us introduce you to Booby Tape – for when a bra just wont cut it. Trust us, it's about to become your new BFF.
The Ultimate Guide To Boob Tape
Booby Tape is the ultimate boob tape to lifts any size bust, no matter what you're blessed with, and that's both hypoallergenic and latex free.
Getting familiar with breast tape means you're able to easily wear outfits you typically couldn't wear before and eliminates any need for an uncomfortable bra situation.
There are endless different ways to tape up your boobs depending on what you need. Whether you're looking to make them look a little bigger, make them look smaller, to give you more support when wearing a low cut number, the list goes on.
With boob tape, one 5 meter roll will last you multiple uses so you'll be sure to get your wear out of it. You'll be able to easily cut your own tape length required to suit your own unique figure. Even better, it's painless and super easy to remove!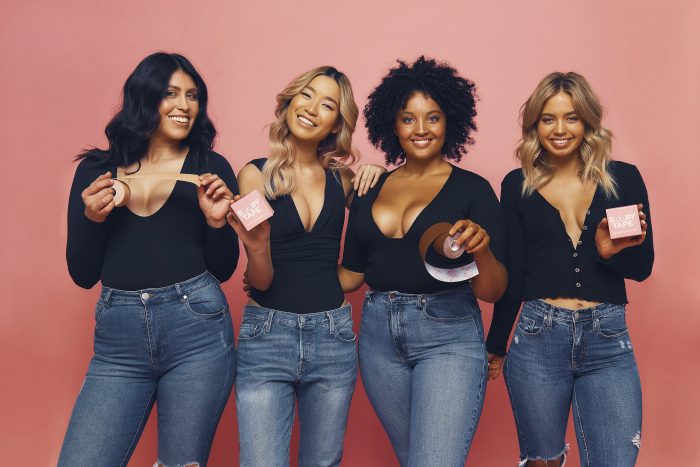 How To Apply
#1 Cut the required amount of boob tape.
#2 Remove one side of the paper and apply the tape to your skin or underwear.
#3 Remove the remaining paper from the other side.
#4 Apply to your clothing and press down firmly.
#5 Boobs in position – you're good to go!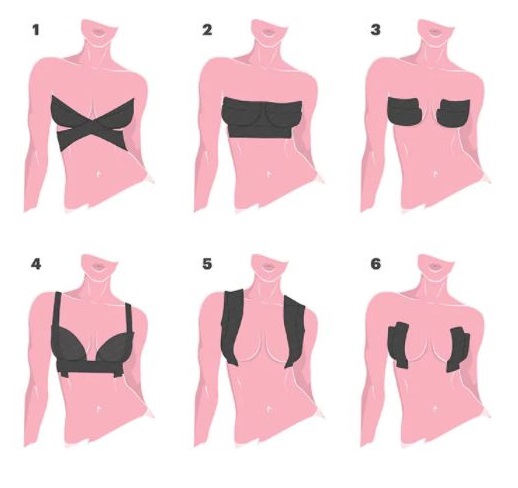 It's safe to say due to the current situation, we've been spending more than enough time in our loungewear recently. If you're looking to expand on that maximum comfort level further and ditch the bra during lockdown but still need a little extra support, trust in Booby Tape to give you the support of a bra without the need for one.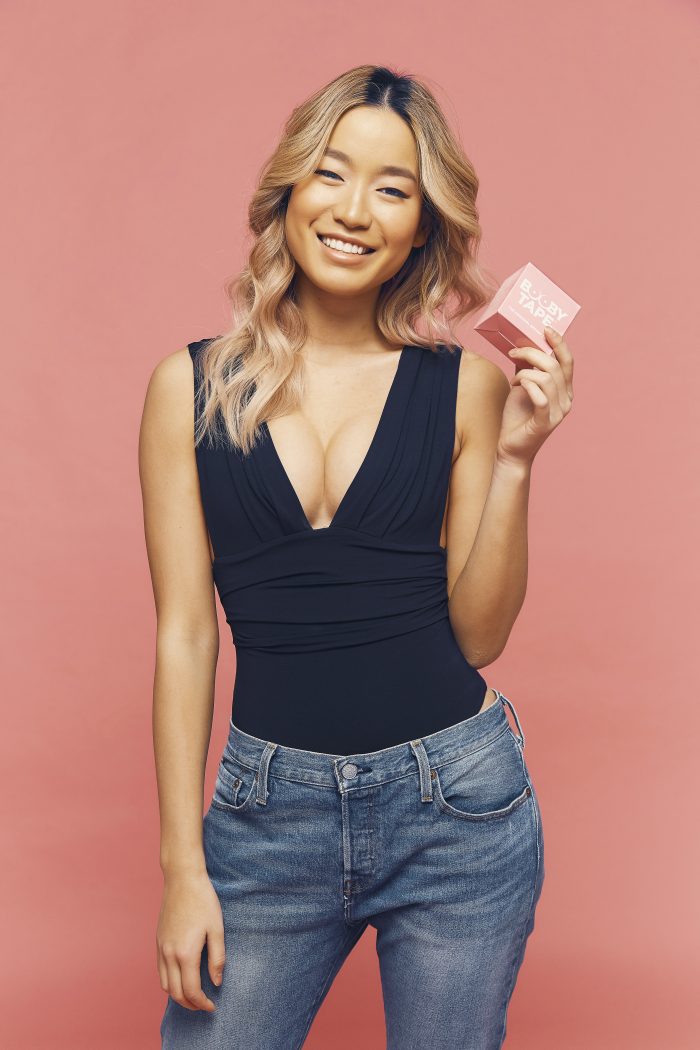 Booby Tape comes in a range of four colours to suit a variety of different skin tones which means they can be used under any loungewear  – they are easy to pop on every day, The perfect accessory to give you that invisible lift and support but without that feeling of wearing a bra everyday.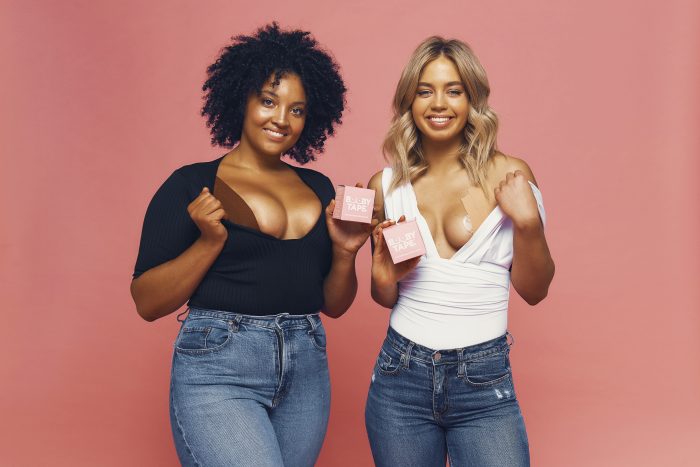 Get ready to embrace the freedom from bras without feeling self-conscious or unsupported in any way.
Shop all things bra accessories to find the ultimate Booby Tape match for you.
In need of some fresh new loungewear styles? Shop them here.