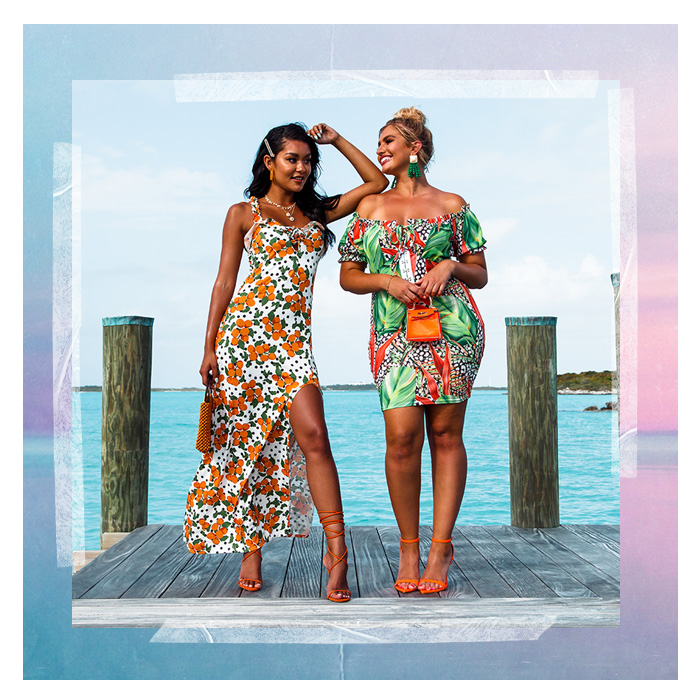 From the basic flats your everyday look needs to the heeled sandals you can take from brunch to late night drinks when things inevitably escalate, we've rounded up all the sandal styles your summer feet need.
The Ultimate Sandals You Need This Summer
The Fun One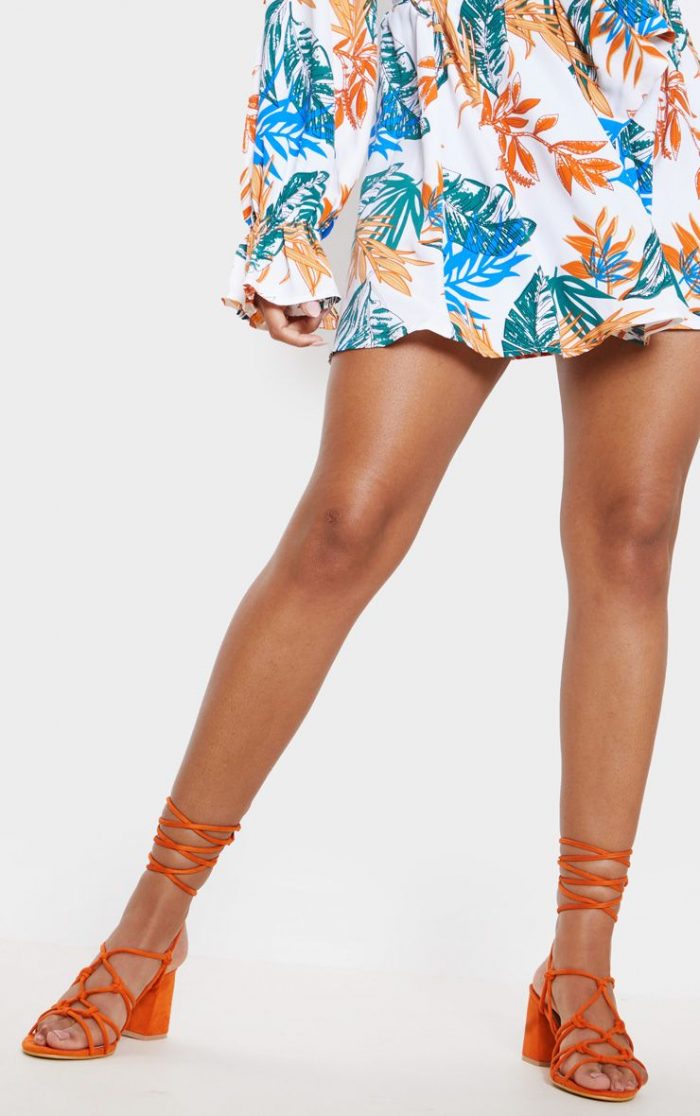 A mid-heeled sandal in a bright colour adds a hint of fun to any outfit, as well as being an easy way to dress up an otherwise basic jeans and a nice top day look.
The Practical Flat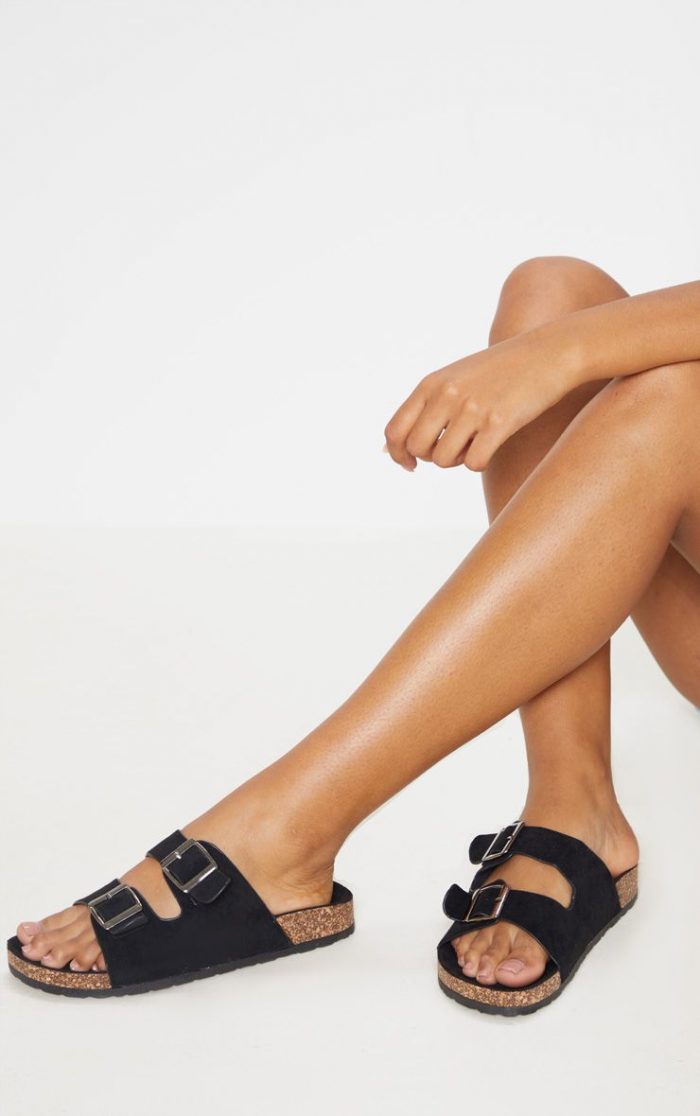 Comfortable, practical, these flat slip on sandals are both a summer and holiday staple. Look good paired with everything from denim and a loose tee to cute ditsy summer dresses.
The Slider
The perfect choice for poolside posing to beach days and beyond, the slider looks just as good teamed with loungewear for your airport lewk as it does with your best bikini.
The Dressy Meets Casual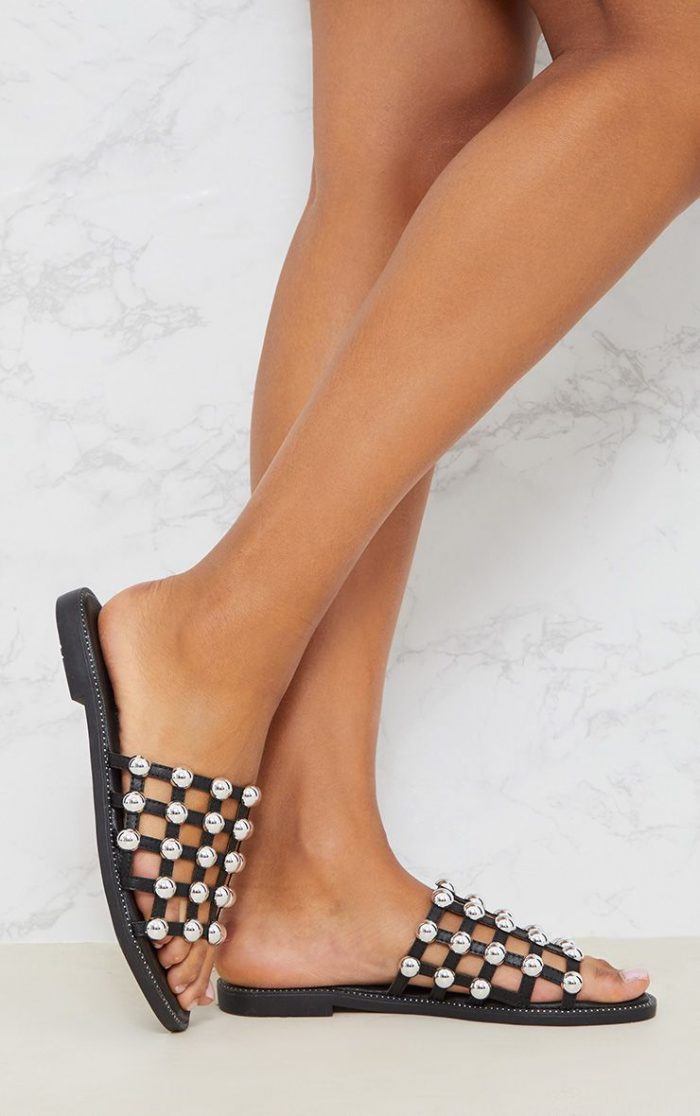 For when you need to meet in the middle with a flat sandal you can wear every day that's got a little more of a polished edge. This minimalist flat with heavy embellishment is perfect for a day to night transitional look.
The Old Faithful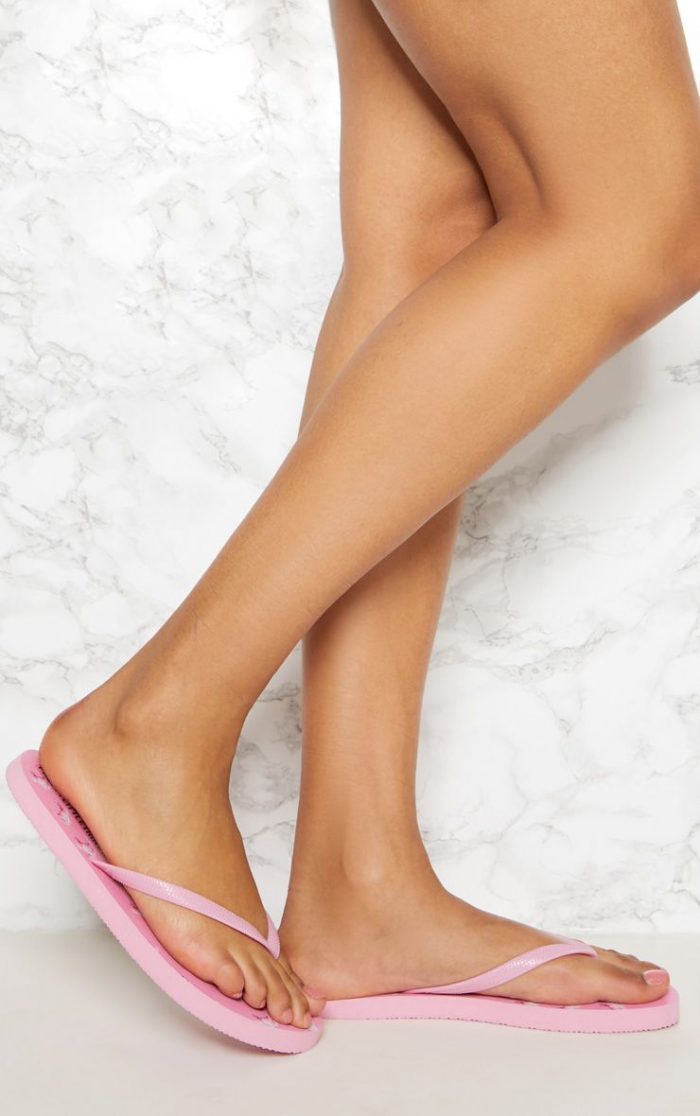 The old faithful flip flop sandal that should be in every girl's wardrobe. Also super handy to put in your bag to change into in a moment of need if the fancier, heeled sandals you've been wearing all day start to kill your feet.