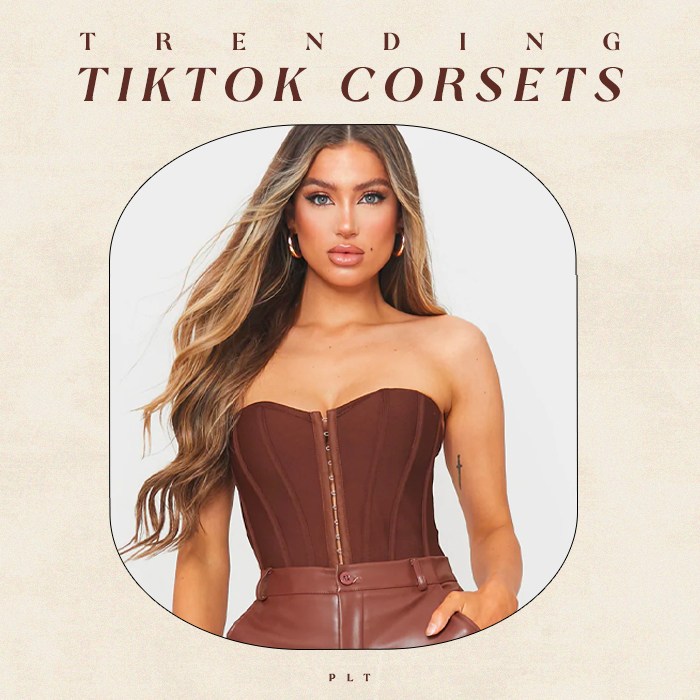 This is your sign to shop…
Trending TikTok Corsets
From Bella Hadid and Megan Fox to Dua Lipa and Euphoria's Maddy, corsets are having a major moment right now. So much so that 'corset tops' are currently raking in an incredible 368,000 average monthly searches on Google. Not only that but, you guessed it they are trending on TikTok with demand up by 1328%.
Finding a corset that fits just right with a hint of Y2K can be difficult.
TikTokers however, have discovered the ultimate PrettyLittleThing 'dream fit' corset which has gone viral on the app! Obv, it comes in various colourways to choose from meaning you're covered for any occasion.
TikToker @eemilybull posted her PLT corest in the first week of March, which has since had over 2.9 million views.
Other TikTokers such as @shanspaldingx & @elliepearce6 have also jumped on the trend sharing just how much they love the PLT corest too.
So far #corsettop has racked up 115.4 million views on TikTok and with over 1,000 corsets to choose from onsite – we really do have you covered when it comes to this trend!
Plus, with the release of Bridgerton Season 2 just around the corner, corsets are likely to dominate this year's Spring season trends and we, alongside TikTok, are simply obsessed.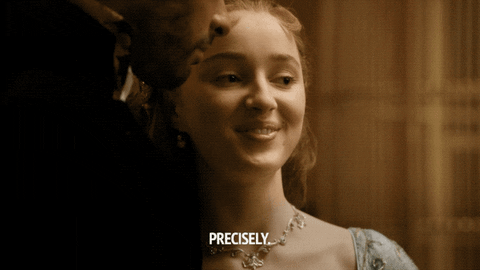 Loving the viral TikTok trend?
Be sure to bag your figure hugging 'fit quick – we predict a sell out.
Hot Pink Bandage Hook And Eye Structured Corset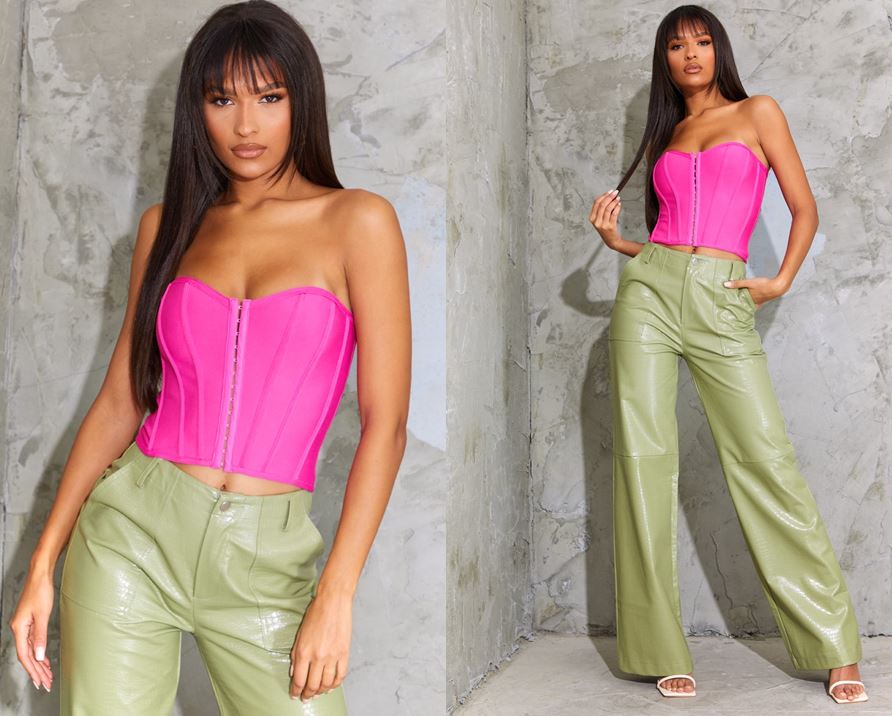 Green Floral Woven Jacquard Ruched Bust Spilt Hem Corset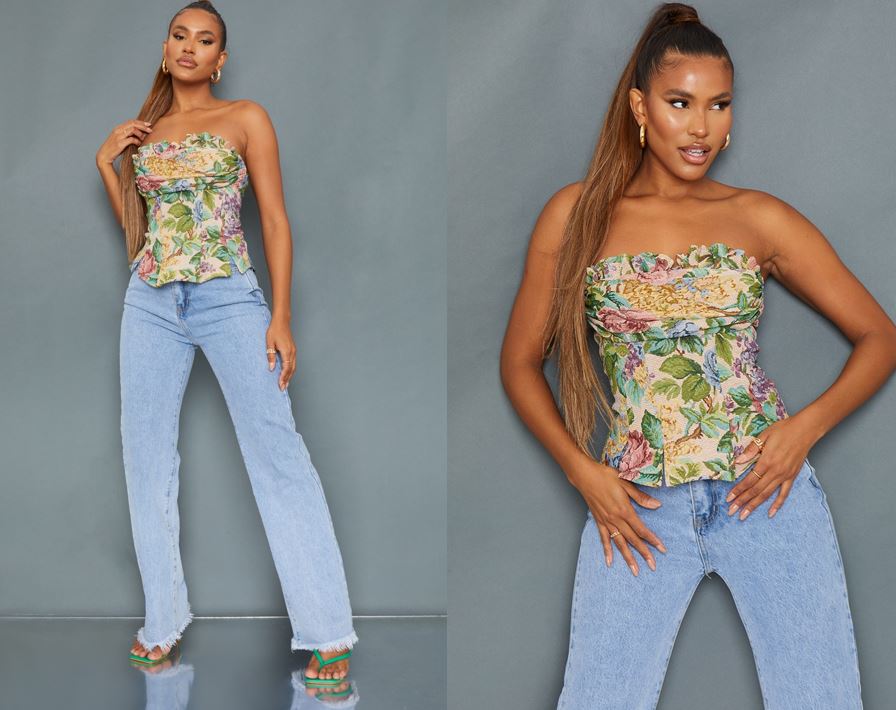 Plus Chocolate Satin Ruched Front Corset Crop Top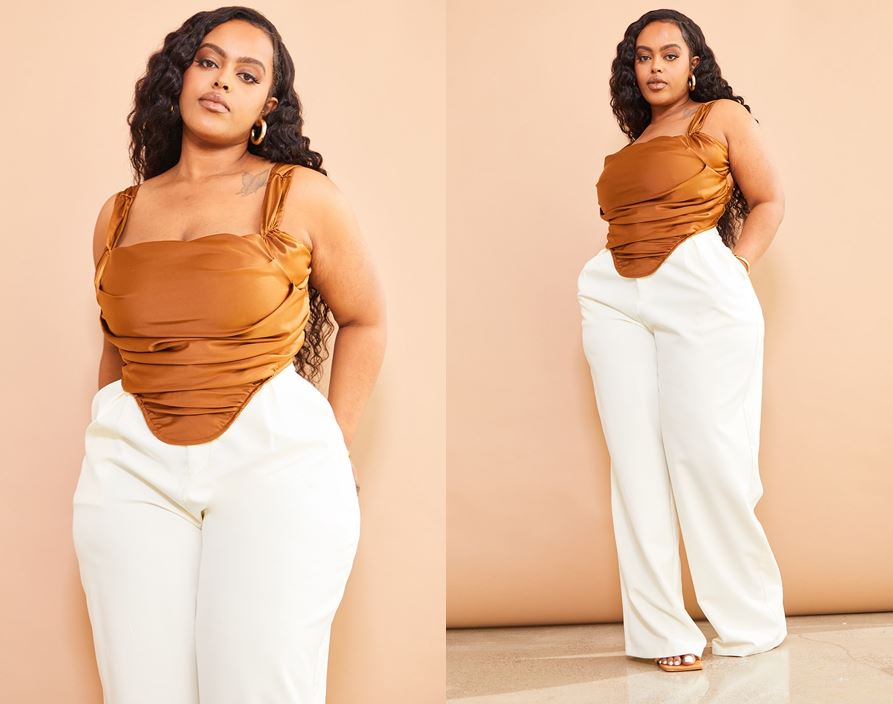 Chocolate Bandage Hook And Eye Structured Corset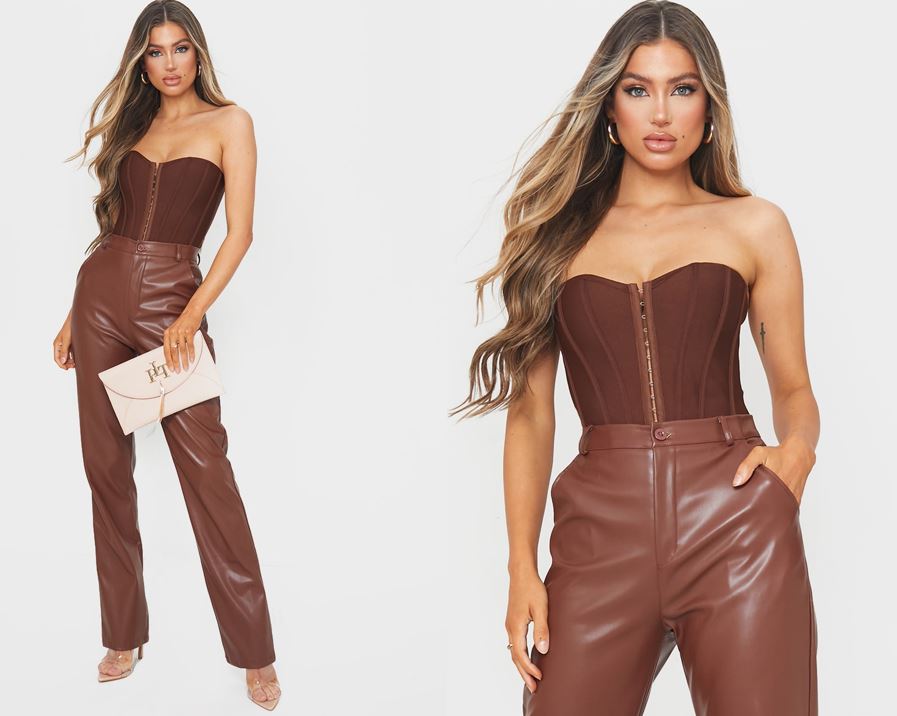 Black Faux Leather Ruched Bust Pointed Hem Corset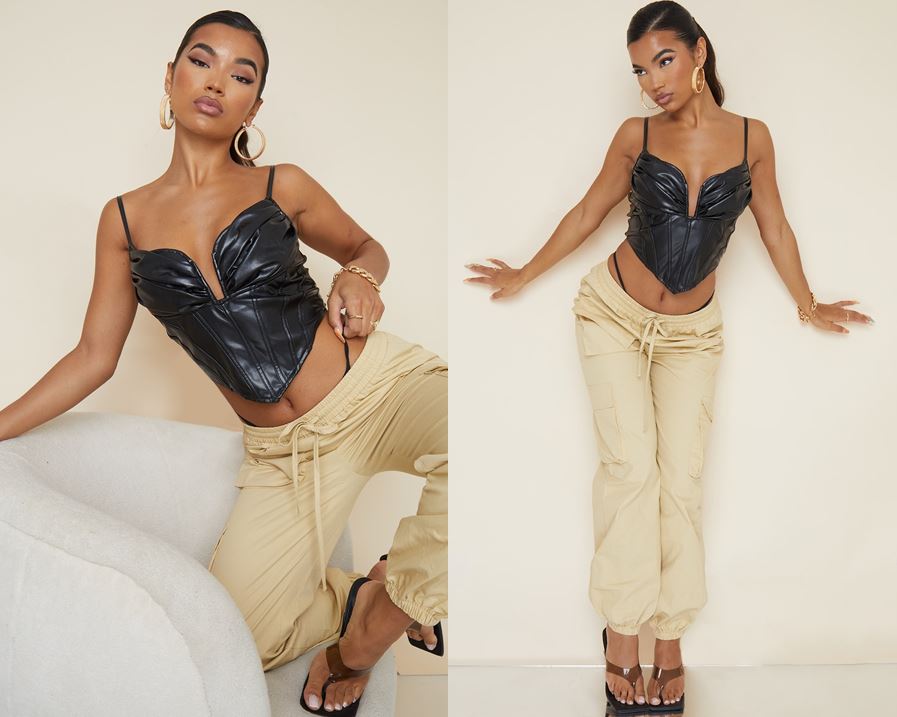 In need of outfit inspo when it comes to styling trending corsets?
Check out our previous post on how to style corset tops here!