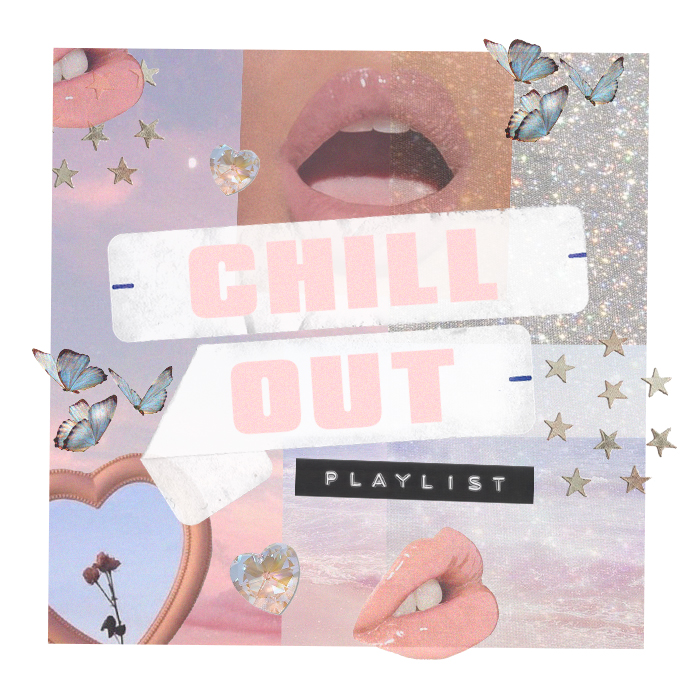 If you're looking for a playlist to help you de-stress, then this is the one for you.
Tunes To Chill To Playlist
Whether you're looking to switch off after a long day of working from home or need a new Sunday morning soundtrack, we've got you covered. Filled with our faves from Khalid, John Mayer, Sade and more, this playlist is guaranteed to give you all the chilled out vibes you need.
So kick back and relax.