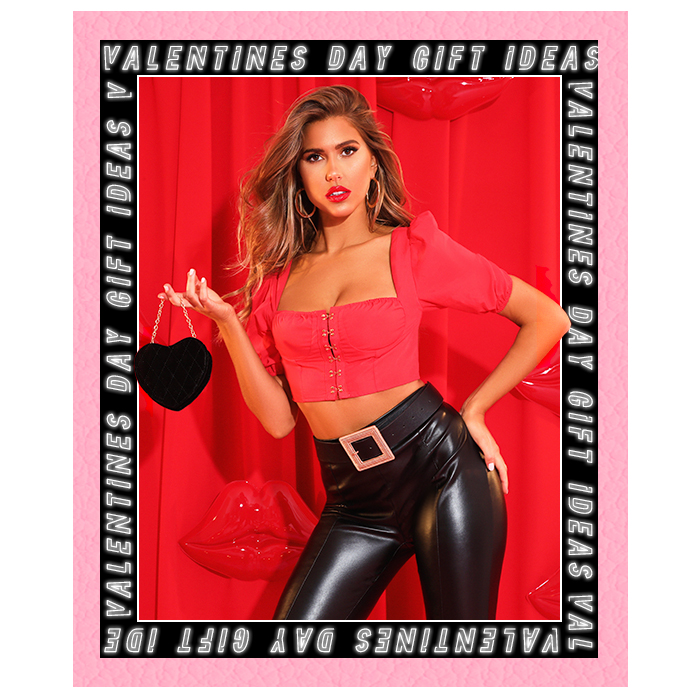 The time is upon us to show our significant other what they mean to us by lavishing them with gifts and heart-shaped confectionary. Woo.
I mean to be honest girls, if you've managed to hold down a partner without being ghosted, left on read or cheated on, then that's an achievement in itself and reason enough to celebrate!
But let's not be bitter – let's be better than our Instagram followers and get the best gifts out there to make them jealous. And we can help you do just that.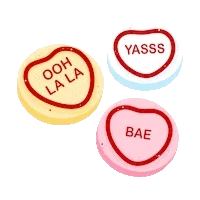 VALENTINES DAY GIFT IDEAS
Personalised Love Hearts
Personalised stuff is always fun. And what better way then to rebrand the iconic lovers sweet, Love Hearts. Buy them here.
But make sure you get them something else too, you cheapskate.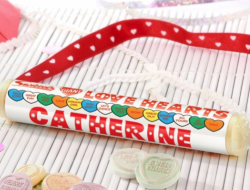 Art Attack
Edge up their living space with a piece of art that could transform their space and bring the room to life. Dog-eared posters blu-tacked to the wall are a massive no. Get a framed piece and show them how it's done. And if you're stuck for what they would like just get a huge picture of your face blown up because obviously, they will love that.
Plant Life
Sticking on the interiors theme, a house plant is a GREAT gift. Benefits of a plant include reducing carbon dioxide levels, reducing dust levels, keeping air temperature down, reducing certain air pollutants and so on and on but most important they look good. Go green for bae and slay your valentines this year.
Instant Camera
If you want to splash the cash and make memories at the same time invest in a cute instant camera! Imagine all the great snaps you can take together. And then you can stick them all over their room and make them carry pics of you around at ALL times.
Use Protection
Everyone has a smartphone. Everyone needs a cover.
Galentines
Don't have a bae? You lucky thing.
Why would you want to waste money on someone else when you can spend it on yourself? You have to date yourself for the rest of your life so might as well be nice to yourself.
Grab your girl gang and enjoy the stress-free single life
Check out our selection of Valentines gifts/outfit ideas here.
Happy Valentines xo