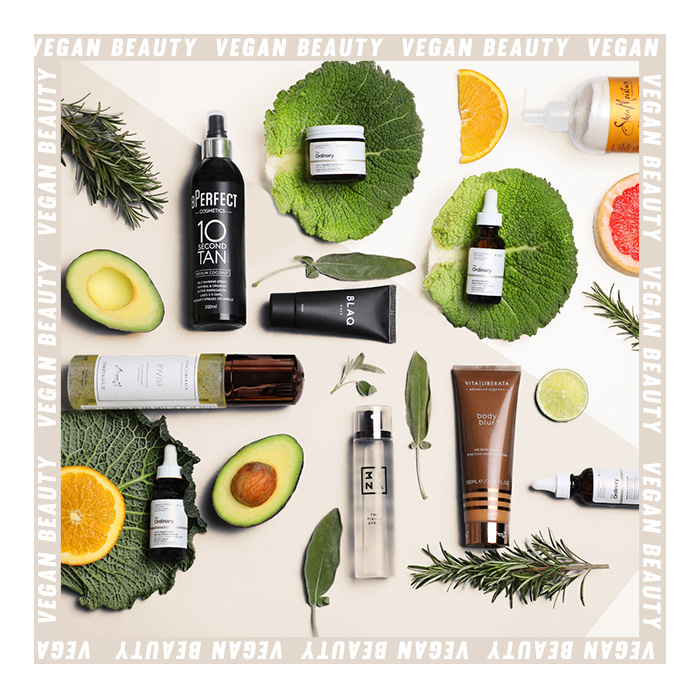 The last few years has seen veganism take over and in the current month that we are calling Veganuary, it's time to switch out all your fave beauty products for some cruelty-free treats to help you go green.
Vegan Beauty Brands You Need To Know About
Using only organic products, you can now find just as good, if not better, cosmetics to amp up your daily regime. Below we've sourced our fave vegan beauty brands you need to know about and that you soon won't be able to live without.
I bet you didn't even know that some of the beauty products on your shelf are vegan…
May your lipgloss be popping with Lime Crime and their 100% vegan products. Lime Crime are total lovers of animals are making sure every product is cruelty-free. Our absolute fave is the wet cherry lipgloss. It is perfect for any occasion and its dreamy cherry smell will make sure those lips are totally plump and kissable just in time for Valentine's day.
So many hair products contain harmful chemicals that technically don't improve the health of your hair. That is in the past doll because The Ordinary have introduced this serum to improve hair density. Just add a few drops to your scalp and leave it overnight for thicker, fuller and healthier hair in the long run. It's all made with natural ingredients too! We are loving the Ordinary right now because they have all kinds of hair and skin serums that are kind to nature.
b.tan
May your tan be dark and your skin be glowing from the natural ingredients. b.tan aim to stay away from all the little nasties that can harm your skin so this means your skin can glow whilst it's being taken care of. If you want to be a bronzed up babe this season, without a strong tan smell, add this magic purple potion to your collection.
It's all about the glow up, no matter whether you're hitting the club or laying on the beach and that's why this body mist is a must have all year round. This mist doesn't just give you a popping shimmer, it contains skin-loving ingredients like Apricot oil, Avacado and Vitamin E to make sure your skin is looking and feeling soft and silky smooth.
LMX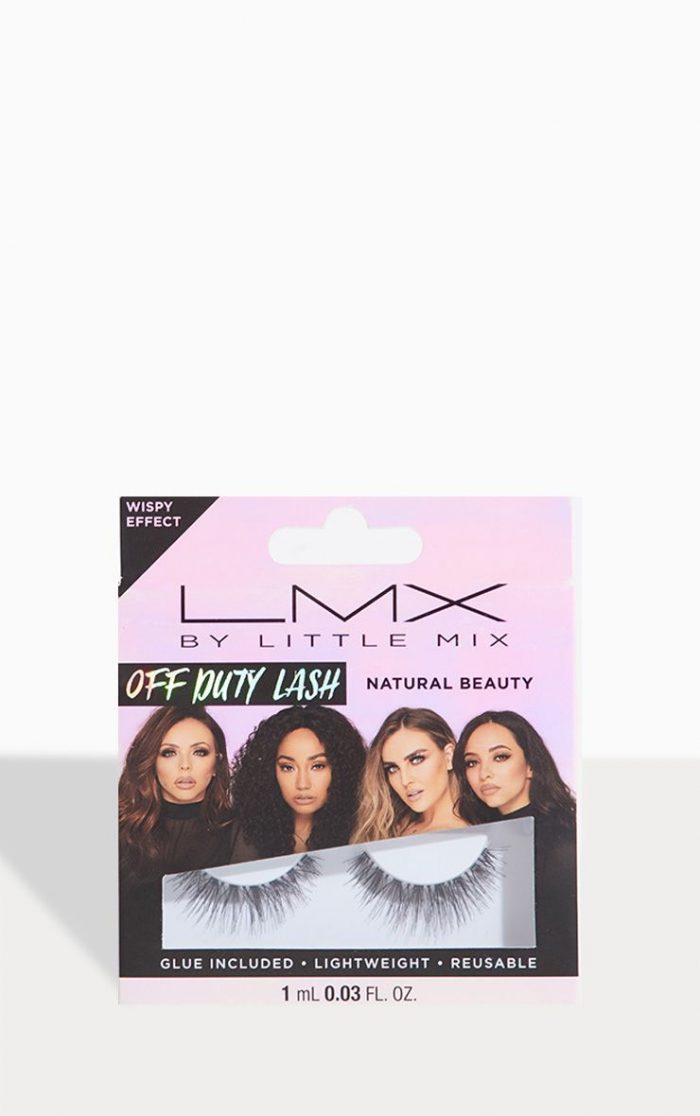 Eyelashes can be vegan? They certainly can. Whether you want to go full on glam for a night out or subtle for those off-duty days, LMX have you covered with five different styles designed by the Little Mix dolls. Now you can be a natural beauty in a different kind of way.