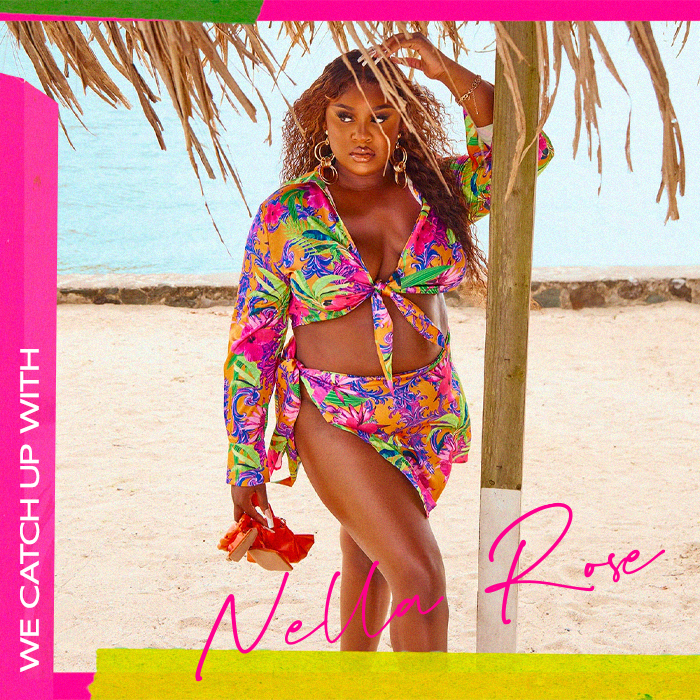 PLT Presents Nella Rose
We Catch Up With Nella Rose
Today we're catching up with our girl, Nella Rose.
With feel-good vibes and next level energy – Nella Rose is all about being your very best self!
From how her YouTube and influencing career started out to launching her PLT edit, how to spot a catfish and of course, her iconic style.
Start scrolling now to know all there is about Nella Rose.
Seriously, you won't wanna miss this!
Hey Nella Rose, thanks so much for catching up with us!
Could you start by sharing a bit about yourself and how your career got started please?
I'm a 24 year old YouTuber from London.
I started making YouTube videos when I was 18, filming with my friends in my uni kitchen 😂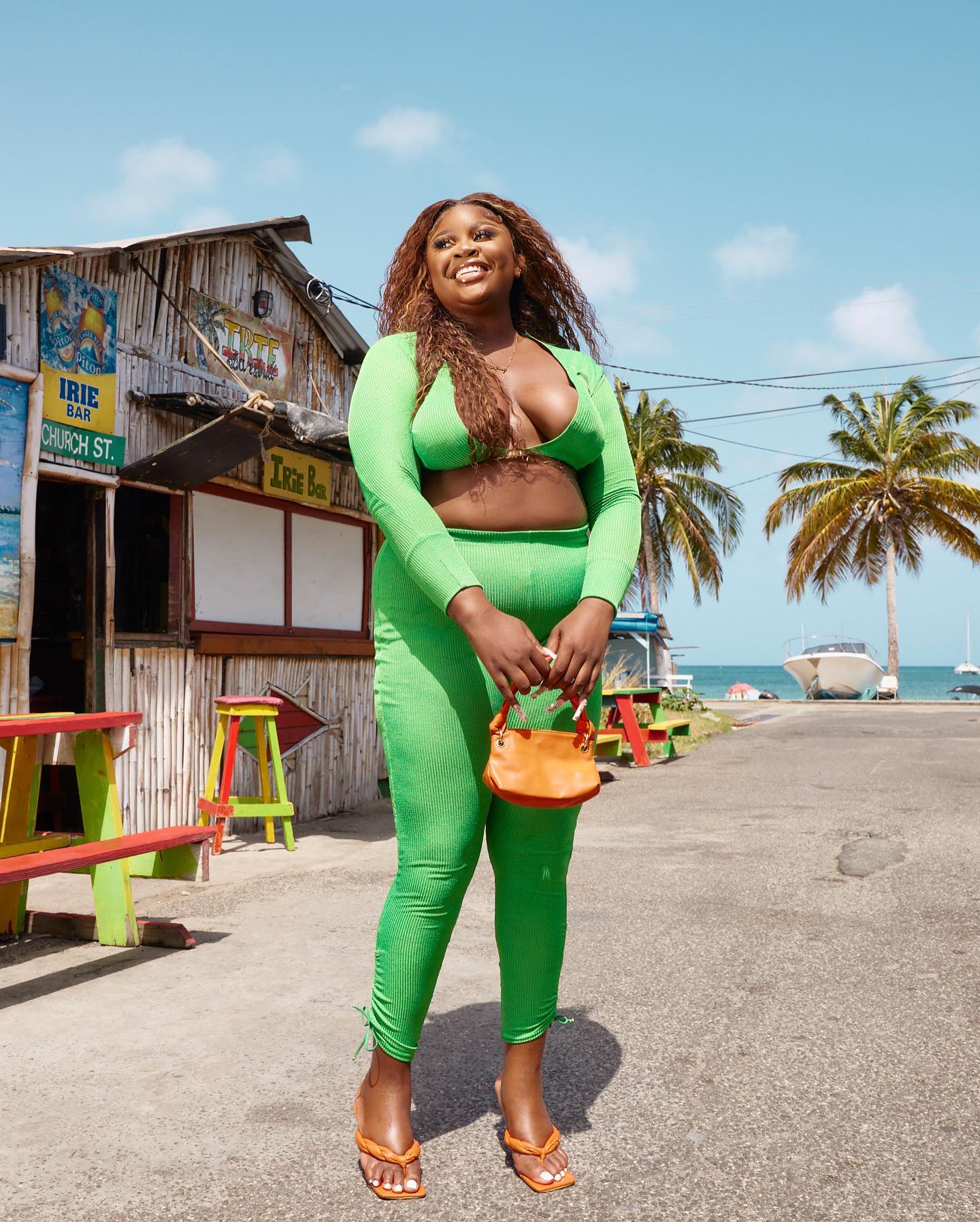 We're OBSESSED with your PLT Edit! What was your inspo behind the collection?
My inspiration for the collection was "HOT GIRL SUMMER".
I wanted to create something vibrant and fun for the girls to have an amazing summer!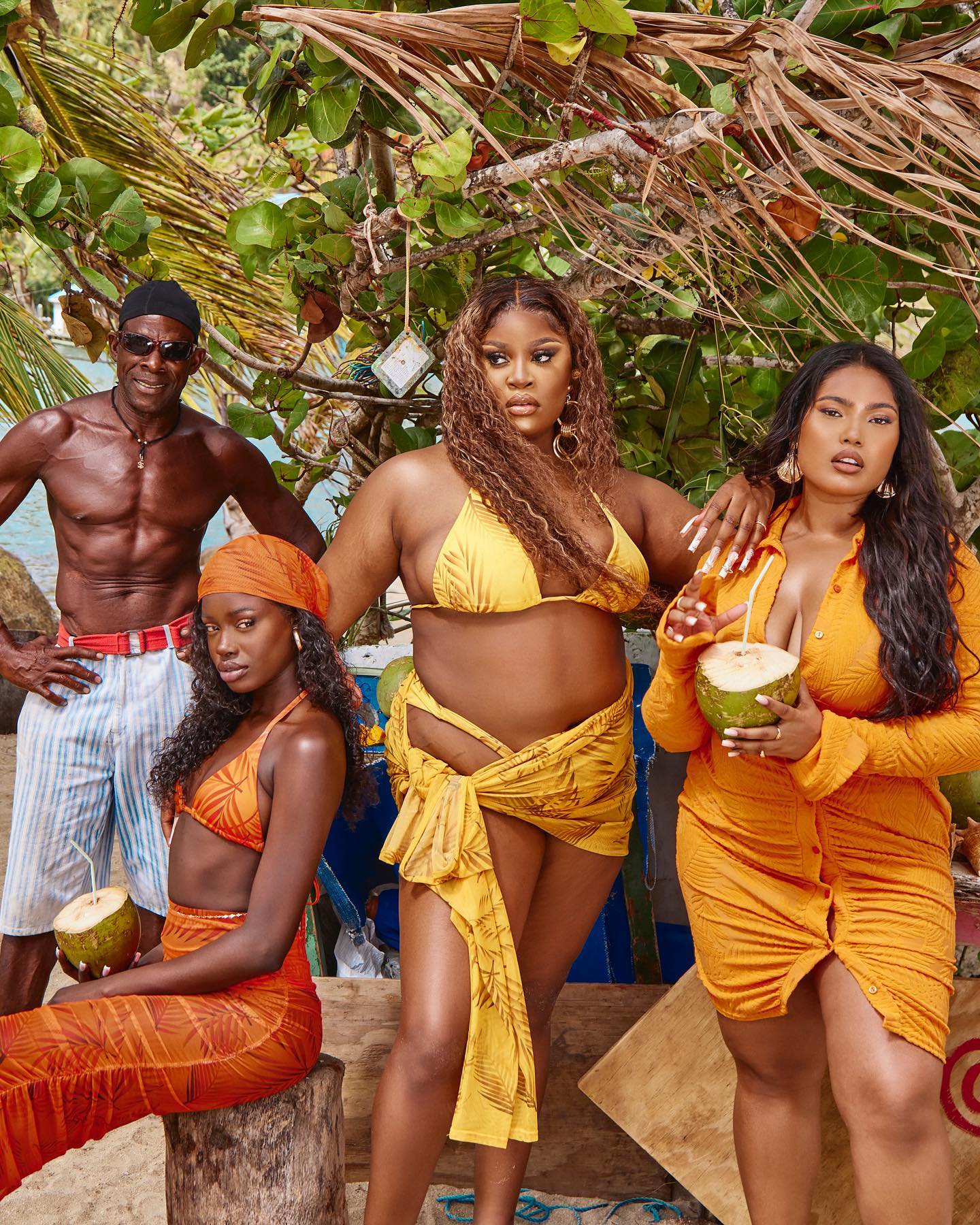 The shoot looked incredible! Could you talk us through it?
We jetted off to the sunny island of St.Lucia to really capture the tropical vibes.
The shoot was soo much fun!!
We did everything from speed boats to a whole carnival, it honestly felt soo magical and nothing short of surreal.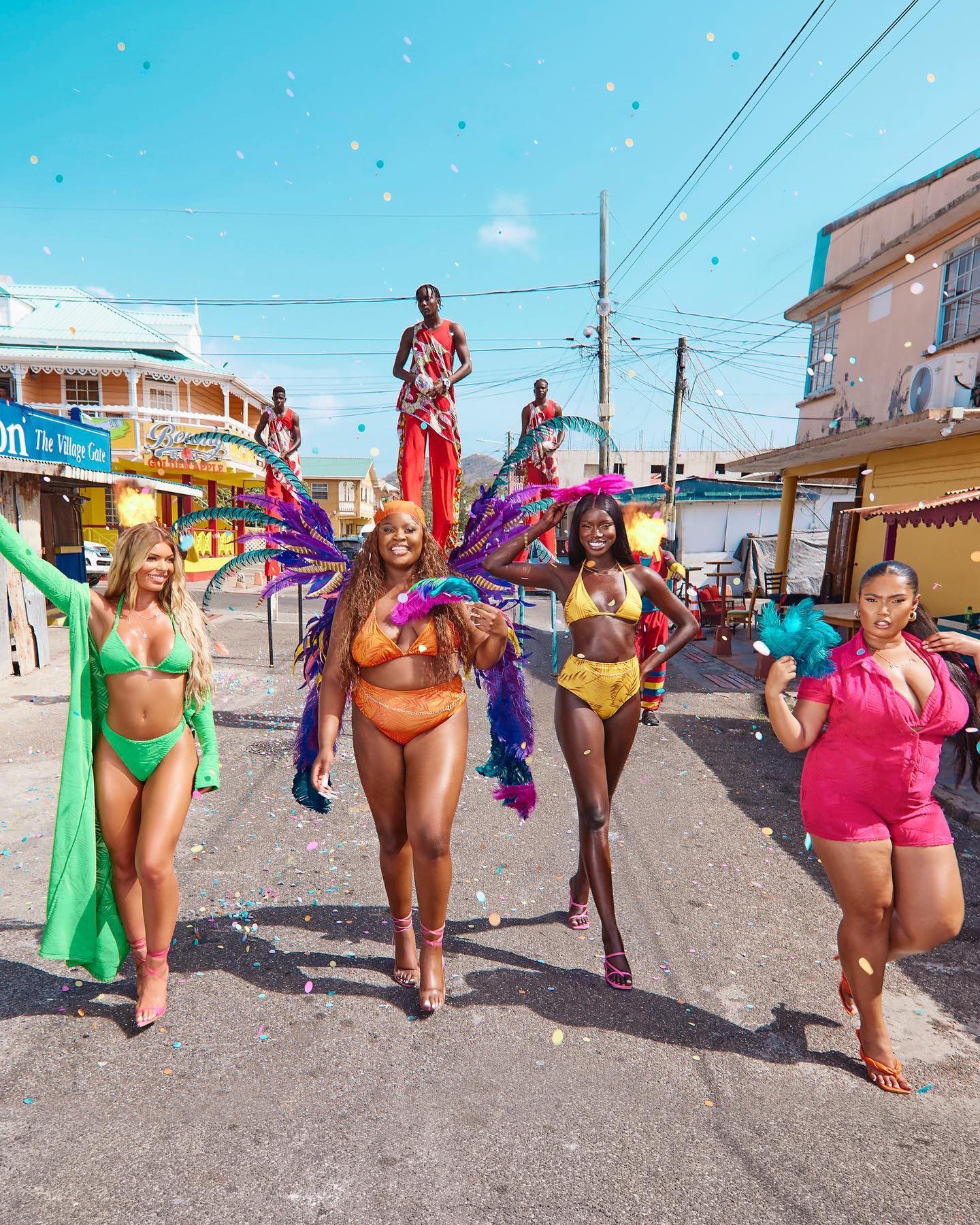 @prettylittlething

BEHIND THE SCENES 🌴 see what went down on set with our girl @Nella Rose 😍 watch the full video on our YouTube channel ☀️
Of course we've GOT to mention the launch party! Could you tell us about the night?
The Launch party was EVERYTHING!
We had unlimited cocktails that tasted like juice and carnival dancers that bought all the vibes.
I was soo overwhelmed seeing all my friends and family there. Not only did it feel like a "full circle moment" I was surrounded by the same people that I started my journey with, which made me soo emotional! Thank God we had the amazing Ms Banks there to keep the vibes alive and my tears at bay!!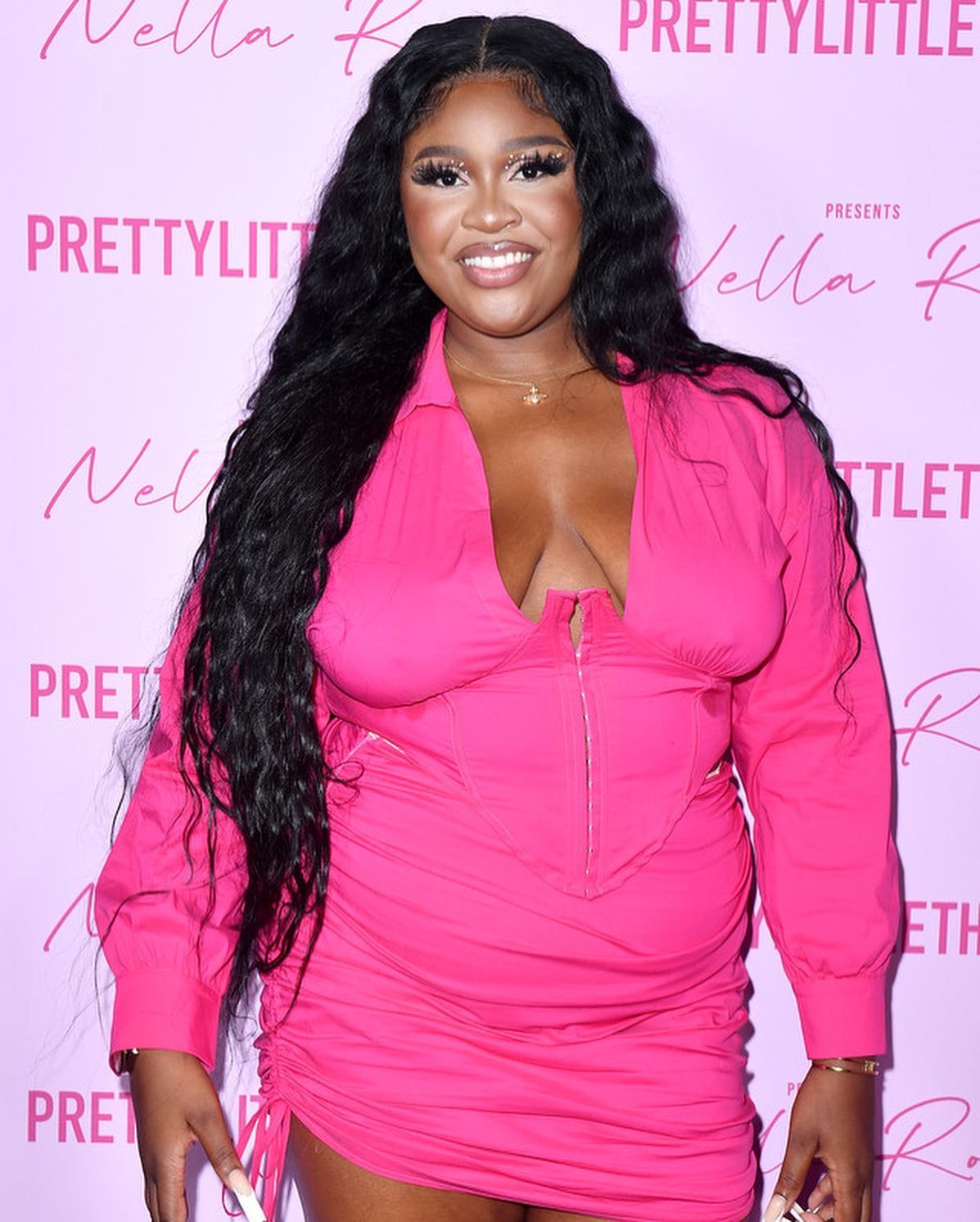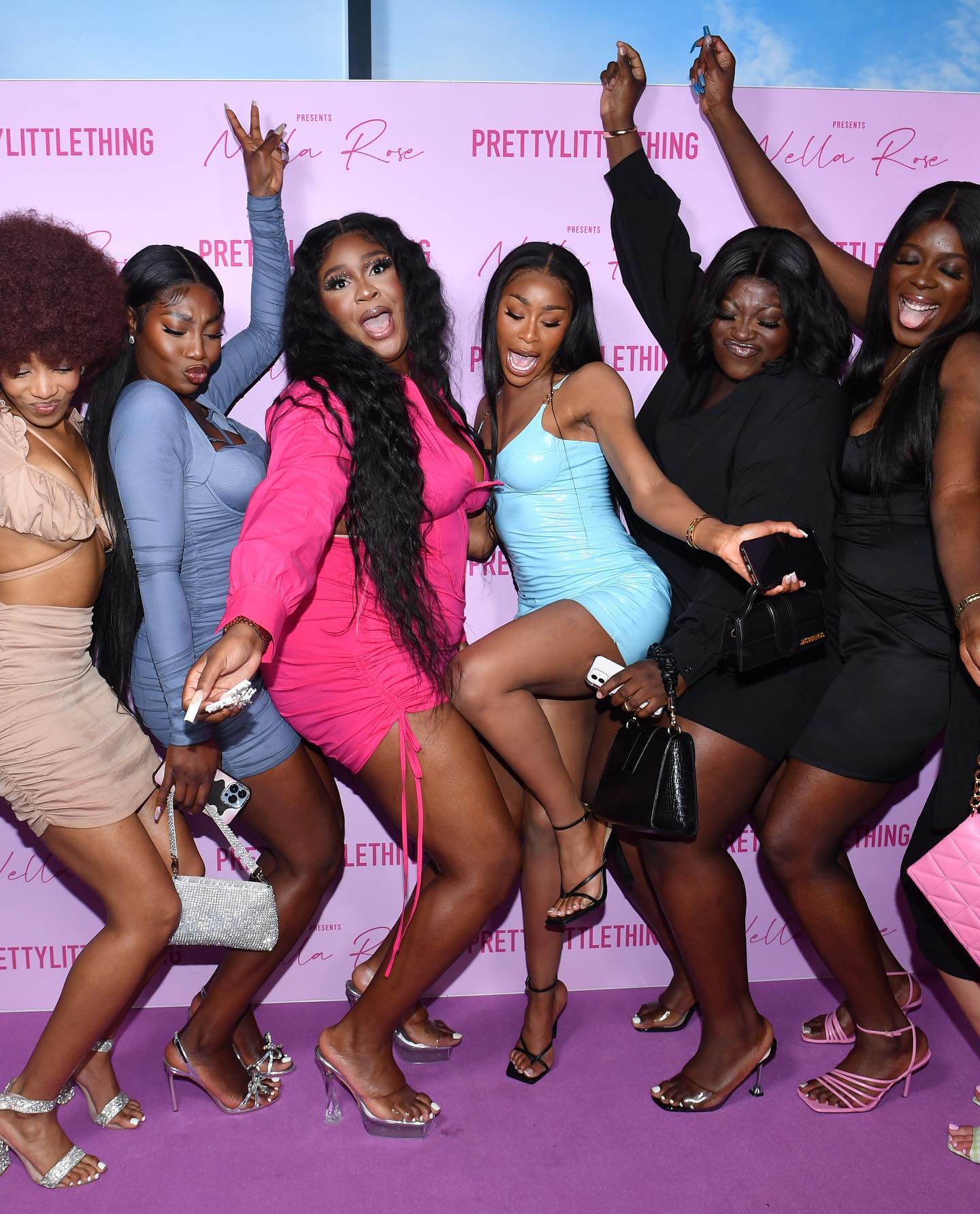 We know it's a tough question but do you have a fave piece from the collection?
It's soo hard to choose because I feel like every piece is my favourite!
But, my go to is definitely the yellow blazer dress as it's so classy and soo easy to dress up.
I personally style it with platform heels with loads of gold accessories.
Sticking with style, how would you describe yours?
To be honest defining my style is a bit of tricky one, as I tend to go with what I'm feeling that day.
Sometimes it's city girl, on some days it's boss babe and on holidays especially I tend to style myself like a tropical princess!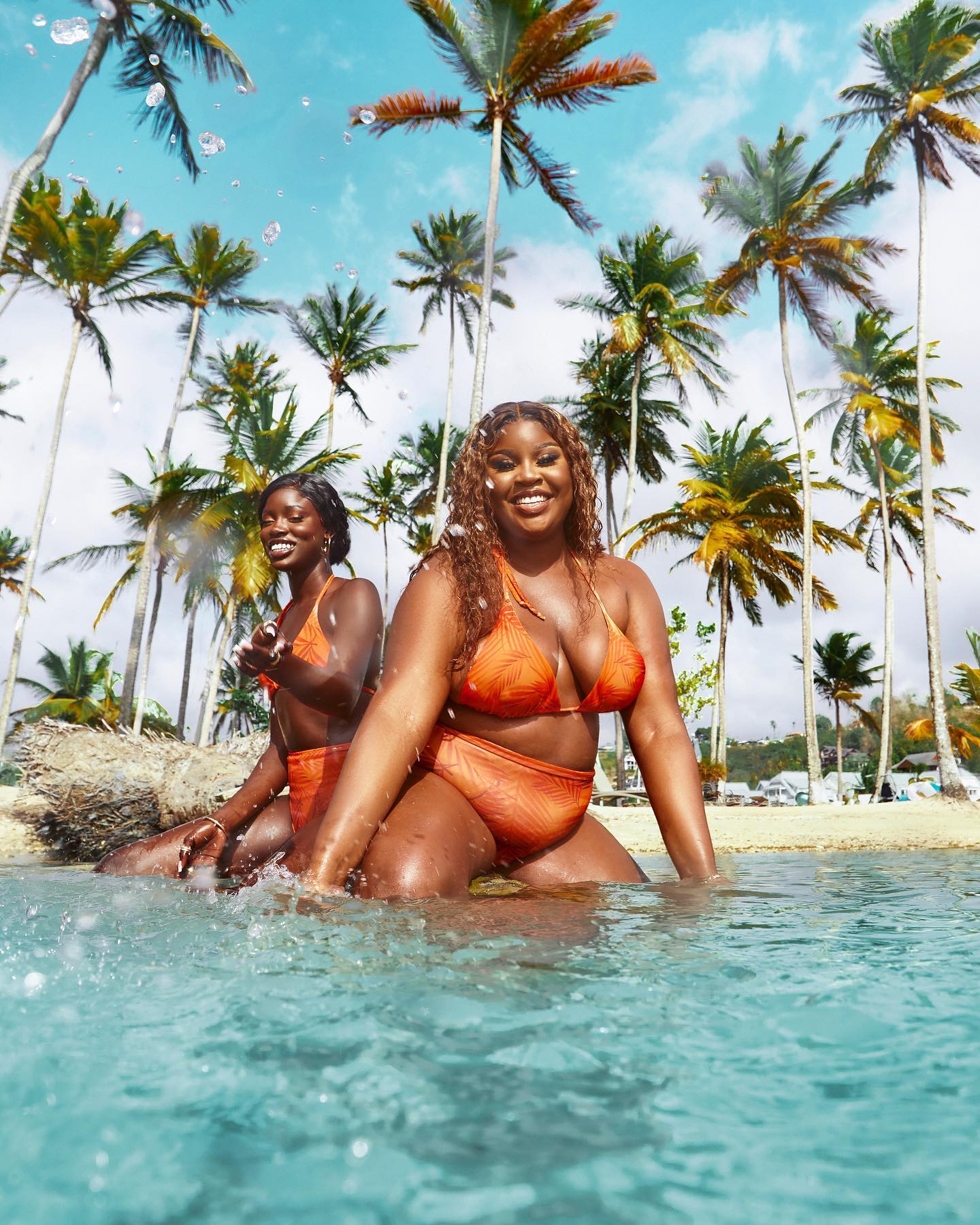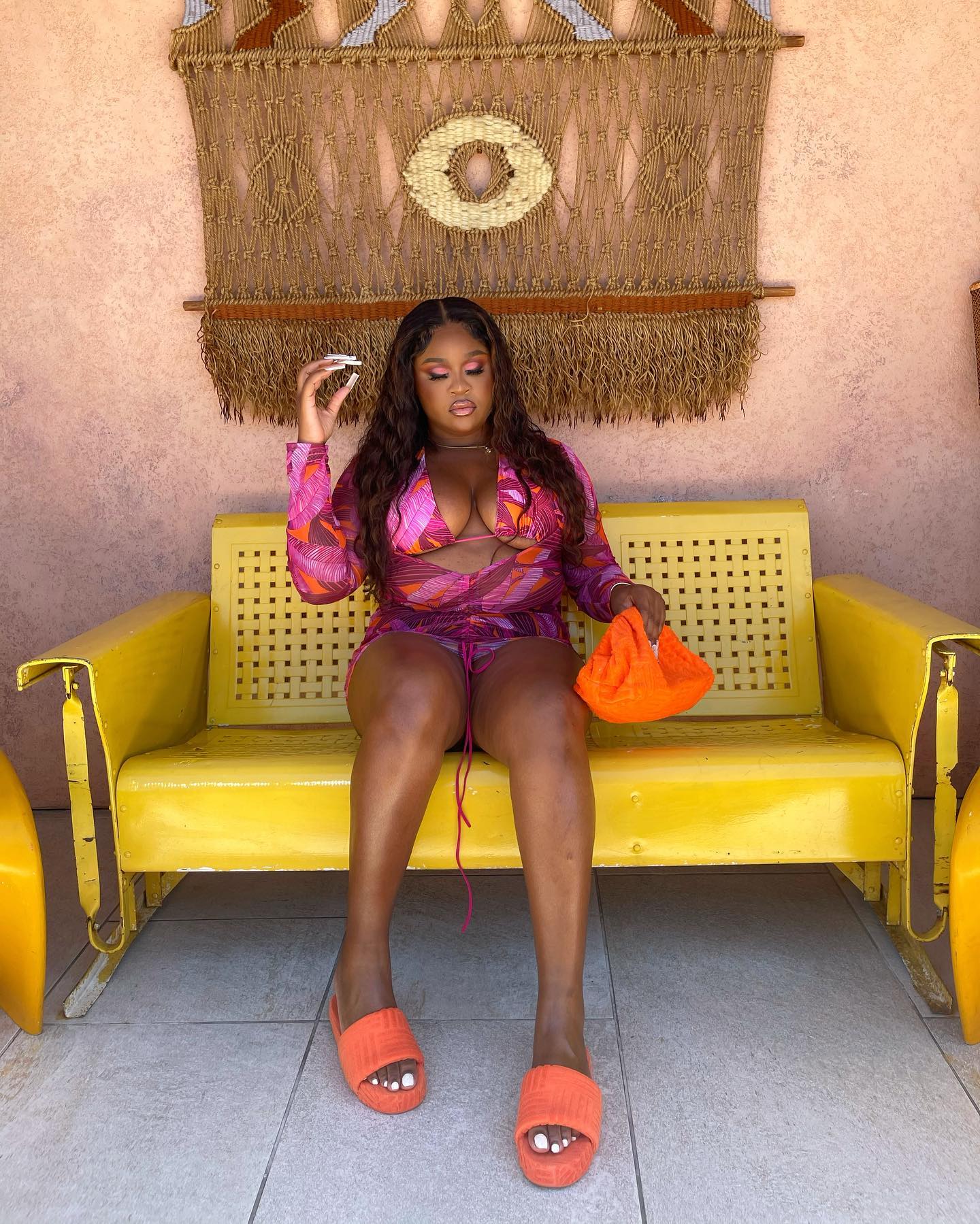 Two words… Love Lessons.
For anyone who may not of tuned in on YouTube yet, could you tell us about the exclusive dating show?
Love lessons is the best dating show you'll ever come across (in my humble opinion).
It's a show where I bring in some lovely ladies that have not had the best of luck in dating, glam them up and send them on dates with some of the sexiest guys I could get my hands on.
However, the dates aren't as straight forward as they seem! As the whole time I'm communicating with the ladies through an ear piece with my meddling schemes…
You HAVE to tune in!
Congrats on Catfish UK too, we literally cannot wait to watch!
Do you have any major pointers on how to spot a catfish?
FACETIME!!
I personally believe that if a person refuses to FaceTime at least once?
They have something to hide!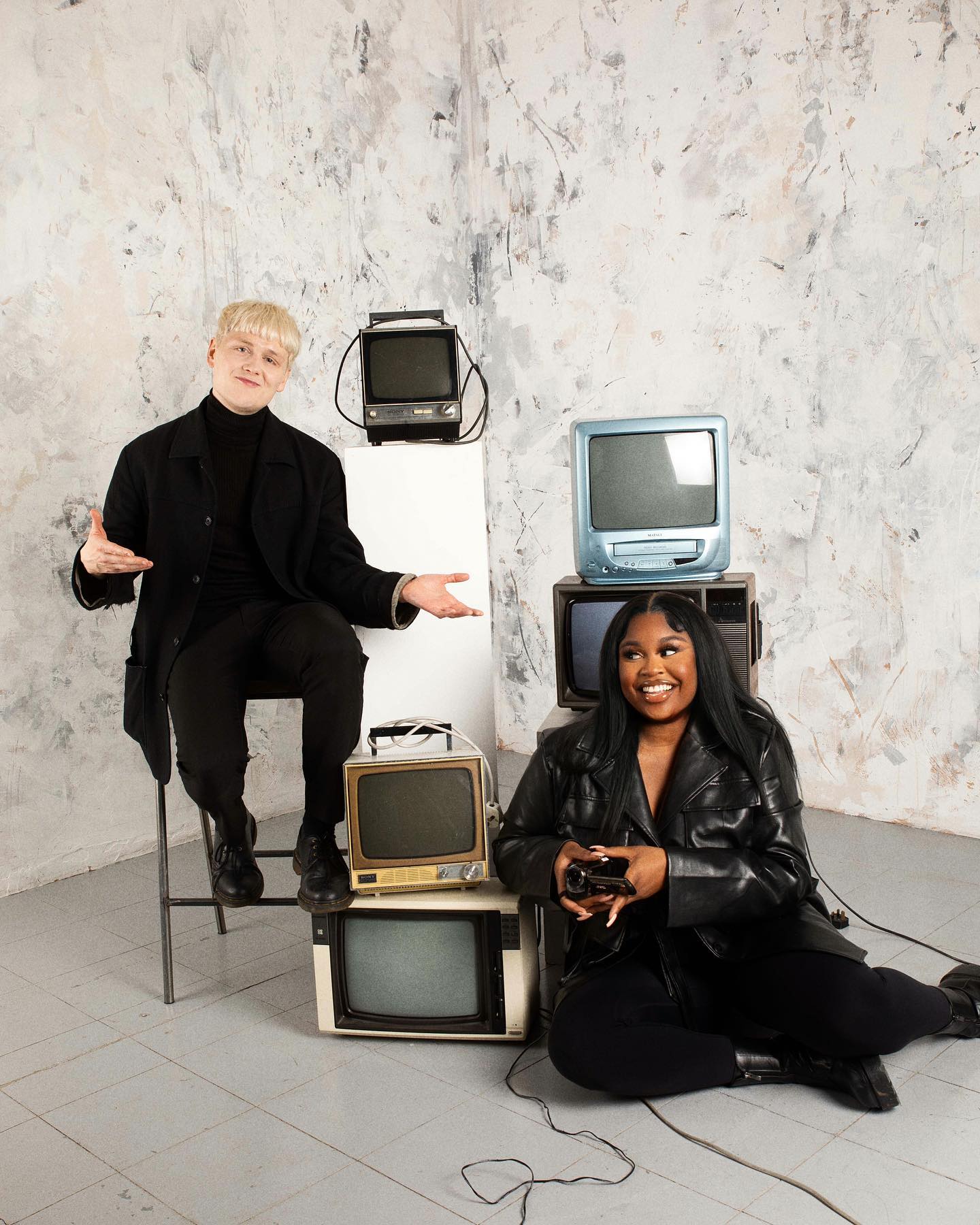 Finally, we know you are the absolute queen when it comes to hyping up your girls!
For anybody struggling with their confidence RN, what would be your advice?
You only have one life and you are given one body to live it in!
Make the most of it instead of comparing yourself to unrealistic Instagram standards.
Everybody is beautiful in their own way and it's time to embrace it in every way we can!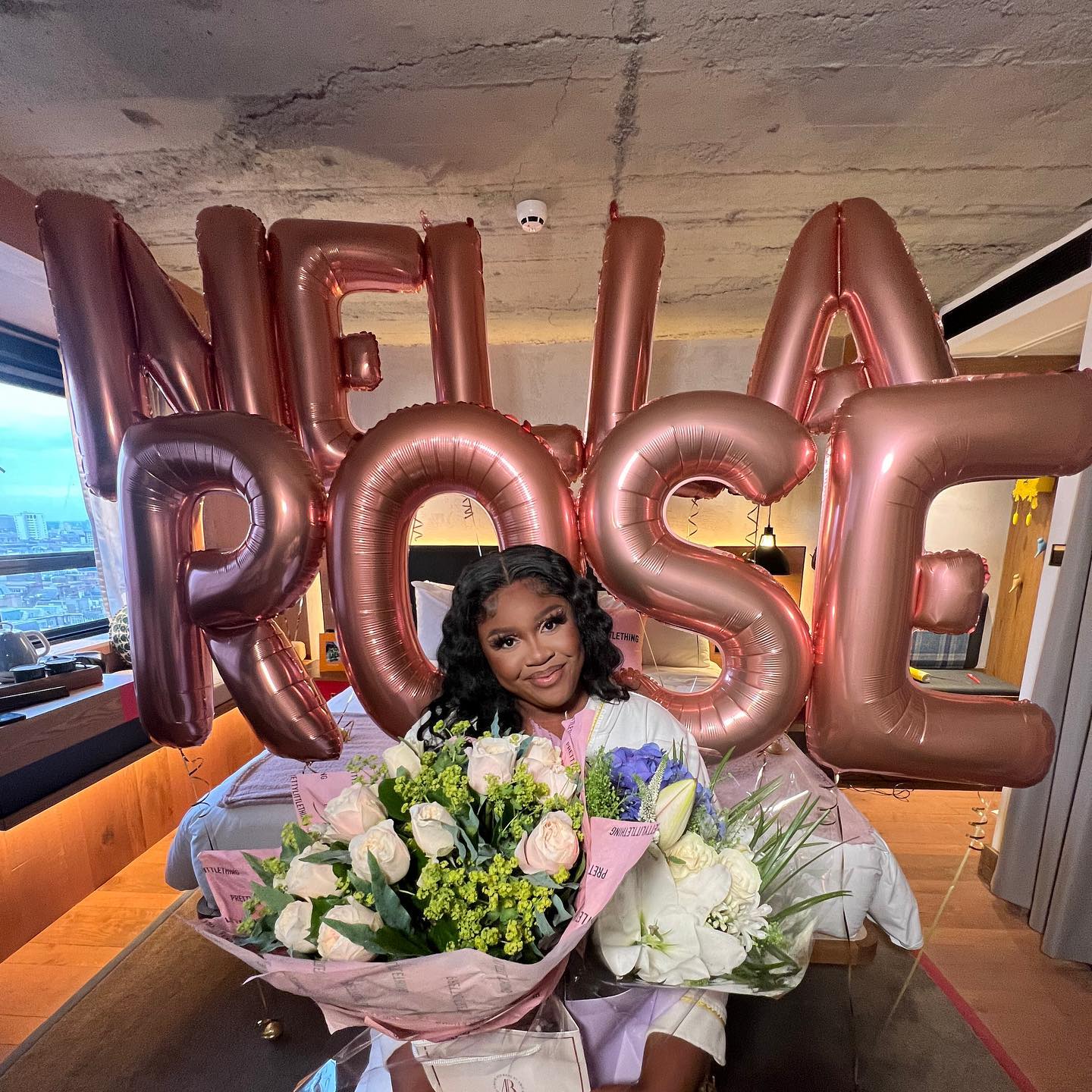 Looking to shop the full Nella Rose edit?