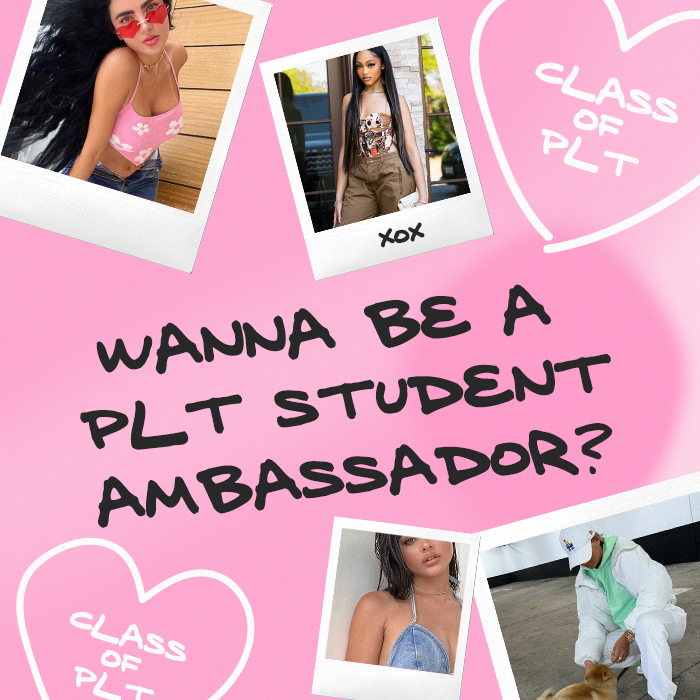 #ClassOfPLT
Wanna Be A PLT Student Ambassador?
Calling all students.
Wanna be part of the #ClassOfPLT?
Always thought of yourself as ahead of the trends? Social obsessed? Love all things PLT?
Get set to revamp your student wardrobe like never before!
As one of our PLT Student Ambassadors you'll be gifted garms on a monthly basis so you can rep the PrettyLittleThing brand on campus and beyond, get exclusive invites to our student events and a whole lot more.
Seriously, what's not to love?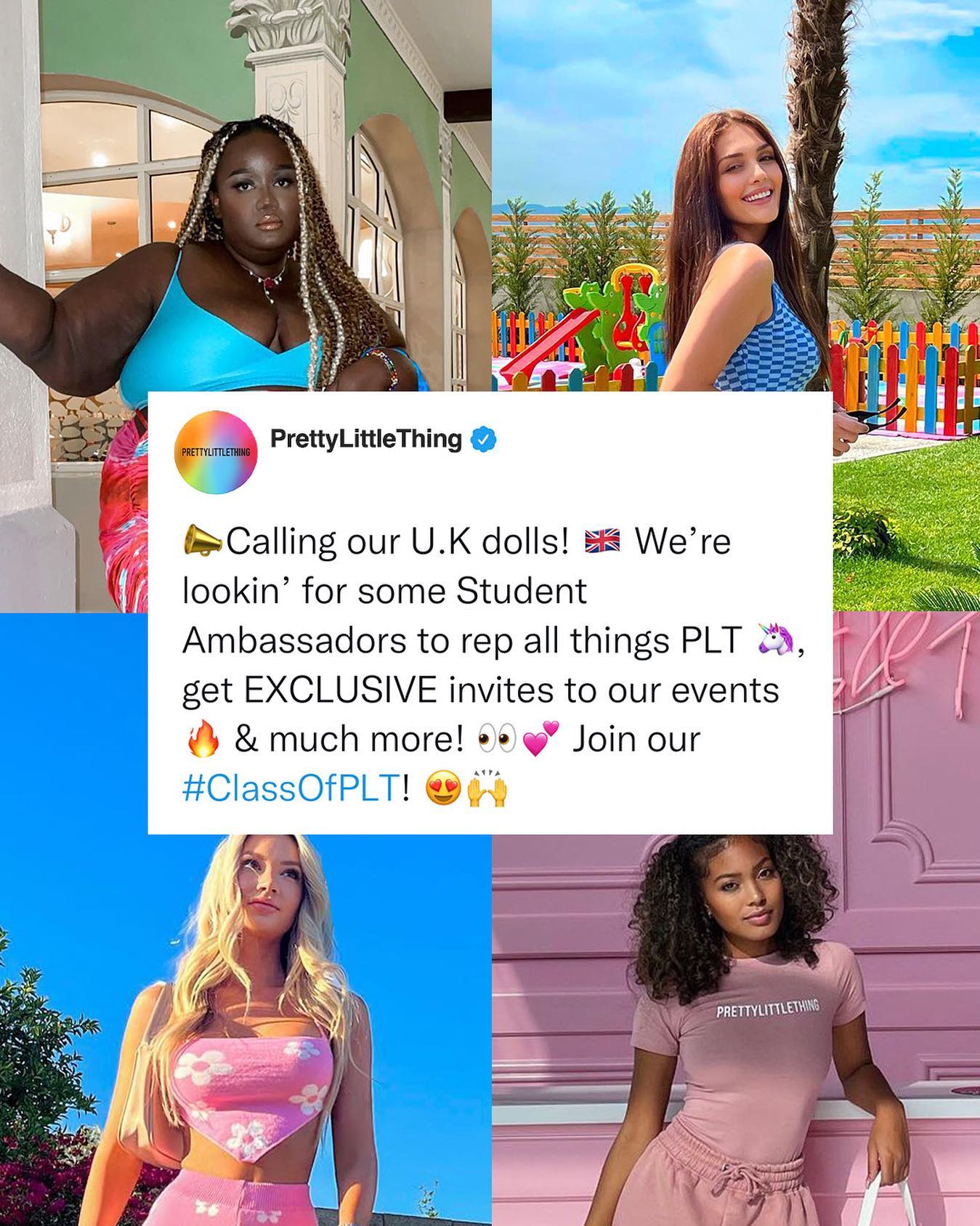 To register as one of our student ambassadors you must currently be a University Student with a minimum following of 3000 on Instagram or Tik Tok.
Please make sure your profiles are set to public so we can see your content.
Catch up with student influencer Shannon Spalding when it comes to your student wardrobe.
From daytime lecture looks to out out vibes for freshers week.
We got you!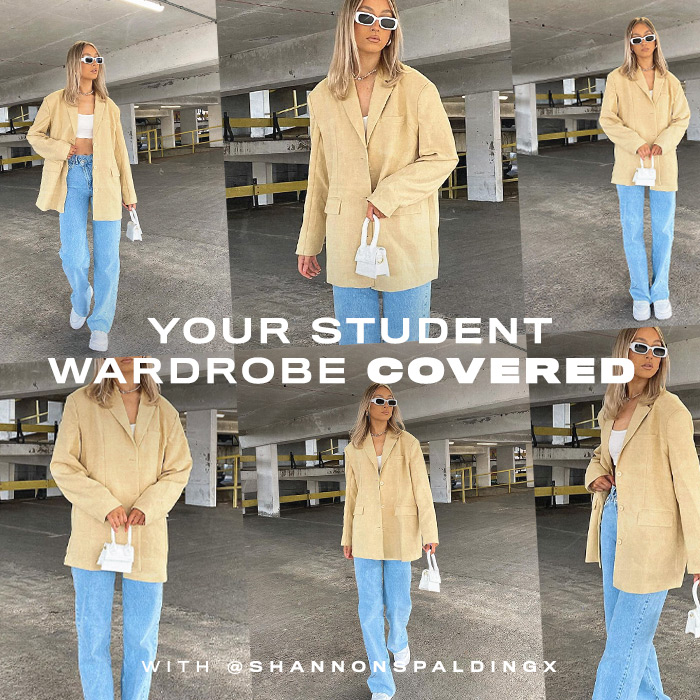 Searchin' to scroll more student inspo? You'll love these previous posts!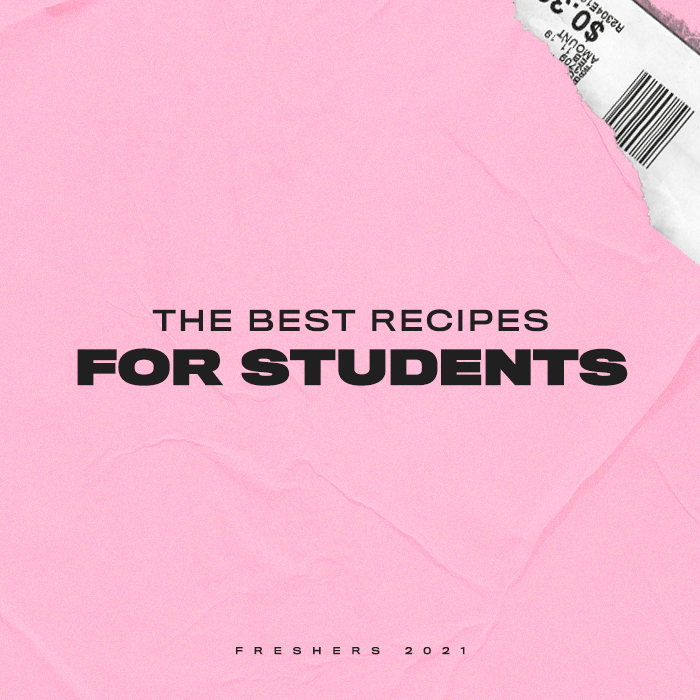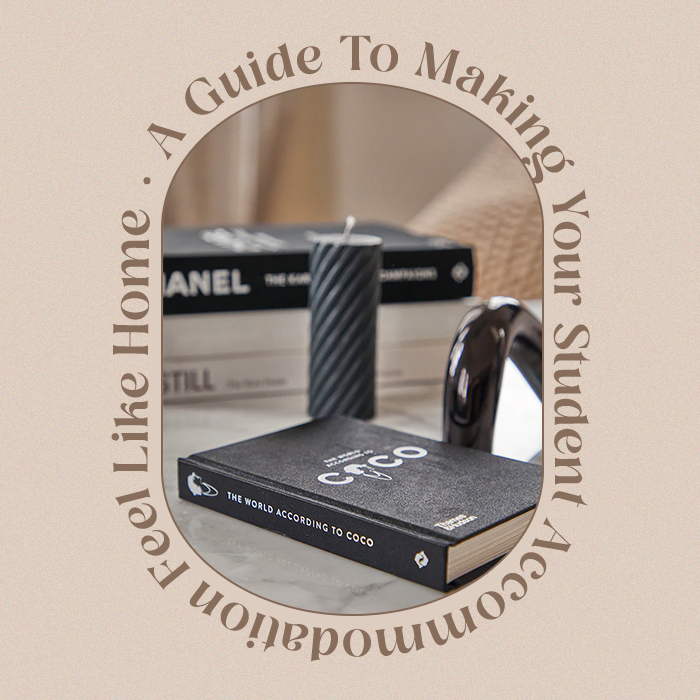 How To Make Your Student Accommodation Feel Like Home
Shop more student outfits here.
Don't forget, we offer student discount all year round!
Find out more here.