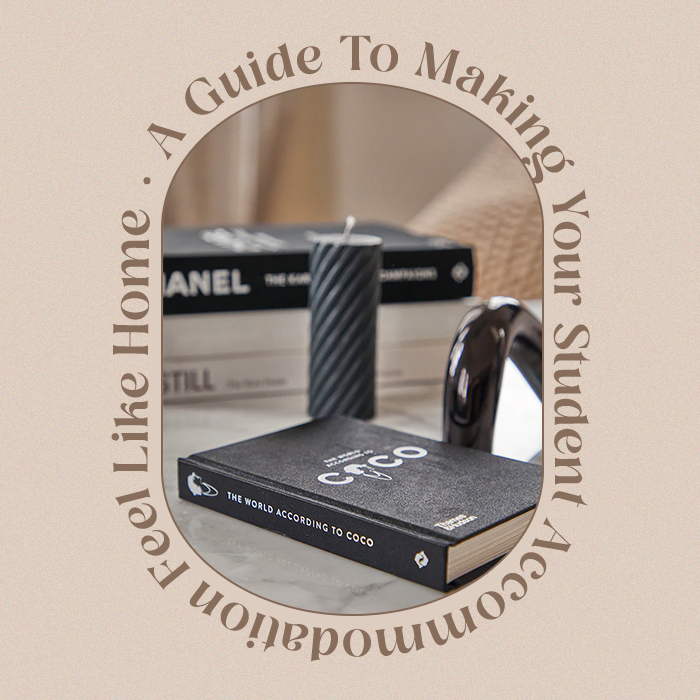 Influencer approved homeware..
A Guide To Making Your Student Accommodation Feel Like Home
Tiny student box room? House sharing but still want to make it feel like your own? We got you girl!
Of course it's the dream to make your student accommodation feel like home but, it can be tricky knowing what really needs to be on that homeware hit-list.
Today we are catching up with student influencer Shannon Spalding to get the low down on what you should be adding to bag to give your student accommodation all the at home feels.
#1. Not so basic bedding
I love it when my bed looks all put together, it makes me feel more organised.
Cute duvet and cushions are a must when it comes to making your student room feel more cosy!
NATURAL DUPLICATE DIAMOND MACRAME FILLED CUSHION
PREMIUM WHITE DIAMOND TUFT DOUBLE DUVET SET
#2. Add accessories
Just like accessorising outfits it's good to do the same to your room to make it feel more like home.
Pampas grass is my current fave, I love how it looks and especially when it's in a cute vase.
PAMPAS COLLECTIVE BROWN MIX PAMPAS BOUQUET
#3. Diffusers, we see you!
There is nothing better than coming home to a nice smelling room.
A diffuser is the perfect alternative when candles are a no go. I had one of these during first year and it made my entire room smell INSANE.
PRETTYLITTLETHING PINK MACAROON REED DIFFUSER
#4. Final tips..
Transition is key
Be sure to shop for pieces that you can easily style in different rooms/locations.
Try to keep it neutral
Unless the piece you're loving is trend-led then try to keep your homeware neutral.
This will make for timeless décor and allow you to adapt each piece easily even in years to come.
Will you love it in six months time?
Before you splurge and spend big on any homeware pieces try to think if you're still going to be loving it six months down the line..
CREAM VELVET FILLED CUSHION WITH CONTRAST PIPING
LOUIS VUITTON CATWALK COFFEE TABLE BOOK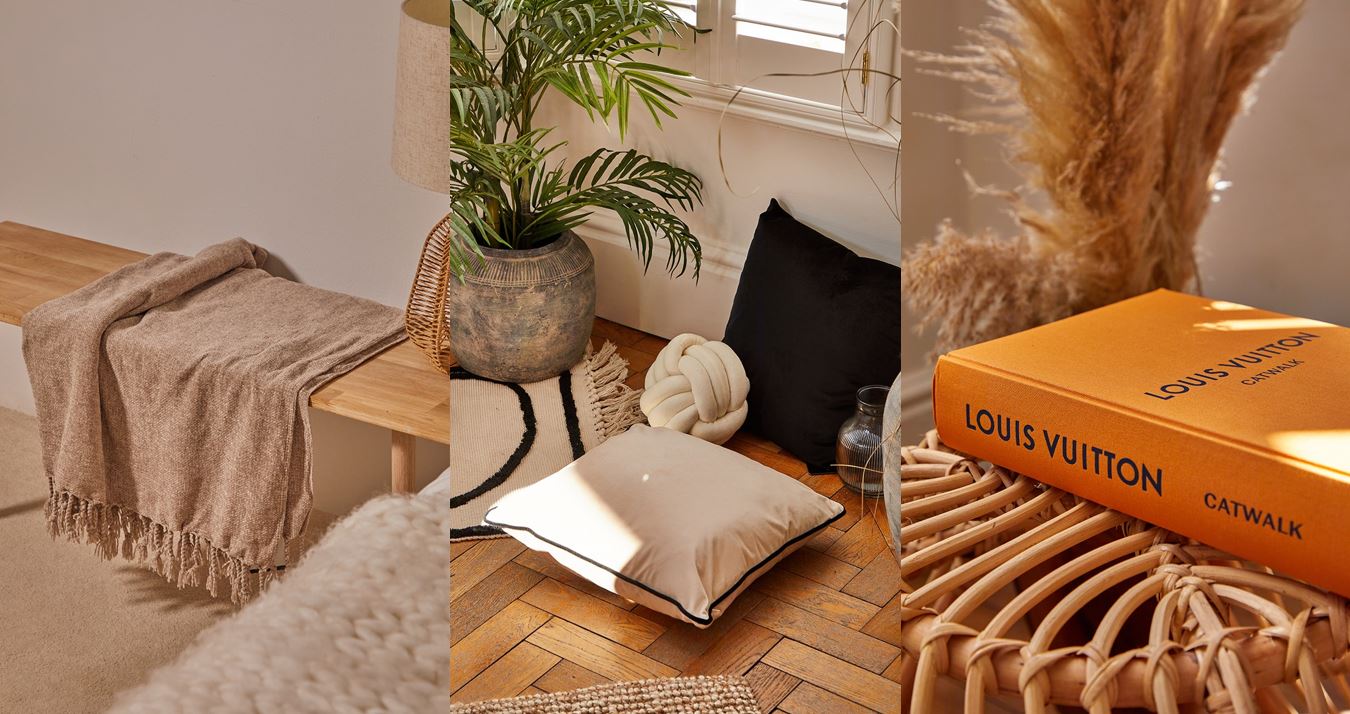 Shop all homeware here!
Need the lowdown when it comes to your student wardrobe?
Be sure to check out our other post with Shannon here. Freshers 'fits incoming..
Just don't forget to use your student discount doll.