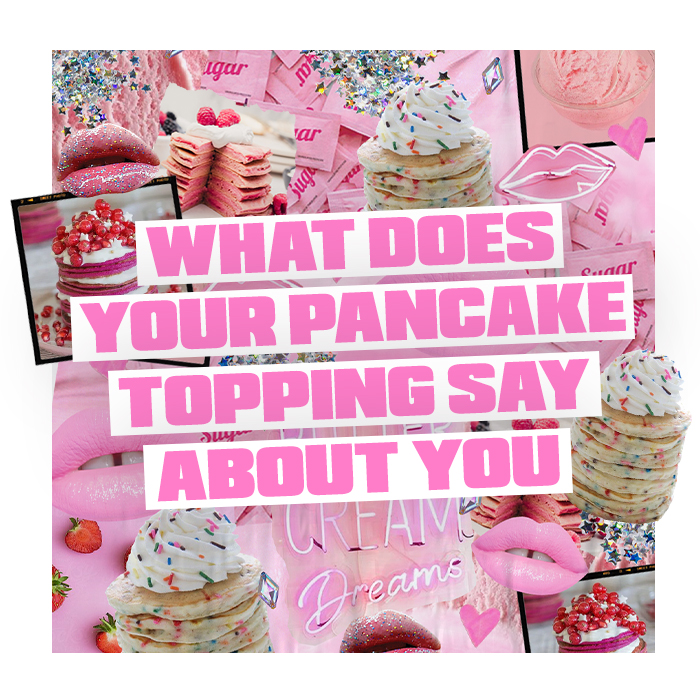 Happy Pancake Day! If like us, a day all dedicated to eating your fave treats is your jam then Shrove Tuesday is where it's at. Sweet, savoury, whatever your vice, we just wanna know; what does your choice of pancakes say about your personality? Let's find out.
What Does Your Pancake Topping Say About You?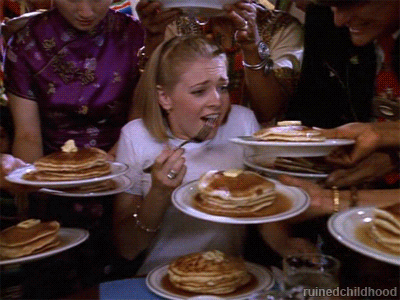 Lemon and Sugar
You're a basic b*tch, but you own it. When life gives you lemons, you suck it up and make some pancakes. You live by the motto, Instagram or it didn't happen, cos boomeranging your drinks in your cycling shorts and heels is your vibe.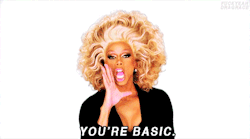 Nutella
You're the nations favourite flavour: the Insta babe with a large following IRL. You're known among your friends as the go-to-girl for relationship advice because you've been there, done that, and got the slogan tee.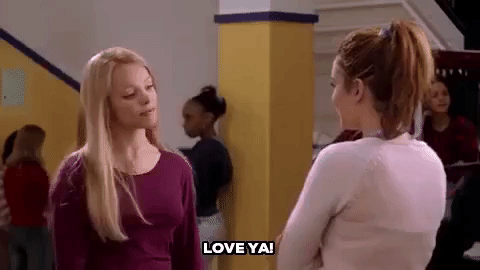 Banana Protein Pancakes
You're a positive babe with motivation bigger than your butt; never leaving the house without your protein shake and PLT sports bra. Your gym kit is your everyday essential even if you aren't actually working out.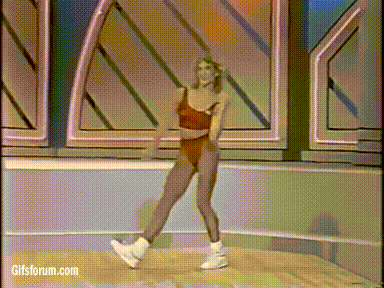 Bacon and Maple Syrup
Whether it's a night out with the girls, or 'flix n chill with your main squeeze, you're always down for either. A rule breaker and trendsetter; you'll team your floral dress with your chunkiest trainers and everybody is down for it. And as for healthy eating? You're all about a balanced diet, but in the words of King Kurtis, "BACON IS GOOD FOR YOU".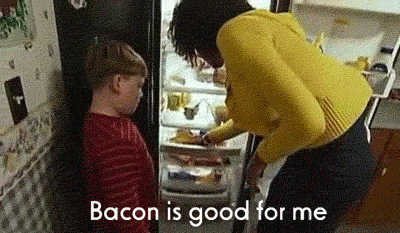 Anything Goes
Sprinkles, ice cream, marshmallows, chocolate sauce, whipped cream with edible glitter… you name it.
Ok, you're extra af. Your life holds enough drama to be the next hit reality tv show – and you love it. Go hard or go home, and you certainly don't go home. You may not be to everyone's taste, but at the end of the day, you're just tryna live your life, and whoever can't handle that can see themselves out.
Happy eating.